Dennis Busch ist bekannt für seine Collagen. Im Mai erscheint beim Hamburger Verlag GUDBERGNERGER ein grossformatiges, 200 seitiges Hardcover-Buch mit seinen Arbeiten: DENNIS BUSCH / INCLUDE ME OUT. Bis 15.April gibt es einen temporären Original-Collagen Sale,100 Originale für je 100 € Stück, Format ca. 21 x 30 cm signiert, ungerahmt geliefert
INCLUDE ME OUT
Autor: Dennis Busch
Verlag: GUDBERG NERGER
Vorwort: Miss Rosen
Format: 24 x 30 cm
Umfang: 200 Seiten
Ausführung: Hardcover
Sprache: English
Erscheinungstermin: Mai 2015
ISBN: 978-3-945772-01-0
Preis: 39,90 Euro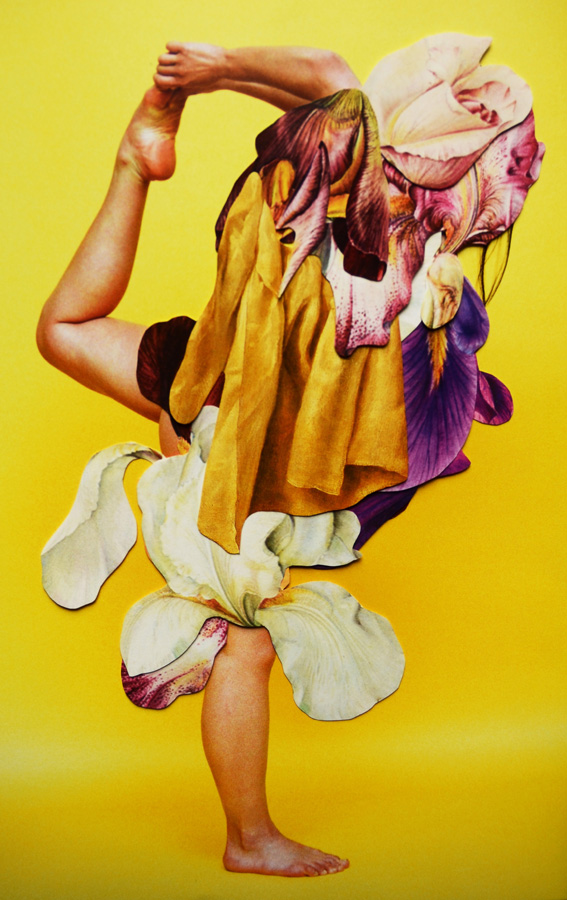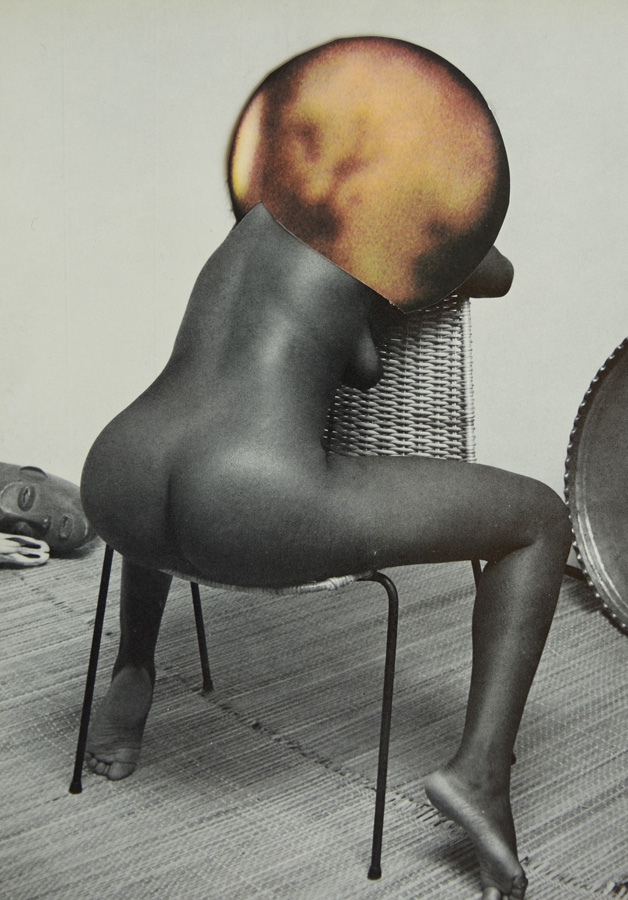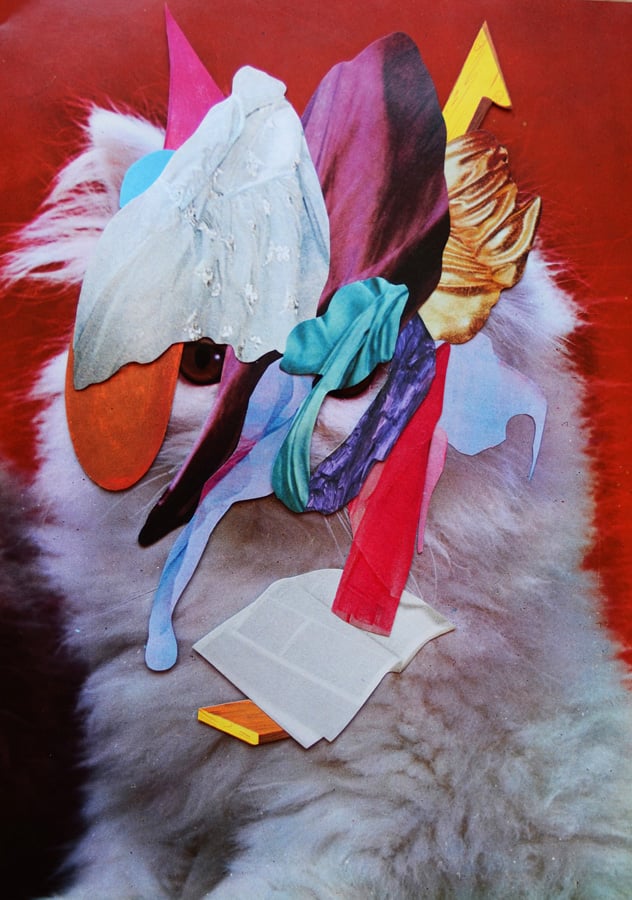 Verwandter Artikel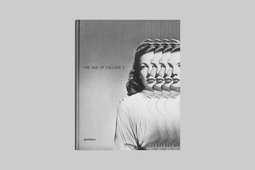 Nach The Age of Collage Vol. 1, das wir euch 2014 vorgestellt haben, ist nun der zweite Band, The Age of Collage ...
Submitted by Clara Weinreich on 04.04.2016
in Books, Graphics, Illustration
Nächster Artikel
Ein Videospiel zur visuellen Erkundung des Darknets
Für die meisten Nutzer ist Google das Tor ins Internet – in Wahrheit bieten Suchmaschinen aber bestenfalls den Blick ...
Submitted by Julia on 13.04.2015
Vorheriger Artikel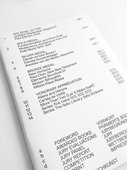 Stiftung Buchkunst
Der Katalog zum Wettbewerb »Schönsten Bücher aus aller Welt / Best Book Design from all over the World« ist dieses ...
Submitted by Leopold on 10.04.2015
in Books, Competitions, Design