Vom 13. April bis zum 10. Mai fand die Grafist 19 (19. İstanbul Graphic Design Week) statt, eine Bildungsaktivität die seit 1997 vom MSFAU Graphic Design Department (Mimar Sinan Fine Arts University, Fine Arts Faculty) organisiert wird. Die Grafist 19 wird vom Ico-D International Council of Design empfohlen und dem GMK (The Turkish Society of Graphic Designer) unterstützt.
Das Ziel der Grafist 19 ist es einen Raum zu schaffen, in dem professionelle Grafik-Designer und Studenten zu Aktivitäten wie Seminaren, Workshops und Ausstellungen zusammen kommen und ihre Design-Einstellungen und -Vorstellungen diskutieren.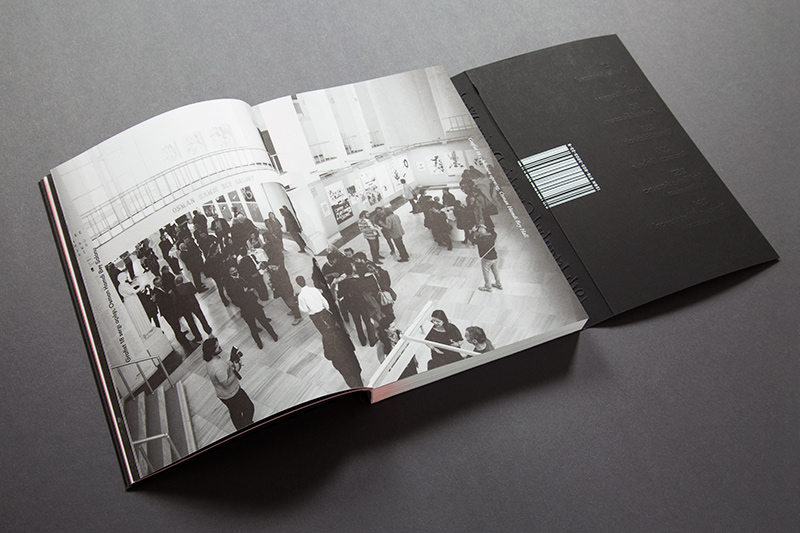 Die Begleitpublikation beinhaltet ein Vorwort von Ayşegül İzer (MSFAU), Interviews mit Peter Brugger, Farhad Fozouni, Umut Südüak, Andreas Uebele und Atıf Tuna (in Erinnerung) und ein Special "Viva Illustration!" das Illustrationen der Studierenden des MSFAU Graphic Design Department zeigt. Gestaltet wurde das beeindruckende Buch von dem Nachwuchs Designer Ozan Akkoyun.
Wer sich für die Grafik-Design Szene in Istanbul interessiert, Mitte Juni findet die ISType (Istanbul Type Seminar) statt.
19. İstanbul Grafik Tasarım Günleri
Gestaltung: Ozan Akkoyun
Herausgeber: MSFAU Graphic Design Department
Verlag: Mimar Sinan Fine Arts Publications
Veröffentlichung: April, 2015
Umfang: 336 Seiten
Format: 15,7 × 23,3 cm
Ausstattung: vollfarbig
Sprache: Türkisch, Englisch
Preis: 16,49 Euro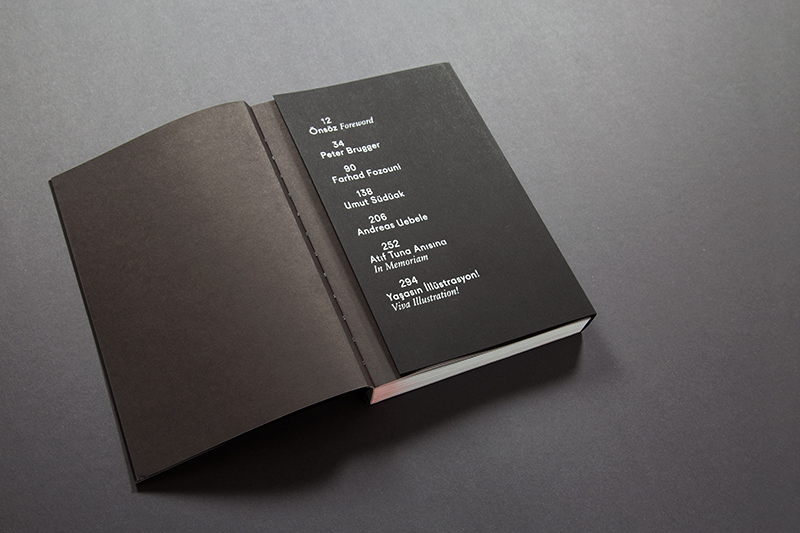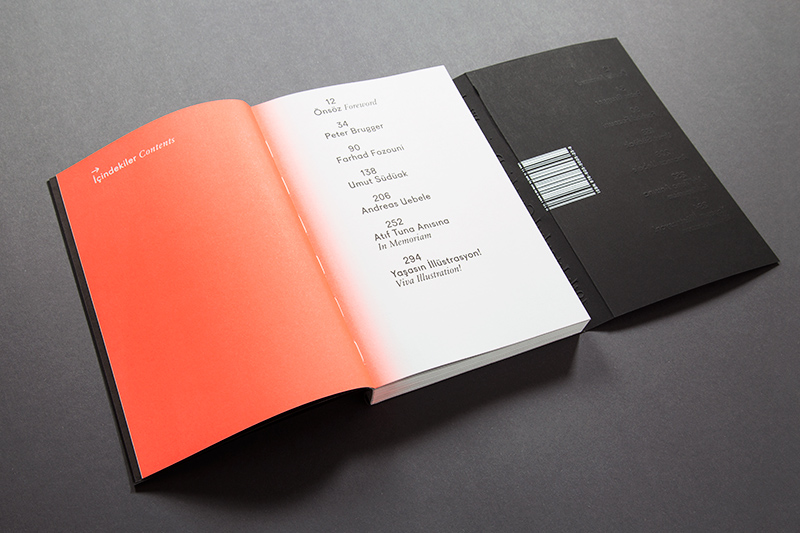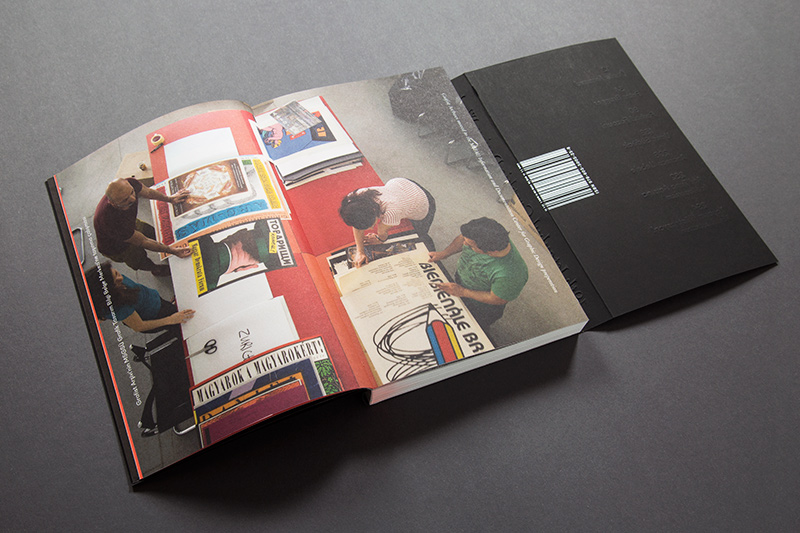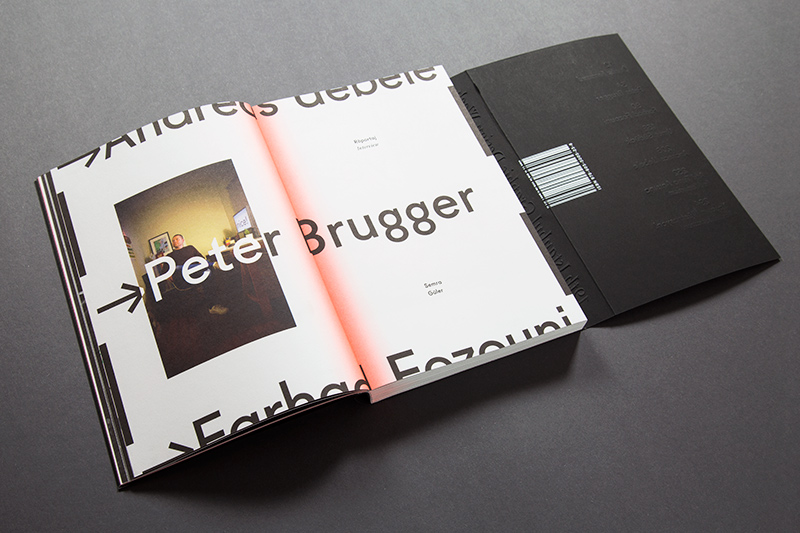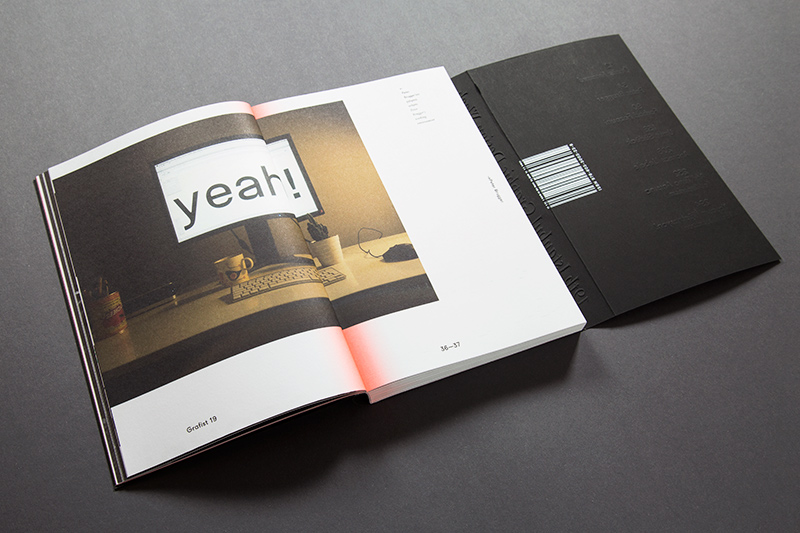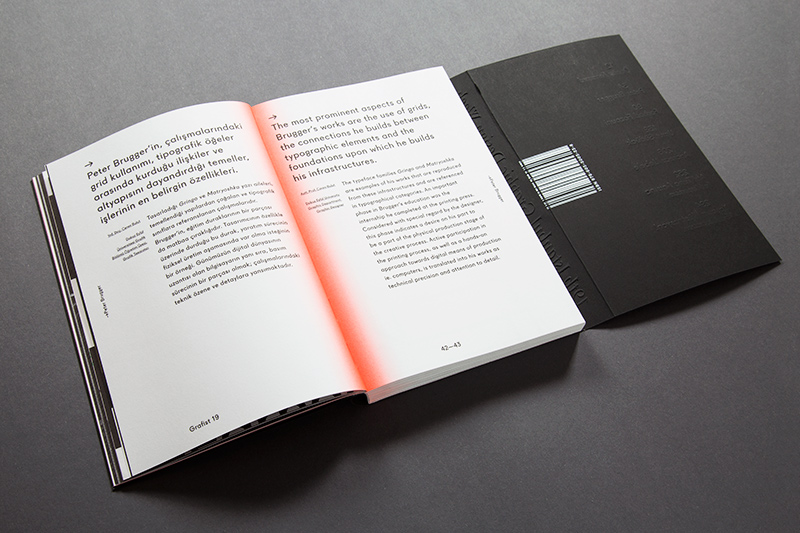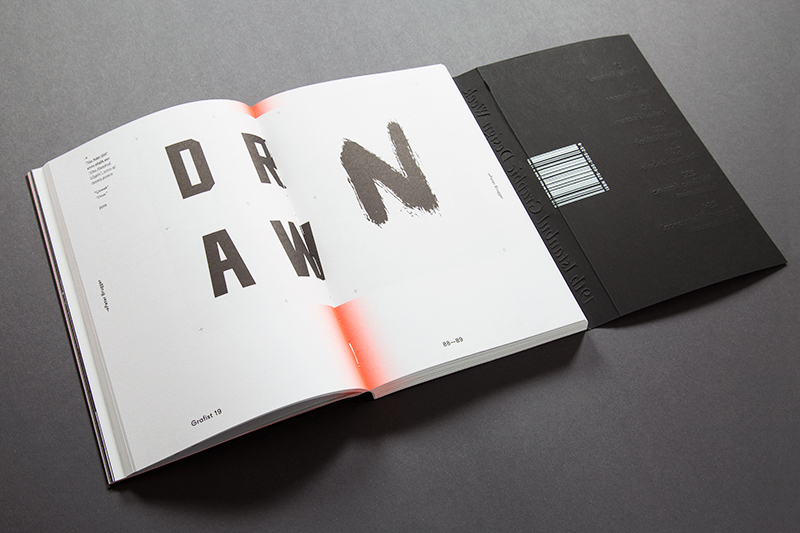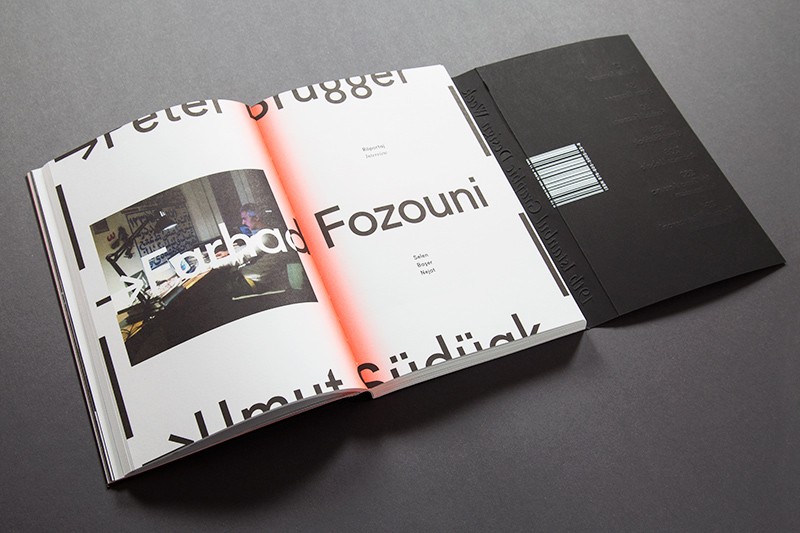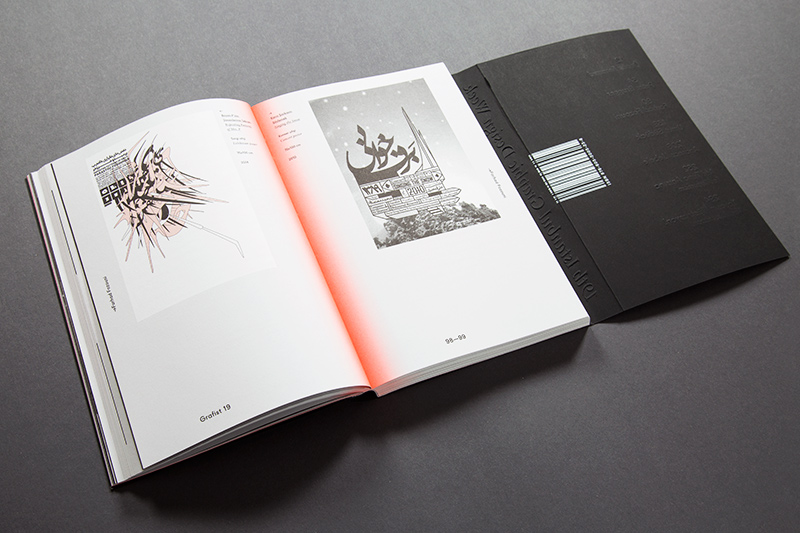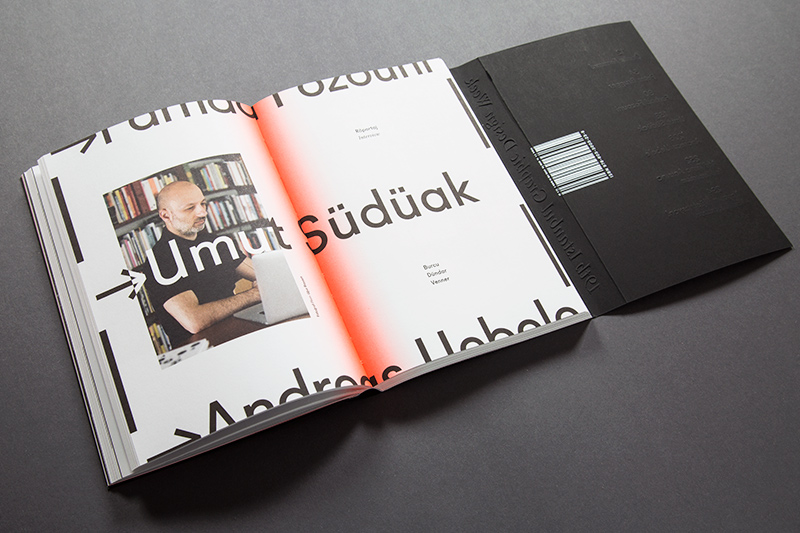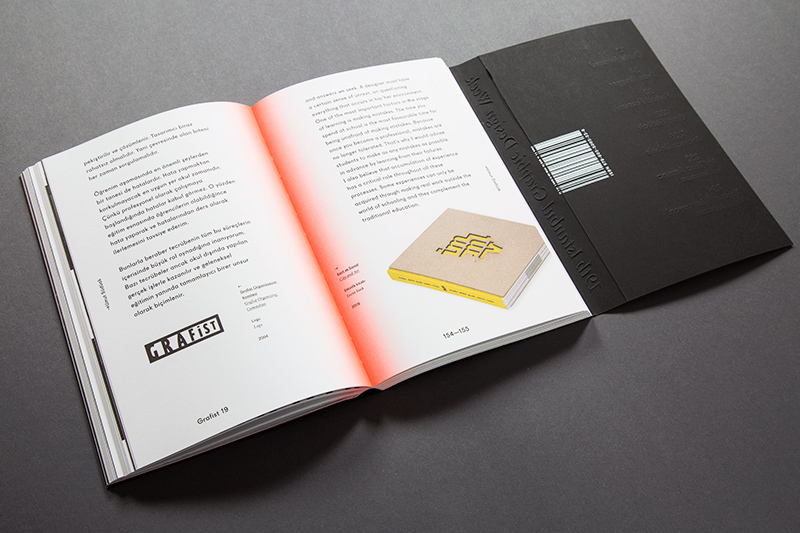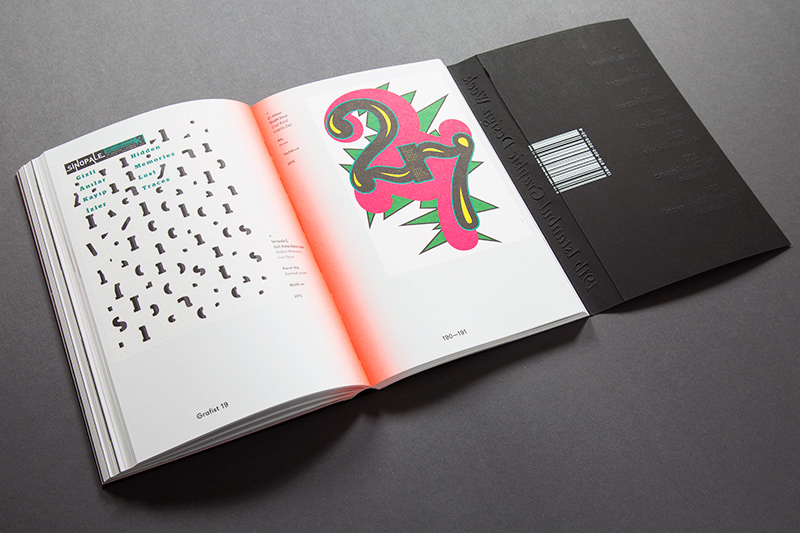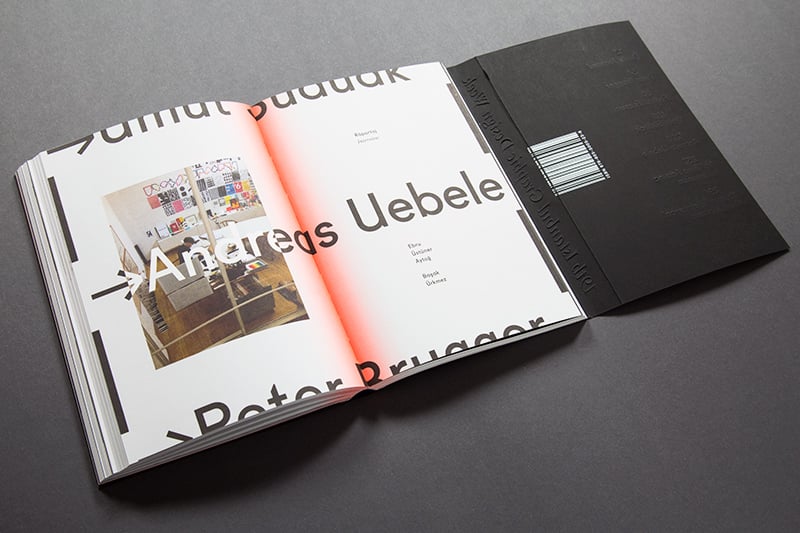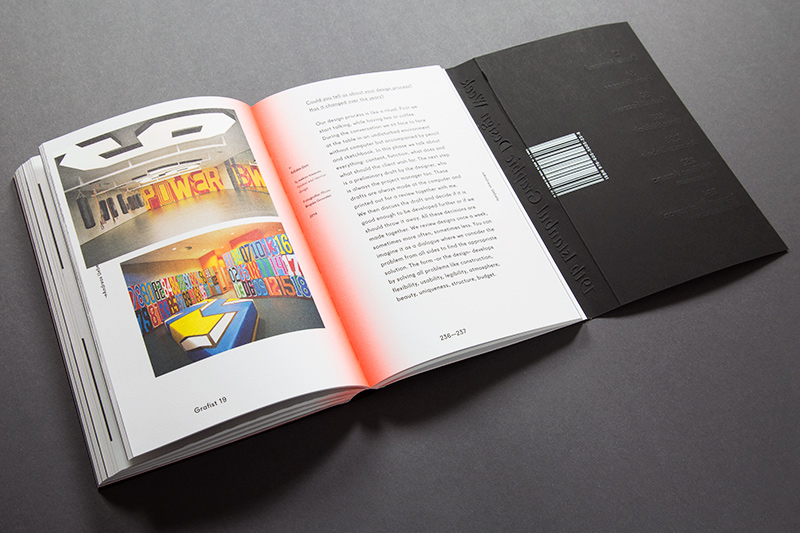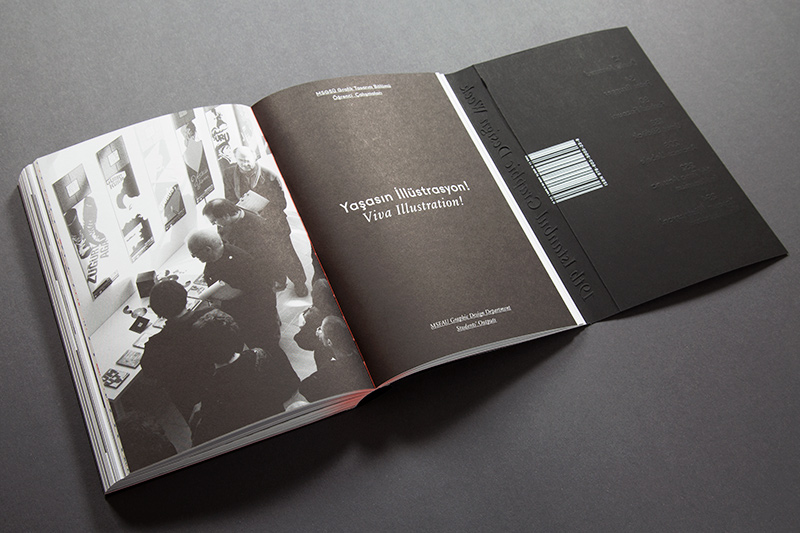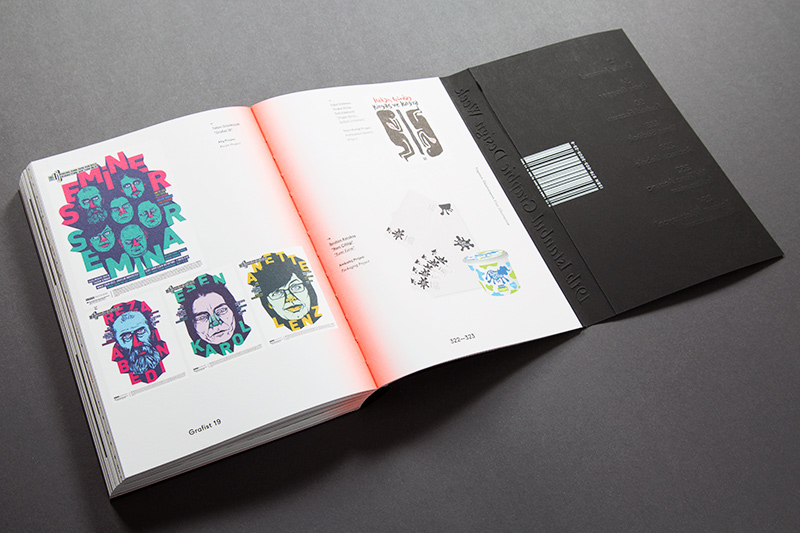 Verwandter Artikel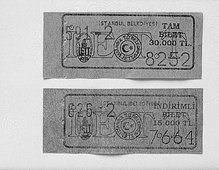 Design, Typography, Artists
Wer kennt gute Typografen oder Grafik-Design Studios oder Agenturen in Istambul zwecks Interview/Foto-Projekt? Thanx!
Submitted by lars on 12.10.2007
Vorheriger Artikel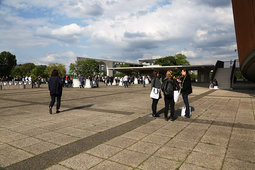 Rückblick
Nach ein paar schönen Tagen voller Inspiration, netter Gespräche und vor allem interessanten Vorträgen und Workshops ...
Submitted by Julia on 27.05.2015