Gestern ist das European Design Festival in Rotterdam mit der Award-Verleihung des European Design Awards zu Ende gegangen. Vier Tage kompaktes Programm, bestehend aus verschiedenen Designevents in Rotterdam, Ausstellungen, Seminaren, Workshops, Vorträgen und der Awardverleihung, haben uns einen interessanten Einblick in die Rotterdamer und europäische Designszene verschafft.
Besonders interessant waren die Studios und Ausstellungen abseits der Konferenz, die man entweder auf eigene Faust oder auch in einem thematisch geführten Design-Walk erkunden und besuchen konnte.
Das diesjährige Corporate Design des ED Festivals stammt übrigens vom Studio Dumbar (Gert Dumbar erhielt bei den ED Awards einen Ehrenpreis für sein Lebenswerk) und war im Stadtraum auf vielen bunten Fahnen zu sehen. Am Konferenzort selbst (De Doelen, Rotterdam) war das Design allgemein recht spärlich eingesetzt.
In insgesamt 7 Kategorien wurden die besten Designarbeiten aus Europa gekürt: Identity, Publications, Digital, Packaging, Illustrations, Self-Promotion und Various. Wir freuen uns zusammen mit Raban Ruddigkeit über Silber in der Kategorie Various/Kalender für unseren Abreißkalender Typodarium 2010. Alle Gewinner findet man unter den jeweiligen Kategorien auf den ED Website. Der Jury-Preis in Gold ging an Strange Attractors (Rotterdam) für ihr Projekt "Letterlab", als Agency of the year 2010 wurde Lava (Amsterdam) mit Gold gekürt und Gold in der Kategorie Best of Show gab es für die Raffinerie (Zürich) für ihr Projekt "Building for the 2000-Watt Society: The State of Affairs". Das ED Awards Buch mit allen Gewinnerarbeiten ist bereits gedruckt und wird in Kürze erscheinen.
Und hier ein paar Eindrücke von den letzten Tagen. See you, Rotterdam!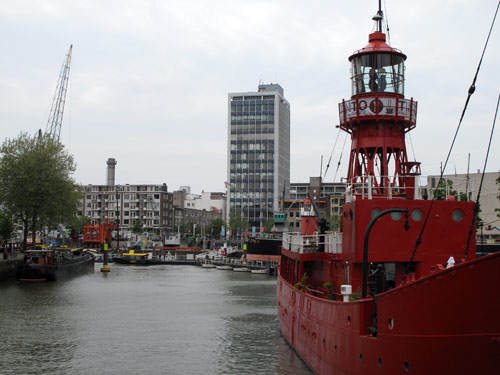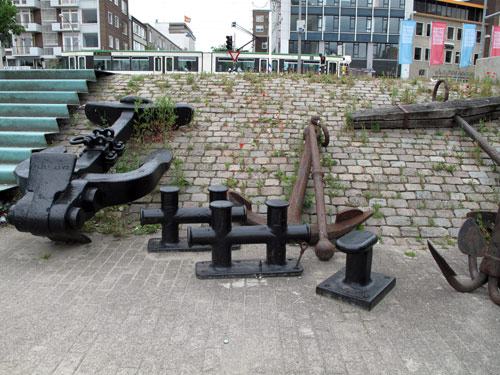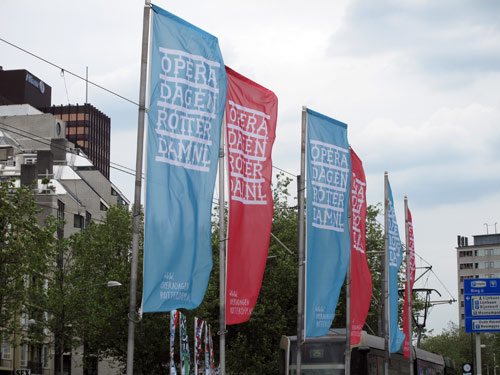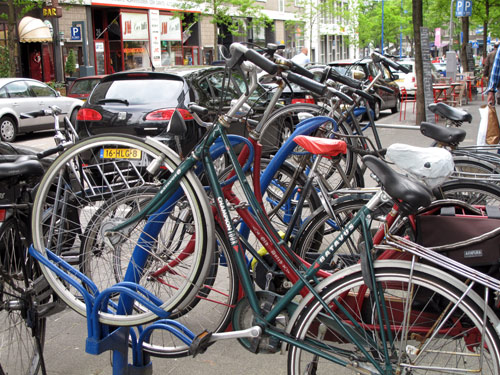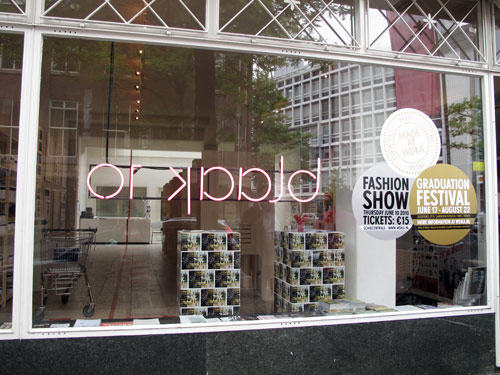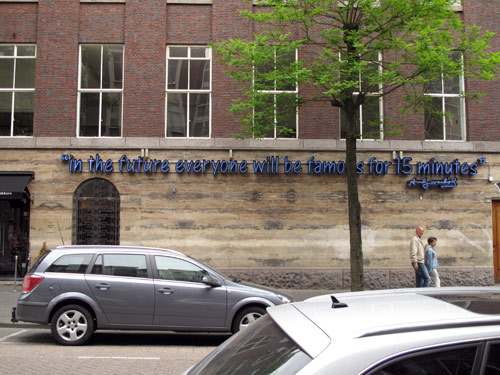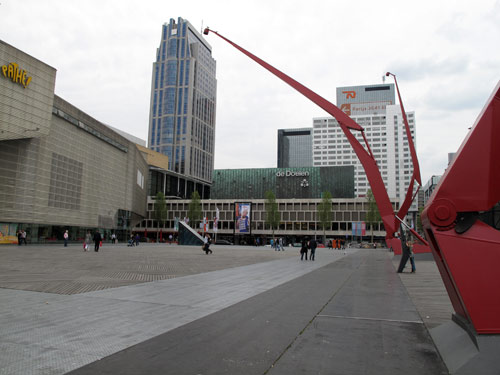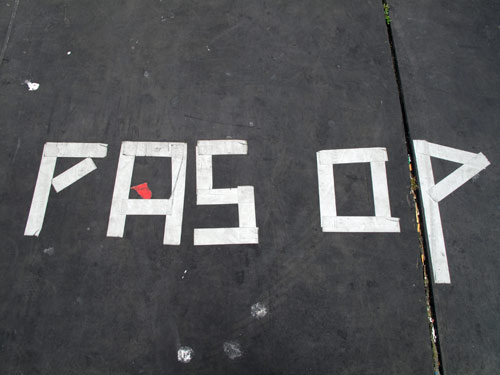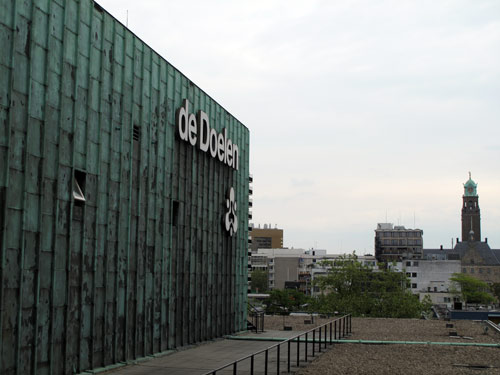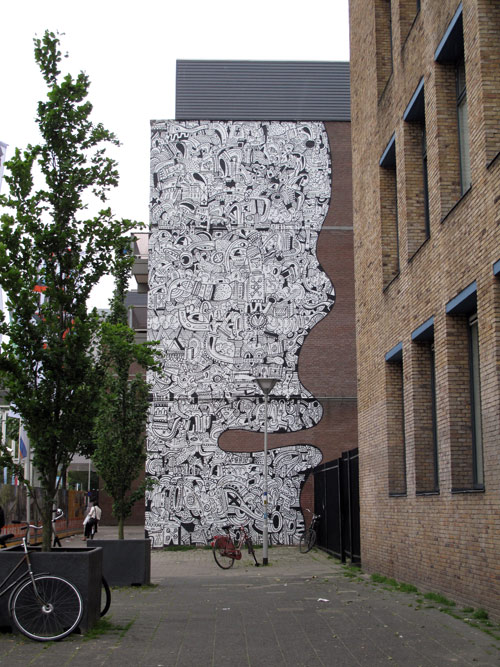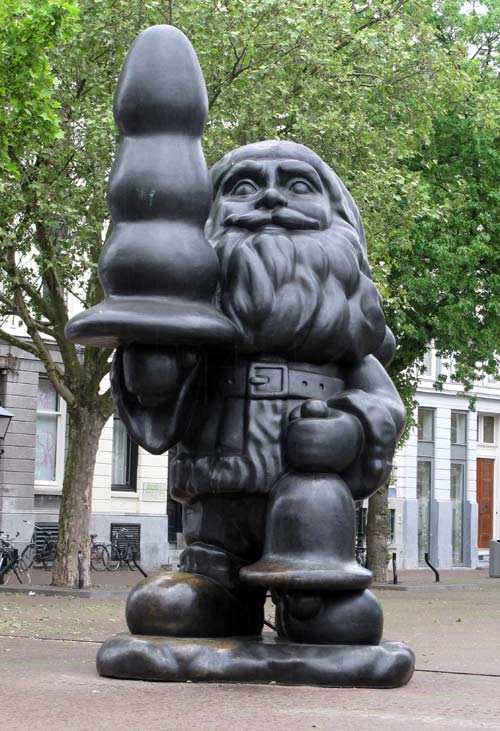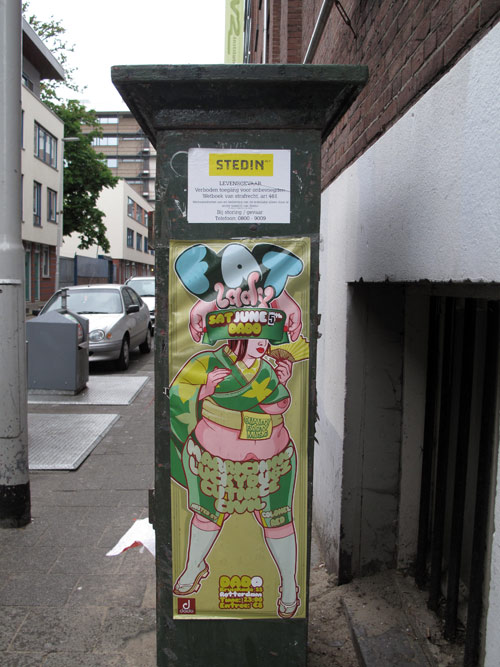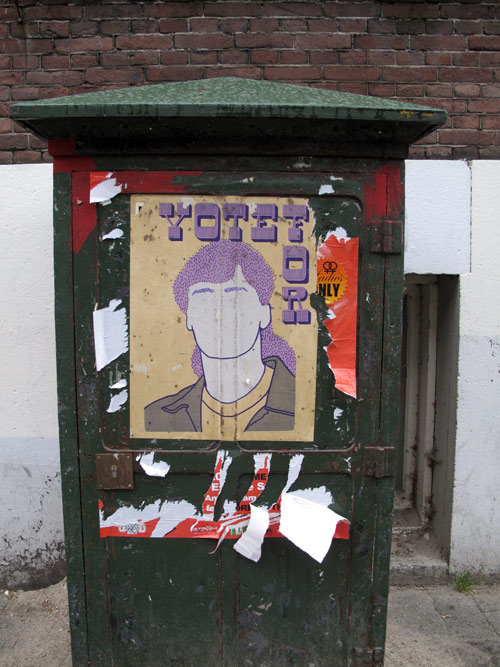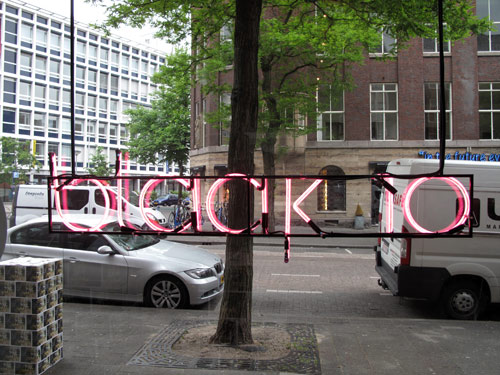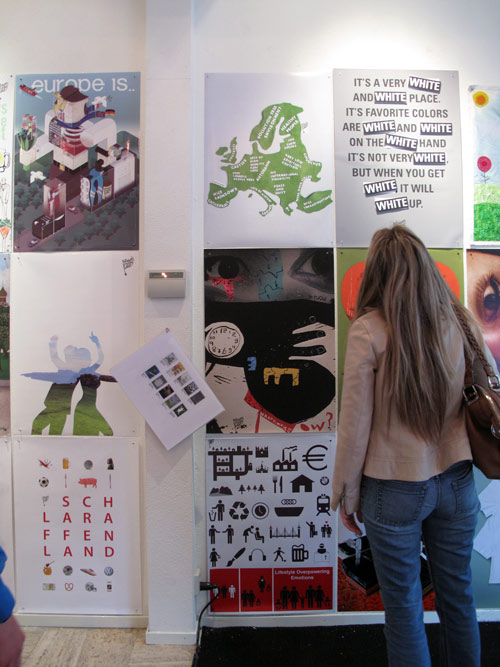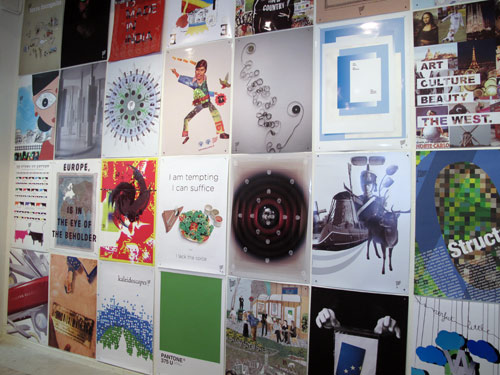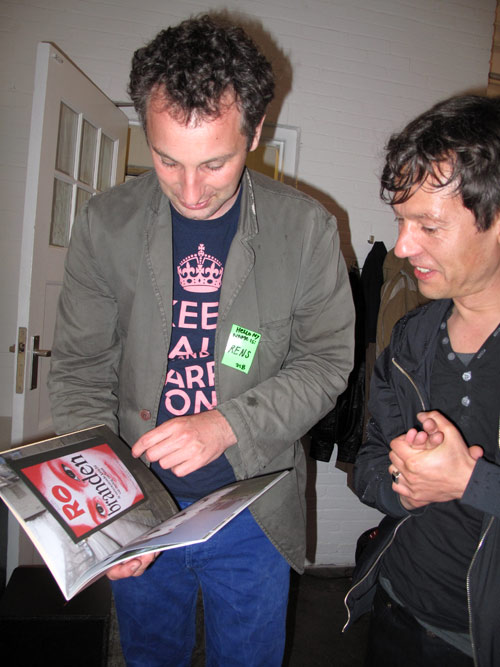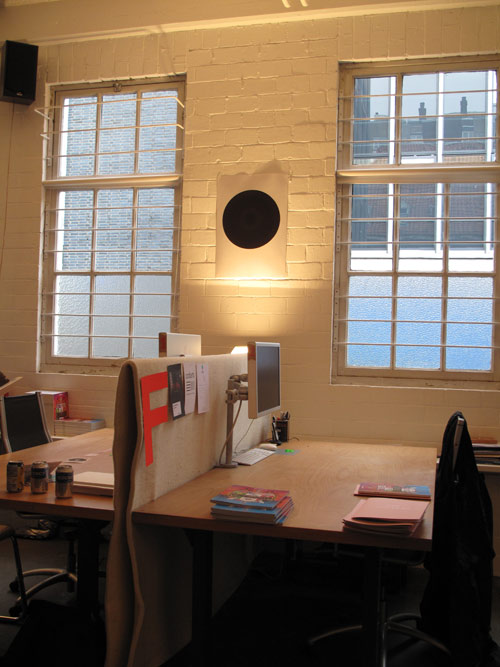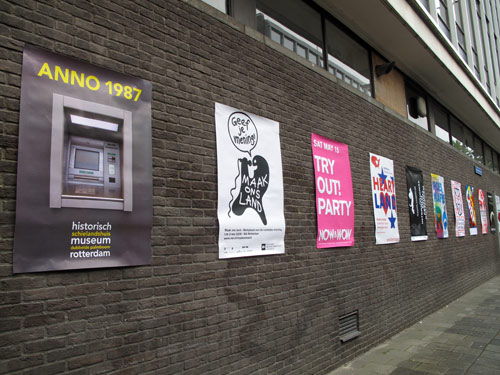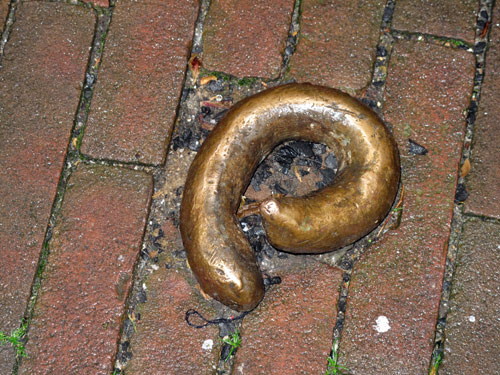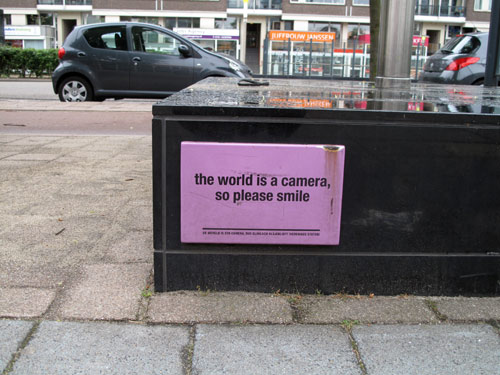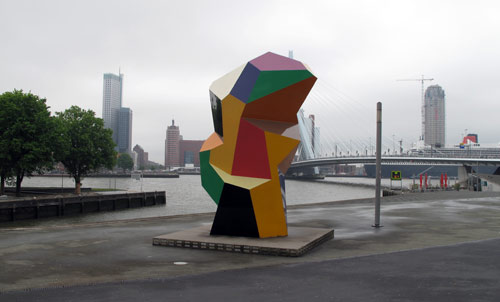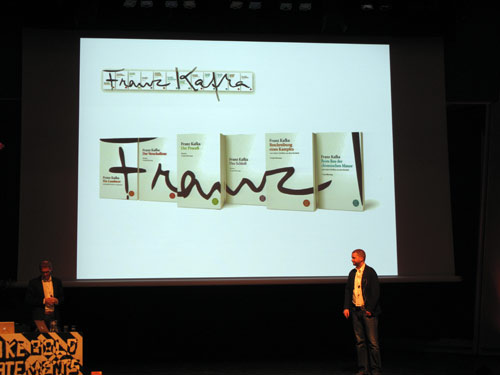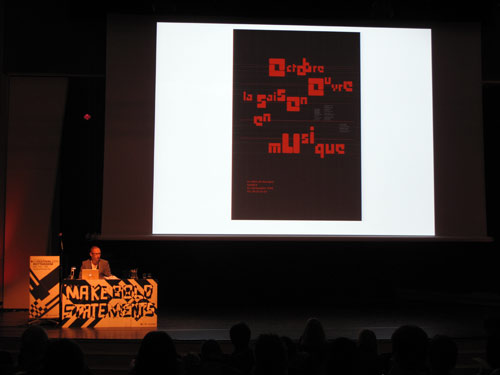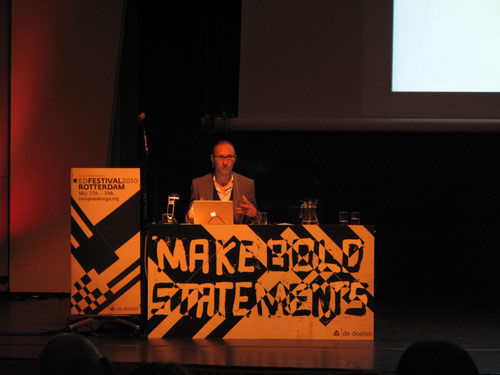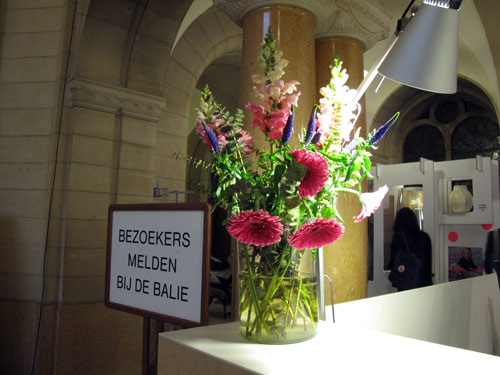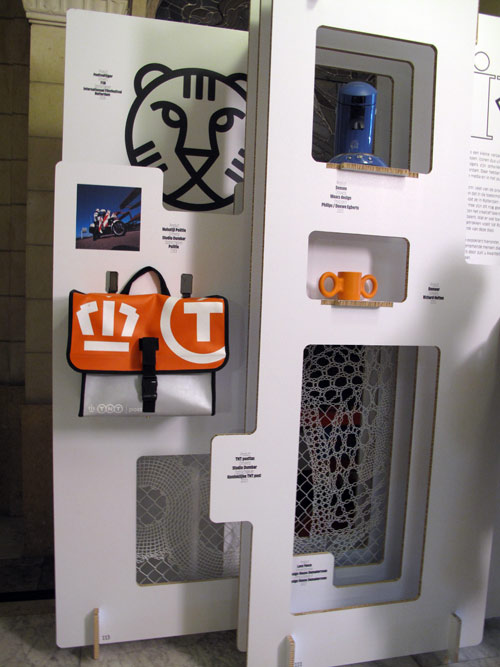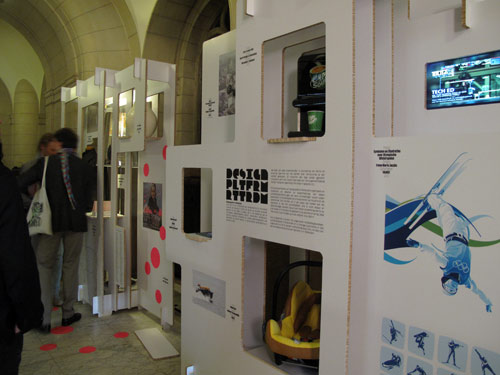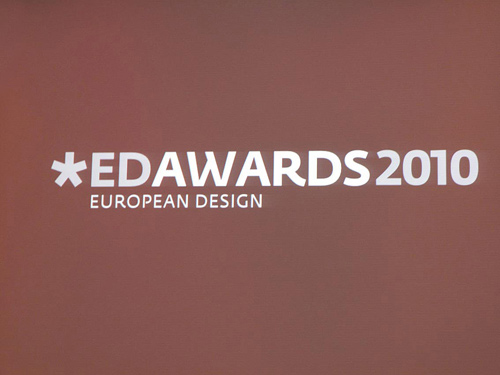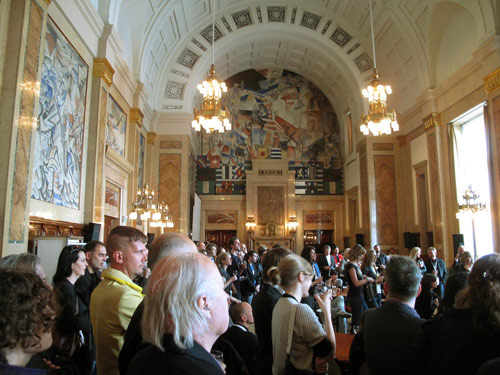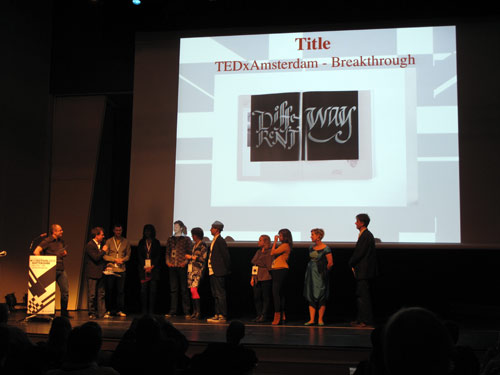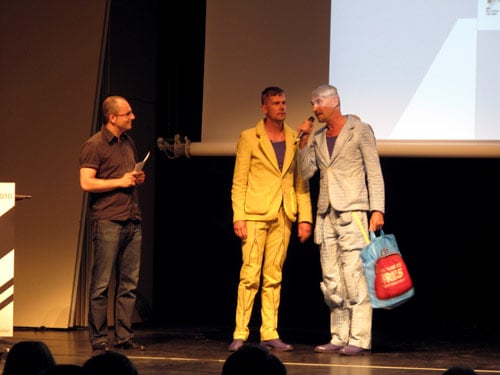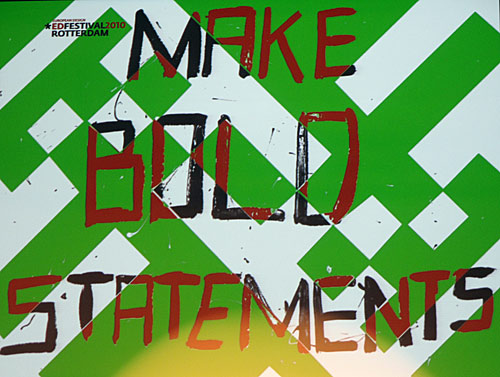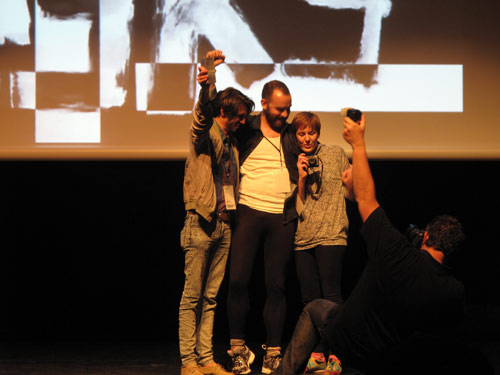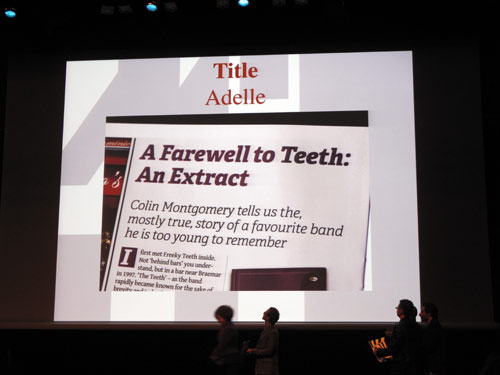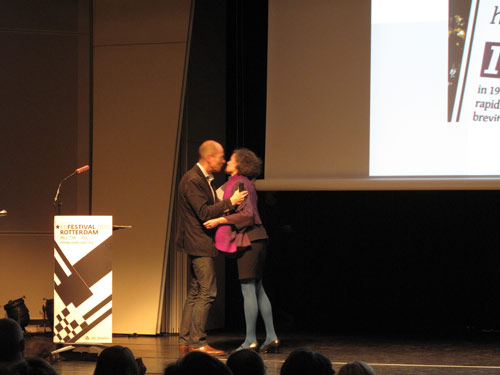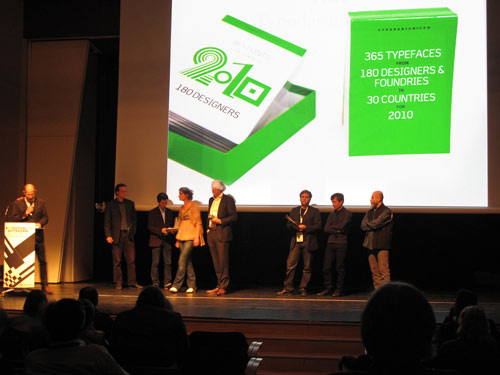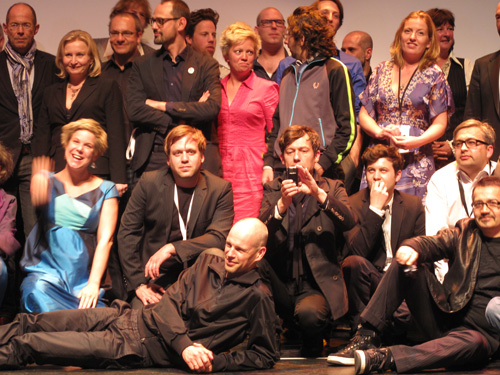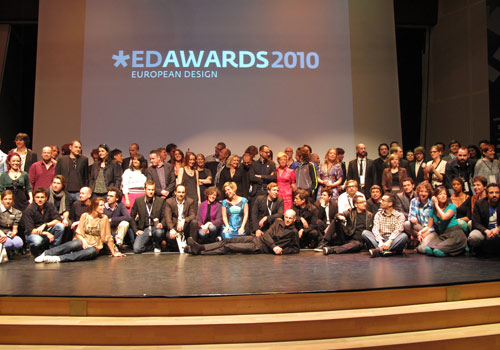 Verwandter Artikel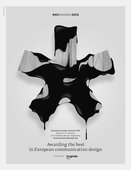 Deadline verlängert
Die European Design Awards küren jährlich die besten Arbeiten aus Grafikdesign, Illustration und digitalem Design in ...
Submitted by Julia on 02.03.2012
in Competitions, Design
Nächster Artikel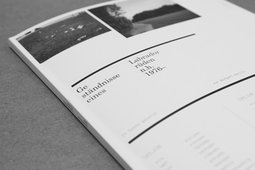 In Szene gesetzt von Norbert Herold
Manchmal quietschen oder knarzen sie ... sie können aus Holz, Metall, Kunststoff oder anderen Materialien gemacht ...
Submitted by Julia on 01.06.2010
Vorheriger Artikel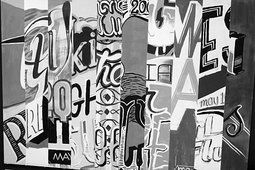 Urban Art Fair
Wer an diesem Sonntag in München einen Blick in die Stroke 02 werfen möchte, kann dies noch bis 20 Uhr tun, dann ...
Submitted by lars on 30.05.2010