Micha von Melville schickte mir dieses herrliche Fundstück aus Ljublijana.
Verwandter Artikel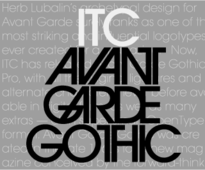 die neue Version
Jackie Treehorn hat uns diese Info geschickt, mit dem Vorschlag ein wenig darüber zu diskutieren. Wir haben bereits ...
Submitted by Dave on 10.10.2005
Nächster Artikel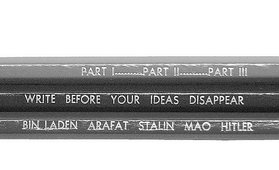 Es lebe der Bleistift
"Dictators be gone.", "Think faster!", "More to the story." sind drei schicke Schreibgeräte mit einer Graphitmine, ...
Submitted by Marcel on 02.07.2010
Vorheriger Artikel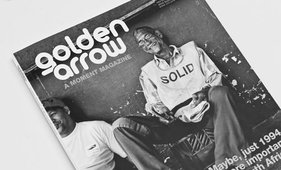 A moment magazine
Die Welt schaut 2010 nach Afrika. Die Fussball WM tobt, hunderte Plastik-Vuvzuelas dröhnen, Fans aus aller Welt ...
Submitted by Julia on 01.07.2010