New York, New York, Sonntag morgen – »I bet I can't find 100.000 people who know John Cale!« (fanpage, http://www.facebook.com/WeKnowJohnCale) berichtet vom rechtlichen Vorgehen der Gründer der Band Velvet Underground John Cale und Lou Reed gegen die Andy Warhol Foundation, die Hand an die Banane vom Cover der Debüt-LP The Velvet Underground & Nico legen möchte, um unter anderen der Computerfirma Apple die Verwendung des Artworks auf iPad Accessoires, Schutzhüllen und ähnlichem zu gestatten.
Die Band begründet dies mit dem ikonografischen Status, den das Werk als Synonym für die Band weltweit gewonnen hat. Apple Inc. wird also nach der rechtlichen Auseinandersetzung mit den Beatles und deren Plattenfirma Apple Corp. um das Apfel-Logo, der inzwischen beigelegt wurde (wir liiieeeben die Beatles) zumindest indirekt mal wieder auf den (Frucht-)Geschmack kommen. Kiss the boots.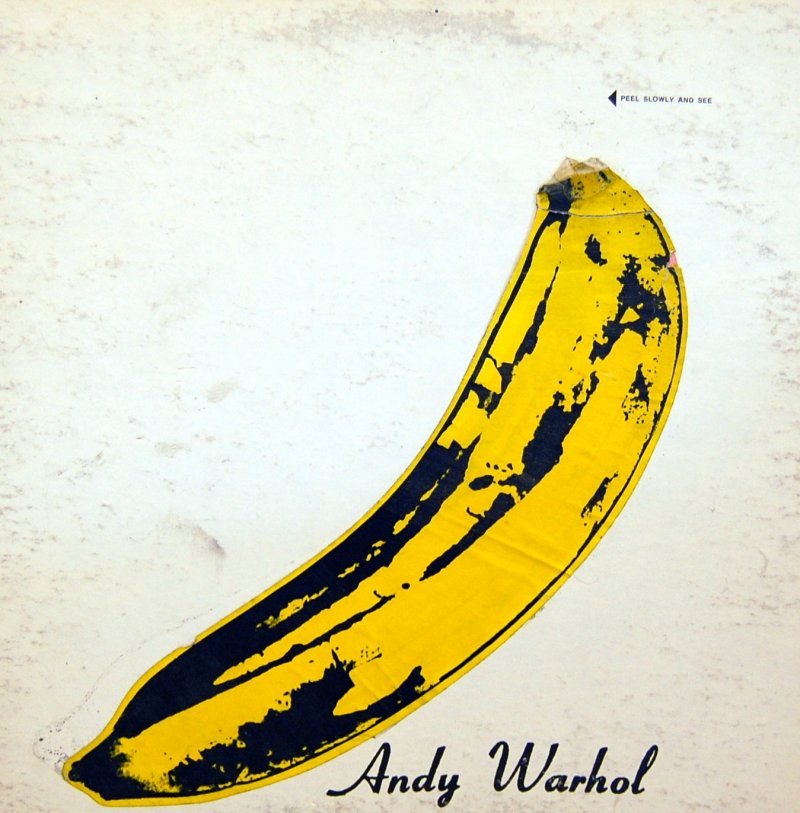 Verwandter Artikel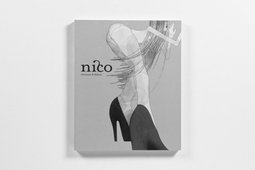 Interviews & Fashion
Nico #5 liegt auf meinem Tisch und riecht unglaublich stark nach Druckfarbe. Gerade erst erschienen und auf offenem ...
Submitted by Julia on 24.02.2011
Nächster Artikel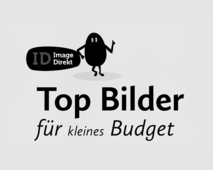 Top Bilder für kleines Budget
Image Direkt ist eine Bildagentur, die als eigenständige Marke 2007 vom Markt verschwunden war und nun einen ...
Submitted by Julia on 13.01.2012
in Photography, Webseiten
Vorheriger Artikel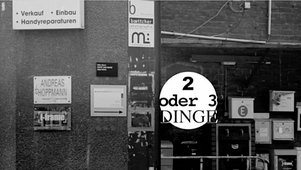 2 oder 3 Dinge
Arte Creative war im Rahmen des Projekts 2 oder 3 Dinge bei Mike Meiré und stellte sich folgende Fragen: Wie sehen ...
Submitted by Julia on 13.01.2012
in Design