BRASILIA ist ein monothematisches Magazin der Designstudierenden der Hochschule Hannover. Die neueste Ausgabe widmet sich dem Thema »Warten«.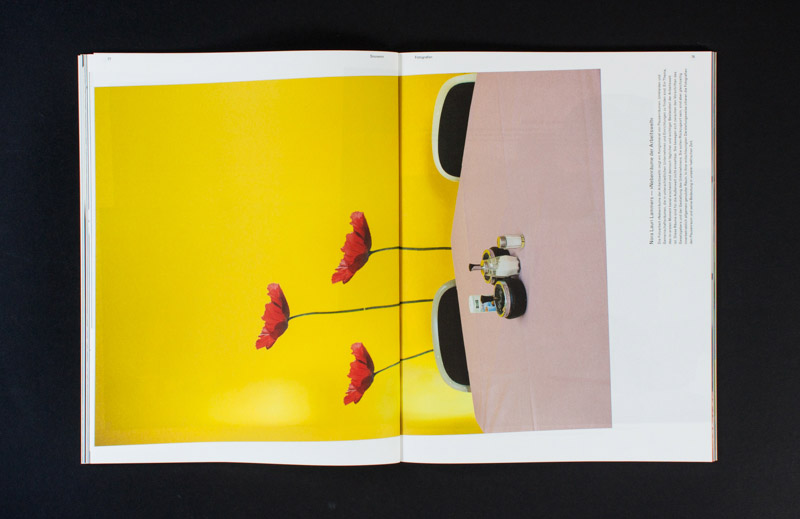 Über Zeit ist alles gesagt und über das Warten auch. Es ist alles besprochen. Gut, diesmal sind es Gestalter, die sich mit dem Warten beschäftigen. Aber wurde darauf gewartet? Gestalter finden in der dritten Ausgabe des Brasilia-Magazins ihre eigene Definition vom Warten.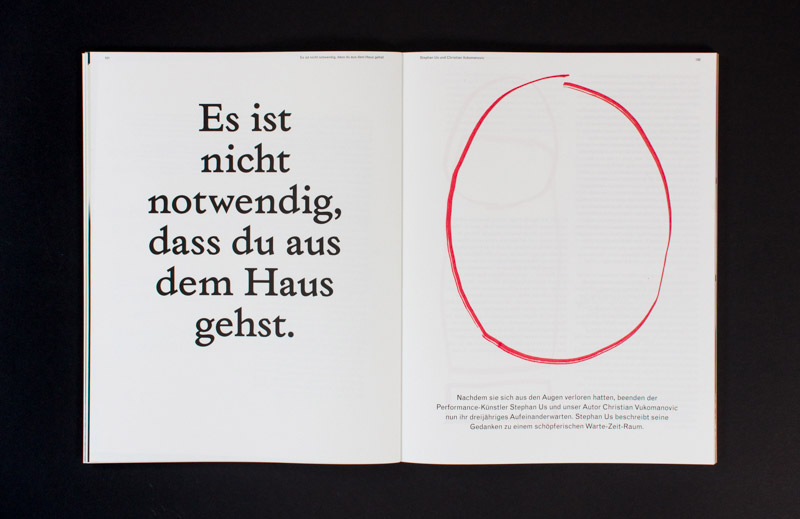 Emile Ducke reiste nach Transnistrien und zeigt Bilder eines Landes, das auf seine Anerkennung als Staat wartet, Arne Meyer hofft eine Nacht lang vor der Glotze auf Entertainment. Während Nikita von Teickenberg und Laura Bingemer das Warten als Impuls für ihr kreatives Schaffen sehen und Katrin Brümmer es als ein Aushalten versteht, wartet der Künstler Stefan Us bewusst eine Zeit, damit seine Fantasien in den Himmel wachsen. Hans-Jörg Kapp betrachtet die Dramaturgie des Wartens, Gudrun Scholz sucht es in der Kunst und Fabian Schmieder spricht über die rechtliche Relevanz. Darlén Bakke und Ute Heuer unterhalten sich über John Cages inszeniertes Warten und das Cameo Kollektiv gibt mit seinem Magazin Geflüchteten eine Stimme. Die Vielseitigkeit des Themas scheint grenzenlos. Es ist nie alles besprochen.
BRASILIA #3 – Warten
Veröffentlichung: 20. Juni 2016
Format: 22 x 28,5 cm
Umfang: 118 Seiten
Sprache: Deutsch
ISBN: 978-3-932011-86-3
Preis: 8,– Euro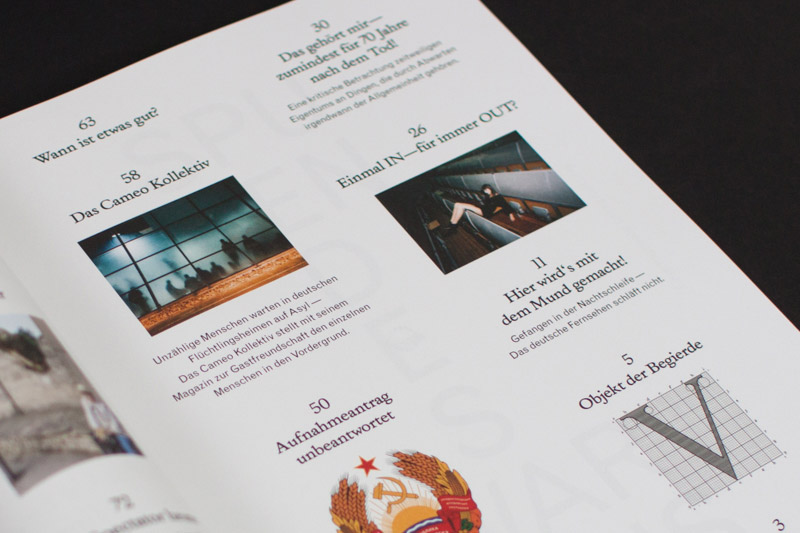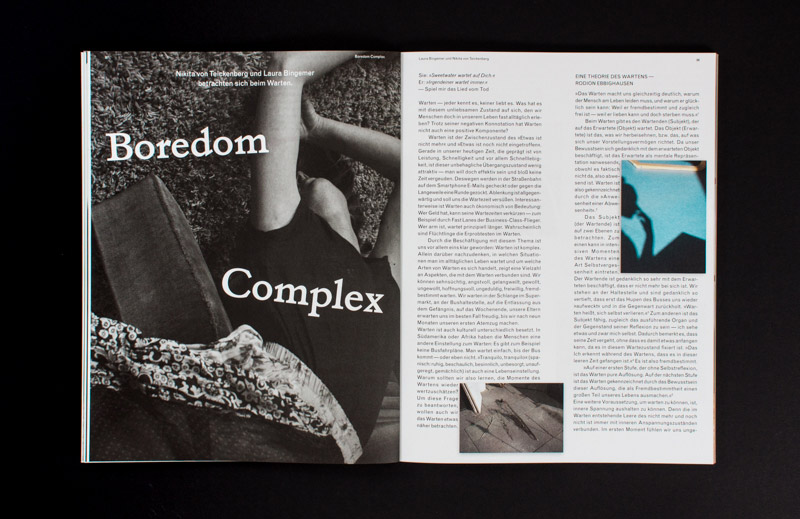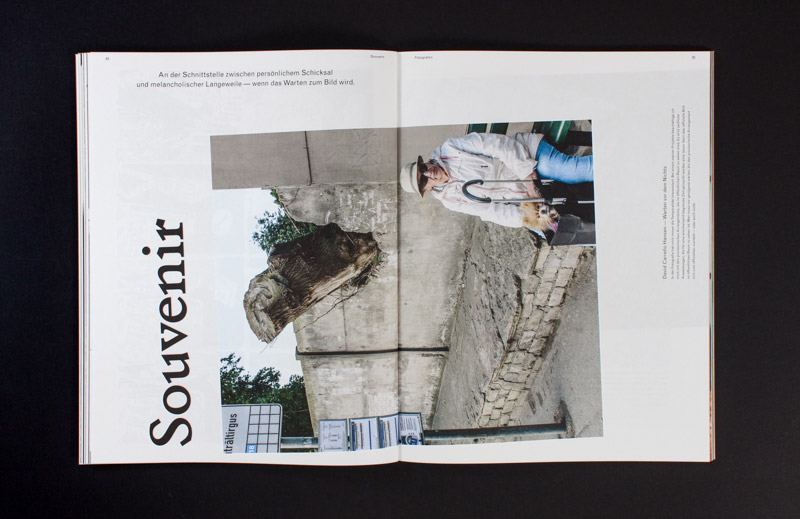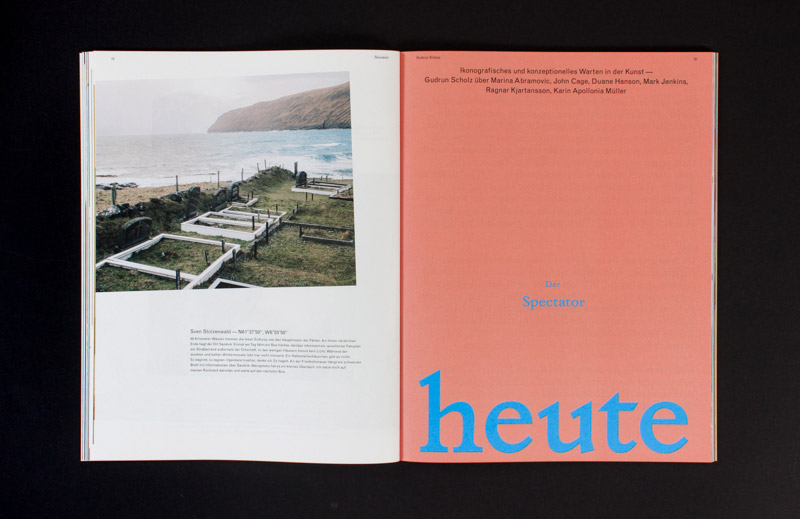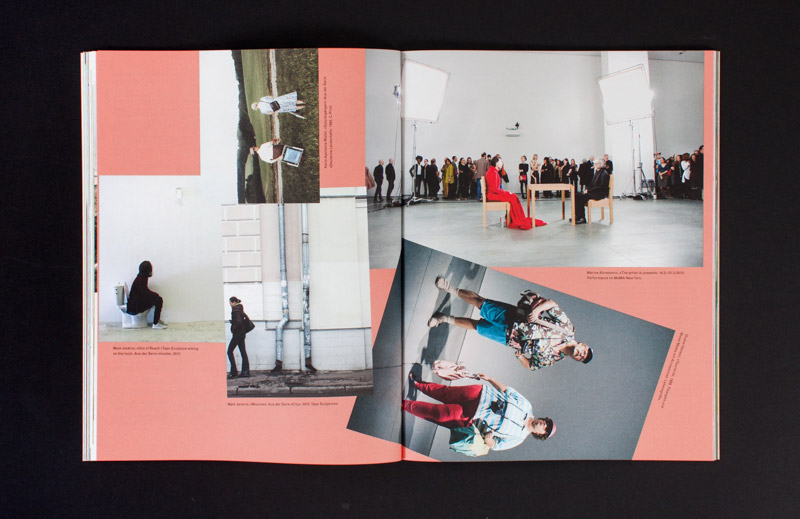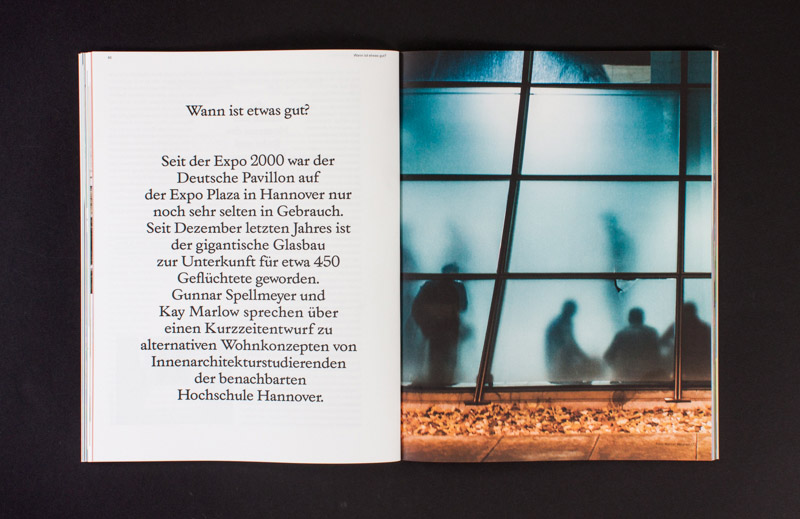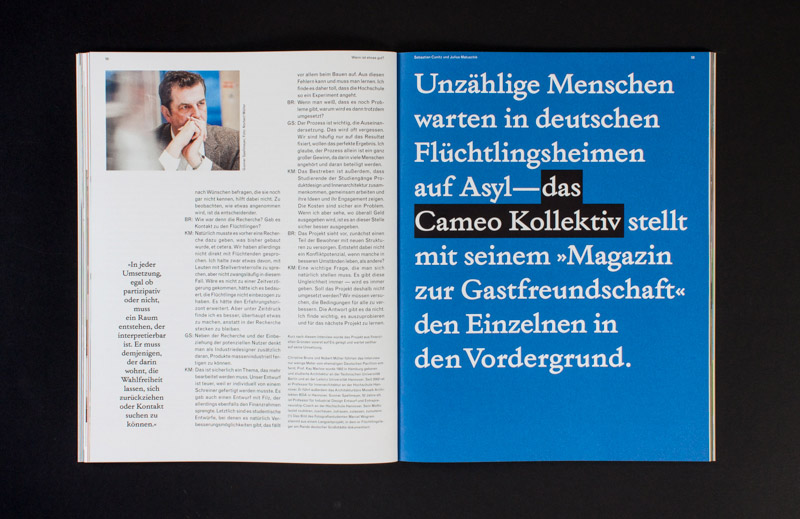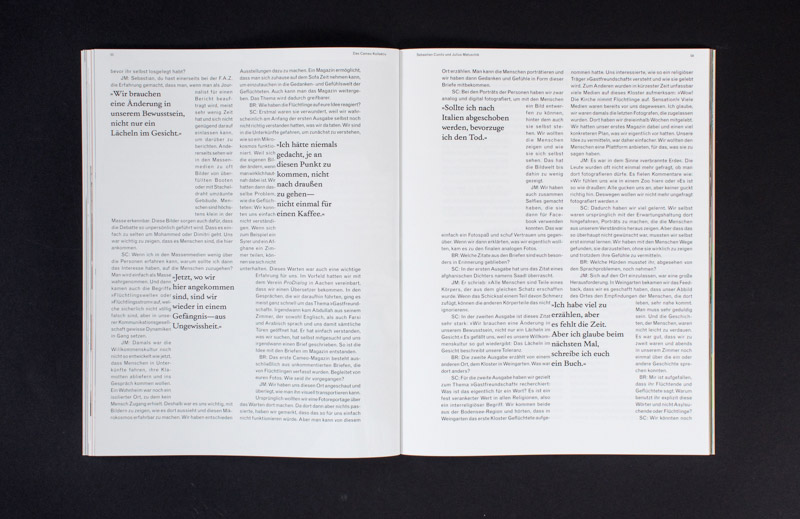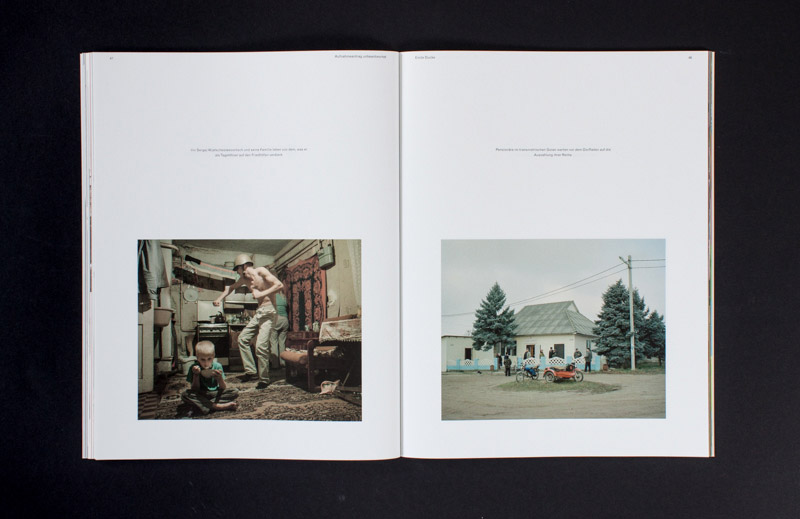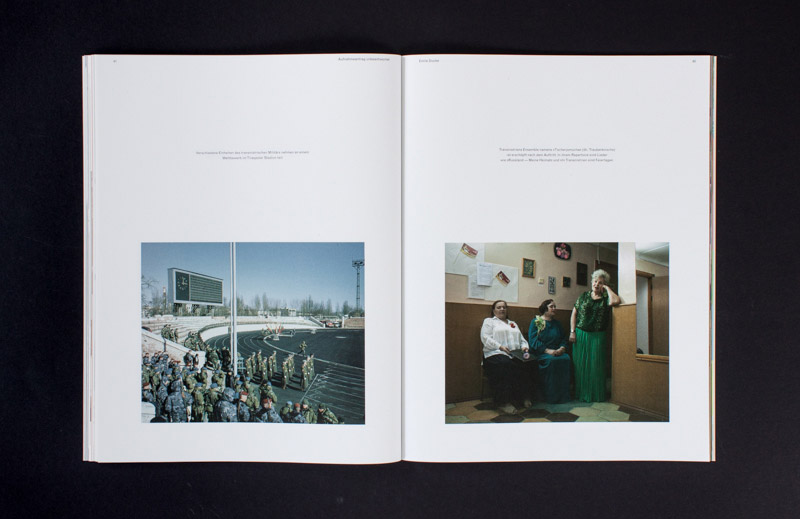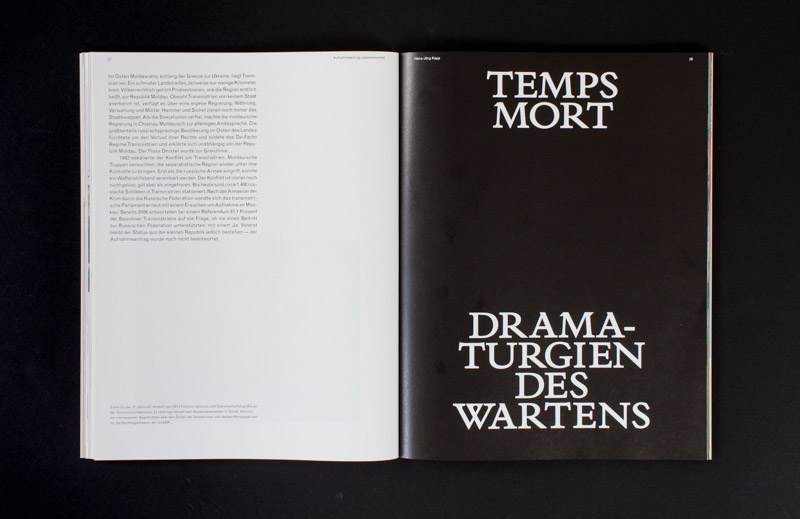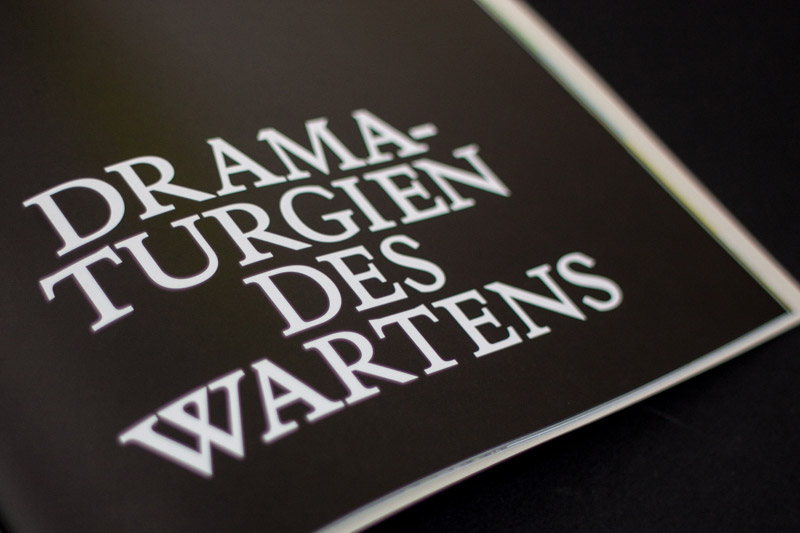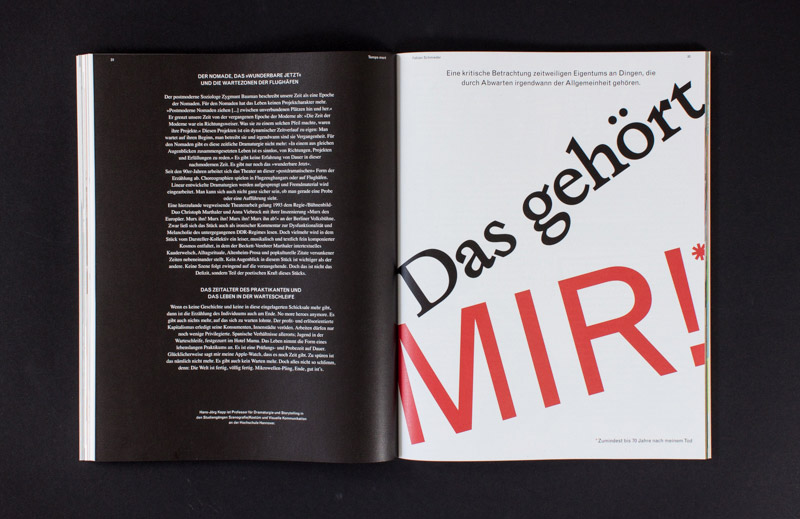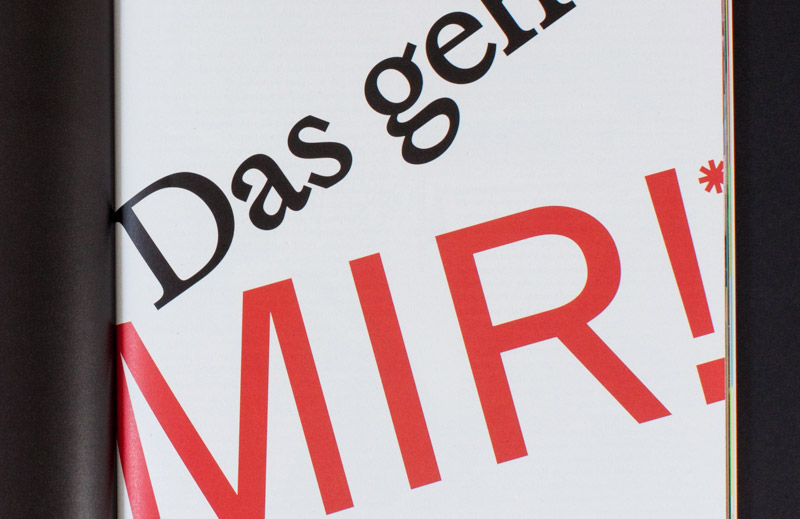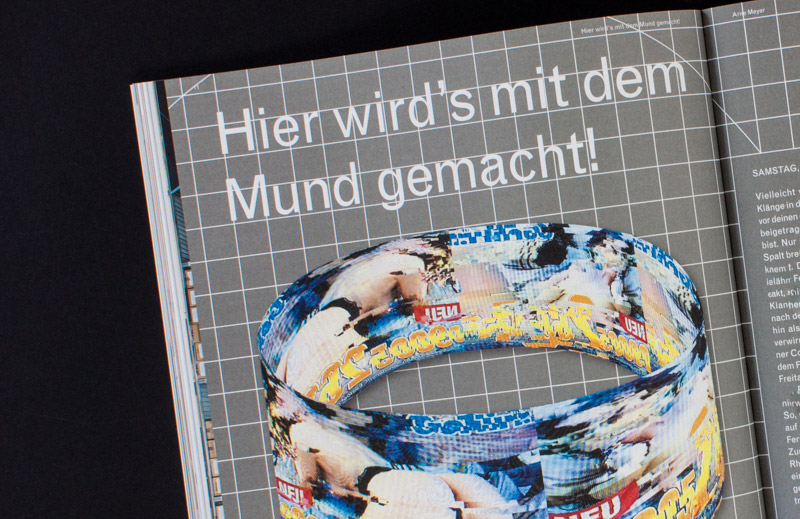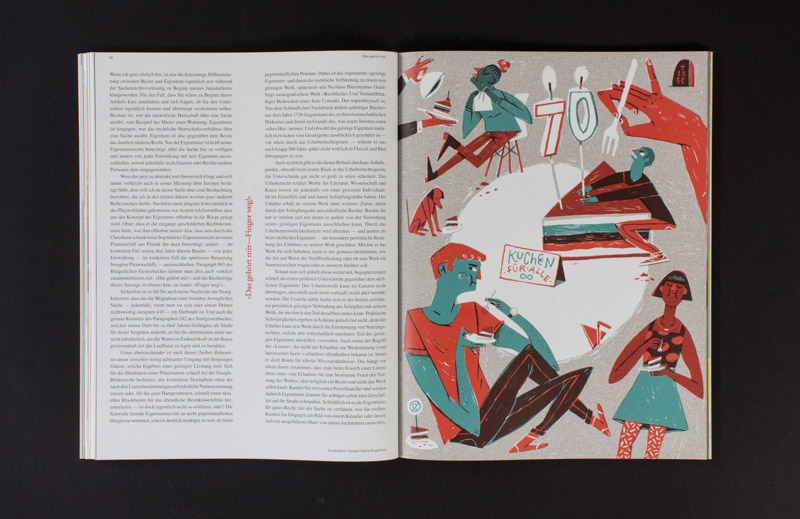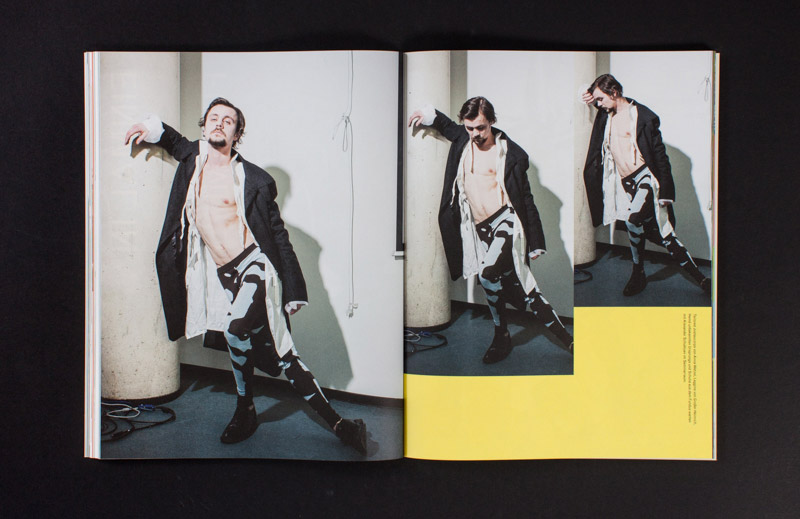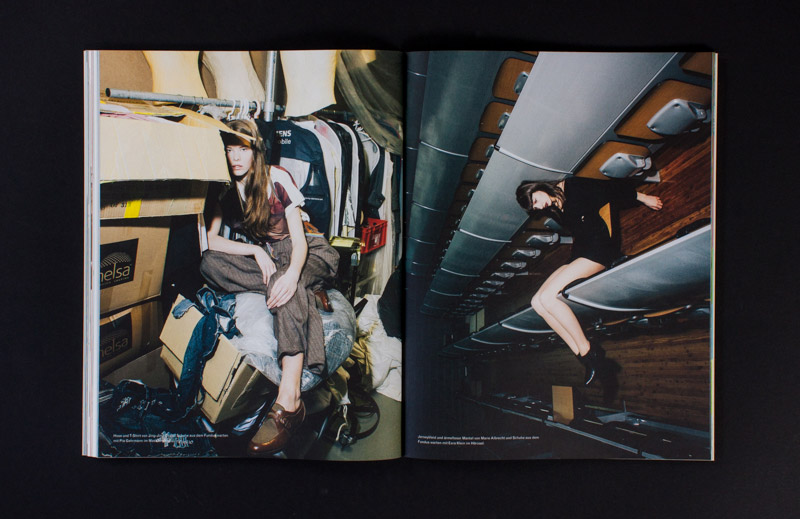 Fotos: © Brasilia, 2016
Verwandter Artikel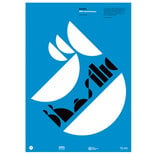 50 designers asked to pay homage to the city of Brasilia and the legacy of Brazilian architect, Oscar ...
Submitted by sawdust_design on 12.08.2010
in Typography
Vorheriger Artikel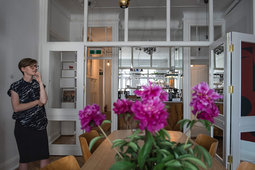 Als wir Mamastudio besuchten, standen in den Räumen des Designstudios noch allerlei Umzugskartons – erst ein paar ...
Submitted by Julia on 20.06.2016