In der zweiten Ausgabe des Studienprojekts brink handelt sich alles um das Thema Sprung. Auch die zweite Ausgabe ist eine Symbiose zwischen Wissenschaft und Kunst, dessen Aufeinanderprallen typografisch interessant dargestellt wird.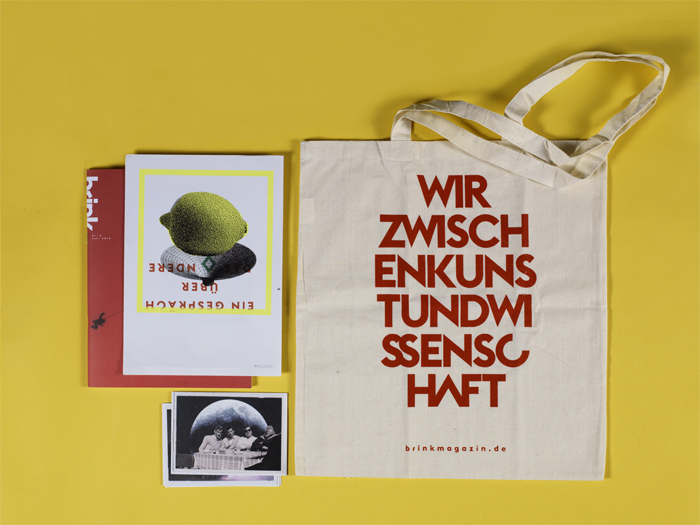 Pressetext: Was ist ein Sprung? Hat er einen Ort oder keinen, ist er zwischen zweien? Kann der Sprung ein Bruch mit dem Vorangegangenen, der Gegenwart, dem Gegebenen sein? Was heißt es, ins Sein zu springen, im Sprung zu sein, auf dem Sprung? Ein Sprung kann ein Ereignis, ein Sprung in die Zeit, in der Zeit, zwischen den Zeiten sein. Welche aber ist die Zeit des Sprungs? Und was tun, wenn es Zeit ist, zu springen?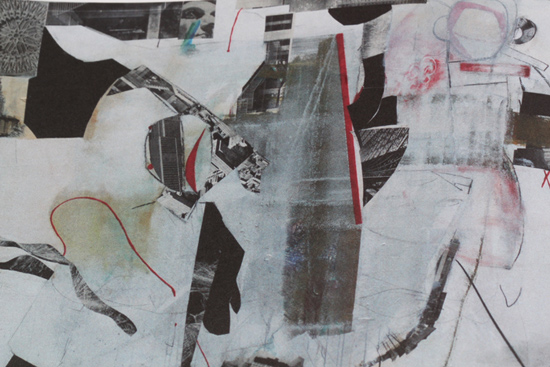 brink - Magazin zwischen Kunst und Wissenschaft sucht in seiner zweiten Ausgabe in künstlerischen und wissenschaftlichen Auseinandersetzungen nach Antworten.
brink #02
Herausgeber: Brink e.V. (V.i.S.d.P.)
Gestaltung: Philipp Blombach
Veröffentlichung: Juni 2012
Umfang: 74 Seiten
Format: 21 x 27,5 cm
Special: auch als stark limitierte Sonder-Edition mit limitiertem Zweifarbsiebdruck, siebbedrucktem Beutel und 2 Postkarten aus der Serie no future von Jovana Reisinger.
Sprache: Deutsch / Englisch
Preis: 7,- Euro / 16,- Euro

Oder als Einzelausgabe für EUR 4,- bestellen.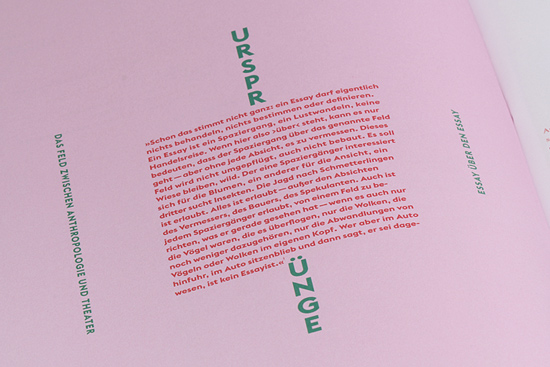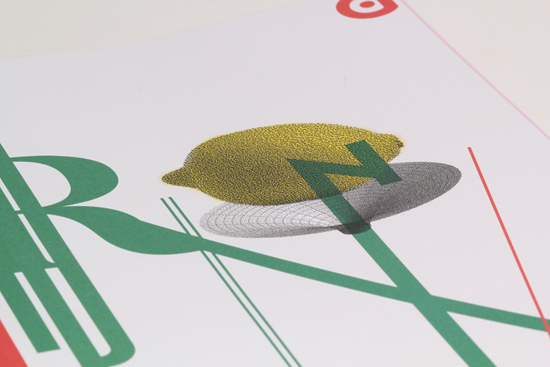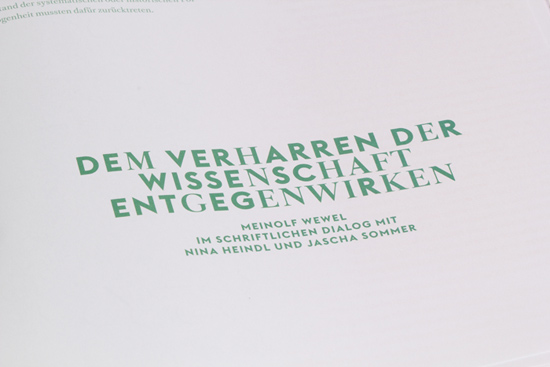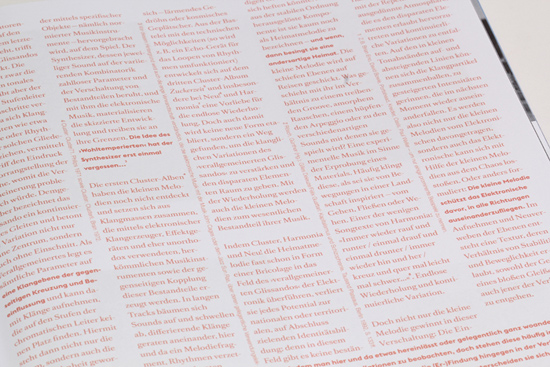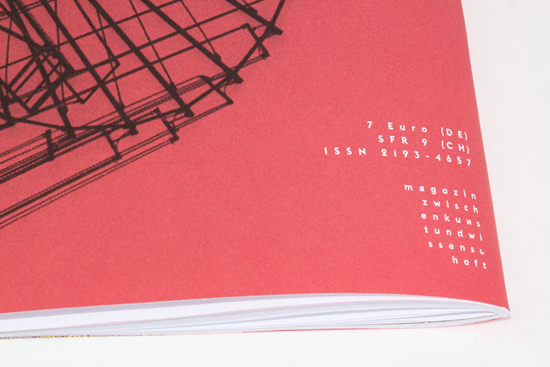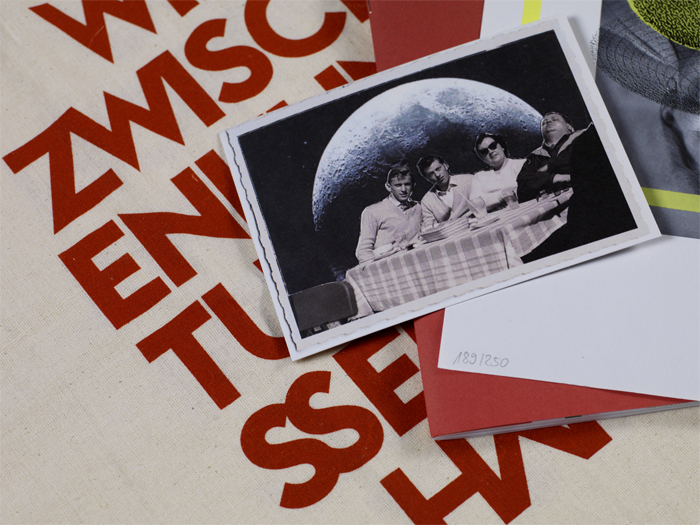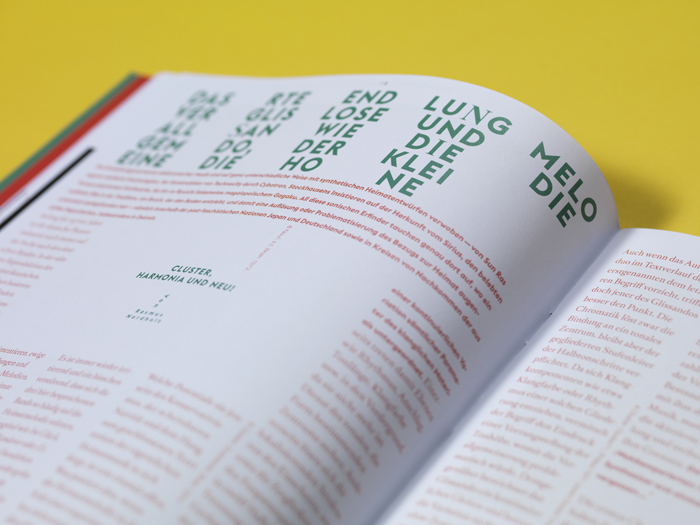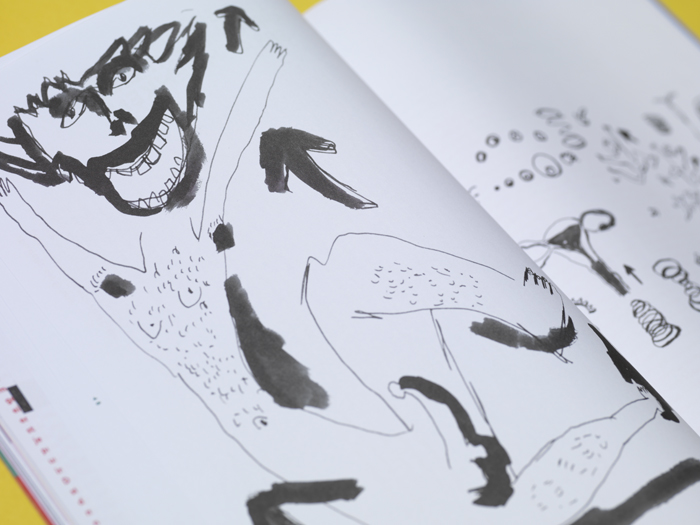 Verwandter Artikel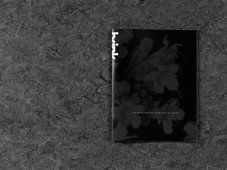 Die dritte Ausgabe des brink Magazins ist erschienen und erzählt »Von der beständigen Wiederkehr der Unruhe«. Wo ...
Submitted by Constanze on 06.08.2013
Nächster Artikel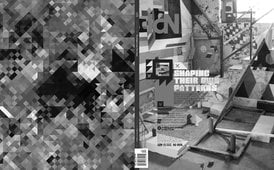 Shaping their own Patterns
Das aktuelle IdN Magazin – Shaping their own Patterns ist ein visuelles Feuerwerk, das bunt, laut und kantig ...
Submitted by Jannick Choon W... on 10.10.2012
Vorheriger Artikel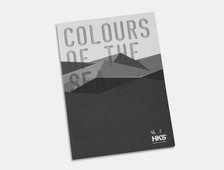 Colours of the Sea
HKS veröffentlicht die 19. Ausgabe von Colourmatch. Bei diesen Publikationen handelt es sich um kleine Heftchen, die ...
Submitted by Jannick Choon W... on 08.10.2012