Von Lissabon aus führte es uns früh am Morgen über einen kleinen Zischenstopp in Fátima, einer der bedeutendsten Pilgerstätten Europas, nach Coimbra. Coimbra ist sicher nicht die »Design-Hochburg« Portugals, was die Anzahl an ansässigen Gestaltern angeht, aber auf jeden Fall einen Besuch wert. Hier trafen wir Adriano Esteves und Bruno Rodrigues vom Designstudio Bürocratik, die vor allem im digitalen Bereich arbeiten und sich für zahlreiche Rebrandings portugiesischer Marken verantwortlich zeichnen.
Joana Monteira ist in Coimbra geboren, ging zum Studieren nach London und kam nach Coimbra zurück, weil sie die Stadt liebt. Nach Portugal mitgebracht hat sie eine große Portion Enthusiasmus und den Willen, in der Universitätsstadt die Dinge zu tun, die ihr große Freude bereiten. Sie arbeitet gerne mit Typografie und dem Bleisatzdruck, den sie als Mitbegründerin des Clubs dos Tipos in Workshops an Interessierte weitergibt.
Rui Damasceno ist Typograf und Schauspieler und stand von Kindesbeinen an im elterlichen Betrieb Tipografia Damasceno an den schweren Bleisatzmaschinen. Seit Gründung des Clube dos Tipos stellt er seine Räumlichkeiten zur Verfügung und gibt sein Wissen weiter.
Folgt unserer Reise in Bildern hier auf dem Blog und freut euch auf das neue Slanted Magazin über die Designszene Portugals, welches ihr bereits jetzt zum vergünstigten Preis vorbestellen könnt. Die Video-Interviews unserer Reise findet ihr zum Release der Ausgabe im Mai unter videos.slanted.de
Fotos: © Daniel Sommer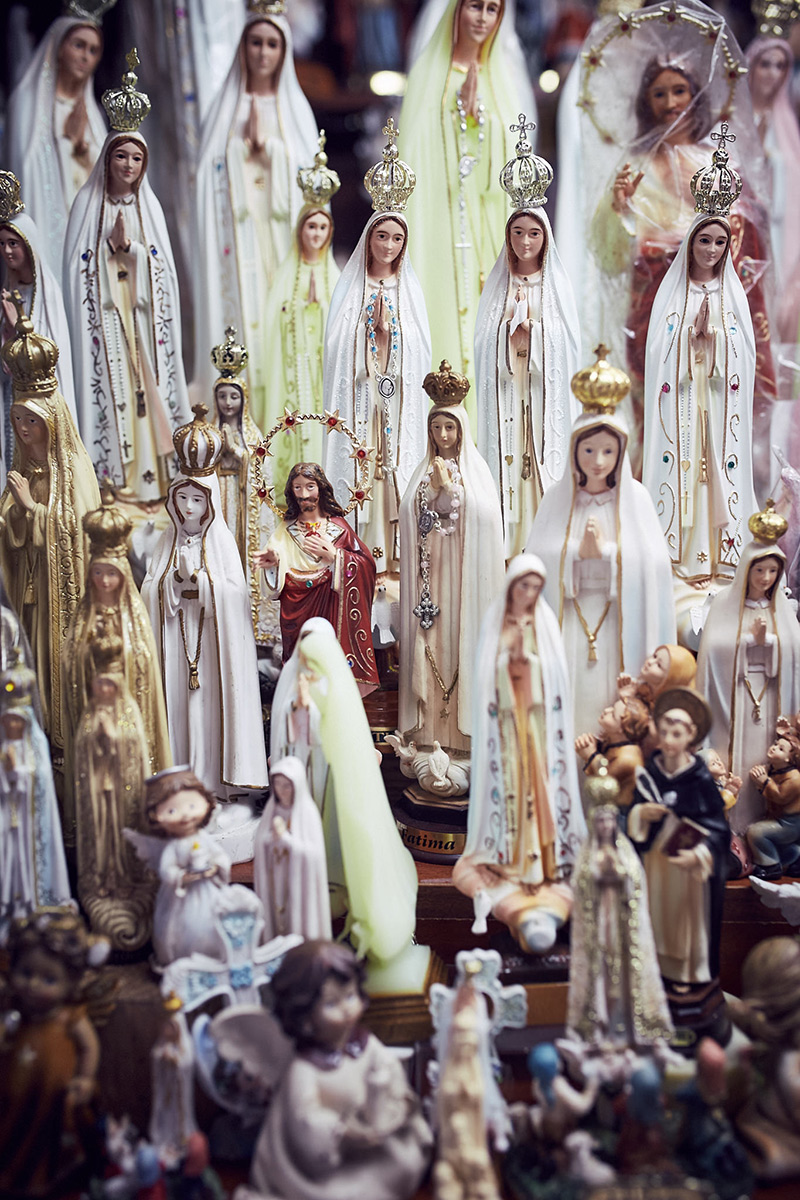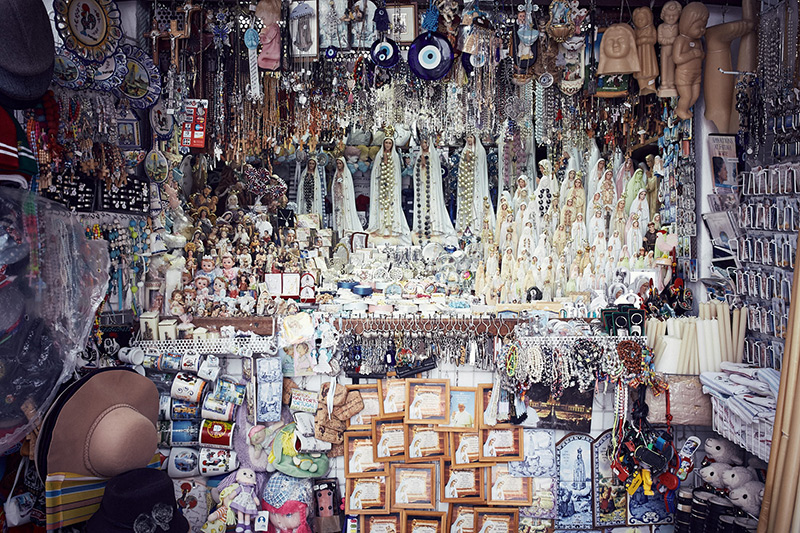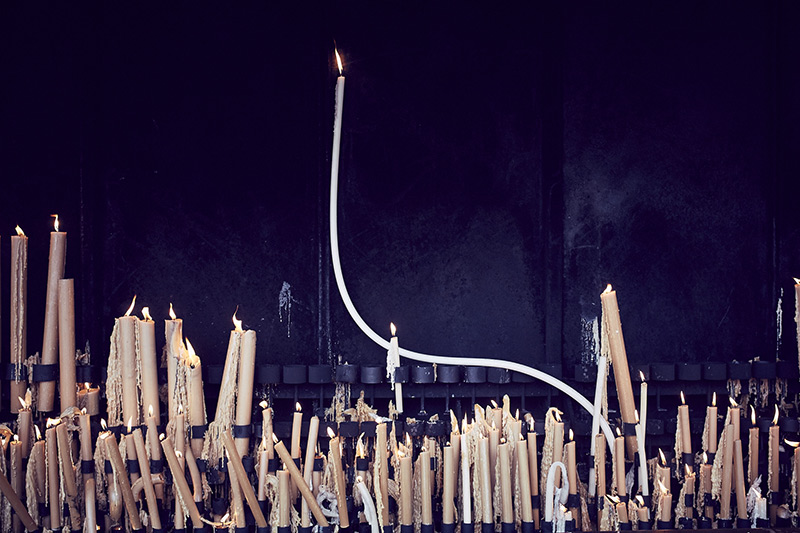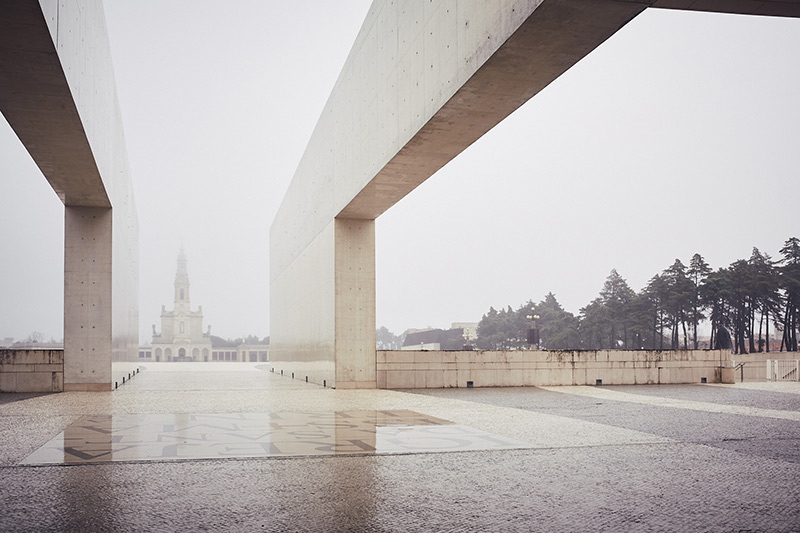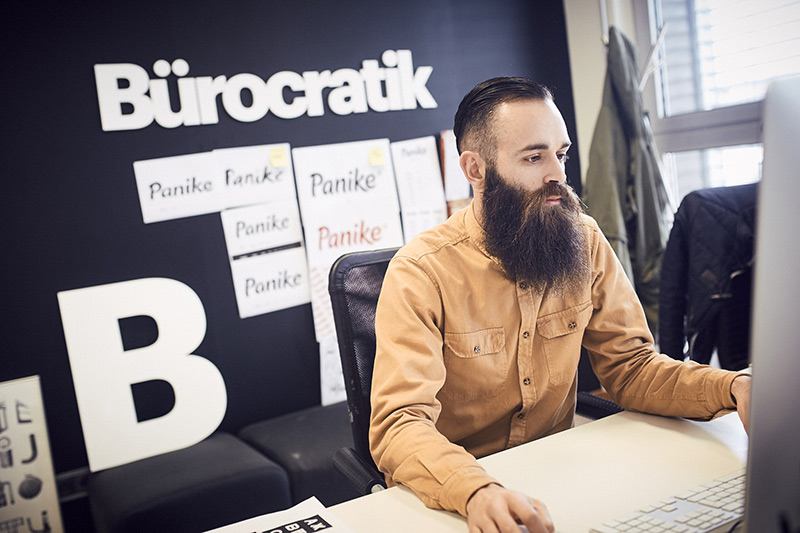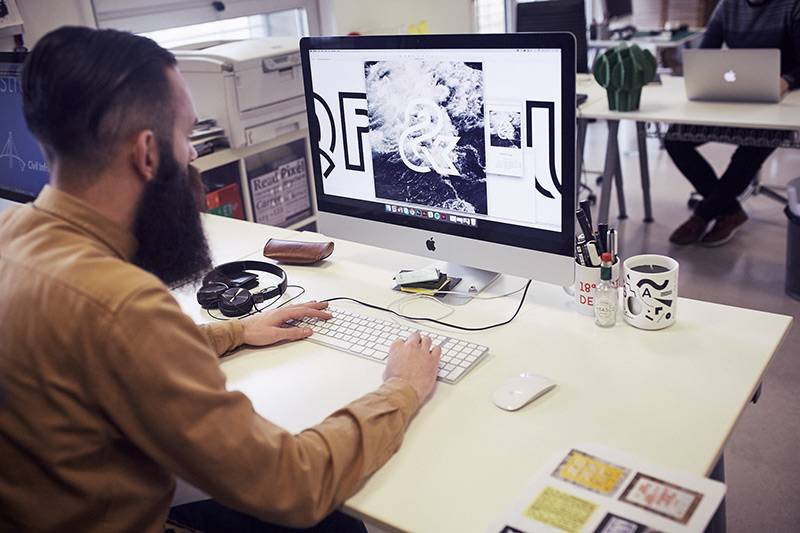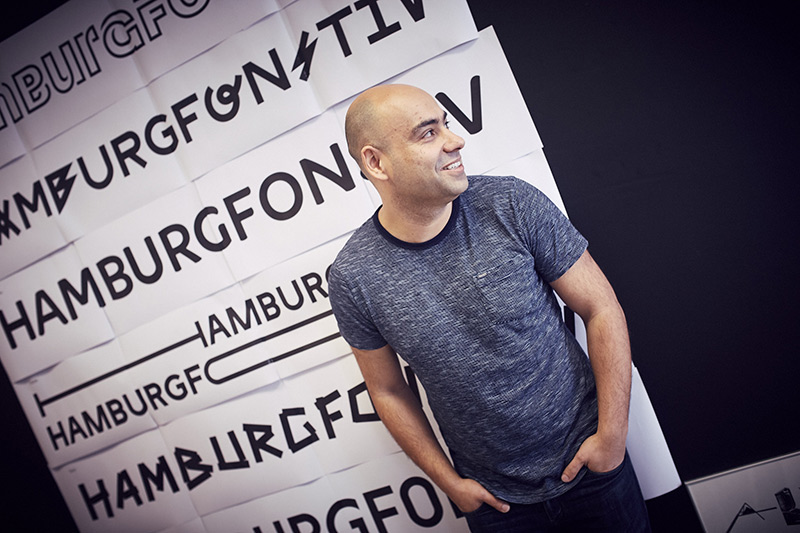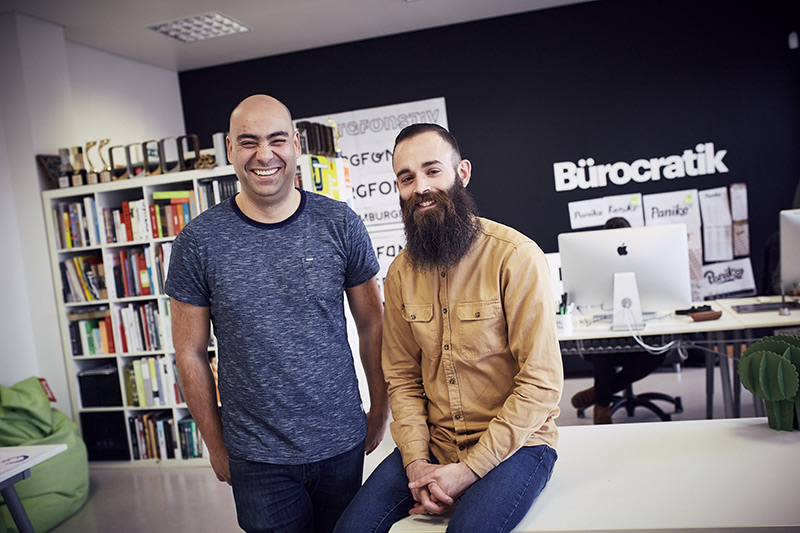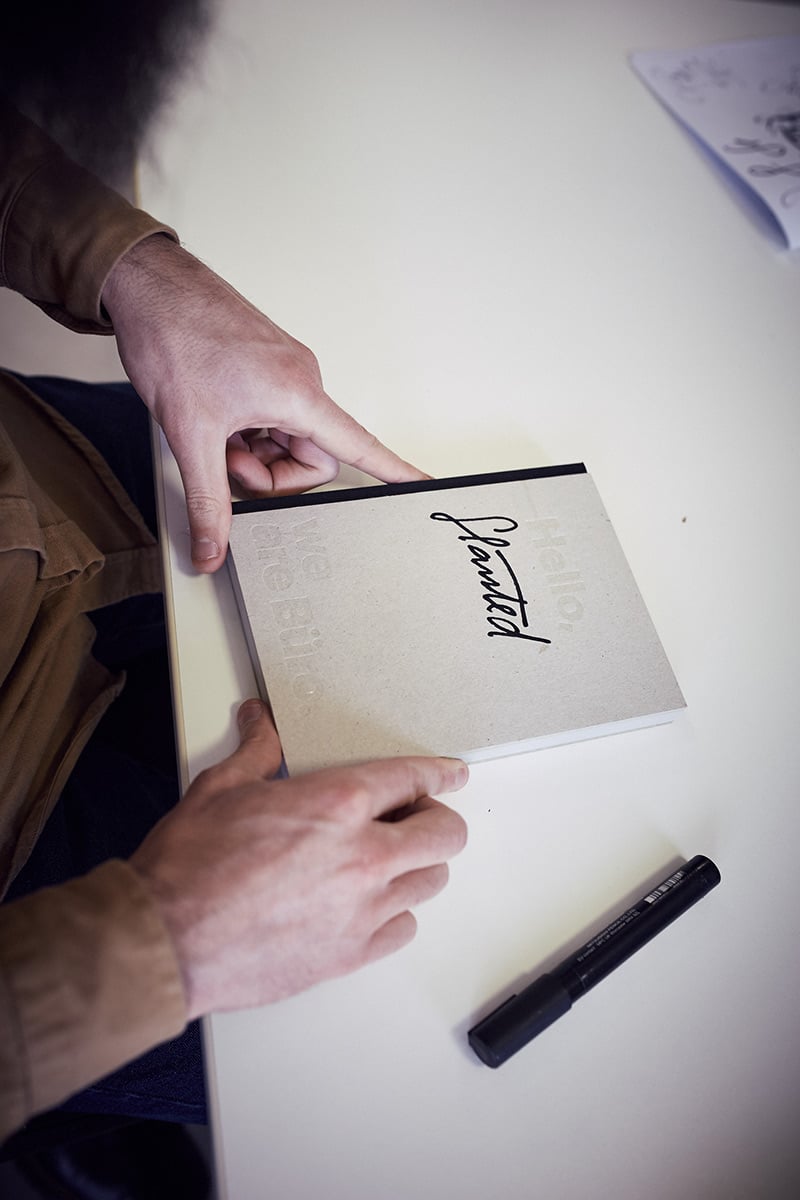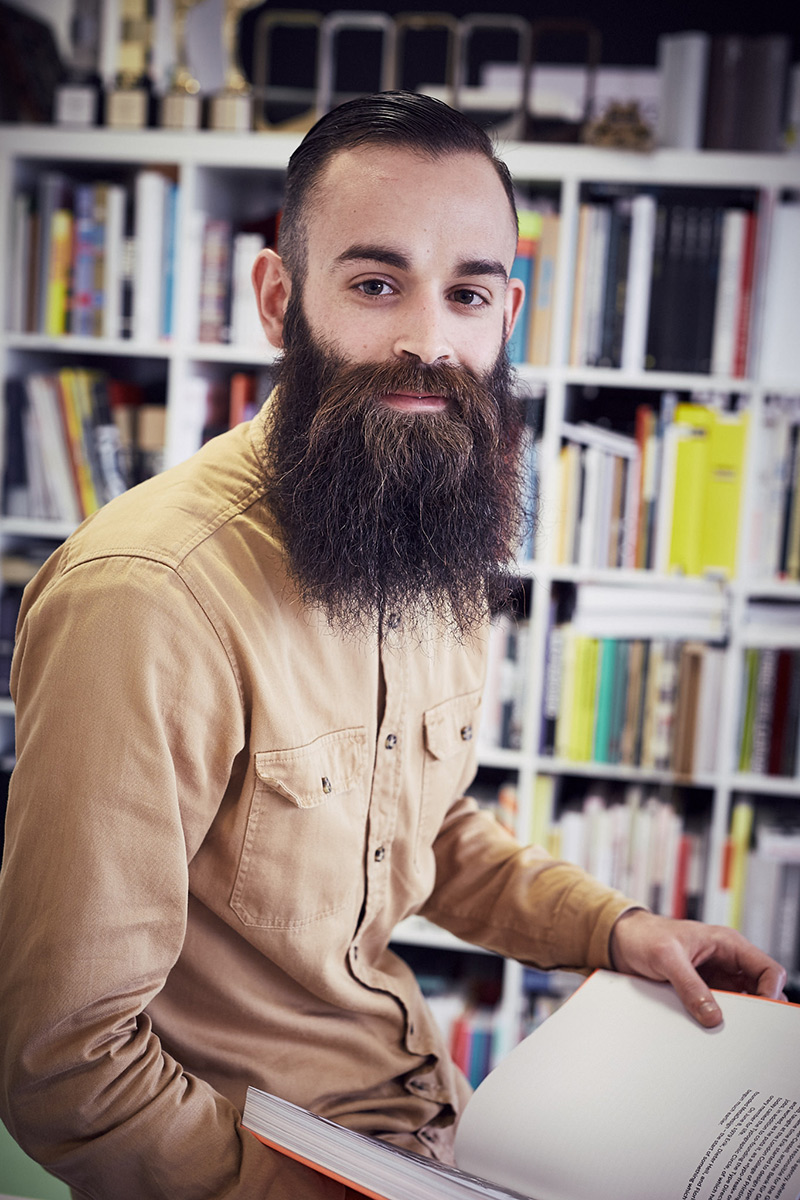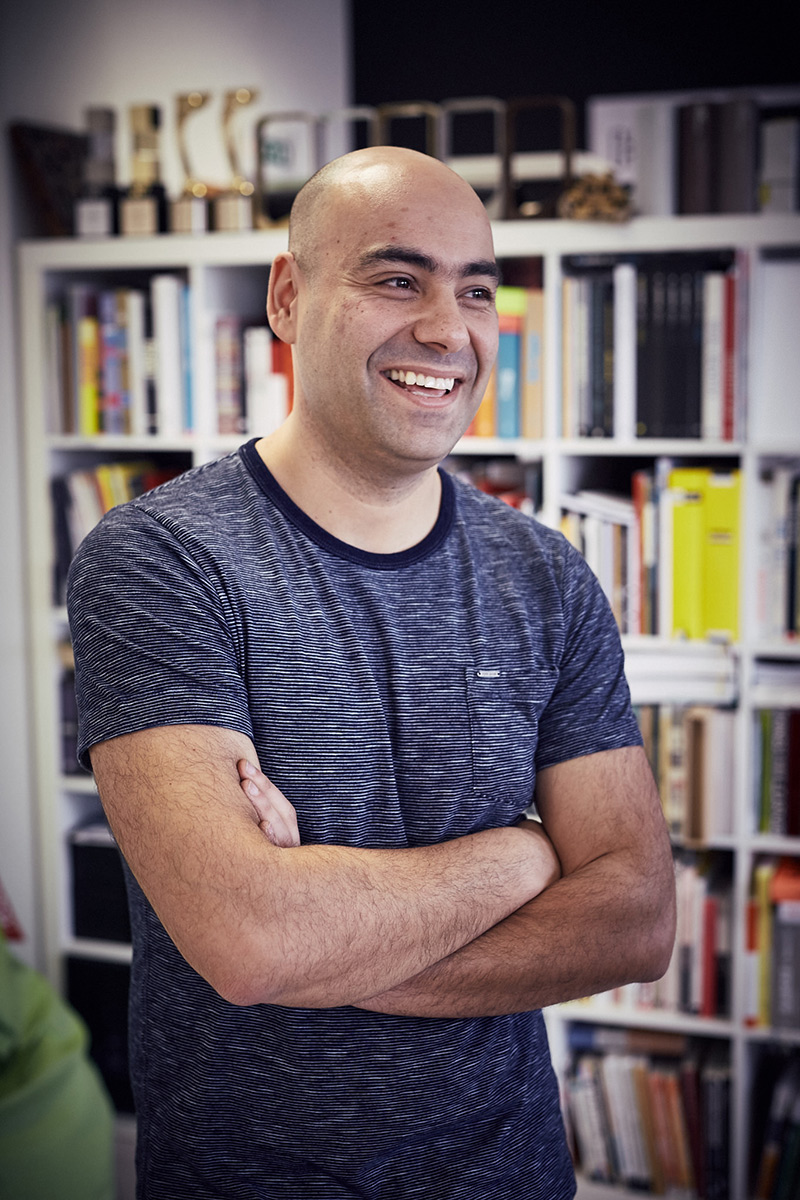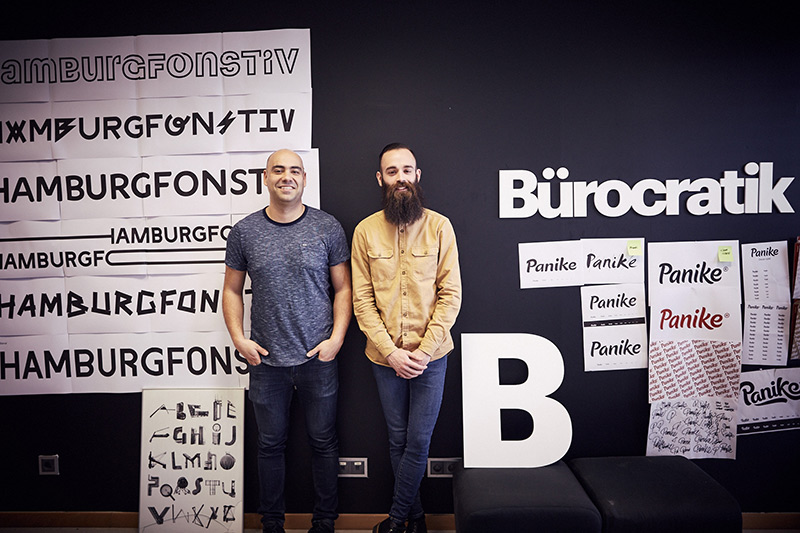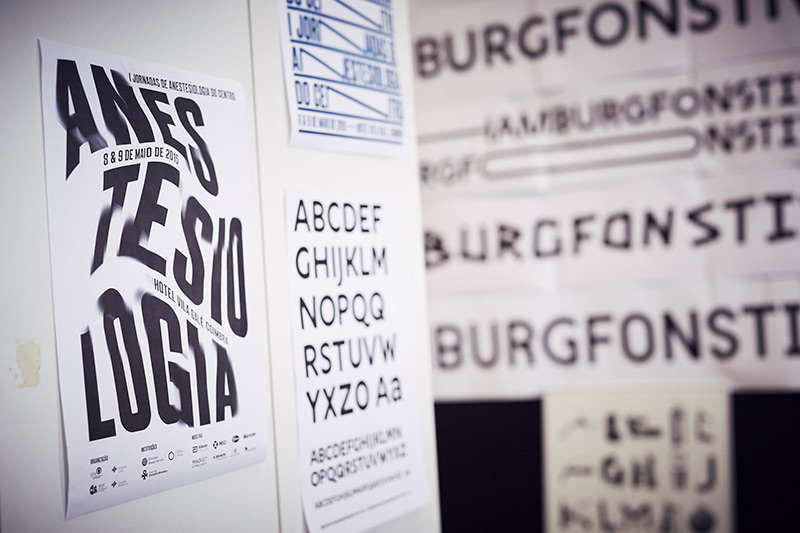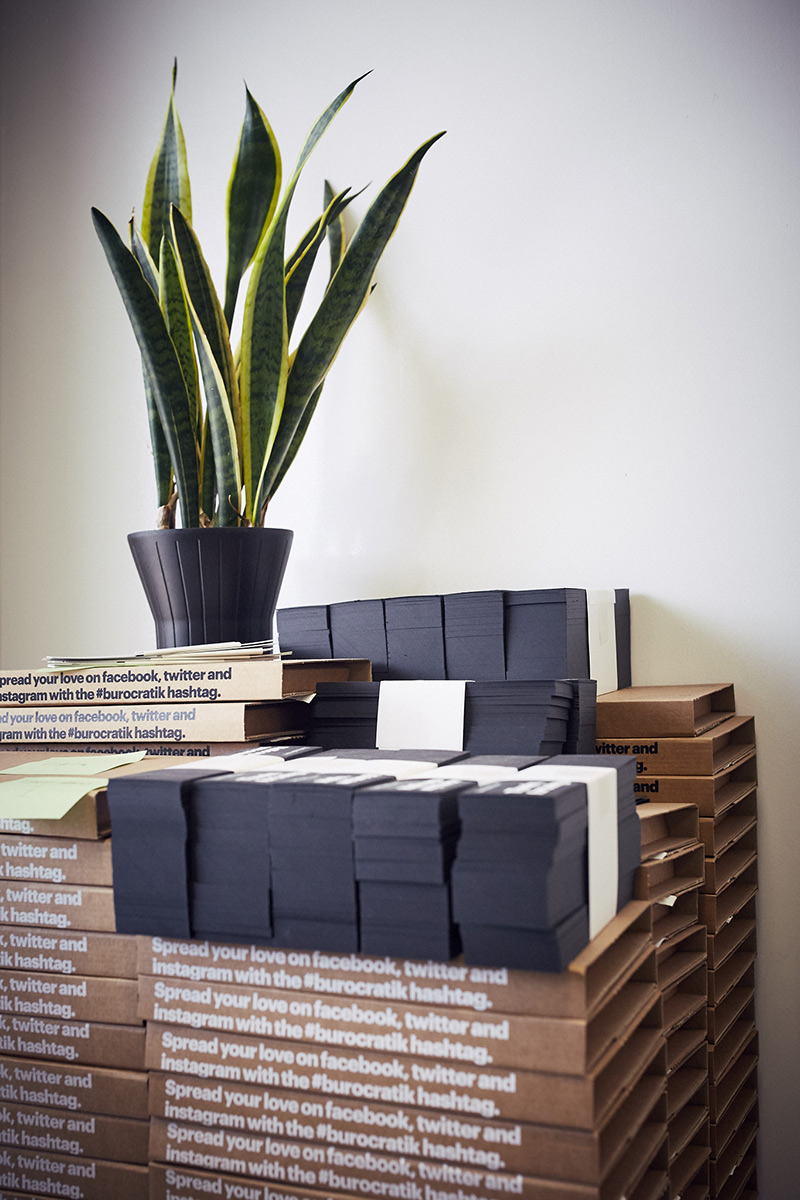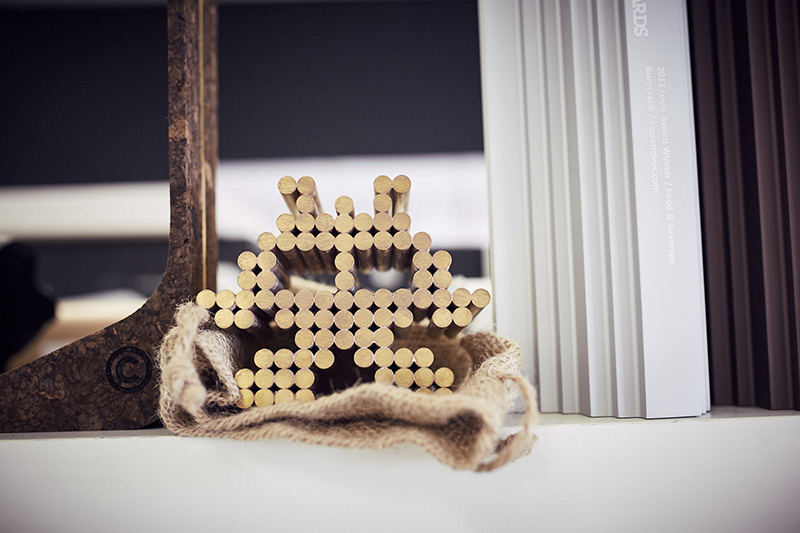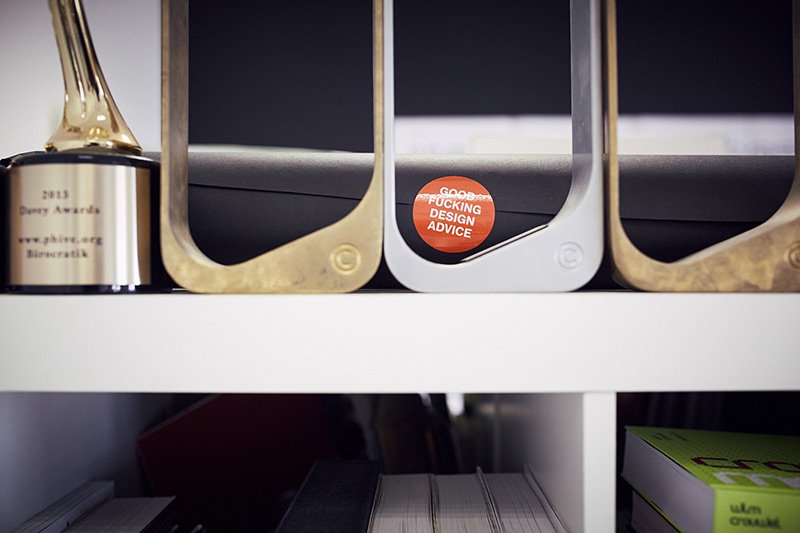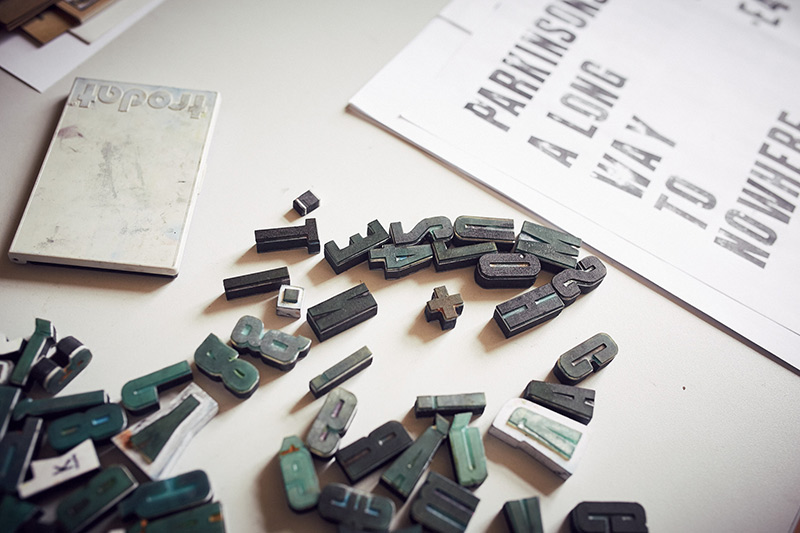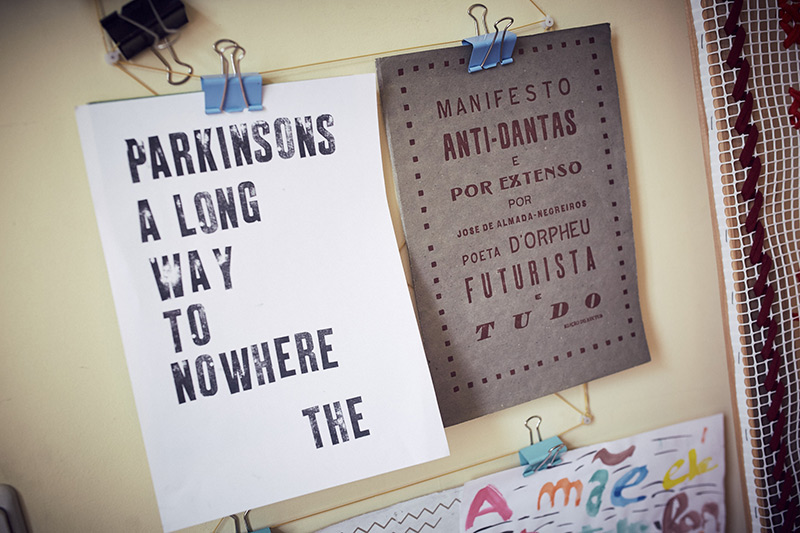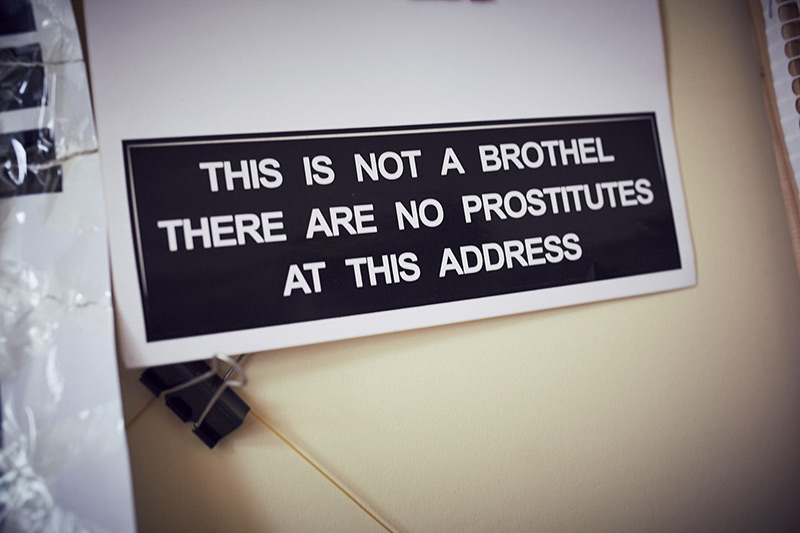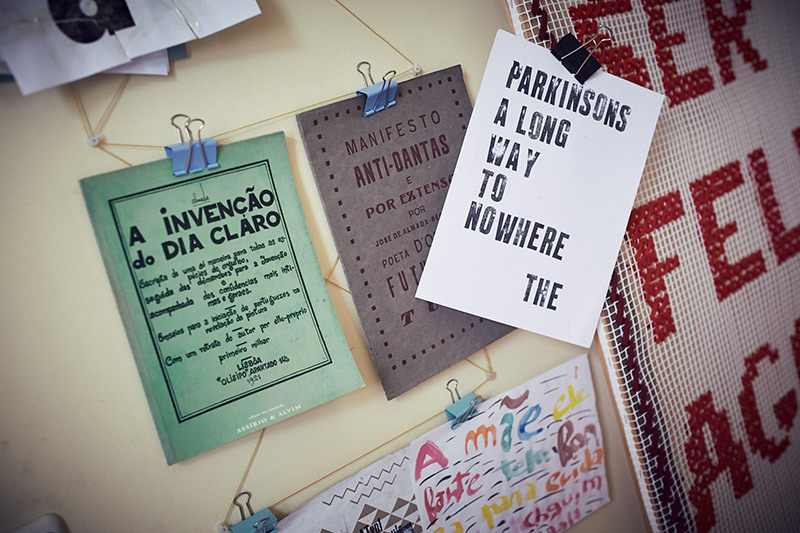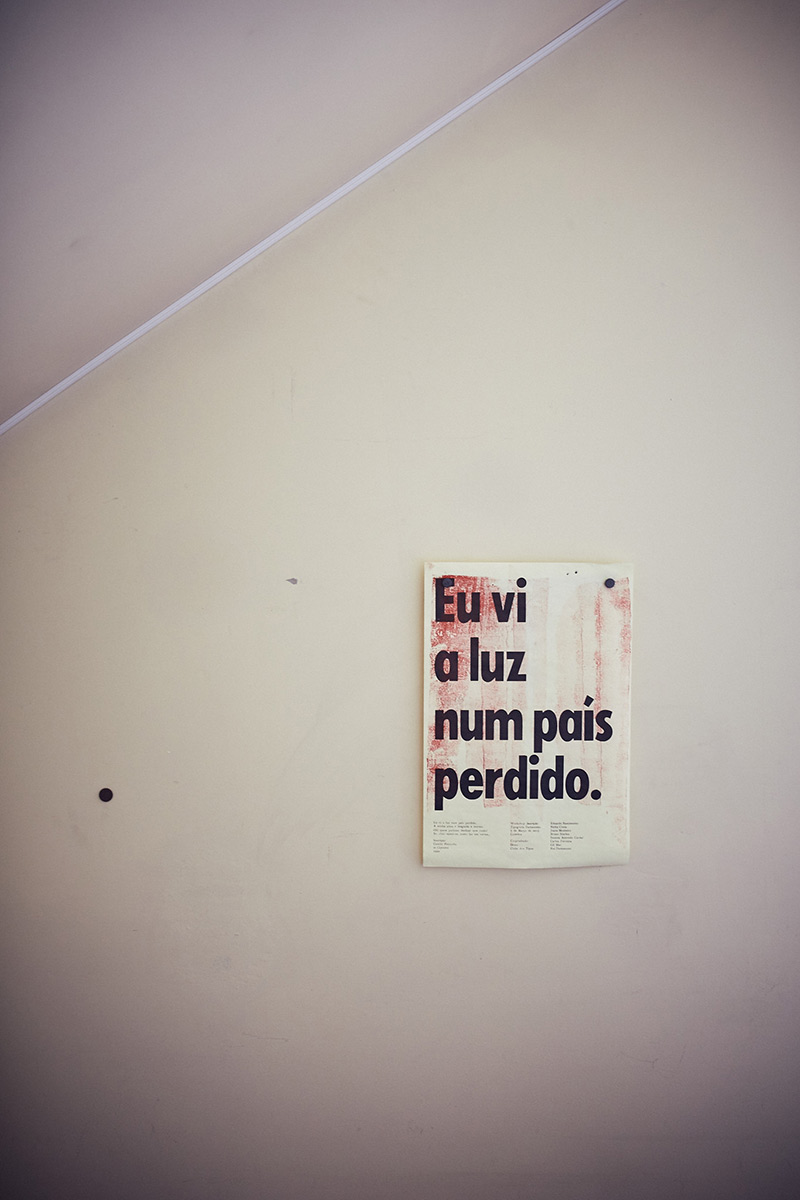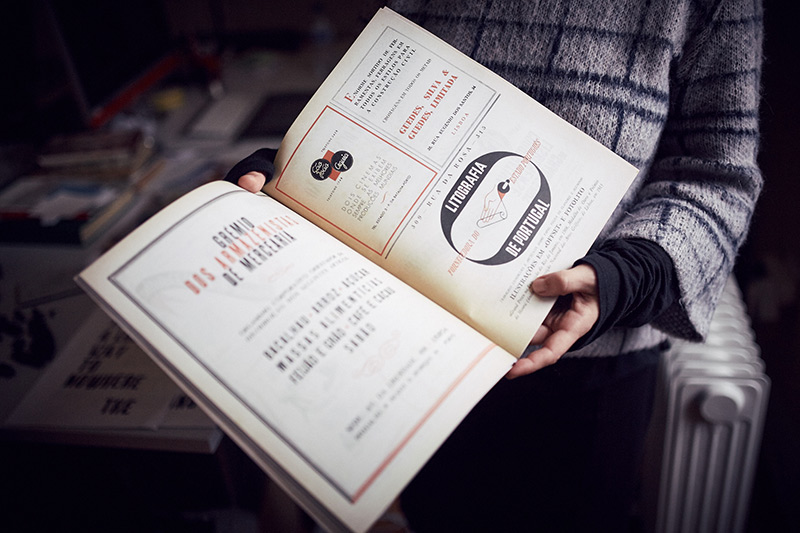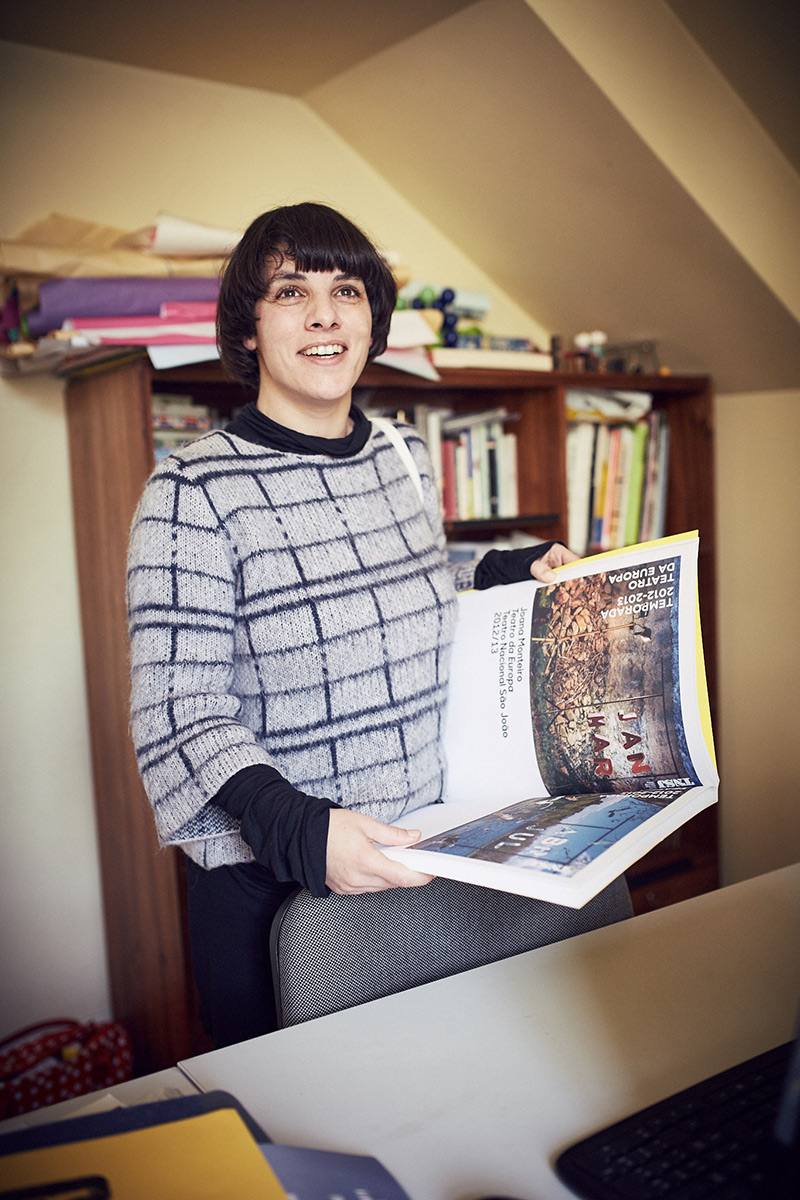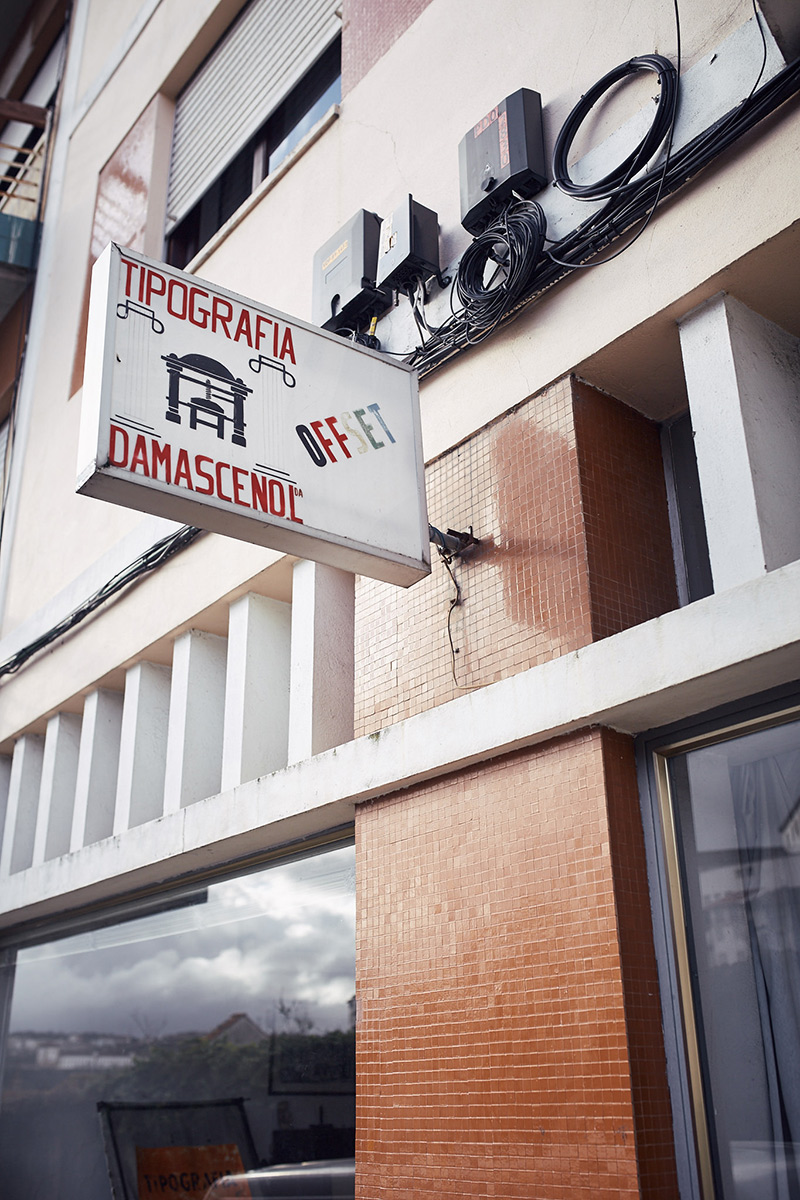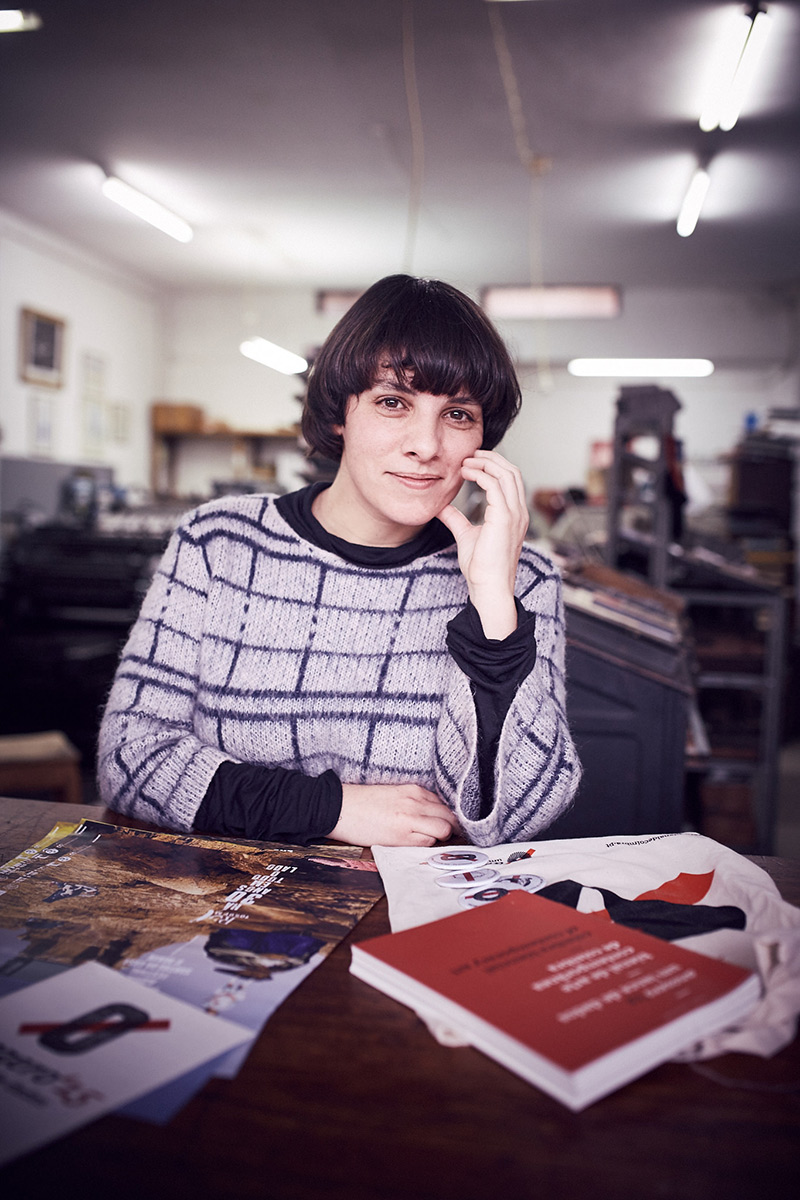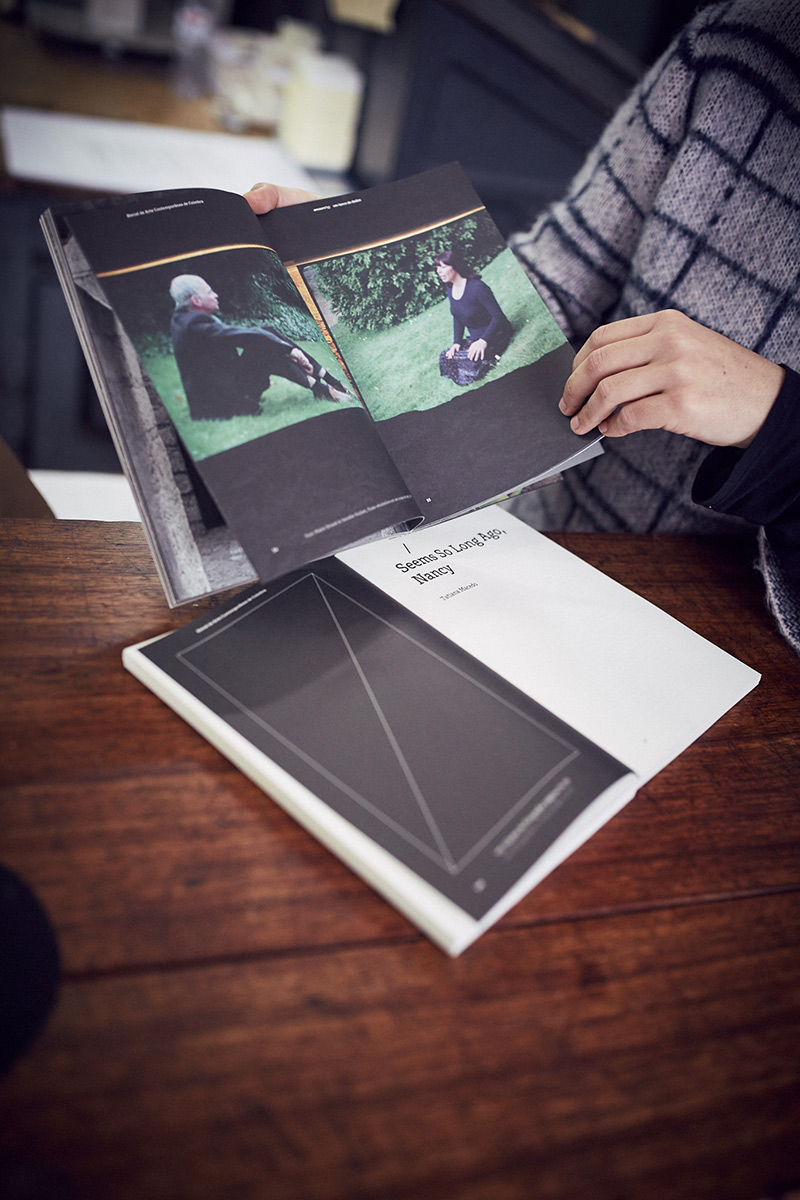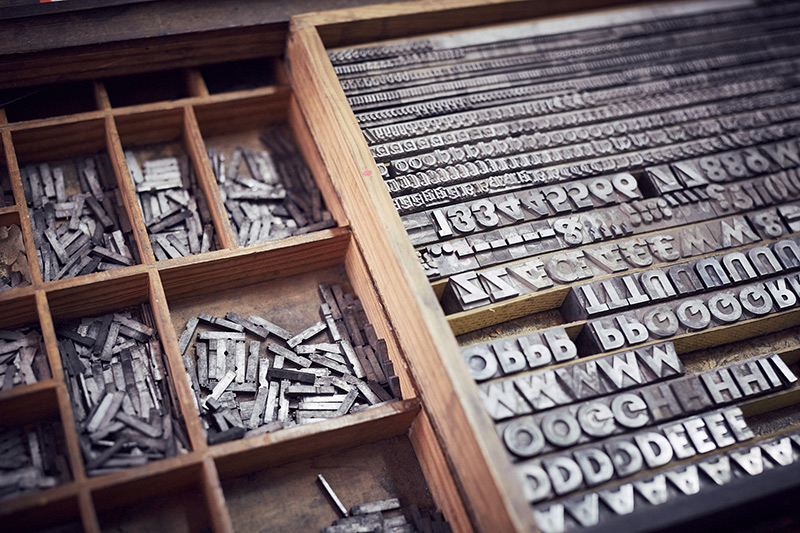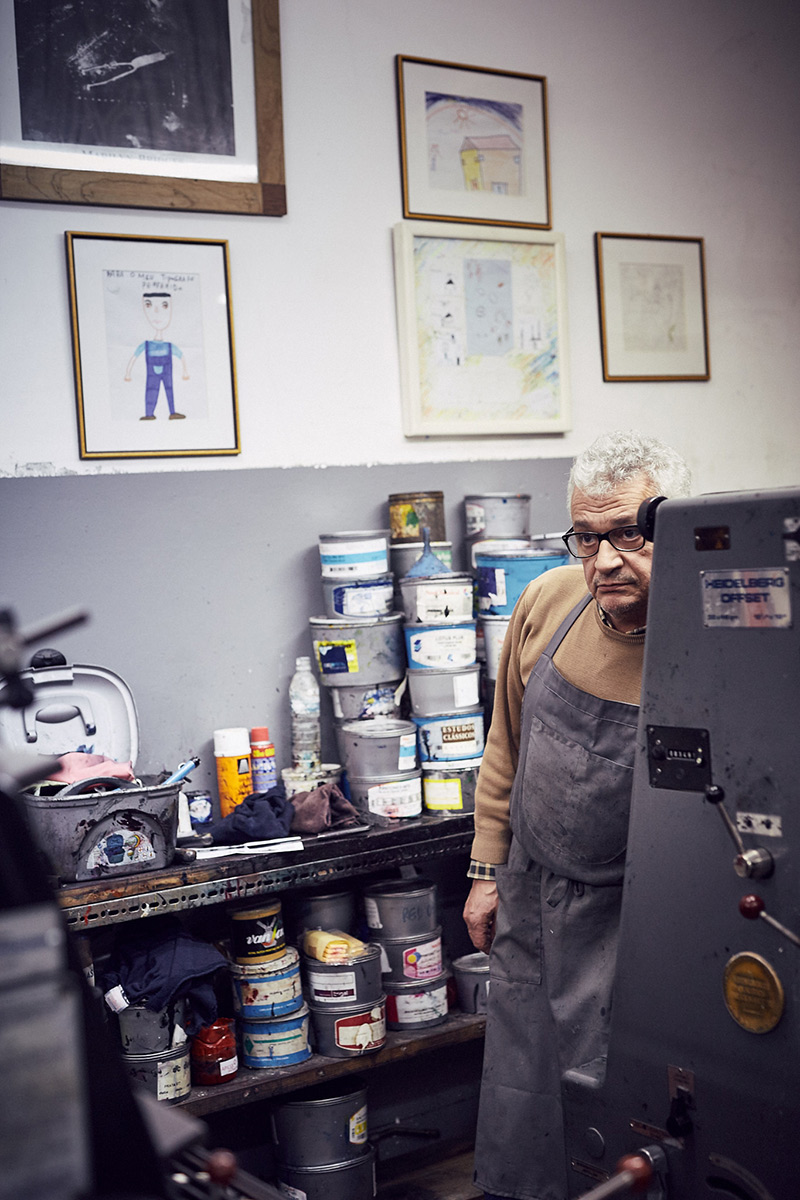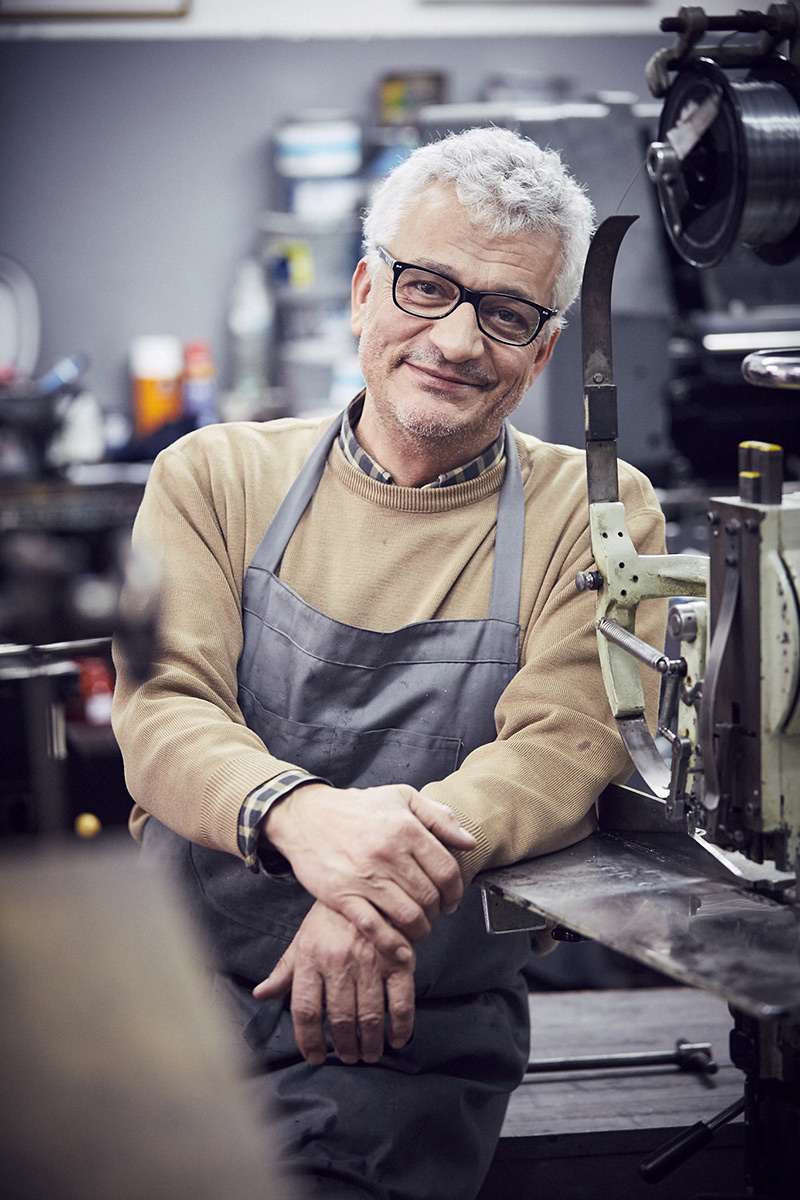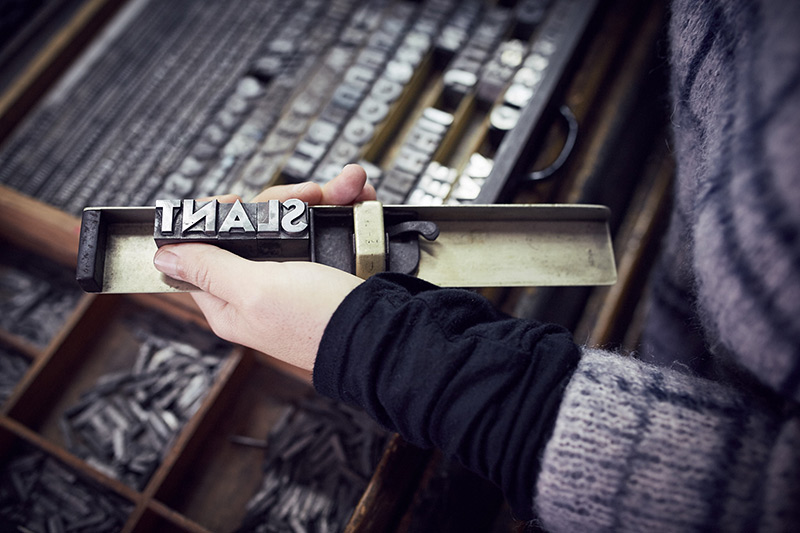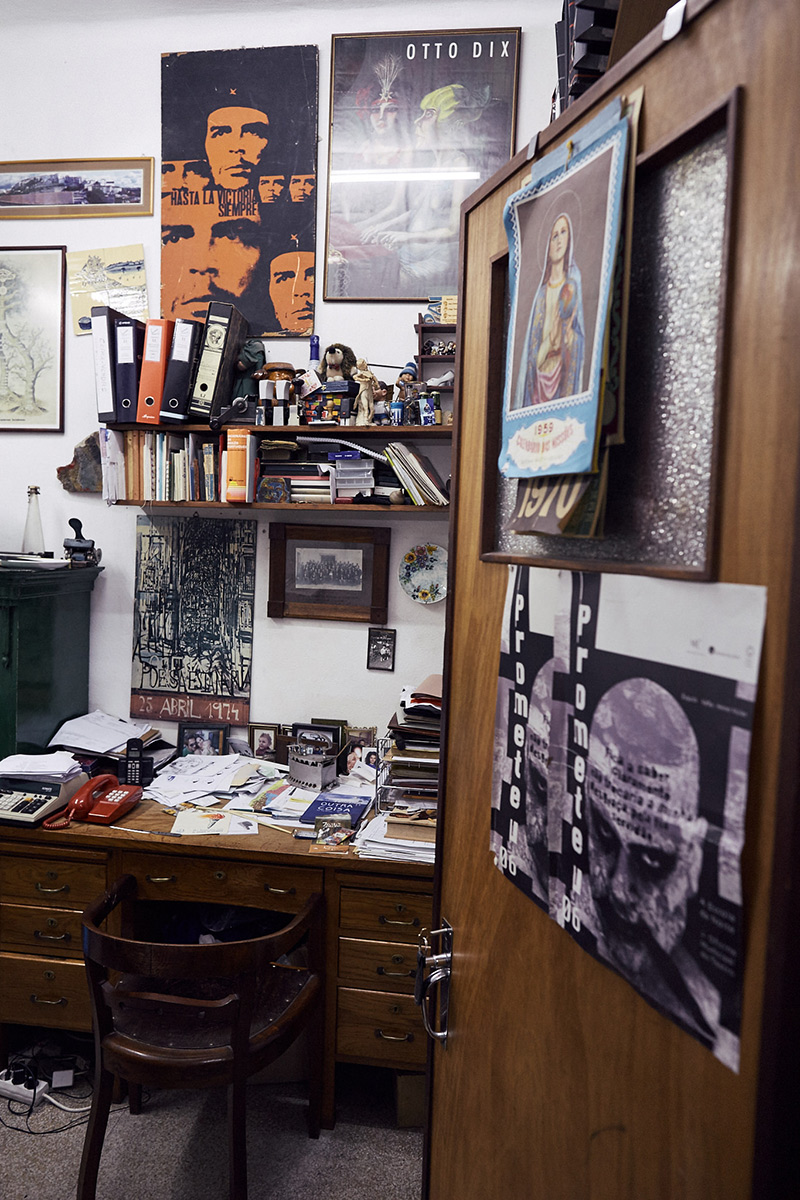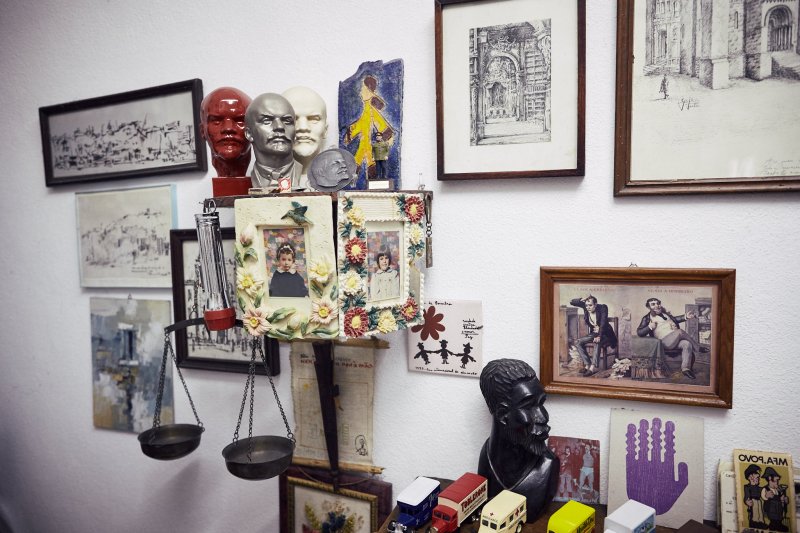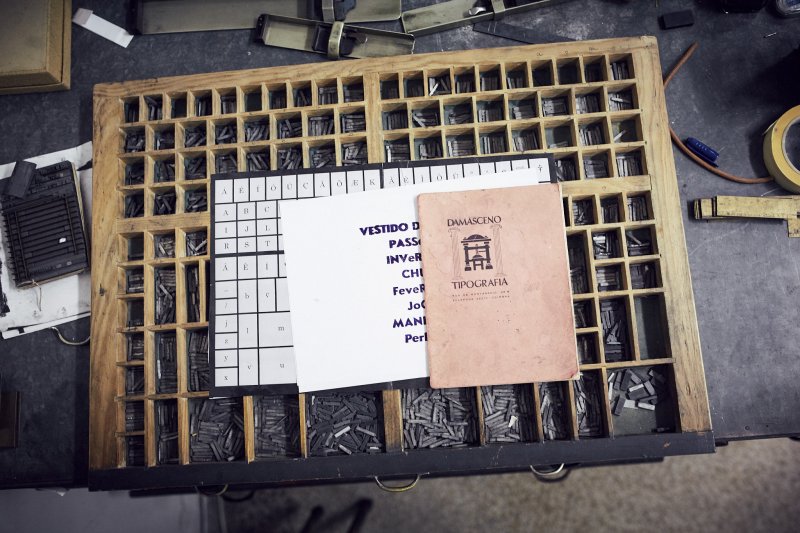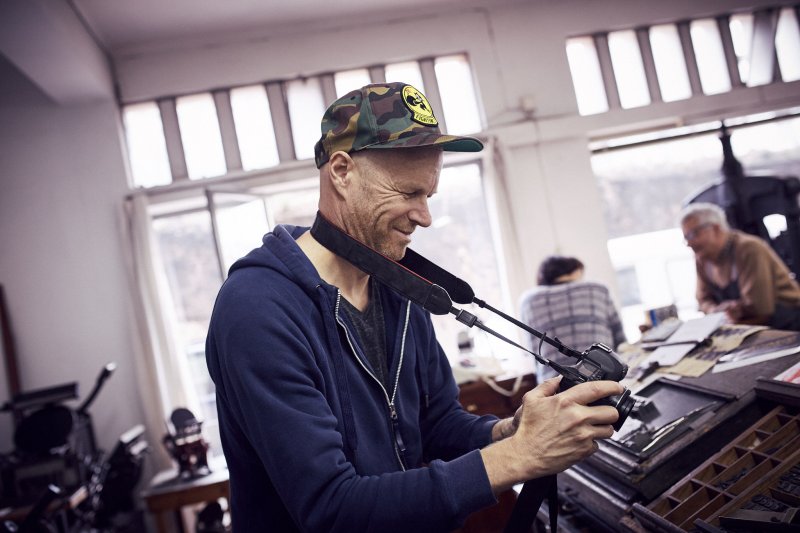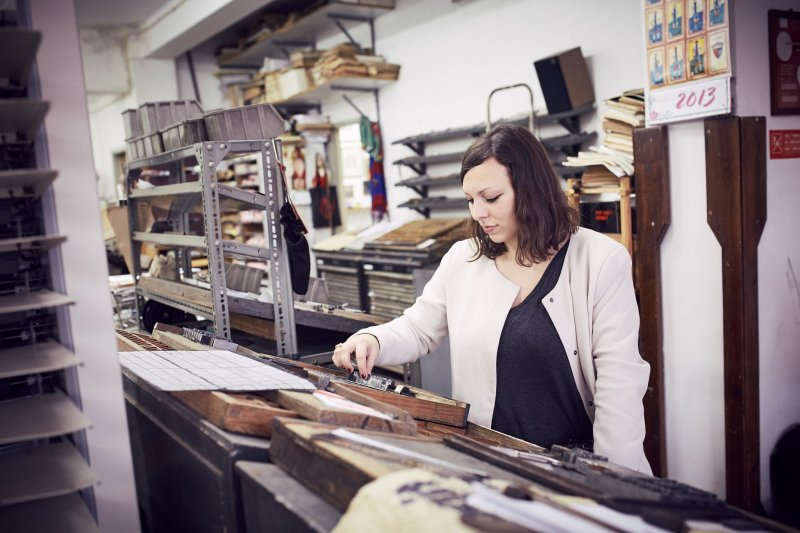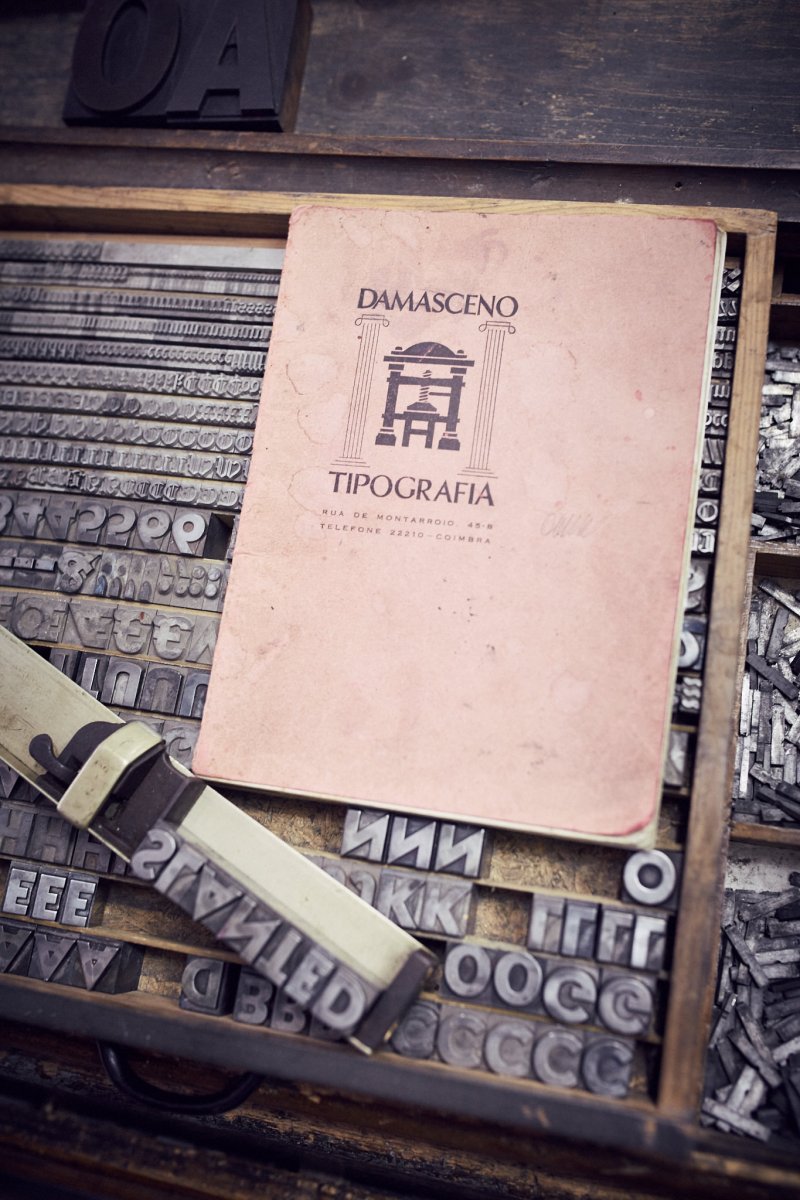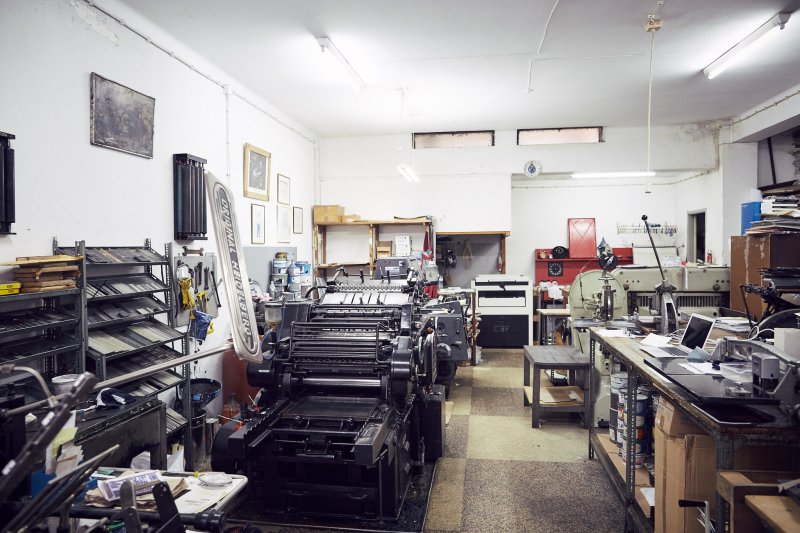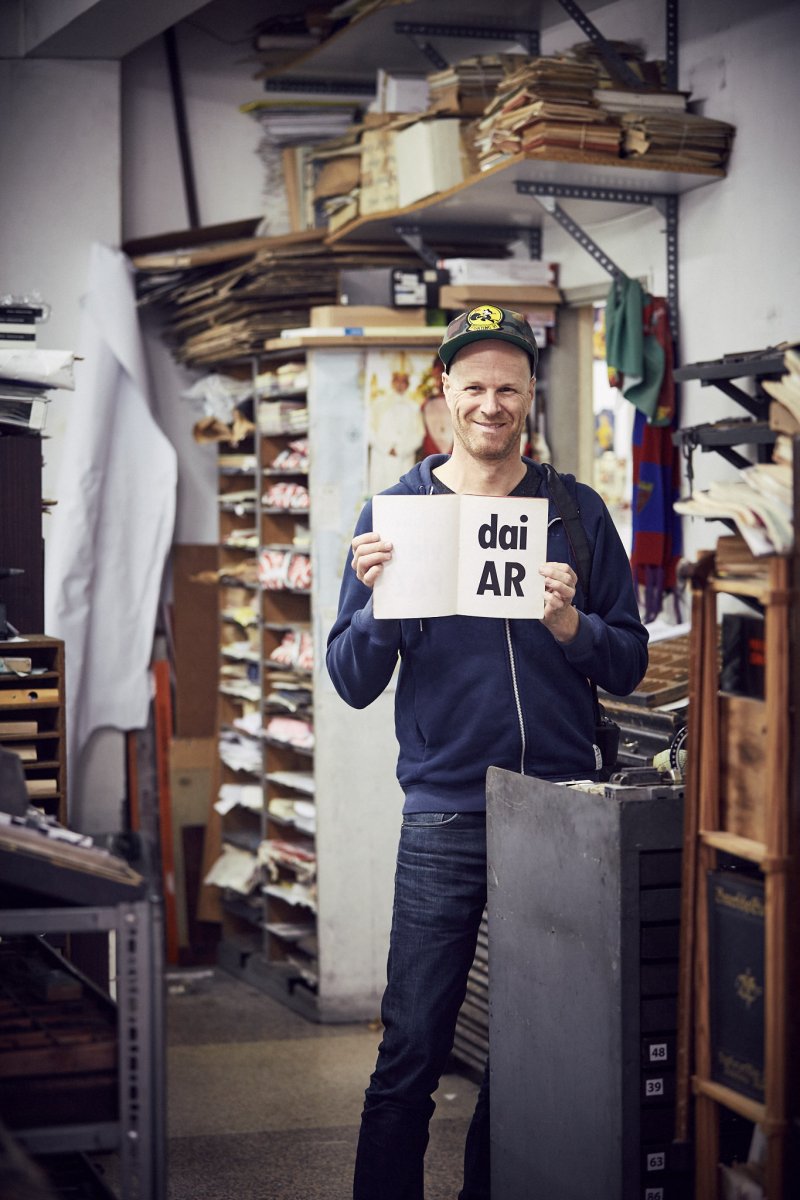 Verwandter Artikel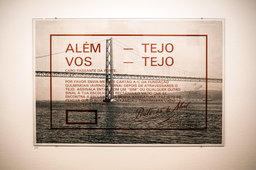 Meu Portugal meu amor
Bis zum 18. Februar befinden wir uns auf Redaktionsreise in Portugal für das Slanted Magazin #27 – Portugal, welches ...
Submitted by Julia on 07.02.2016
in Design, Graphics, Magazines, Miscellaneous, Photography 1 comment
Nächster Artikel
Meu Portugal meu amor
Wie kommt die bunte Farbe in den Holzstift? Was ist eigentlich in einem Bleistift drin? Und wie werden Stifte ...
Submitted by Julia on 14.02.2016
in Design, Graphics, Illustration, Magazines, Miscellaneous, Photography 1 comment
Vorheriger Artikel The Designers Foundry
Bei The Designers Foundry ist brandneu die Schrift ATC Harris erschienen. Die von Quân Ika gestaltete monospaced ...
Submitted by Carlotta on 12.02.2016