In den vergangenen 20 Jahren sind weltweit 1,7 Milliarden Menschen ans Stromnetz angeschlossen worden. Allerdings ist die Weltbevölkerung im gleichen Zeitraum um 1,6 Milliarden gewachsen – der Anteil von Menschen, die Zugang zu Strom haben, ist also insgesamt nur leicht gestiegen (Quelle: Weltbank). Zurzeit haben weltweit 1,2 Milliarden Menschen immer noch keinen Zugang zu elektrischem Strom (Quelle: Weltbank). Die Menschen haben nicht genug Licht zu Hause, in den Schulen und für ihre Arbeit und gehen deshalb große Risiken ein, weil sie gefährliche CO2-Kerosin-Lampen einsetzen.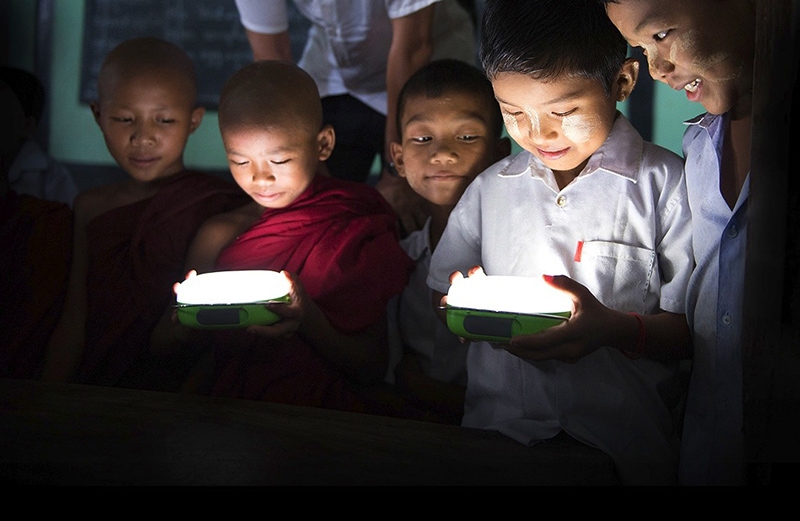 Wie also Licht ins Dunkel bringen? Panasonic will mit dem Wettbewerb "Cut Out the Darkness" Aufmerksamkeit für dieses Thema erwecken – denn für uns ist Strom für Licht, Computer, Verkehrsnetz usw. ganz normal. Im Wettbewerb werden Kreative dazu aufgerufen, einen Lampenschirm für eine Solarlampe zu gestalten. Hier gibt es einen kleinen Film, der sehr schön beschreibt, um was es geht. Die besten 100 Designs werden produziert. Hier könnt ihr teilnehmen und euer Design hochladen. Danach erscheint eure Arbeit online und steht zum Voting bereit.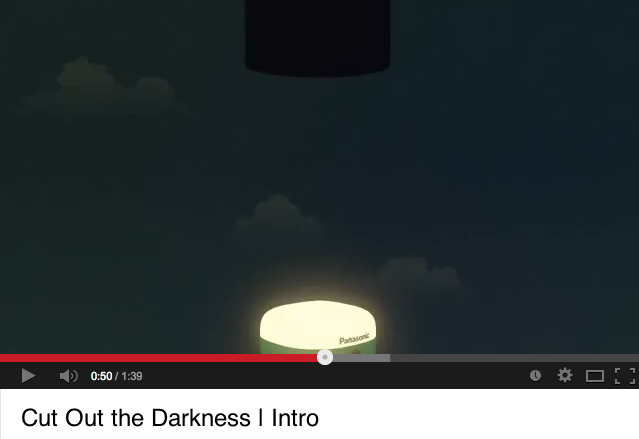 Übrigens haben auch international renommierte Papierkünstler schon einen Beitrag zum Projekt geleistet:
Hina Aoyama (Yokohama, JPN)
Anna Howarth (Manchester, GBR)
Bovey Lee (Pennsylvania, USA)
Elaine Penwell (California, USA)
Elod Beregszaszi (Budapest, HUN)
Julene Harrison (Sussex, GBR)
Kako Ueda (Tokyo, JPN)
Mayuko Fujino (New York, USA)
Jonathan Chapman - Mr Yen Designs (Leeds, GBR)
Sarah Dennis (Sussex, GBR)
Xin Song (New York, USA)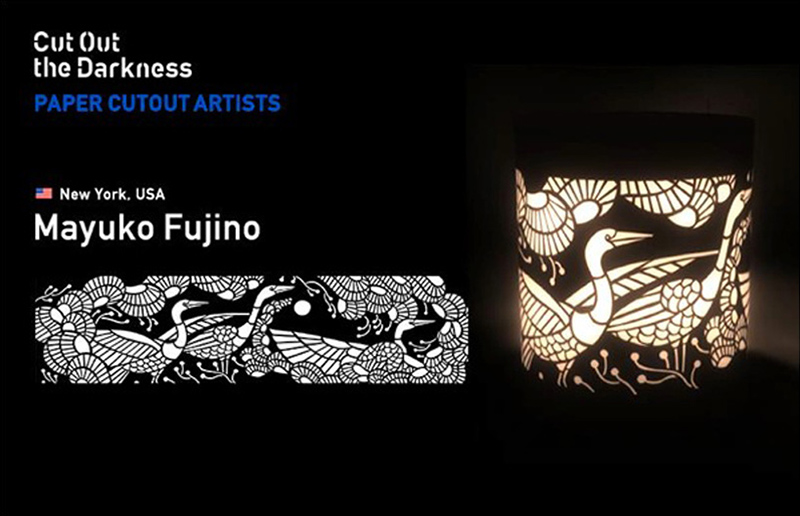 Bereits seit 2006 spendet Panasonic Solarlampen in jene Regionen, wo es keine Elektrizität gibt. Bis 2018 will das Unternehmen 100.000 Lampen verteilt haben.
Wir finden, das ist ein tolles Projekt!
cotd.panasonic.net
facebook.com/PanasonicSolarLantern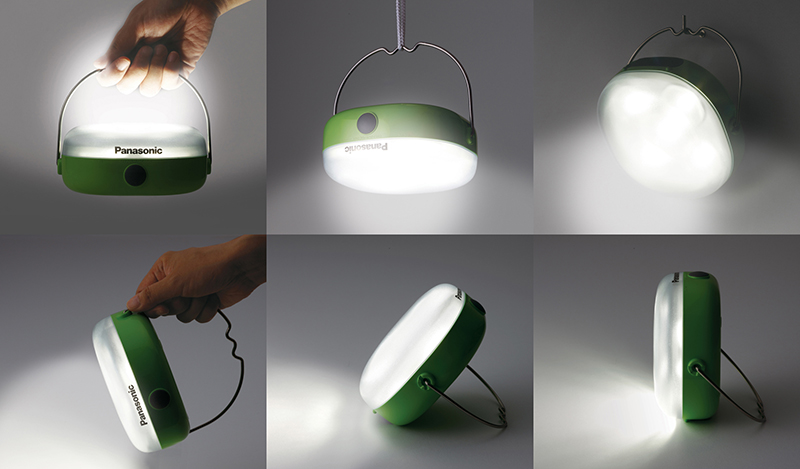 About Panasonic Solar Lantern
Panasonic Corporation is a worldwide leader in the development and engineering of electronic technologies and solutions for customers in residential, non-residential, mobility and personal applications. In 2006 the story of the solar lantern began, when the Republic of Uganda's Minister of State for the Vice President's Office visited Japan and took a tour of the Solar Ark that symbolises efforts to help realise a clean energy future. After explaining the difficult circumstances for those living without electricity, Panasonic began to study how to use unique clean energy technologies to help solve these issues - resulting in the creation of the solar lantern.
Verwandter Artikel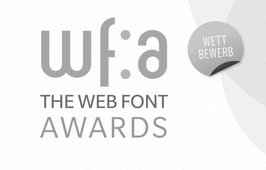 Mit den neuen Fonts kommen auch neue Awards ...
Zum ersten mal werden von Monotype Imaging Holdings Inc. die Webfont Awards ausgeschrieben. Wie der Name bereits ...
Submitted by Julia on 17.08.2010
Nächster Artikel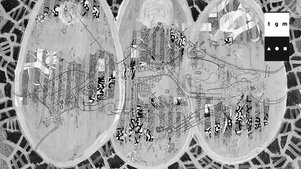 TGM meets Slanted
Mit dem Vortrag von Markus Schröppel begeben wir uns auf die Spuren der Schwarm-Intuition und beim upDATE der ...
Submitted by Florian Fecher on 24.01.2014
Vorheriger Artikel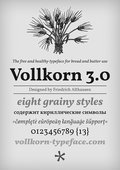 Freefont mit umfangreichem Zeichensatz
Noch ein kleines Schmankerl zum Feierabend: Vollkorn 3.0, einer der erfolgreichsten Freefonts (OFL), gestaltet von ...
Submitted by Julia on 22.01.2014
in Typefaces