»Der kleine Besserwisser« ist bereits in der dritten Auflage beim Gestalten Verlag erschienen! Die aktualisierte Ausgabe von Der kleine Besserwisser beinhaltet unerlässliches Grundwissen – ergänzt um den Bereich Social Media, Suchmaschinen-Marketing und mobile Endgeräte. Als Standardwerk, das in der Gestaltungsbranche seit vielen Jahren etabliert ist, bietet das kompakte Handbuch einen interdisziplinären Blick auf die inhaltliche und gestalterische Verflechtung von Medien. Es ist thematisch klar in die Bereiche Gestaltung, Typografie, Digitale Medien, Social Media, Produktion, Marketing, Recht und Organisation gegliedert.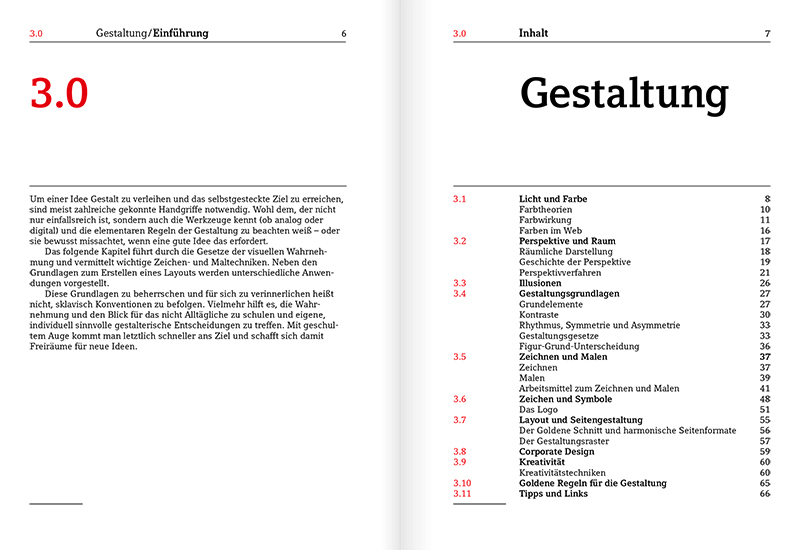 Was ist ein Favicon? Was eine Korrekturfahne? Was ein Single-Page-Design? Die aktualisierte Ausgabe des erfolgreichen Nachschlagewerks liefert praktische Antworten für die Alltagsfragen von Gestaltern.
Wir mailen über unsere Smartphones, skypen mit Kollegen am anderen Ende der Welt und twittern über unsere Lieblingsmarken. Um digitales Know-how kommt heute kaum noch jemand herum. Gut also, wenn der Designer den Programmierer versteht oder der Community Manager die Druckproduktion nachvollziehen kann.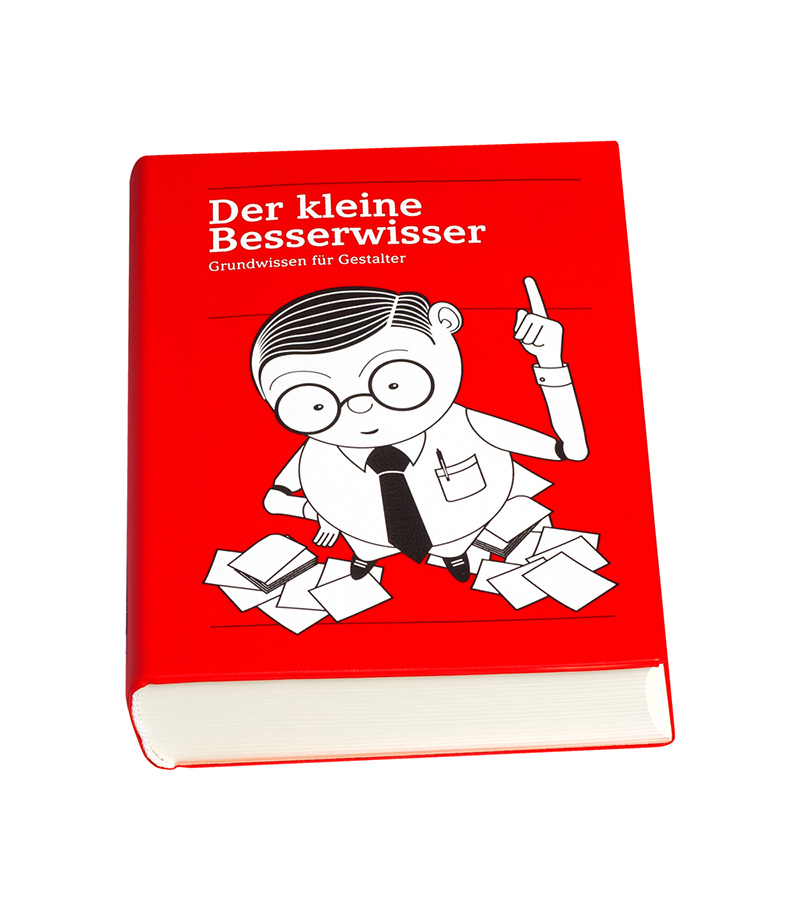 Der kleine Besserwisser – Grundwissen für Gestalter
Herausgeber: Silja Bilz, Michael Mischler, Robert Klanten
Verlag: Gestalten
Veröffentlichung: April 2015
Umfang: 128 Seiten
Format: 12 x 16,5 cm
Ausstattung: vollfarbig, Siebdruck-PVC-Cover
Sprache: Deutsch
ISBN 978-3-89955-542-4
Preis: 35,– Euro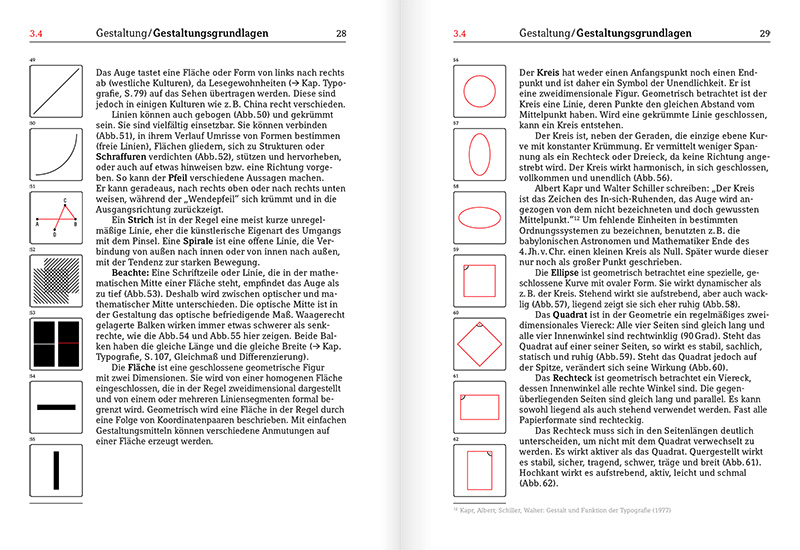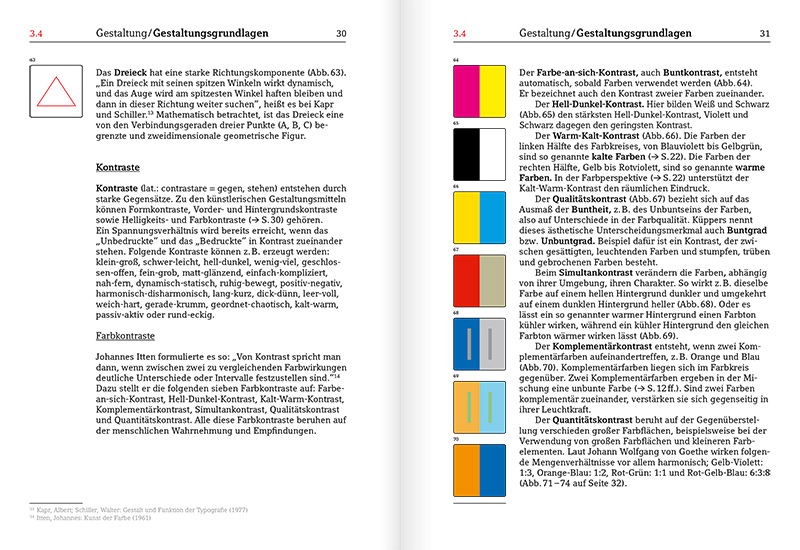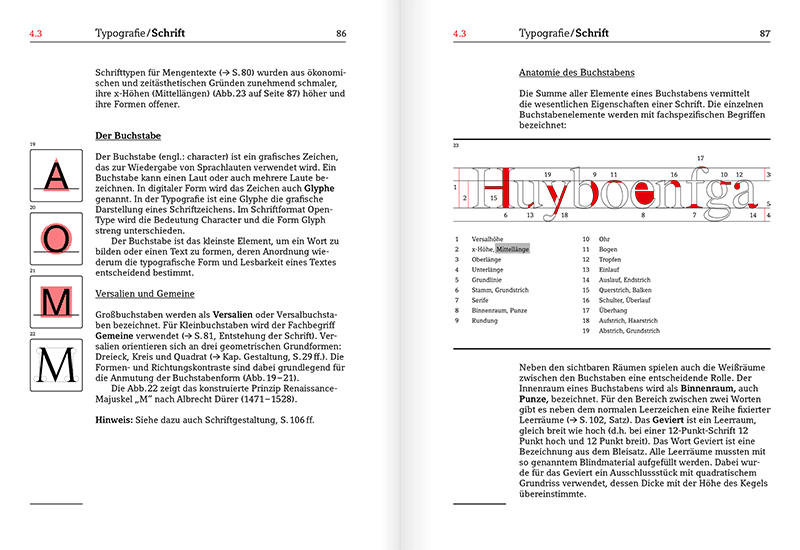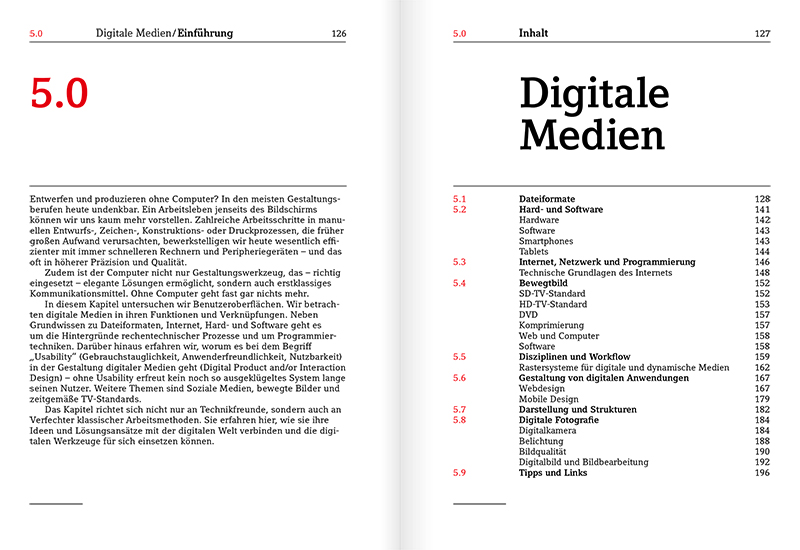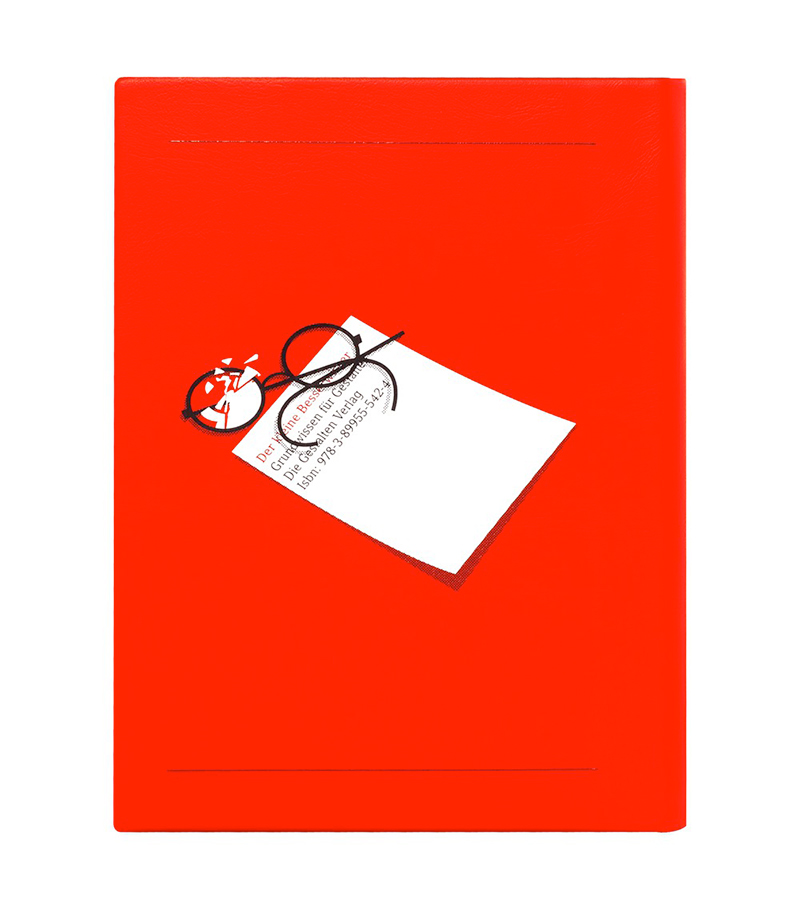 Verwandter Artikel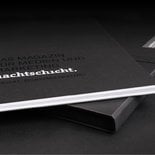 A magazine for media and marketing. The first issue focuses on self-marketing. At least this is being presented to ...
Submitted by Margre on 07.07.2010
in Graphics
Nächster Artikel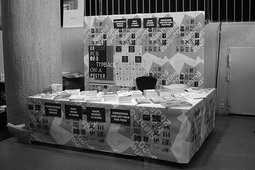 Slanted arrived
Endlich ist es soweit. Heute hat die TYPO Berlin 2015 im Haus der Kulturen der Welt begonnen und wir werden euch ...
Submitted by Ceren on 21.05.2015
in Design, Events, Typo Berlin