Ein Bild sagt oft mehr als tausend Worte, dass dachte sich auch die Grafikerin und Illustratorin Sarah von der Heide als sie im August 2013 den Blog Draw Me The News ins Leben rief. Dort veröffentlicht sie gestaltete Illustrationen zu aktuellen Ereignissen. Nun sind ihre Illustrationen des Jahres 2015 zusammengefasst in einem liebevoll gestaltetem Buch erschienen – ein umfangreicher visueller Rückblick auf die kleinen und großen Ereignisse des Weltgeschehens.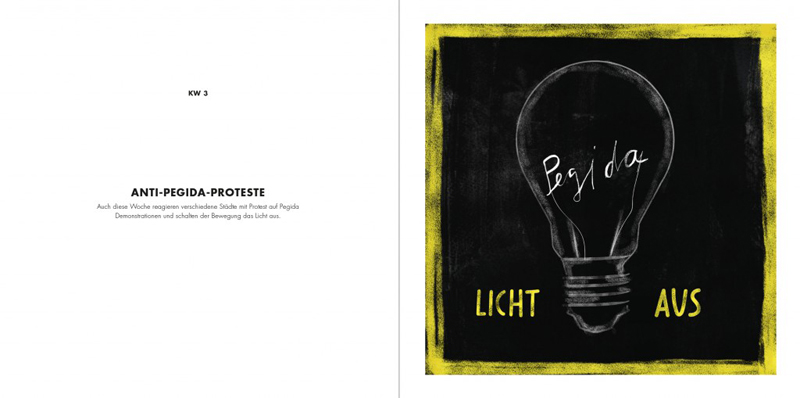 Dies ist bereits das dritte Buch, das begleitend zum Blog erscheint. Das Jahrbuch von 2013 wurde sogar in Wien mit dem Joseph Binder Award ausgezeichent. Die Idee zum Blog kam Sarah von der Heide zum einem weil ihr das »Sich-Ausprobieren« bei Kundenaufträgen fehlte, zum anderen sie tagelang die Nachrichten ignorierte. So kam ihr die Idee, beides durch ein Projekt zu verbinden.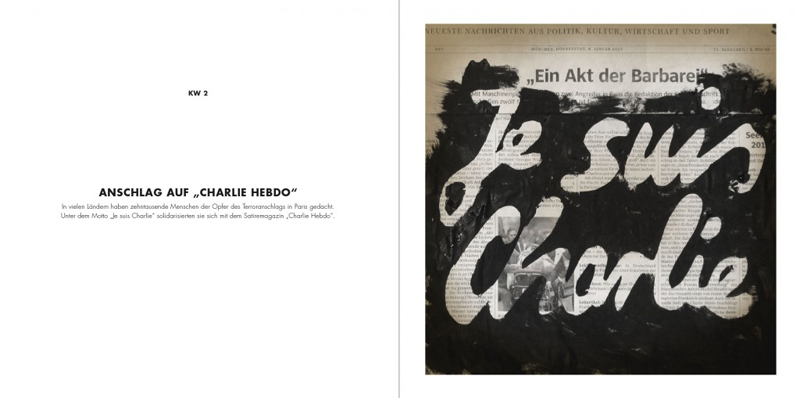 Draw Me The News

Autorin: Sarah von der Heide
Verlag: Gudberg Nerger
Format: 22 x 22 cm
Umfang: 112 Seiten
Veröffentlichung: Dezember 2015
Sprache: Deutsch
Ausführung: Hardcover
ISBN: 978-3-945772-12-6
Preis: 24,00 €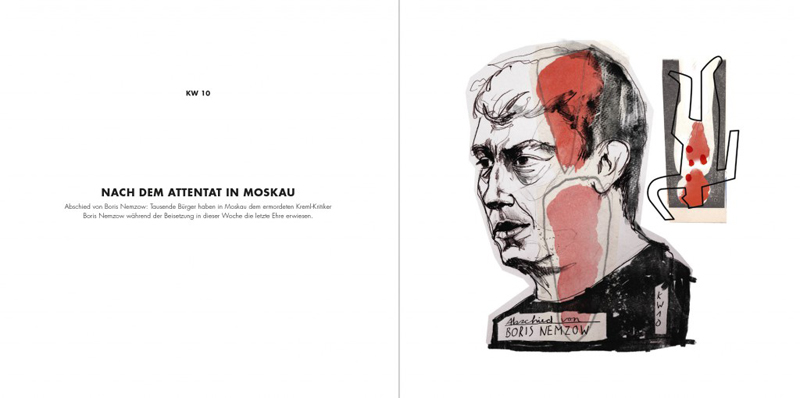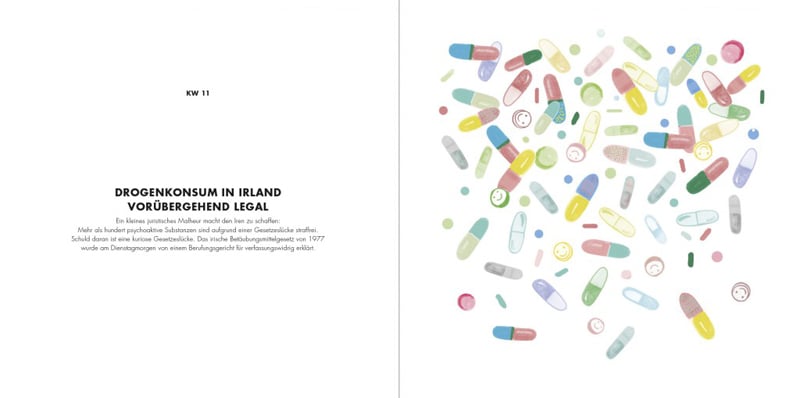 Verwandter Artikel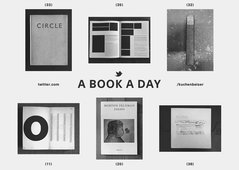 Eine neue Parallel- Bibliothek aus verteilten Algorithmen
Mit "A Book A Day – eine Parallel-Bibliothek aus verteilten Algorithmen" gründet Bernd Kuchenbeiser einen neuen Blog ...
Submitted by Christiana Teufel on 02.12.2011
Nächster Artikel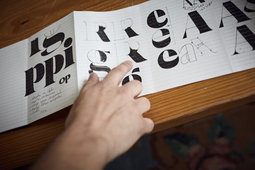 Meu Portugal meu amor
Am gestrigen Morgen besuchten wir Paolo Lima und Ricardo Alexandre vom MusaWorkLab, in deren Studio neben allerlei ...
Submitted by Julia on 10.02.2016
Vorheriger Artikel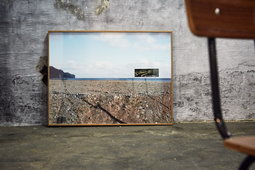 Meu Portugal meu amor
Am ersten Morgen unserer Studiobesuche verschlug es uns in den Osten Lissabons, wo wir im Studio Pedrita von Rita ...
Submitted by Julia on 09.02.2016