Als wir vergangenen Sommer nach Helsinki reisten, um die dortige Designszene zu entdecken, wurden wir von der Fülle an gutem Design geradezu überflutet. Aus diesem Grund werden wir in der kommenden Slanted Ausgabe #29 – Helsinki mit Fokus auf Grafikdesign, Illustration und Schriftgestaltung, auch einen Blick auf finnisches Produktdesign werfen, das innovativ, praktisch, modern und unglaublich gut gestaltet ist. Ein paar Unternehmen möchten wir euch auch online vorstellen, wie zum Beispiel Everyday Design, welches 1995 von Helena Mattila gegründet wurde.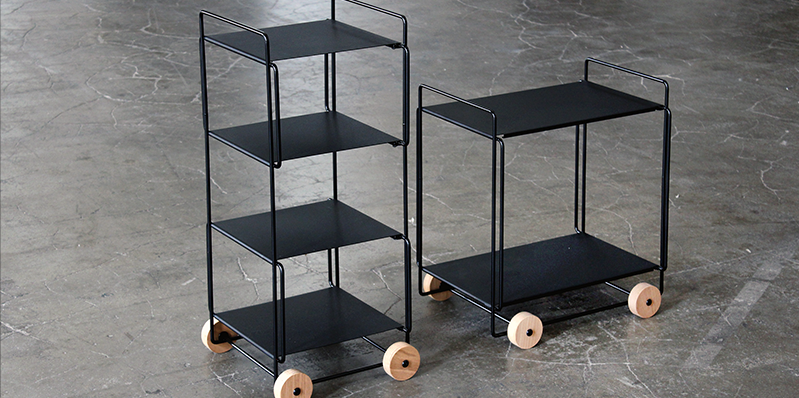 Everyday Design / Hanko and Tampere trolley
Es basiert auf der Idee multifunktionale als auch zeitlose Einrichtungsobjekte zu produzieren, die den Alltag erleichtern. Und die meisten der bisher entworfenen Designs werden immer noch hergestellt.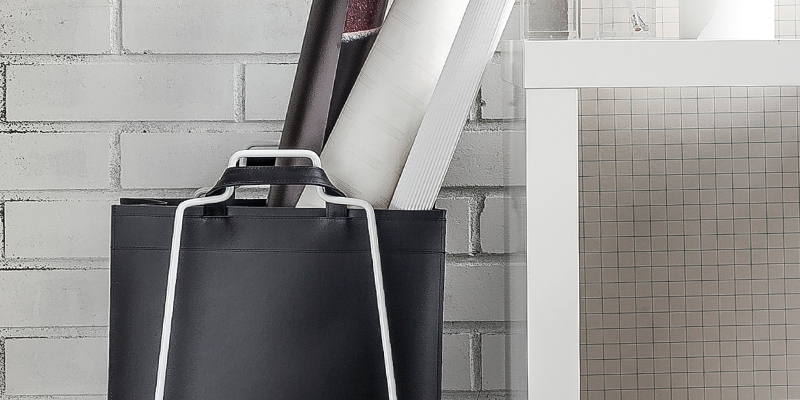 Everyday Design / Helsinki paperbag holder and Vaasa recycled leather bag
Helena Mattilas Devise ist es zu verdanken, dass Everyday Design so erfolgreich ist, da sie direkt am Anfang die Wichtigkeit von Minimalismus, Multifunktionalität, lokaler Produktion, recycelten Materialien und weiteren umweltschonenden Maßnahmen erkannt hat. Ein Interview mit ihr über ihre Arbeit, die DNA von Everyday Design und die Zukunft von finnischem Produktdesign findet ihr zudem im nächsten Slanted Magazin.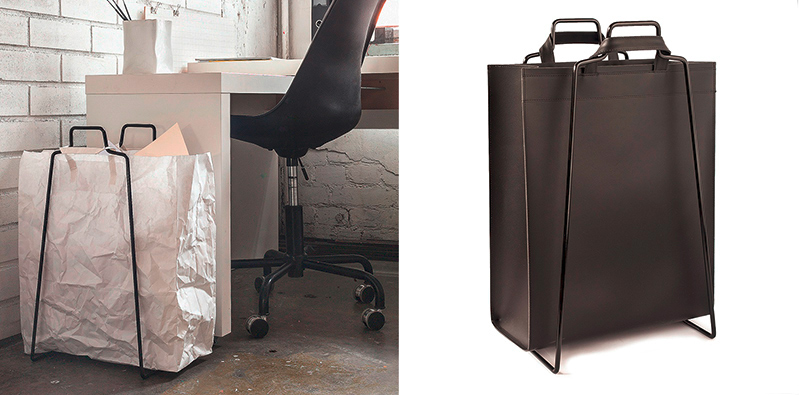 Everyday Design / Helsinki paperbag holder and Vaasa recycled leather bag
Die entwickelten Designs von Everyday Design sind schlicht, zeitlos und und passen zu den meisten Inneneinrichtungen. Everyday Design Besteller sind der Helsinki Paperbag Holder mit verschiedenen Taschenoptionen aus dem Jahre 1998 und der Crunching Snowball aus dem Jahr 1997.
Mehr zu Everyday Design findet ihr unter
everydaydesign.fi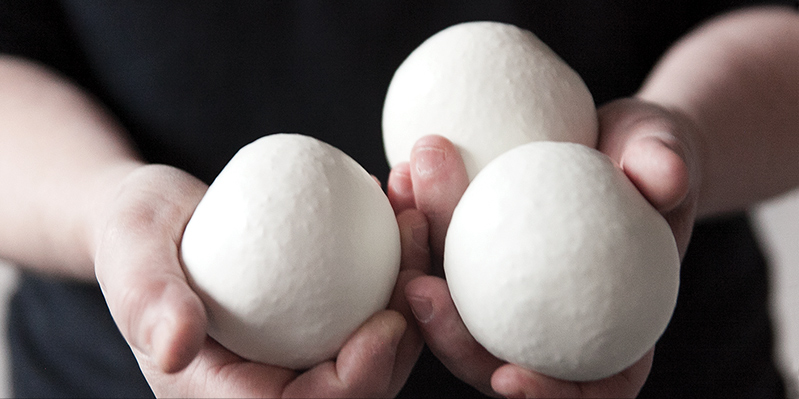 Everyday Design / Snowball
Verwandter Artikel
Dream of flying. Part of a poster series. www.ninadornbusch.com
Submitted by nd on 25.09.2014
in Graphics
Nächster Artikel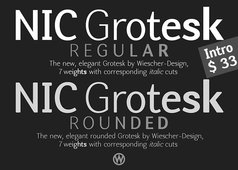 Gert Wiescher
Typomanen und Schriftfreunde aufgepasst: Schriftgestalter Gert Wiescher hat eine neue Schriftfamilie namens »NIC ...
Submitted by Lies Wolf on 09.03.2017
Vorheriger Artikel
Von Felix Bork
Große und kleine Stadtkinder aufgepasst! Das neue Buch von Illustrator Felix Bork heißt »Oh, ein Tier!« und fasst ...
Submitted by Lies Wolf on 07.03.2017