Nach The Story of Eames Furniture ist nun ein weiteres Buch im Gestalten Verlag erschienen, das mit einem Zitat von Charles Eames startet: "Eventually everything connects – people, ideas, objects … the quality of the connections is the key to quality per se." Mit diesem Zitat eröffnet Eames die visuelle Vitra-Schau, in der er selbst eine tragende Rolle spielt.
Vitras Everything is Connected ist eine umfangreiche Bildersammlung, die jenes Prinzip der Konnektivität illustriert. Die Bilder entstammen allen denkbaren Kontexten und unterschiedlichsten Dekaden. Ob Privataufnahmen, Werbefotografie oder Skizzen – wir sind eingeladen die Verbindungselemente des Vitra-Kosmos' im visuellen Vergleich zu entdecken, seien dies Formen, Farben oder Muster.
Worte erweisen sich in diesem Kompendium als überflüssig, es ist der visuelle Code, der für sich selbst spricht. So haben die Designs des Schweizer Möbelherstellers mühlos das 20. Jahrhundert überdauert. Everything is Connected zeigt Klassiker wie den Eames Lounge Chair in verschiedenen Sequenzen ohne sich einer Chronologie zu unterwerfen. In diesen Bildern geht es um die Verbindung zu diesen Möbelstücken, darum welchen Platz sie in unserer Wohnung und unserem Leben einnehmen.
Als ein Fenster zu der Welt von Vitra ermöglicht dieses Buch, unendlich viele Verknüpfungen zwischen den Design-Ikonen zu entdecken. Und ja, es kommt tatsächlich ganz ohne Text aus ...
Everything is Connected
Vitra Home Collection
Verlag: Gestalten
Herausgeber: Florian Böhm und Annahita Kamali
Veröffentlichung: September 2014
Format: 19 x 25 cm
Ausführung: Vollfarbig, Hardcover, 304 Seiten
ISBN: 978-3-89955-554-7
Preis: 29,90 Euro 

Abbildungen: Copyright von Vitra & Gestalten, 2015.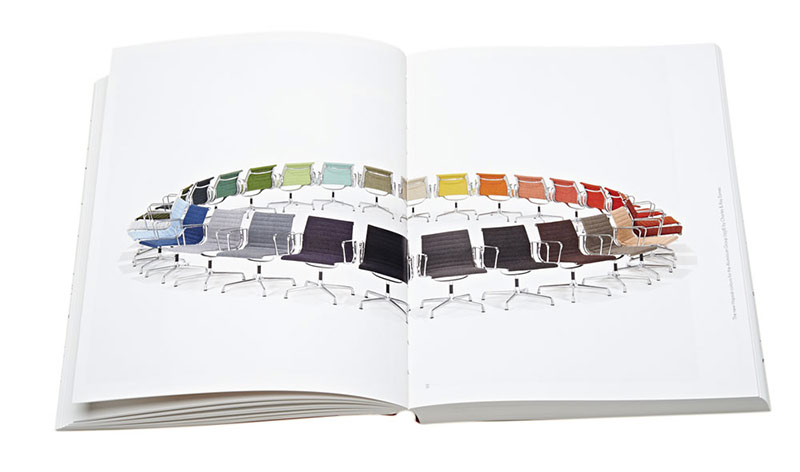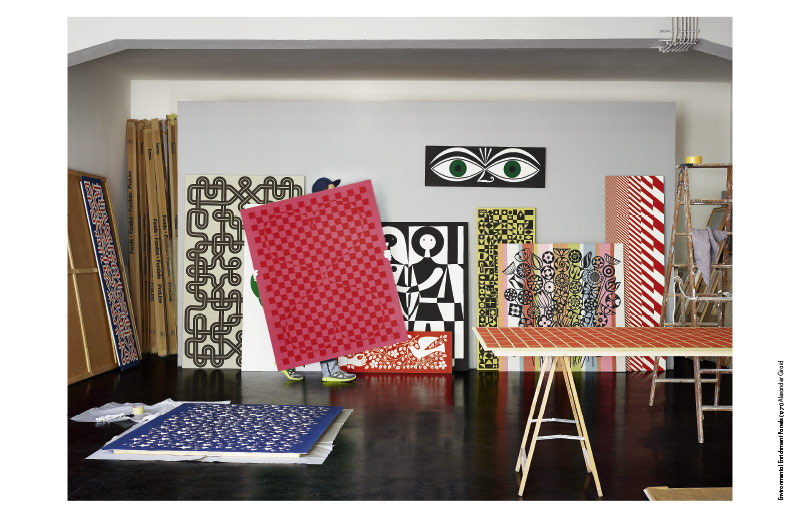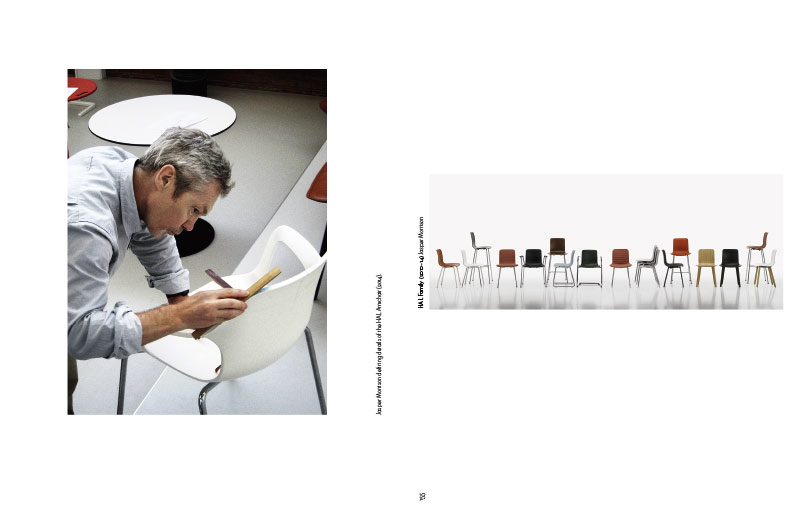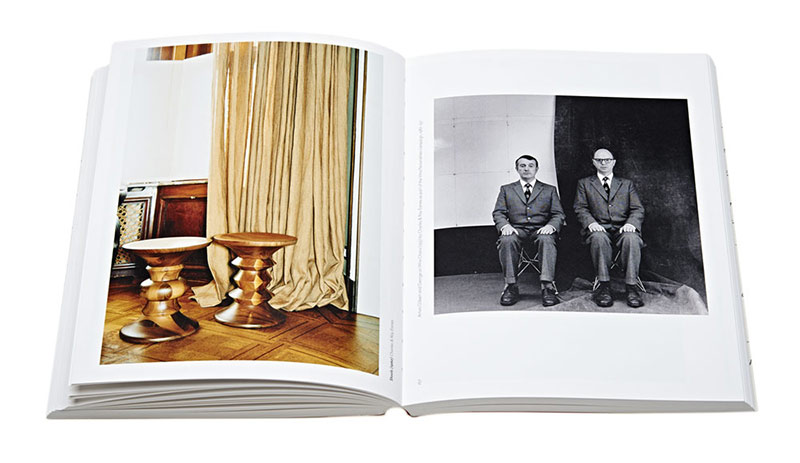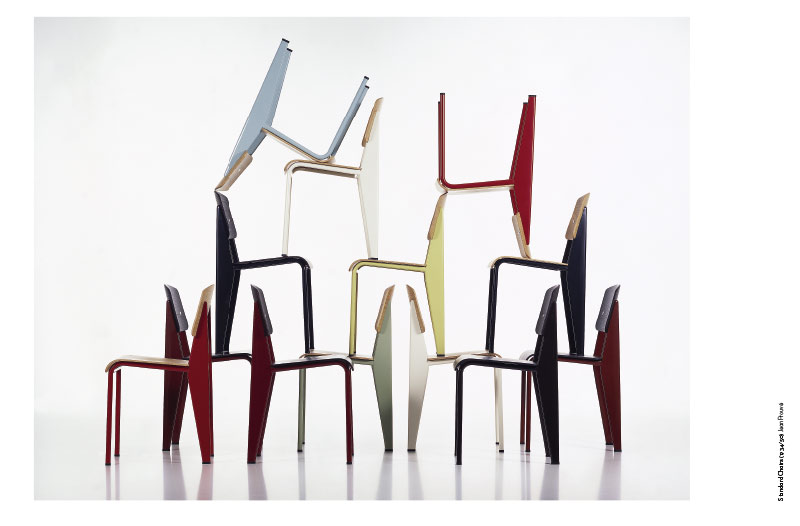 Verwandter Artikel
Nächster Artikel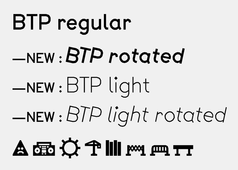 A is for Apple
Die Type Foundry A is for Apple hat ihre Schrift BTP um drei Schnitte erweitert. Wer die eckige aber ...
Submitted by Leopold on 03.02.2015
Vorheriger Artikel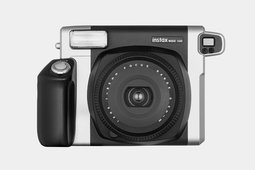 Analoge Bilder im Großformat
Das Sofortbild-Fieber hat uns schon lange gepackt und damit sind wir nicht alleine, wie man anhand von zahlreichen ...
Submitted by Julia on 29.01.2015
in Objects, Photography