Facing Pages, Independent Magazine Conference, wird am Wochenende vom 20.4.2012 – 22.4.2012 in Arnheim, Niederlande, statt finden. Ein Wochenende voller einzigartiger Ausstellungen, Zeitschriften, Vorträgen. Facing Pages ist eine Veranstaltung für alle diejenigen, die eine Leidenschaft für Magazine, Fotografie, Design, Illustration und Verlagswesen haben. Das Programm findet ihr hier!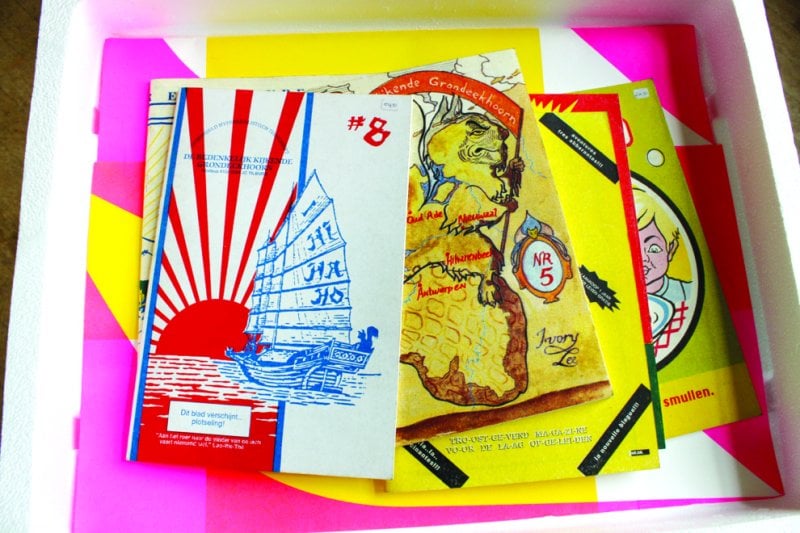 Der Kern des Festivals ist die Vortragsreihe über unabhängige Zeitschriften. In diesem Jahr konzentriert sich das Festival besonders auf die Geschichte und das Überleben von Zeitschriften im 20. Jahrhundert. Wie überleben Zeitschriften den Test der Zeit?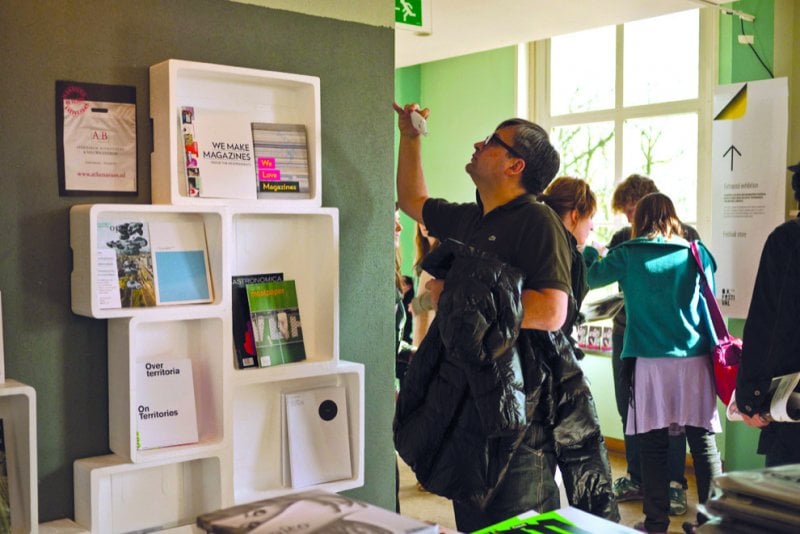 Aus dem Pressetext: "We'll take you back to illegal printing in World War II, show you the roaring sixties and its revolutionary artist's books, travel back to contemporary magazines of the 21st century and end with the future of print. With lectures by well-known editors and designers, next to new initiatives and new magazines, we will discuss the power of print."
Es gibt 2 x 2 Tickets für je einen Tag zu gewinnen (Gesamtwert: 180 Euro). Um an der Verlosung teilzunehmen müsst ihr nur eine Frage beantworten: An welchem Tag findet der Vortrag über das Slanted Magazin statt? Die Antwort schickt ihr mit dem Betreff "Facing Pages" an verlosung@slanted.de. Die Verlosung endet am Mittwoch, den 11.04.2012, 11 Uhr. Wer an der Verlosung teilnimmt erklärt sich damit einverstanden, News von Slanted zu erhalten. Der Rechtsweg ist ausgeschlossen. Viel Glück.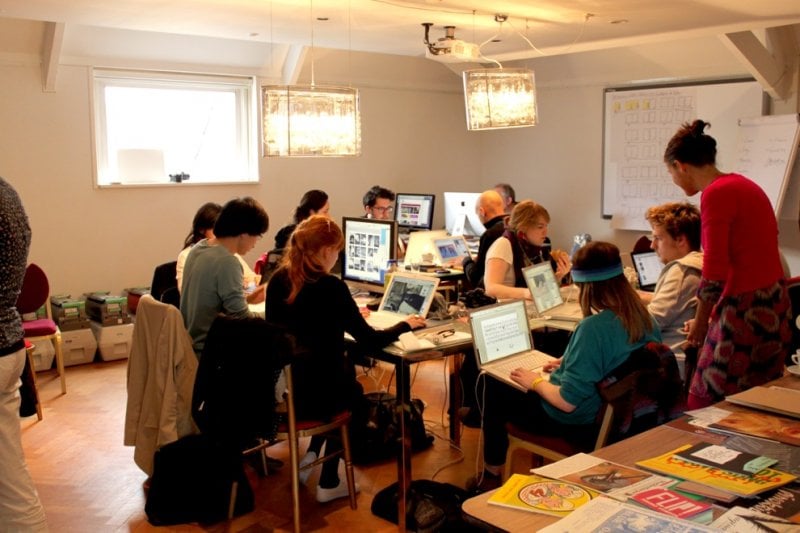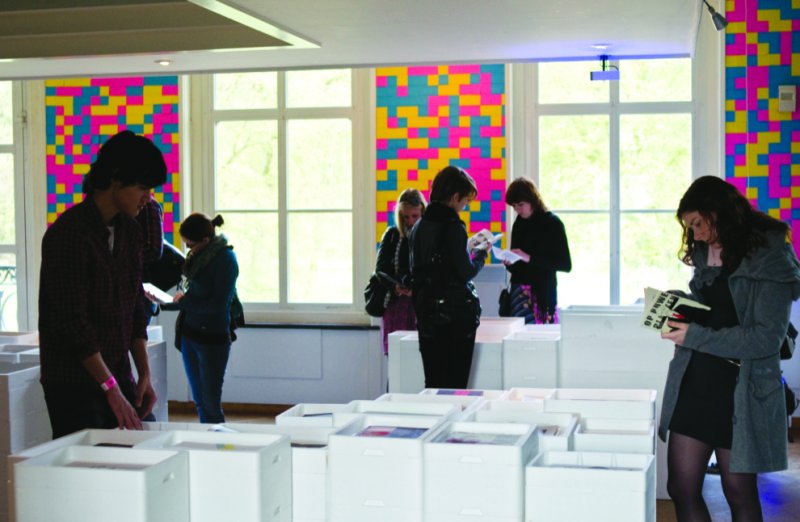 Wann:
20.4.2012 – 22.4.2012

Wo:

Trans 6
6811 HR
Arnhem

The Netherlands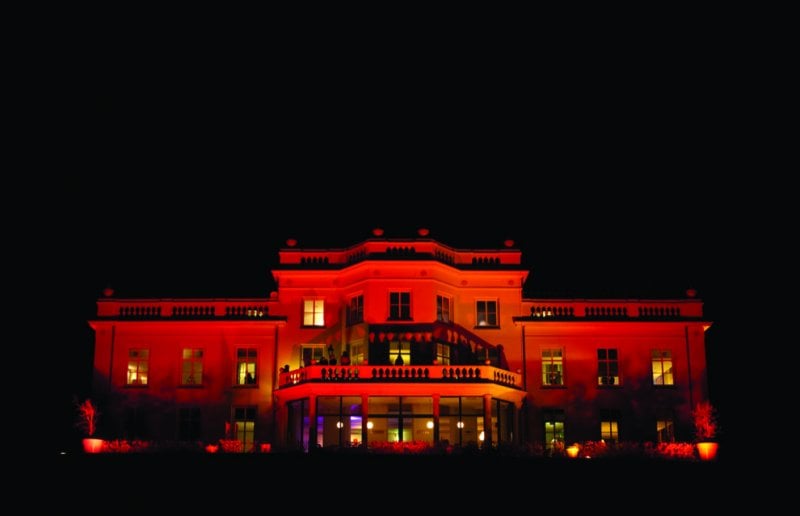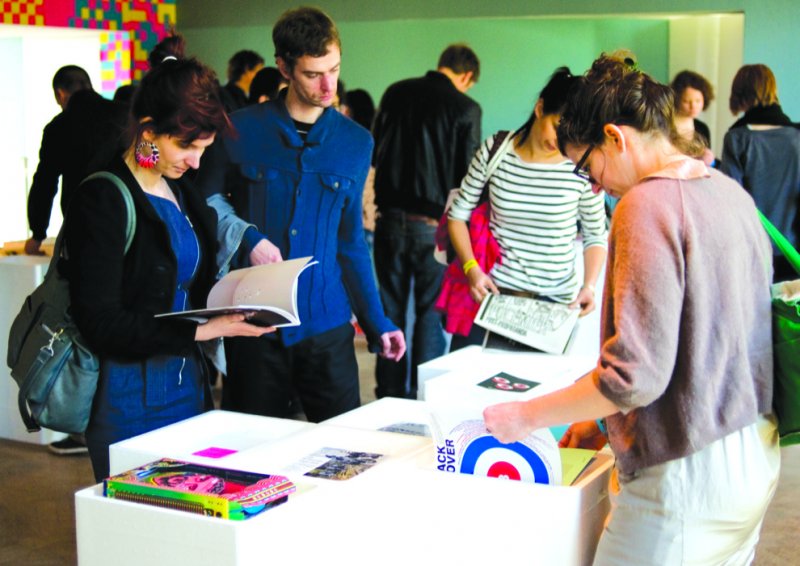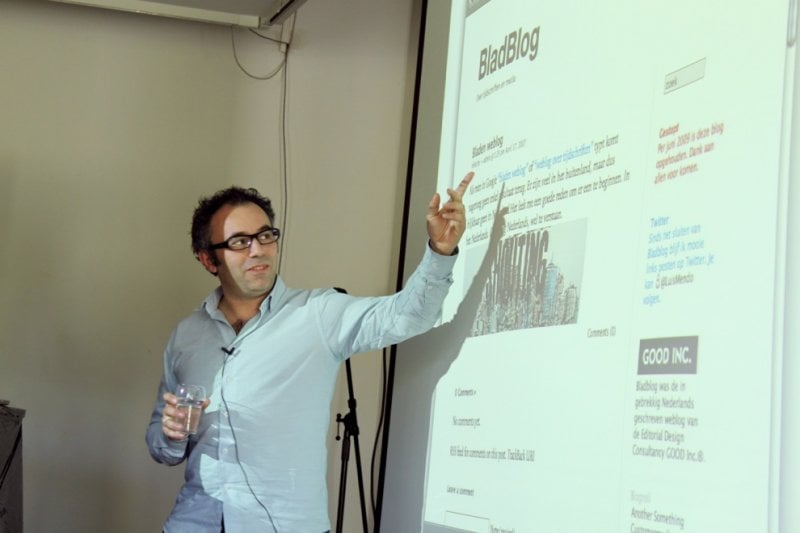 Verwandter Artikel
Wie bereits auf Slanted berichtet findet vom 28. bis 29. März wieder Facing Pages in Arnhem in den Niederlanden ...
Submitted by Florian Fecher on 17.02.2014
Nächster Artikel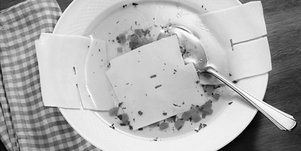 Making of der neuen Büro Destruct Schrift
»Ein edding kann auf allem schreiben.« Dank der neuen Büro Destruct Schrift edding 850 hält es sogar dieses ...
Submitted by Julia on 03.04.2012
Vorheriger Artikel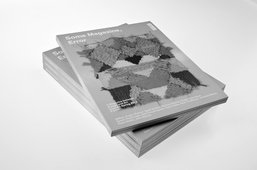 Das Some Magazine geht in die nächste Runde! Ganz dem Fehler widmeten sich dieses Semester Studenten Falko ...
Submitted by Julia on 02.04.2012