Fully Booked ist eine Sammlung aktueller Gestaltungsvarianten von Buchinhalten und zugehörigem Cover, welche sowohl das Bedürfnis nach experimentellem Buchdesign als auch das Verlangen des Markts nach Produzierbarkeit stillt. Das Buch zeigt den Variationsreichtum aktueller Buch und Inhaltsgestaltung auf, hierzu seien nur die Stichworte Post-Its, Bindfaden, Ausstanzung und "auf den Kopf stellen" genannt.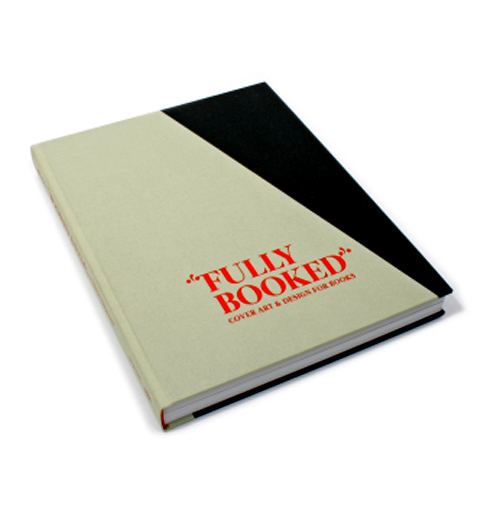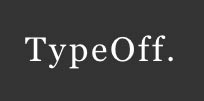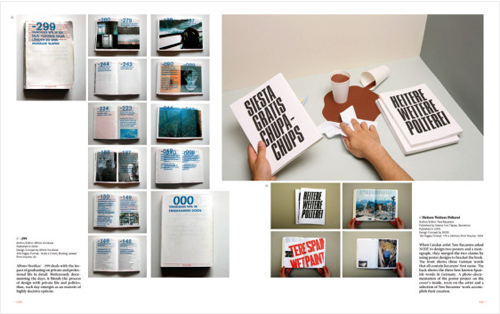 Zusätzlich präsentiert das Buch eine Auswahl von Kunstbüchern, die die Grenzen konventioneller Buchgestaltung sprengen – beispielsweise findet ihr hier auch "Things I have learned in my life" von Stefan Sagmeister, welches wir hier vorstellten.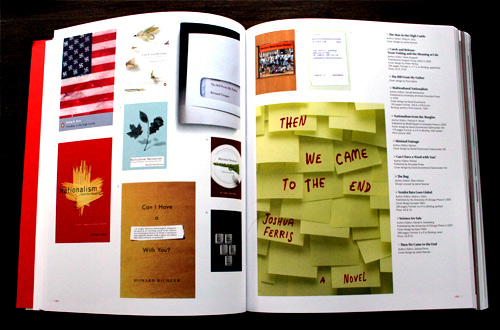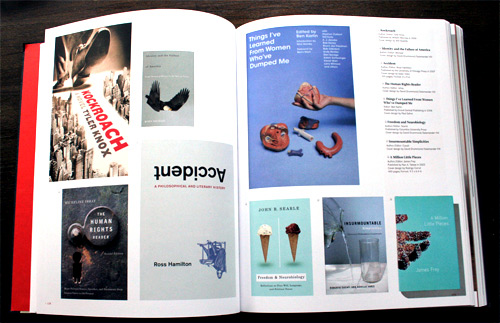 Fully Booked deckt somit Entwicklungen im heutigen, brandaktuellen Grafikdesign auf und ist eine Inspirationsquelle für Kreative und Buchliebhaber.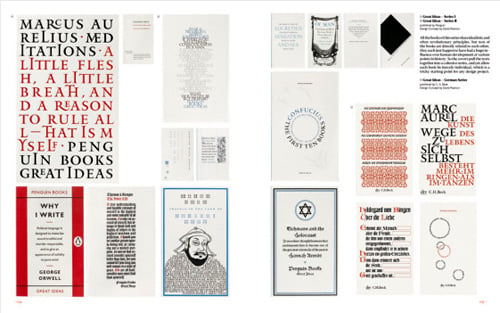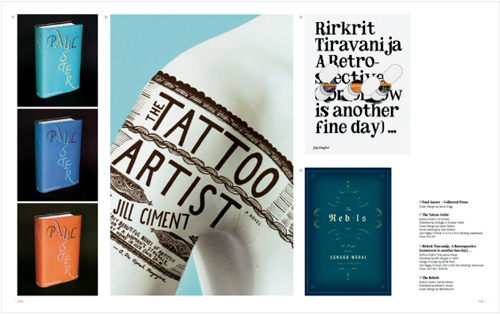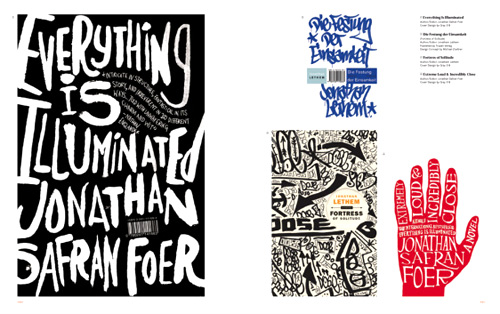 Weitere Infos auf der Website des
" target="_blank">Gestalten Verlags.
Verwandter Artikel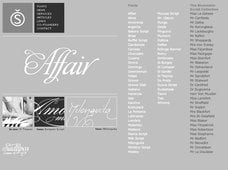 "We are pleased to announce the launch of a new, fully redesigned Sudtipos web site, with many features and new ...
Submitted by Boris on 05.12.2006
in Webseiten
Nächster Artikel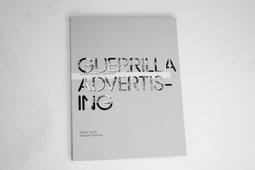 Unconventional Brand Communication
Auf unseren übersättigten Märkten ist es immer schwieriger geworden, die Aufmerksamkeit der Kunden für sich zu ...
Submitted by jott on 25.06.2008
in Books
Vorheriger Artikel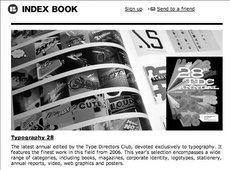 Index Book ist ein Verlag aus Spanien der in letzter Zeit sehr umtriebig ist. Immer wieder werden Aufrufe an die ...
Submitted by lars on 23.06.2008