Kapitza hat soeben die nagelneue App "Geometric" im App Store veröffentlicht, mit der man eigene Muster generieren kann. Im Winter letzten Jahres haben wir das neue Pattern Buch "Organic" besprochen und verlost. Eine kleine Pattern Galerie kann man hier einsehen. Pattern the World!
Pressetext: geometric™ is a powerful pattern designer and cool wallpaper creator rolled into one. To get started simply swipe your finger across the screen and a new pattern is generated on the fly. Motifs can be saved to your photo album or as wallpaper and emailed to friends. Each pattern is a one-off and there are unlimited possibilities waiting to be uncovered.
Kapitza is a multi-disciplinary design studio run by sisters Nicole and Petra Kapitza who share a passion for print, pattern, nature, minimalism and color. Kapitza have gained a global following in the design world for their inspirational pattern books Geometric and Organic as well as their growing collection of picture fonts, which are available from their beautifully designed online shop kapitza.com.
Developed by Michael Kowalski (getcontentment.com) and Kapitza.
Preis: $2.99
Category: Entertainment
Released: Feb 06, 2012
Version: 1.0
Size: 1.6 MB
Languages: English, Spanish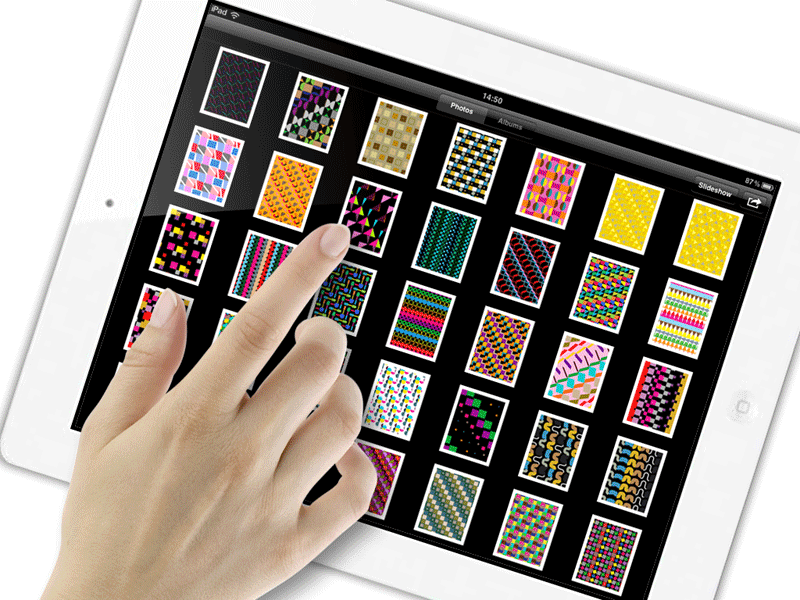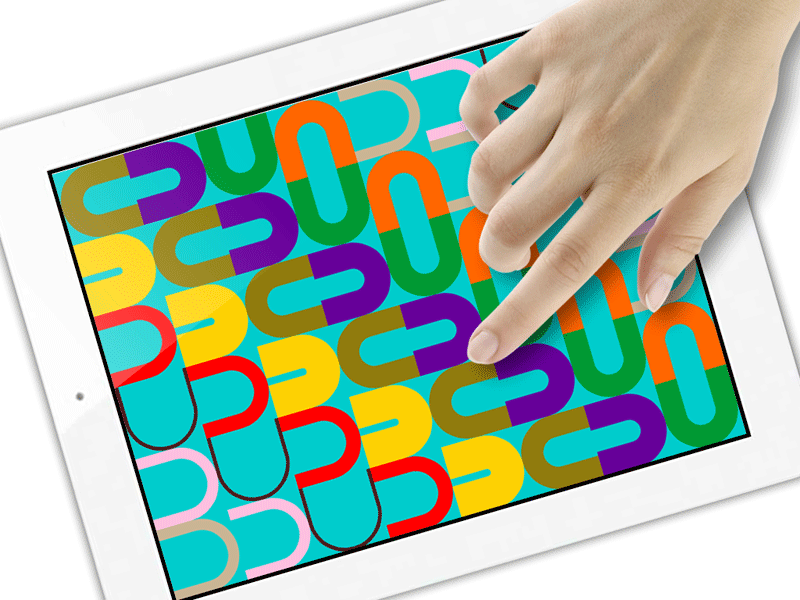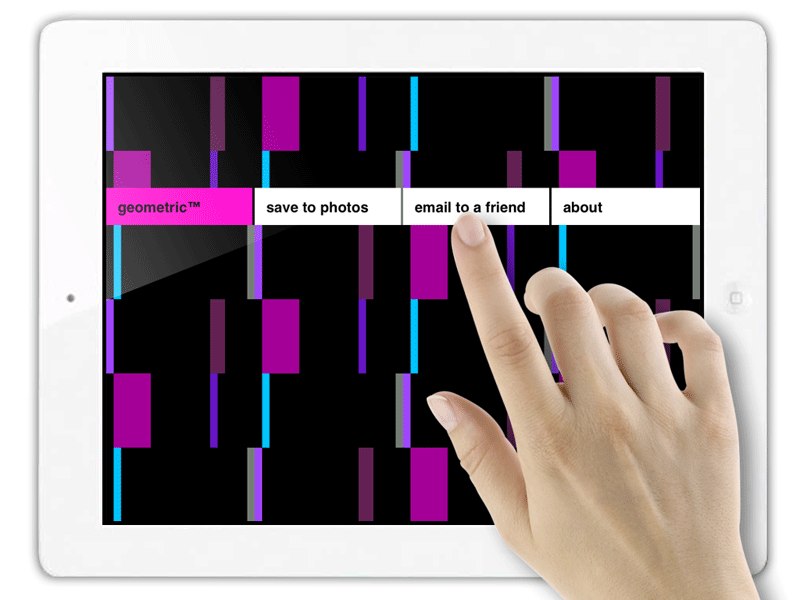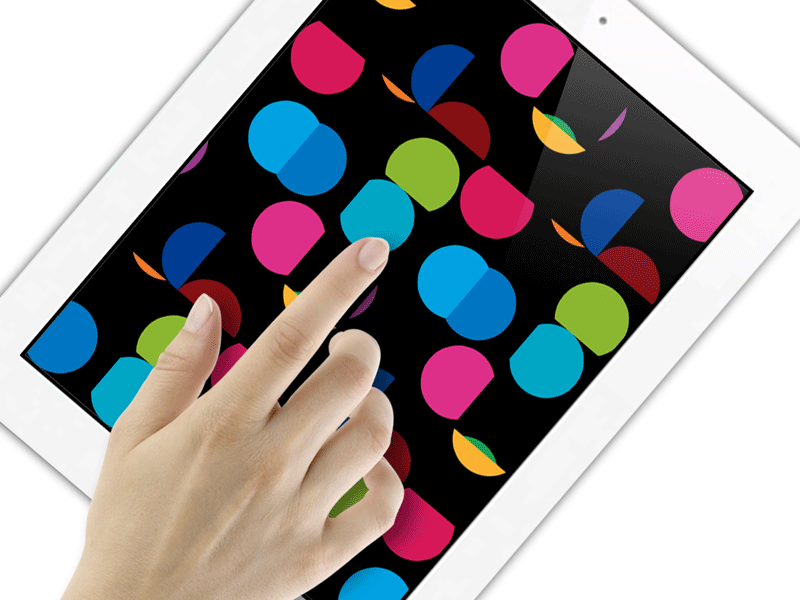 Verwandter Artikel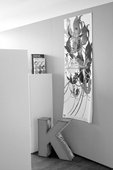 Buntes Großformat von Kapitza
Der "pattern poster wrapping paper calendar" ist ein großformatiger Kalender für 2011 mit großformatigen ...
von Julia am 12.11.2010
in Design, Verschiedenes
Nächster Artikel
23.–24.03.2012
Wie bereits angekündigt, findet vom 23.03. bis 24.03.2012 in Bilbao die Selected C Konferenz statt. Die ...
von Julia am 08.02.2012
Vorheriger Artikel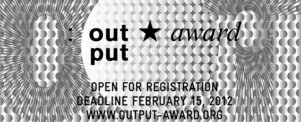 Internationaler Wettbewerb für Design- und Architekturstudenten
Noch bis zum 15. Februar 2012 können Studierende aus allen Bereichen des Designs und der Architektur ihre Projekt- ...
von Julia am 08.02.2012