Gibt es einen Zusammenhang zwischen Flachdächern und Kugeln, Zylindern und Kegeln? Gibt es wirklich eine Verbindung zwischen den russischen Konstruktivisten und der ersten Mondlandung? Und darf man für eine Hommage an eine der berühmtesten Schriften der Welt in den Baumarkt rennen und eimerweise Kupferrohre, Muffen und Lochwinkel kaufen? Auf jeden Fall. Geometric sans! beweist wie wunderbar spielerisch und faszinierend Typografie sein kann.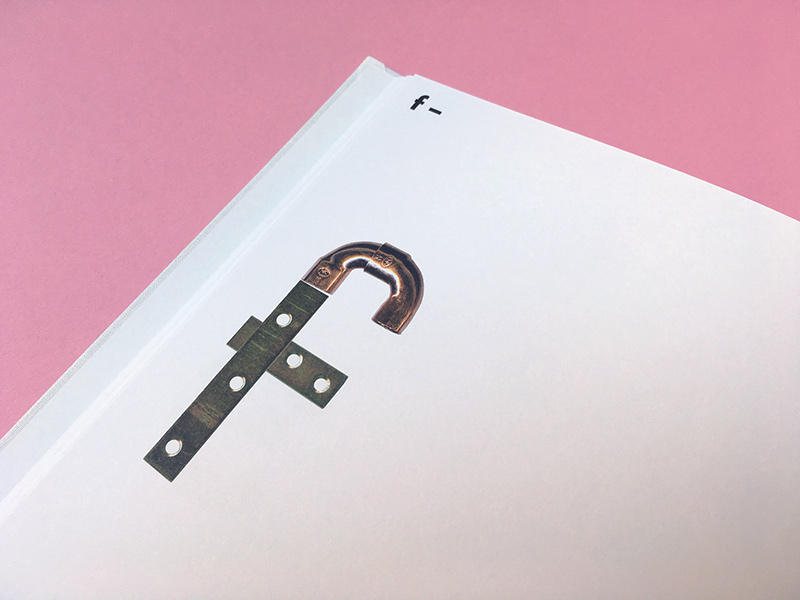 In seinemText führt Designkritiker Markus Frenzl in die Hintergründe der Schrift Futura ein. Dann folgt das Alphabet: Antonia Henschel stellt hierzu die Buchstaben mit einfachsten Fundstücken aus dem Baumarkt dar. Geometrisch exakt und vor allem basierend auf den Originalzeichnungen zur Schrift Futura von Paul Renner. Geometric sans! ist eine Hommage an diesen typografischen Welterfolg. Und zugleich ein unterhaltsames und lehrreiches Lehr- oder auch Lege- stück im so schwierigen Bereich des intelligenten Augenzwinkerns.
Geometric sans!
Konzept & Gestaltung: Antonia Henschel
Text: Markus Frenzl
Verlag: Trademark Publishing
Format: 210 x 297 mm
Umfang: 72 Seiten
Ausführung: Hardcover mit Leineneinband
ISBN: 978-3-9817475-9-1
Preis: € 28,-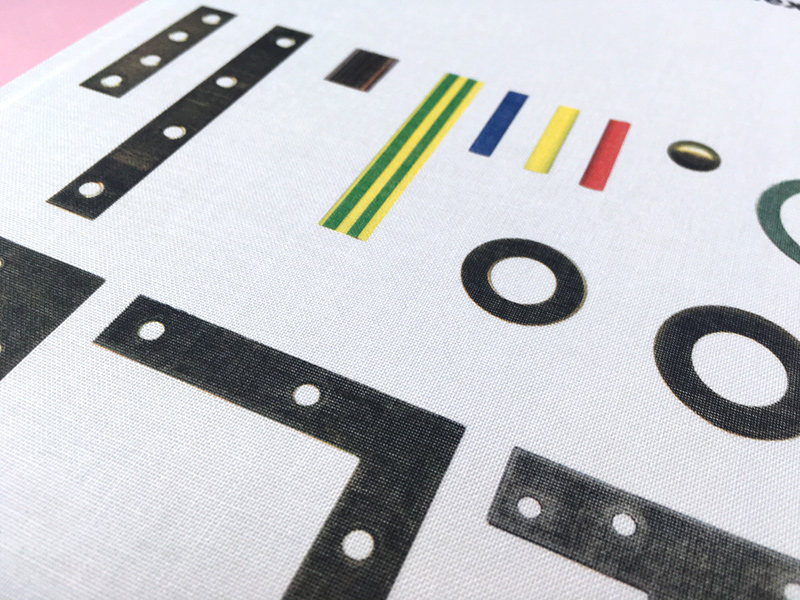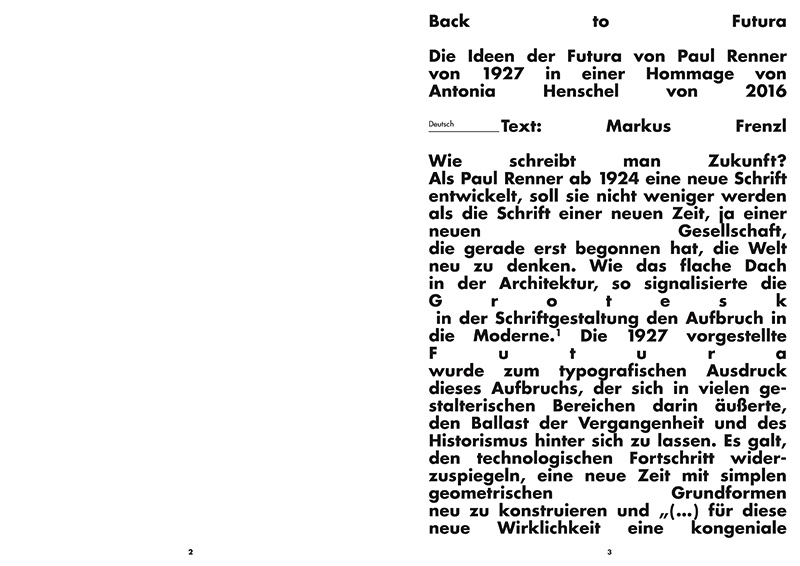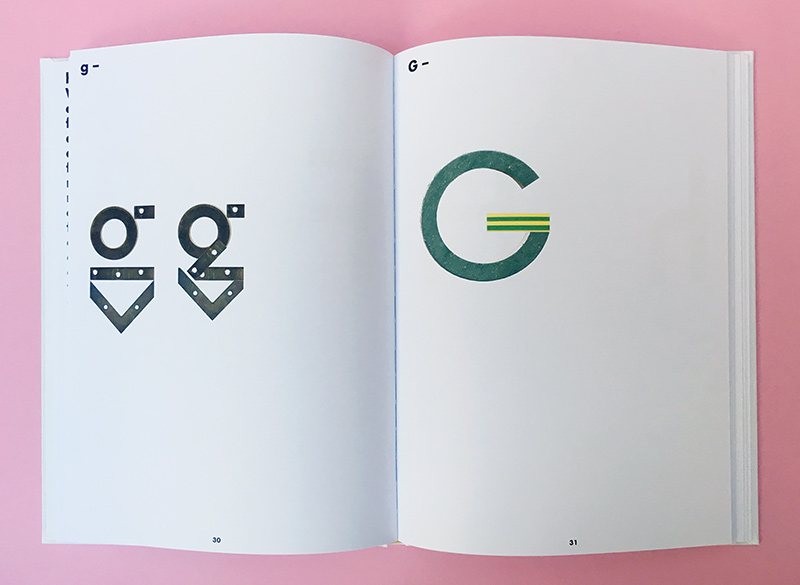 Verwandter Artikel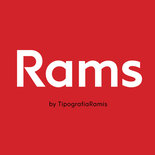 RAMS is a Sans Serif type family of four weights with matching italics. The typeface's design was influenced by the ...
Submitted by tipografiaramis on 07.08.2013
in Typography
Nächster Artikel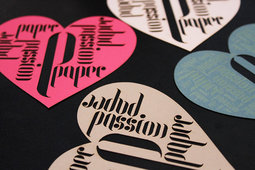 Impressionen
Vergangenen Donnerstag und Freitag fand die 6. Creative Paper Conference in der Alten Kongresshalle in ...
Submitted by Julia on 31.10.2016
in Design, Events, Exhibitions, Miscellaneous, Objects
Vorheriger Artikel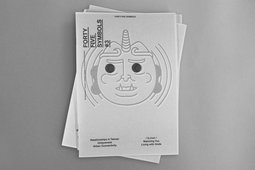 Die dritte Ausgabe des FORTY FIVE SYMBOLS Magazins ist den Gewinnern des internationalen Wettbewerbs »GLOBALMURMURS ...
Submitted by Isabella on 26.10.2016