Manchmal quietschen oder knarzen sie ... sie können aus Holz, Metall, Kunststoff oder anderen Materialien gemacht sein, mit Kissen oder ohne, bequem oder unbequem, man sieht sie fast überall und schenkt ihnen mehr oder weniger seine Aufmerksamkeit – den Stühlen.
Norbert Herold und Sigi Mayer haben zum Thema Stühle ein sehr stilvolles Magazin herausgebracht. Leise Bilder, Momentaufnahmen, Stühle ins rechte Licht gerückt, ineinander gestapelt, am Pool, im Regen ...
Im Magazin erblickt der Leser leicht melancholische Bilder gepaart mit provokanten, scherzhaften und humorvollen Texten und er erhält interessante Einblick in das Leben der Stühle.
Aus dem Magazin/Vorwort:
_ Sie sind Grundpfeiler unserer westlichen Kultur, Stützen müden Sitzfleischs und insbesondere manche kunstlederbezogene Exemplare imitieren gelegentlich den Klang von Darmwinden, wenn man auf ihnen Platz nimmt: Stühle.
_ Schon im Kindesalter werden wir durch die »Reise nach Jerusalem« auf sie konditioniert. Entsprechend sind bei der späteren Karriere jene vorgesetzter Kollegen das Ziel der Begierde. Und im Alter ist der nach ihnen benannte Gang Hauptthema des täglichen Smalltalks im Seniorenheim.
_Trotzdem teilen sie das Schicksal ähnlich treuer Begleite der Menschen: der Pferde.
Deren Situation beschrieb der Schriftsteller Douglas Adams einmal äußerst treffend mit den Zeilen:
»It is difficult to be sat on all day,
every day, by some other creature,
without forming an opinion about them.
On the other hand, it is possible to sit all day,
every day,
on top of another creature and not have the
slightest thought about them whatsoever.«
Mit dem vorliegenden Werk versucht Norbert Herold, diesem Mißstand ein wenig abzuhelfen. Gemeinsam mit verschiedenen Autoren präsentiert der Photograph Ansichten von Sitzmöbeln, die Einblicke in ihr Innenleben gewähren.

Geständnisse eines Labradorrüden n.H. 1976–
Idee/Konzept: Norbert Herold, Sigi Mayer
Herausgeber: Instant Corporate Culture, Frankfurt am Main
Auflage: limitiert auf 700 EX.
ISSN 0174-6944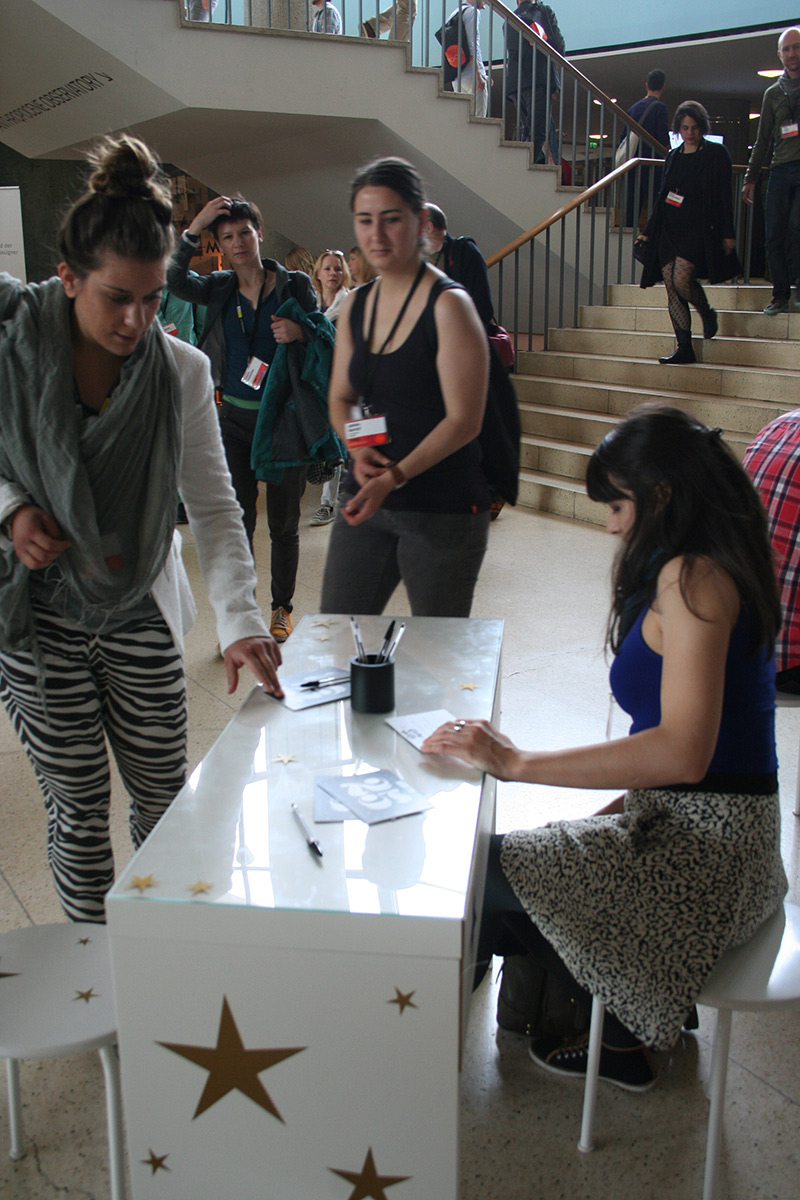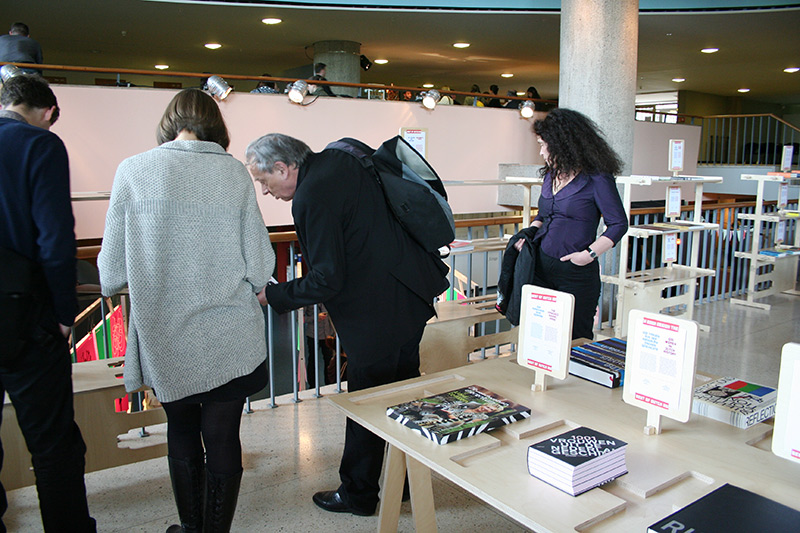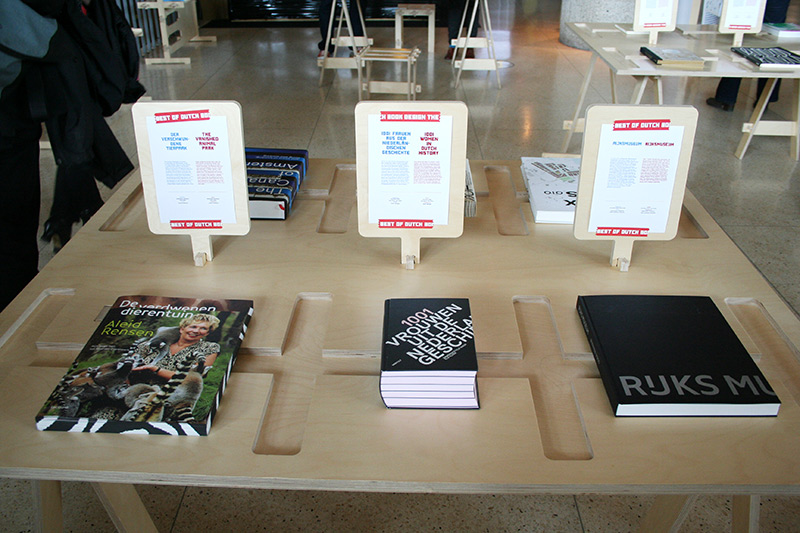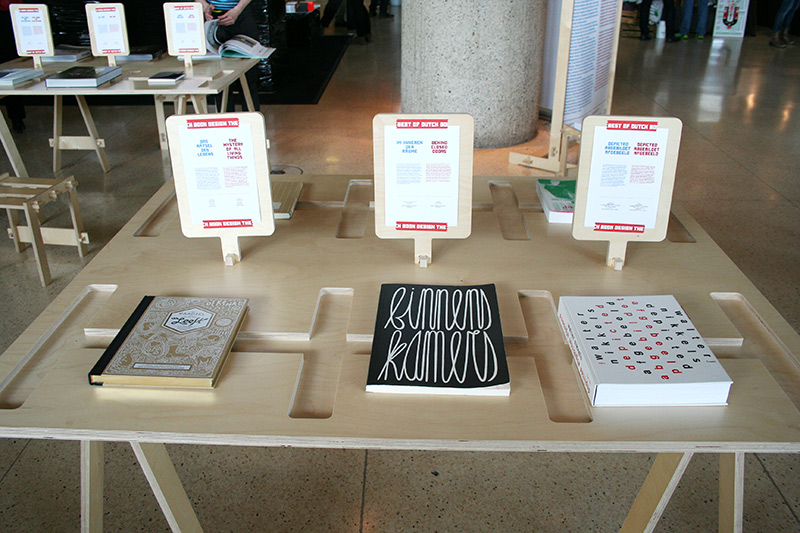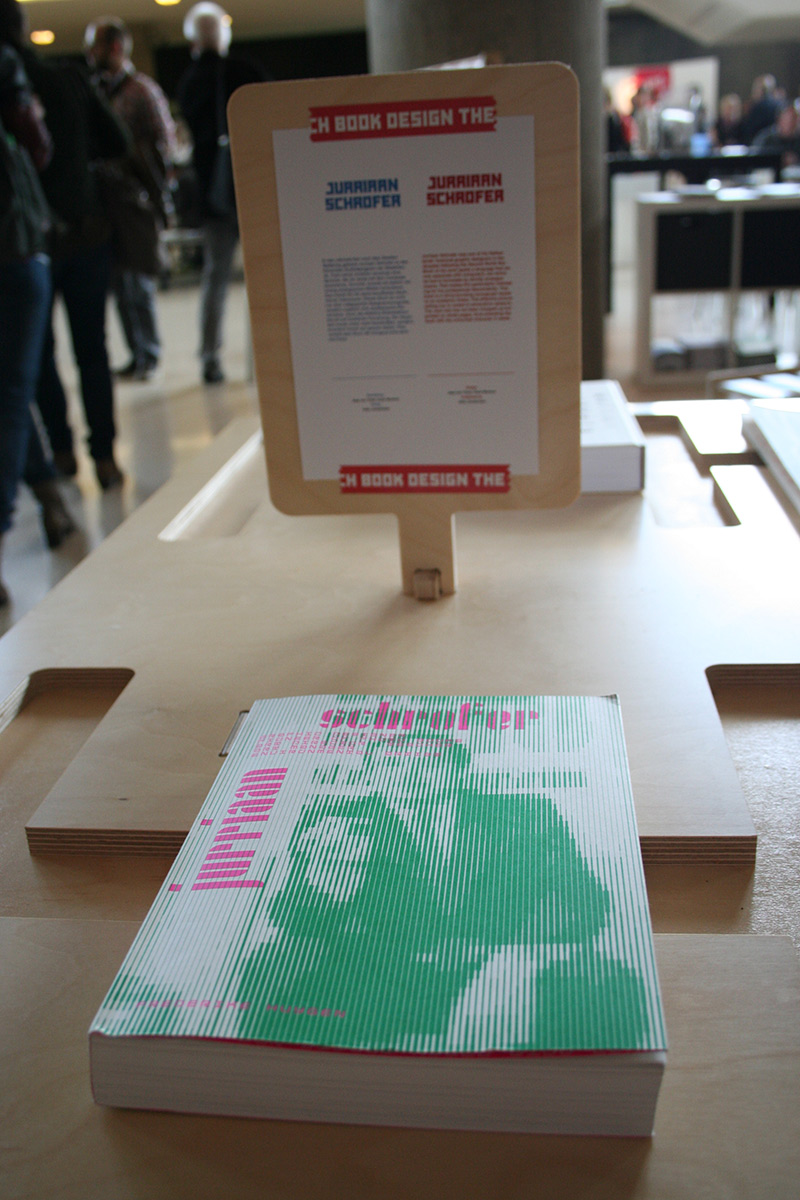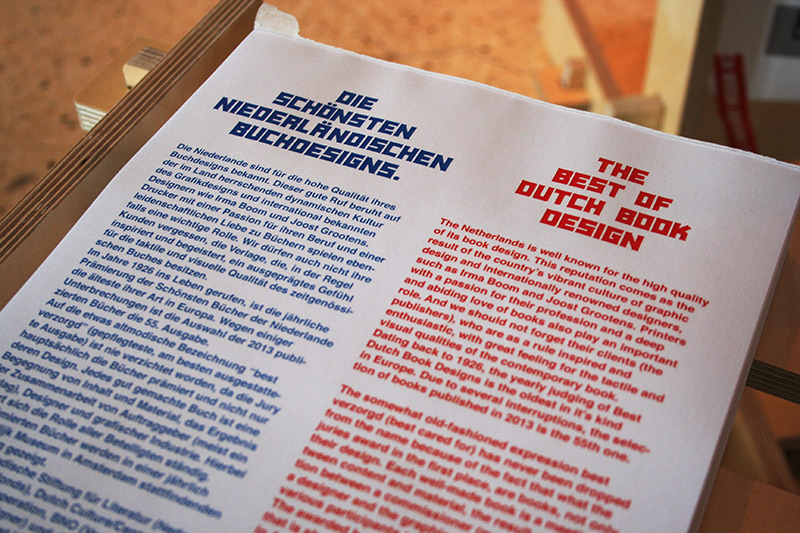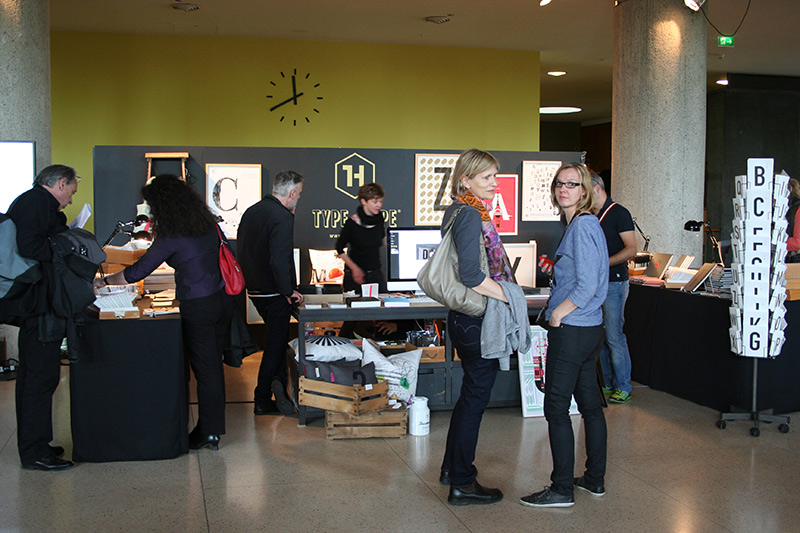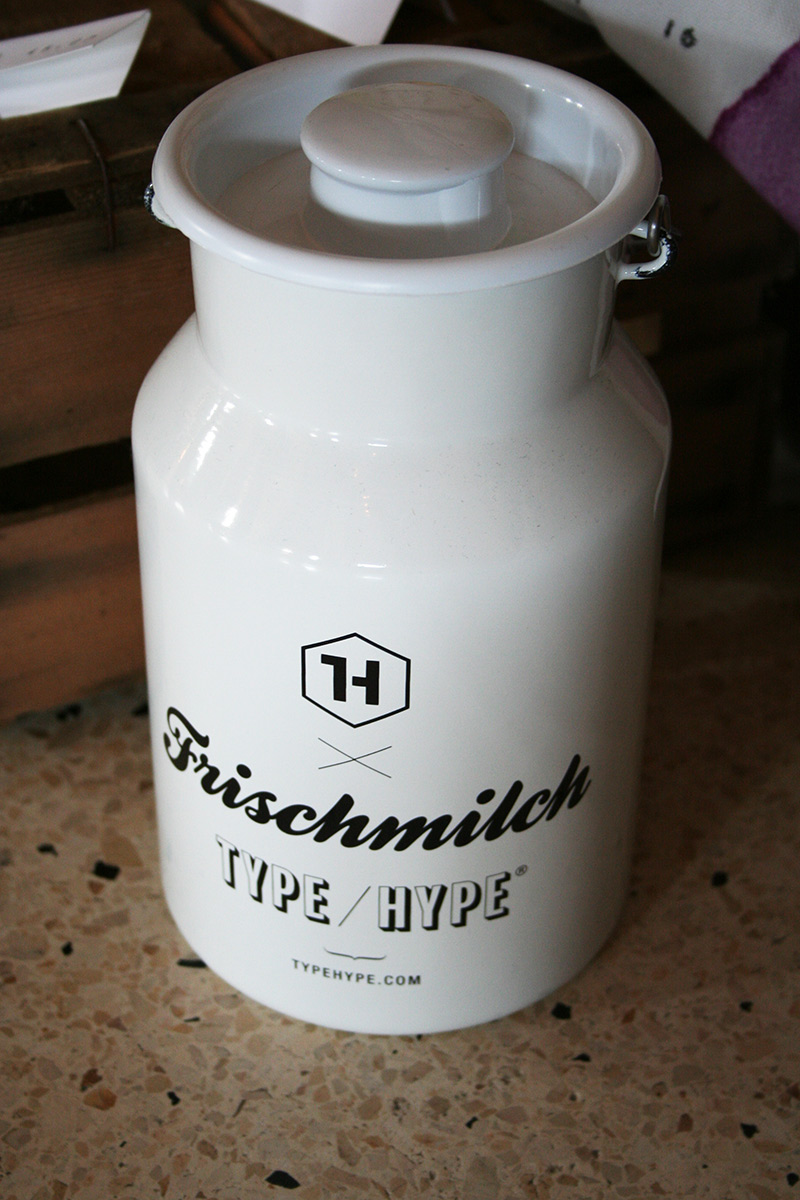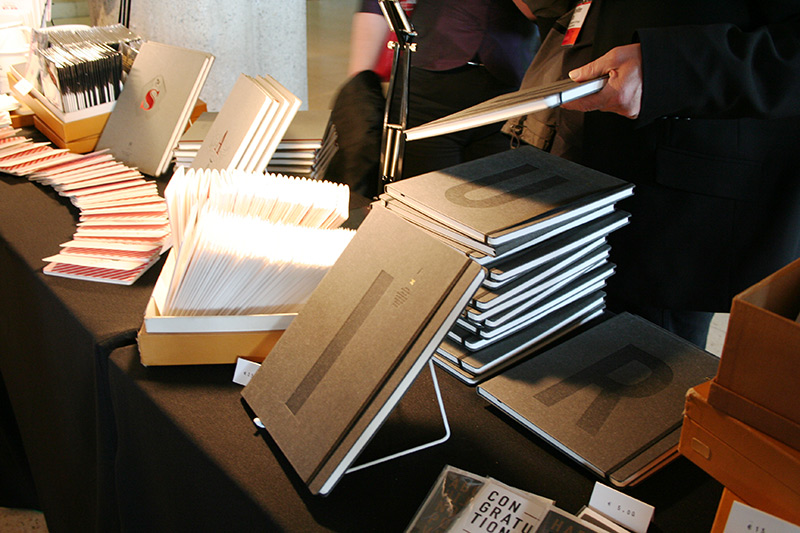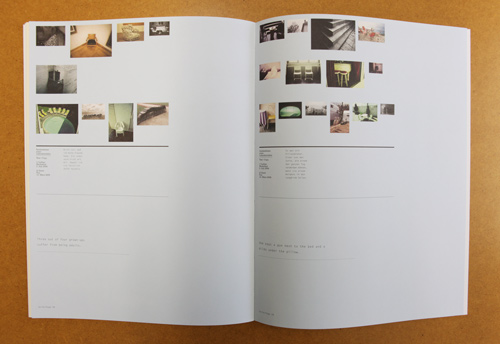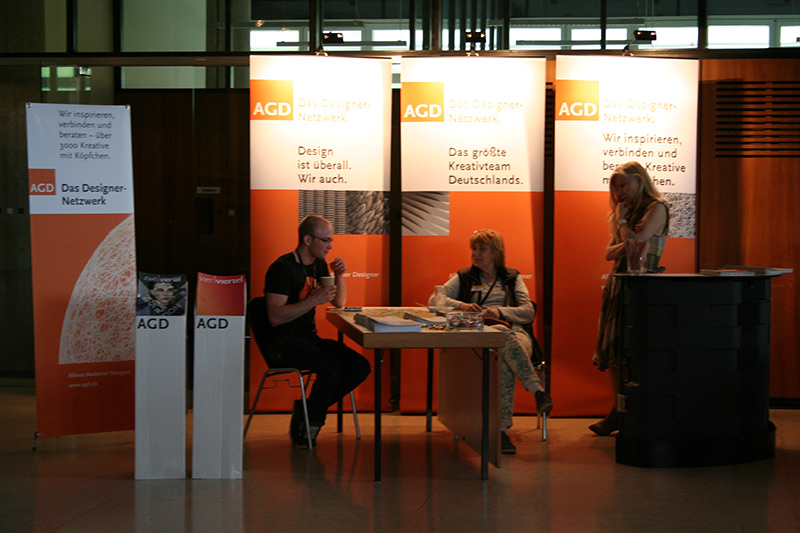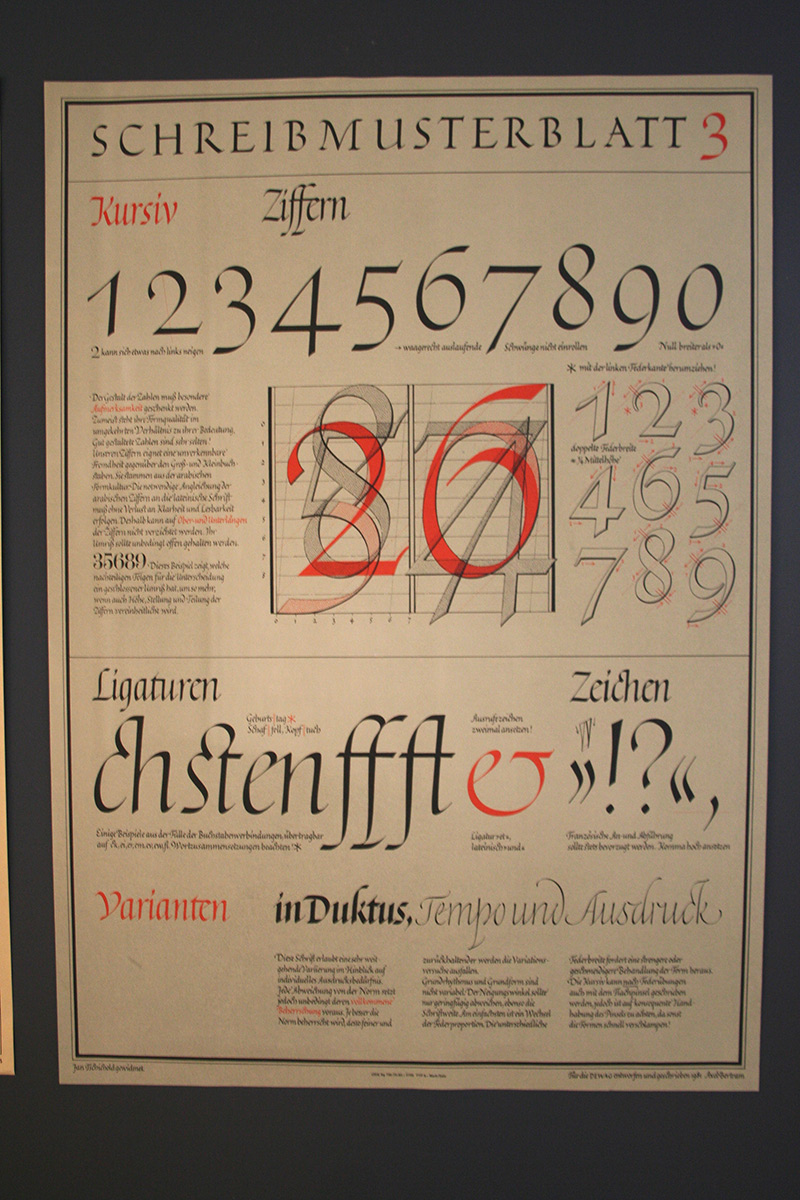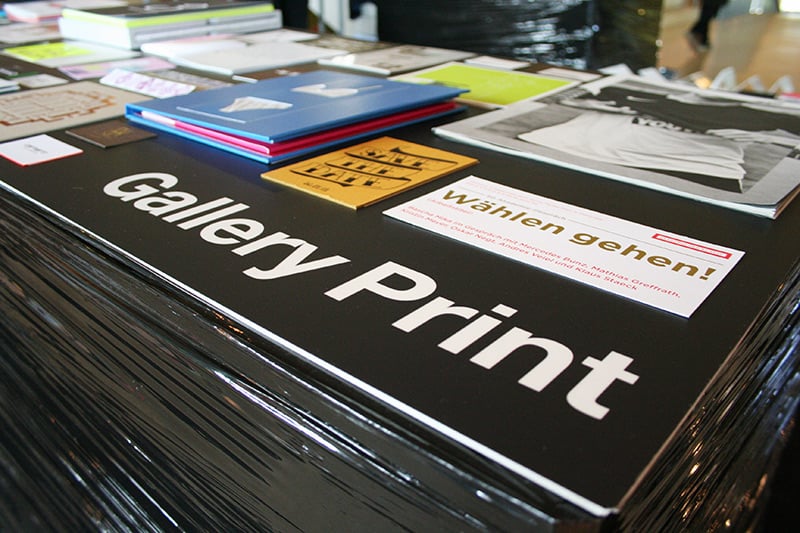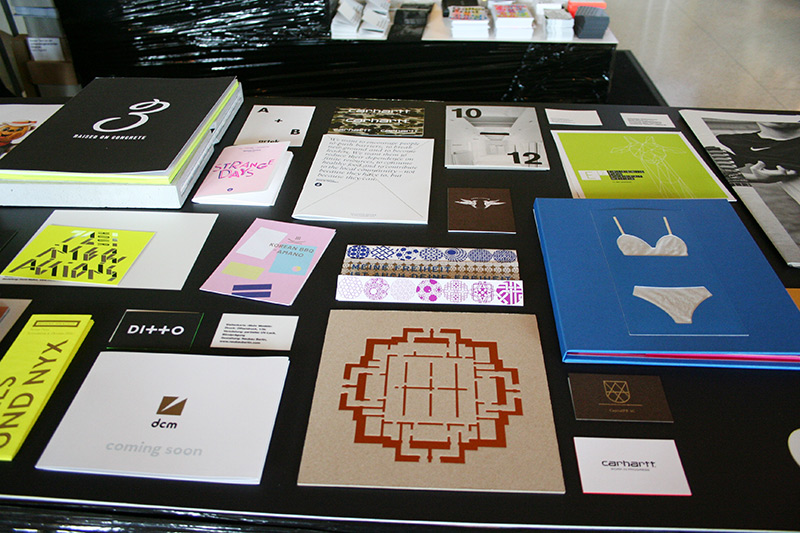 Verwandter Artikel
Super Families von Carolina Harkort
Im Rahmen der Veröffentlichung des Slanted Magazins #19 zum Thema Super Families, in dem wir uns neben großen ...
Submitted by Julia on 11.09.2012
Nächster Artikel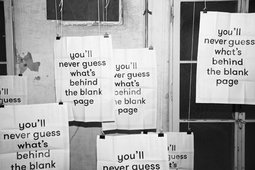 Schule für Gestaltung St.Gallen / Höhere Fachschule für Künste und Gestaltung St.Gallen
Ab 18. Juni präsentieren Studenten der Höheren Fachschule für Künste und Gestaltung St.Gallen ihre ...
Submitted by Franzi on 04.06.2010
Vorheriger Artikel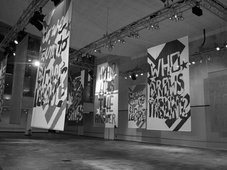 ED Festival in Rotterdam
Gestern ist das European Design Festival in Rotterdam mit der Award-Verleihung des European Design Awards zu Ende ...
Submitted by Julia on 31.05.2010