Letztes Jahr wurde im niederländischen Verlag BIS Publishers das Buch "Don't Eat the Yellow Snow" von Marcus Kraft veröffentlicht, das nun bereits in der dritten Auflage veröffentlicht wurde. Kein Wunder, denn irgendwie hat es mit den berühmten Zitaten aus weltbekannten Songs den Nerv von allen Musikliebhabern und den Zeitgeist getroffen.
Jetzt gibt es neben dem Buch ein Postkarten-Set mit den 20 besten Messages: "Beat It", "Imagines", "Let's Dance" oder "Keep the Faith", um nur ein paar zu nennen. Es gibt kaum eine Situation, zu der man nicht die passende Postkarte zücken könnte. "Get off the Internet" und schreibt mal wieder eine Postkarte!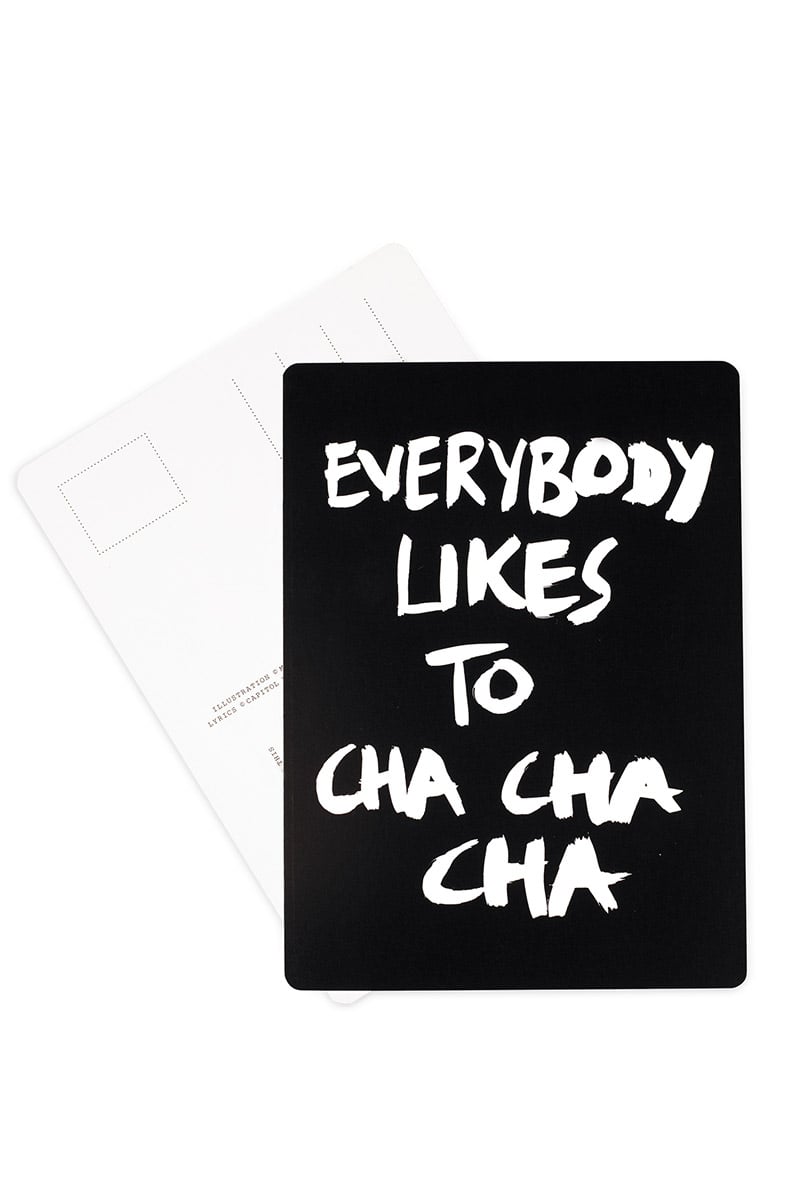 Slanted verlost 5 x ein Postkarten-Set von "Get off the Internet". Um an der Verlosung teilzunehmen, schreibt eine Mail mit dem Betreff "Get off the Internet" und Angabe eurer vollständigen Postadresse (für den Versand) an verlosung@slanted.de. Die Verlosung endet am Mittwoch, den 20.11.2013 um 11 Uhr. Wer an der Verlosung teilnimmt erklärt sich damit einverstanden, News von Slanted zu erhalten. Der Rechtsweg ist ausgeschlossen. Viel Glück!
Get off the Internet Postcard Book
Autor: Marcus Kraft
Verlag: BIS Publishers
Veröffentlichung: 2013
Ausführung: Hardcover
Format: 16,5 x 12 cm
Umfang: 20 Postkarten
ISBN: 978-90-6369-328-2
Preis: 9,90 Euro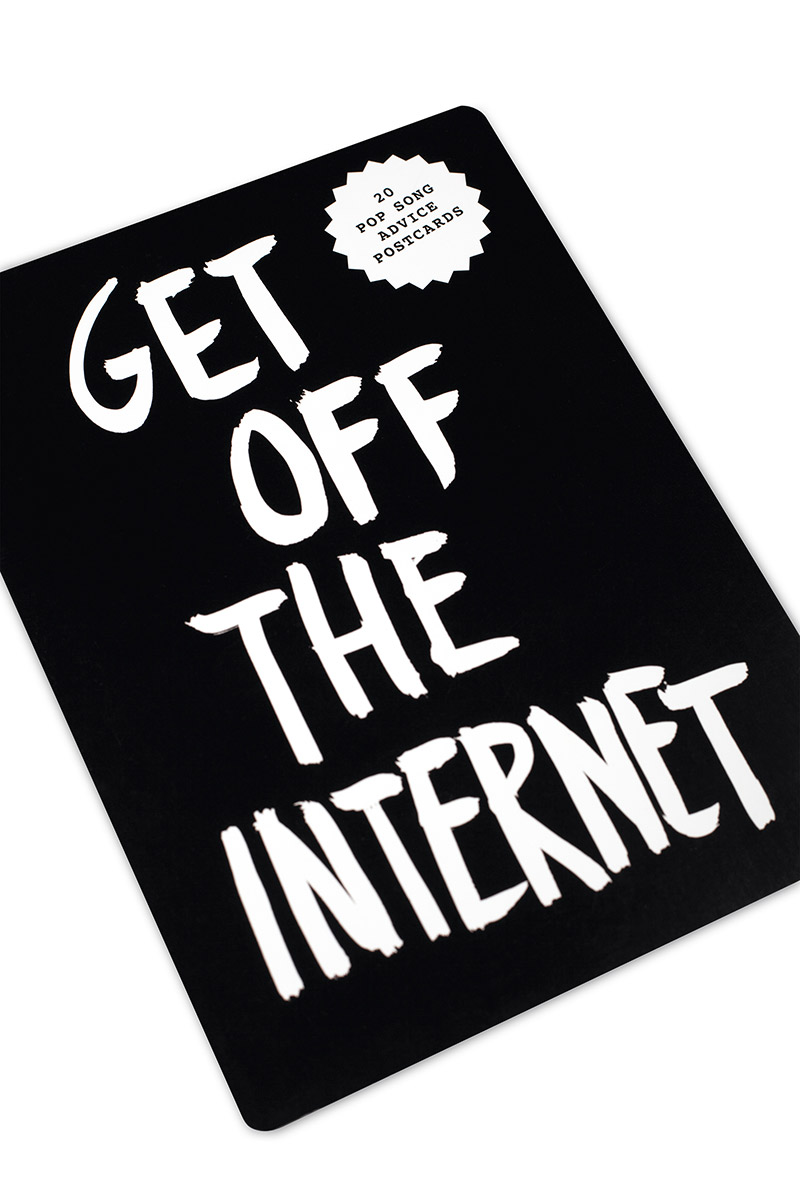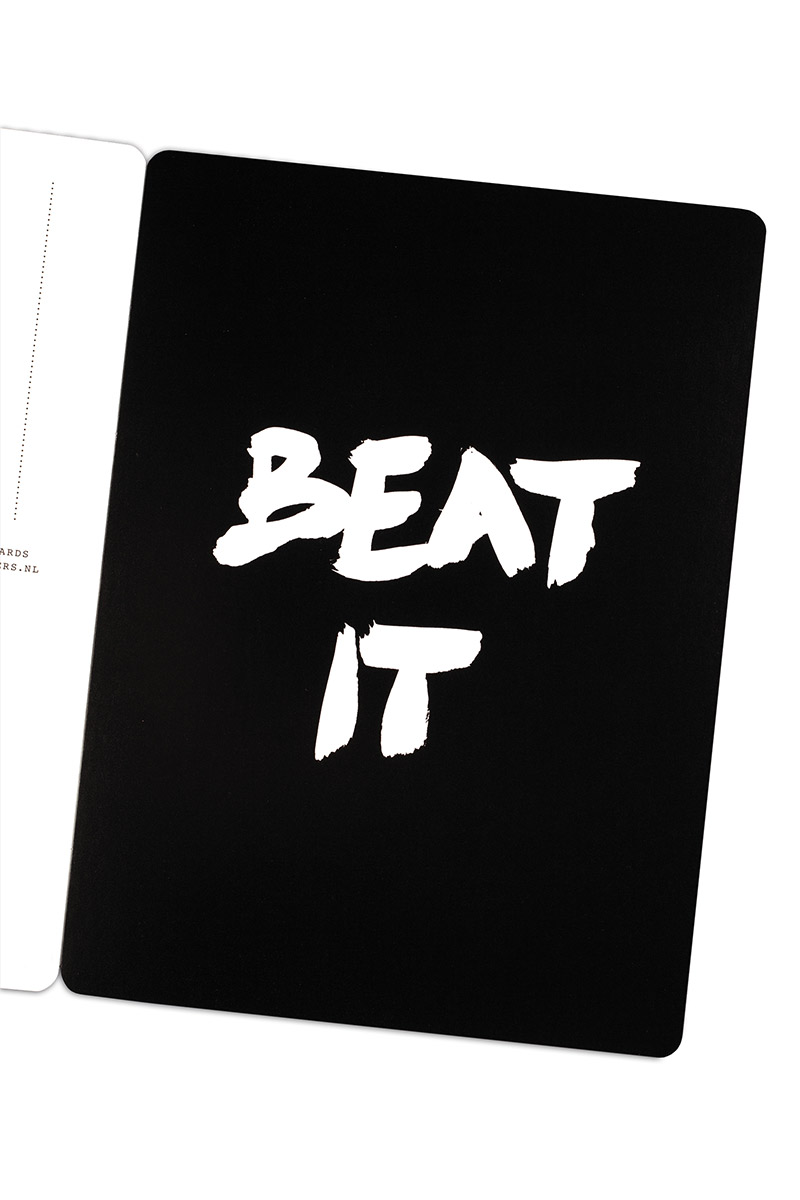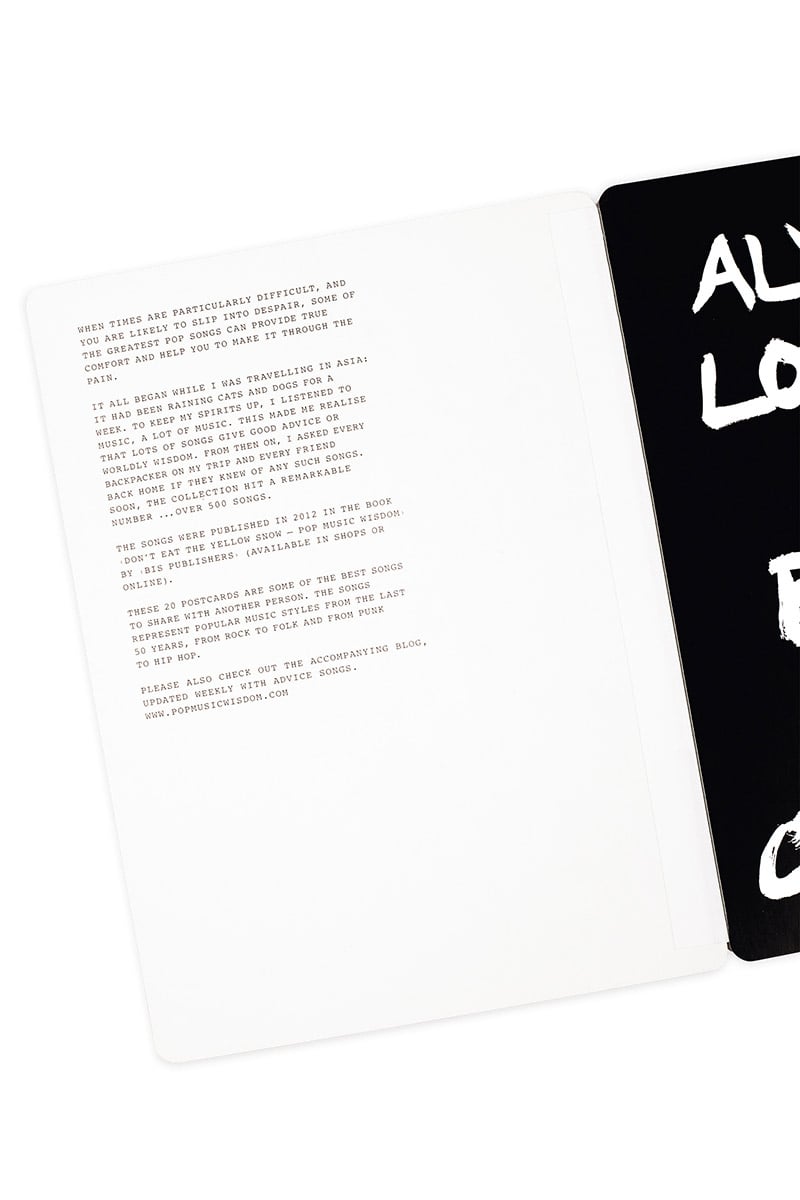 Verwandter Artikel
Tickets für die Creative Industries Art Show
Wie bereits angekündigt startet am 28.10 die Blooom. Für Schnelle verlosen wir VIP Tickets, die jeweils für eine ...
Submitted by Anna Maria on 19.10.2010
Nächster Artikel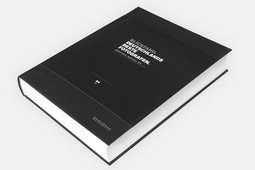 222 Fotografen, 688 Seiten, 5 kg Bildband. Die neue Ausgabe von Blickfang für 2013/2014 erschienen. Fast ...
Submitted by Leonie Rapp on 15.11.2013
in Books, Design, Photography
Vorheriger Artikel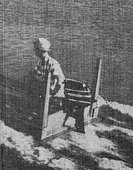 Das Some Book, das sich an der Grenze zwischen Design und Kunst bewegt, entstand an der Burg Giebichenstein unter ...
Submitted by Julia Gordeeva on 14.11.2013