Binnenland präsentiert ihre erweiterte Version der T-Star in: »The Giro Type Specimen«
Pressetext: Wir freuen uns, die frisch gedruckte Publikation »The Giro Type Specimen« zu veröffentlichen. Im Rahmen der Überarbeitung und Erweiterung der Schrift T-Star auf die Version 3.0 entstand diese kleine aber feine, 60gr leichte Publikation. Sie erzählt die wunderbare Geschichte des ersten Radrennens in Italien (Giro d'Italia) und liefert Hintergründe zu der Schrift T-Star.
The Giro type specimen wurde veröffentlicht and designt von Binnenland. Alle Texte über the Giro d'Italia sind Auszüge aus "The Story of the Giro d'Italia: A Year-by-Year History of the Tour of Italy", von Bill McGann und Carol McGann. Veröffentlicht von McGann Publishing.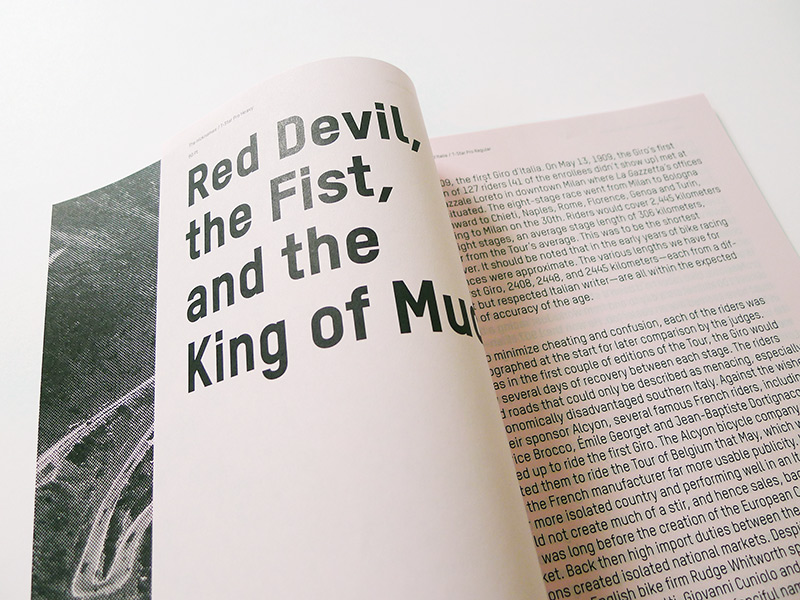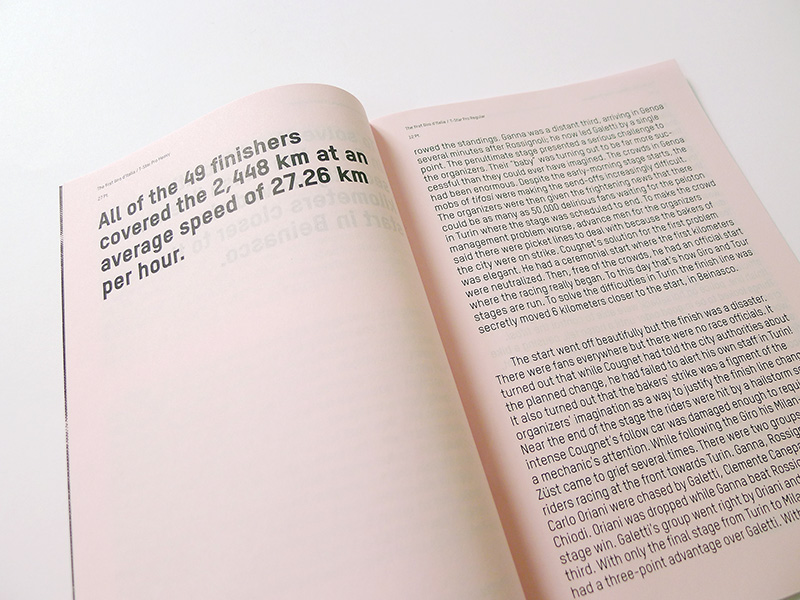 The Giro Type Specimen
Gestaltung: Binnenland
Herausgeber: Binnenland
Verlag: Binnenland
Veröffentlichung: 2013
Umfang: 32 Seiten
Format: 14,8 x 21 cm
Sprache: Englisch
Specials: 60gr Giro Form Ultra Papier
Preis: 5.– €
The Giro Typespecimen könnt ihr als pdf herunterladen.
Für 5.00 EUR erhaltet ihr The Giro Typespecimen auf Paypal.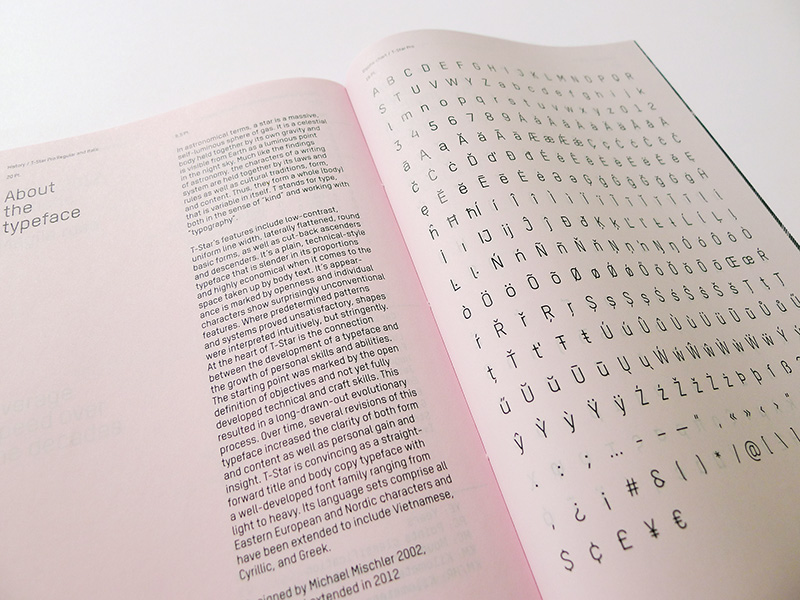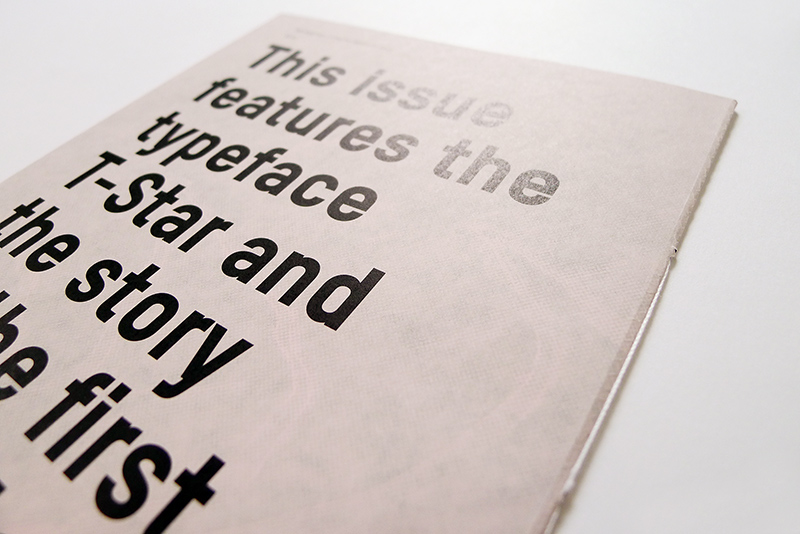 Verwandter Artikel
Nächster Artikel
Vorheriger Artikel
Marlon Krieger
Im Rahmen der Veröffentlichung des Slanted Magazins #21: CUBA – The New Generation, in dem wir viele tolle ...
Submitted by Mario Rabolt on 15.04.2013