Das Komfort Mag aus Prag habe ich zum ersten Mal auf der Facing Pages Konferenz gesehen – Pavel Turek und Radek Sidun, zwei der Magazingründer, haben es dort vorgestellt. Das erste Foto ihres Vortrags: Ein Foto aus der Vogelperspektive von Prag. Mit den erklärenden Worten (sinngemäß übersetzt): »Prag. Tschechien. Dort ist alles ein bisschen anders als hier und Independent Publishing war vor noch nicht ganz so langer Zeit sehr ungern gesehen, wenn nicht sogar verboten.«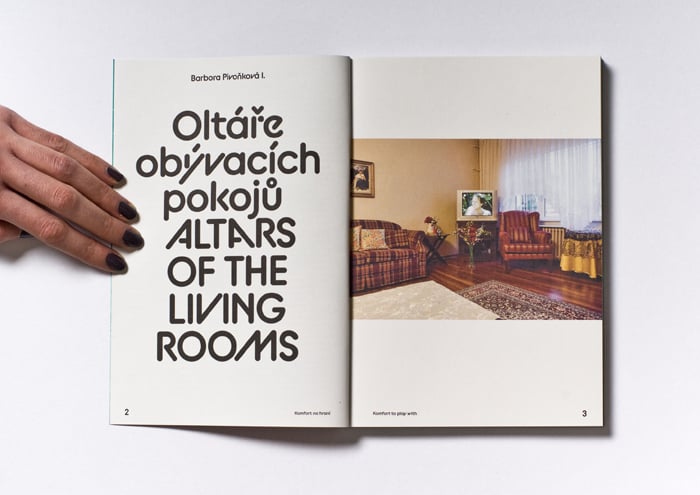 Sich das Magazin mit diesen Hintergedanken anzusehen, lässt es für mich noch außergewöhnlicher erscheinen. Die Szene in Prag ist vermutlich im Vergleich zur restlichen in Tschechien enorm hoch, wenn auch trotzdem sehr "Underground". Das Komfort Mag gibt es nun seit 2008 und es wurde gegründet von "the homonymous civic association". Es möchte eine funktionale Plattform für junge Designer, Künstler, Fotografen, Maler und Illustratoren sein, indem Arbeiten gezeigt werden, die woanders vielleicht keine Fläche dafür bekämen.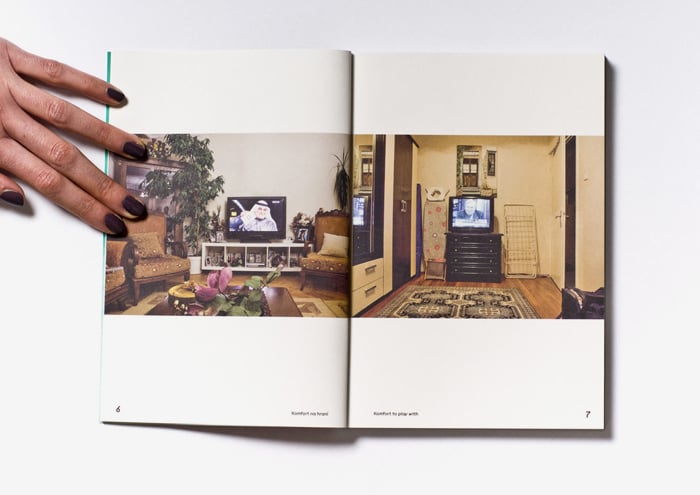 Aus dem Credo: The goal of the project is to allow these authors to break out of the ghettos of their individual art disciplines and to offer an attractive and informed synthesis of current happenings in Czech visual culture in the age of disappearing inter-disciplinary barriers. Komfort tries to encompass this into a new and unusual form with a wide overlap of a broad spectrum of interest. The aim of the publishers is not to create a catalogue of current events in the art scene, but to create a magazine with an attitude – sometimes ironic hyperbole – commentary, combinations of heterogenous content, all with the aim of providing the reader with an added experience when browsing through the pages of the magazine.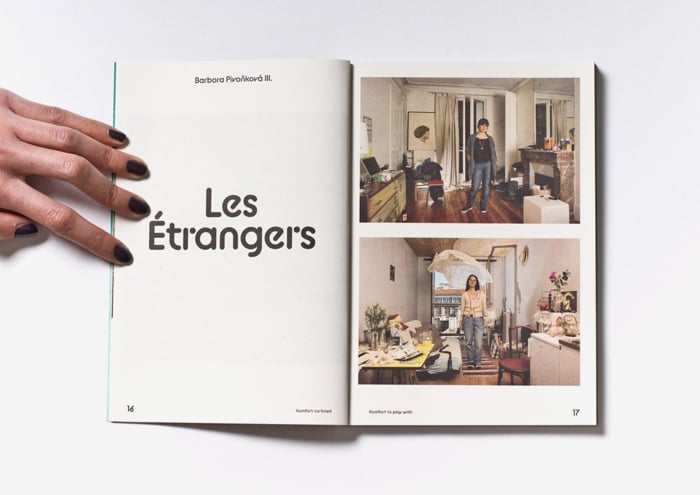 We also consider this genre permeability as a good opportunity to connect with audiences with an interest in current urban culture, which is why Komfort is distributed not only in art galleries, but also in stores with alternative music or with original fashion and design.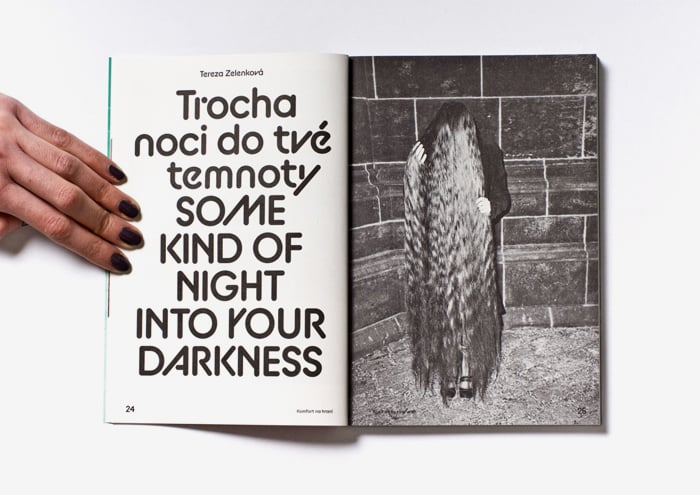 Die aktuelle Ausgabe, #7, erschien im Dezember 2011 und hat einen spielerischen Titel: To Play With: "Let's play truth or dare. To start off, rather than having to get naked or kiss the ugliest guy at the table, we'll tell you that the new Komfort issue will be big. Really big and thick. Get ready for 250 pages in two separate volumes. A beautiful, unspoilt pictorial leaf-through, with a booklet of condensed reading inside. Pictures, photos and words will resound in their undetracted wholeness. Your turn now."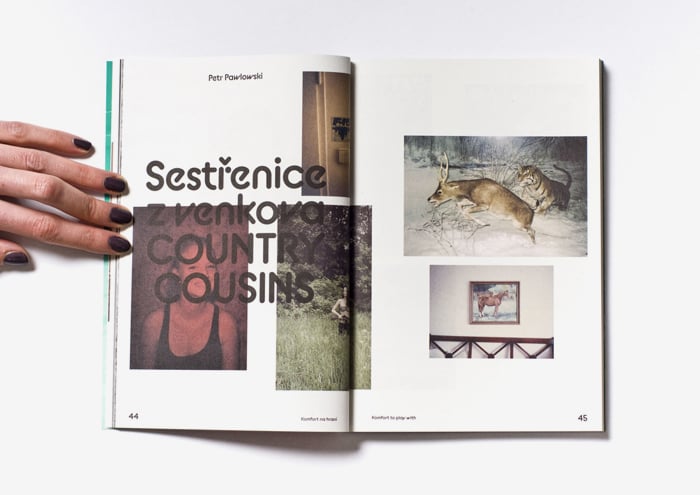 Beitragende der aktuellen Ausgabe:
Barbora Pivoňková I. – Altars of living rooms
Barbora Pivoňková II. – Locus Delicti
Barbora Pivoňková III. – Les Étrangers
Tereza Zelenková Some kind of night into your darkness
Petr Pawlowski – Country cousins
Václav Kopecký – Moment
Petr Bosák & Robert Jansa – On the piano
Radek Sidun – 9x13 cm
Teodorik Menšl – Sound
Adéla Marie Jirků – Just playing
Iveta Merglová – Getting closer
Nika Kupyrová – Mouse milk
Vendula Knopová – Natürlich
Strcprst skrzkrk – Taiwanese hit
Michal Drozen – Block of flats
Linda Friedmannová – To hell and back again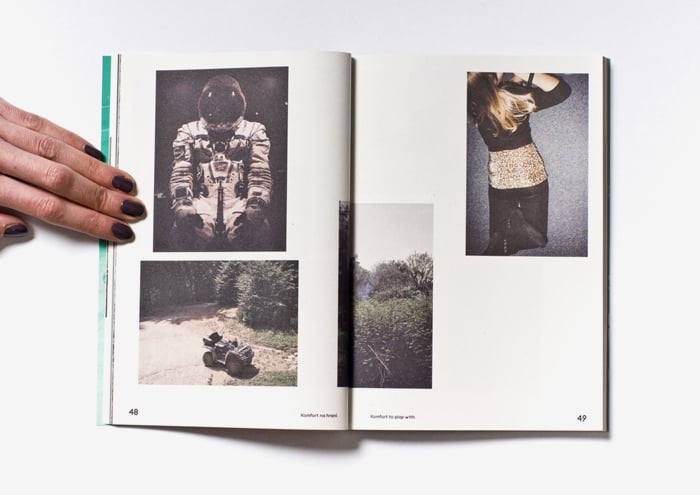 Heft im Heft:
Barbora Pivoňková
Tereza Zelenková – An Interview withou questions
Petr Pawlowski – Country Cousins
Theory of the Moment (Václav Kopecký)
2011 Designers – Ragtime Cocktail / Work in Progress
Crazy Cibák – The Hearts are on the Table
Trips through the tunnel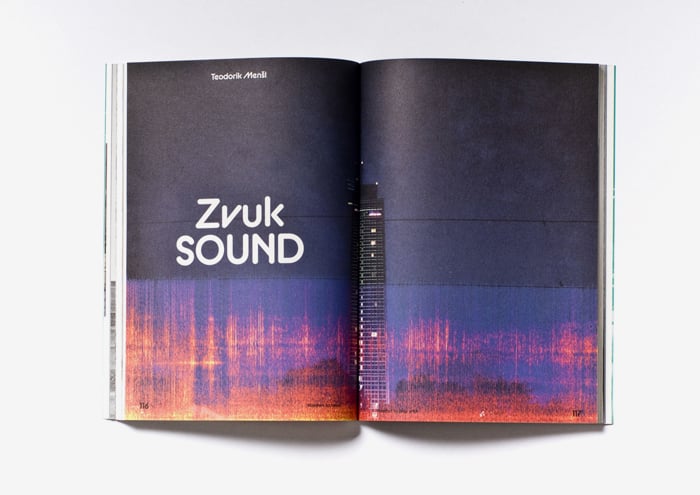 Komfort Mag #7 – To Play With
Gestaltung: Olga Benesová, Radek Sidun
Herausgeber: Komfort Mag
Veröffentlichung: Dezember 2011
Umfang: 250 Seiten
Format: 16 x 22,5 cm
Sprache: Englisch, Tschechisch
Specials: Heft im Heft
ISSN: 1803-3660
Auflage: 1.000
Preis: 11,50 Euro

http://www.facebook.com/KOMFORTMAG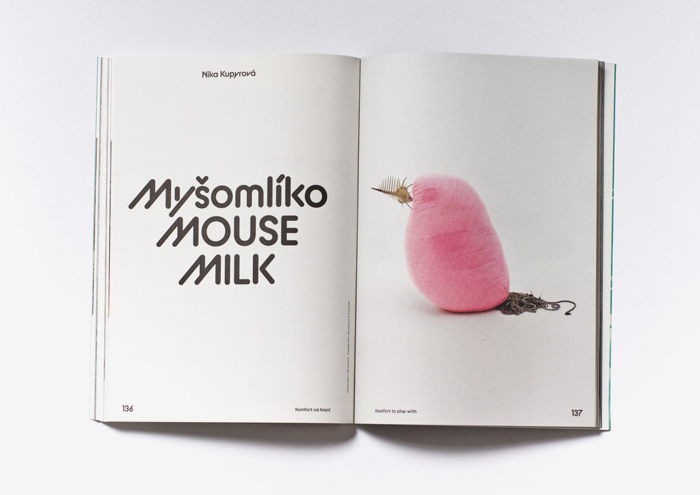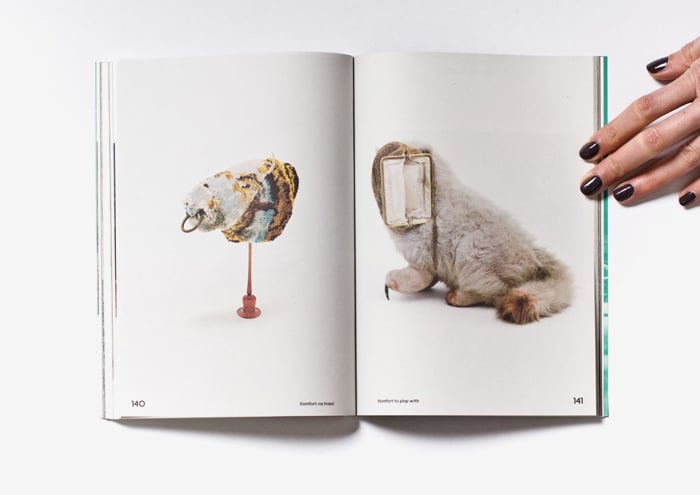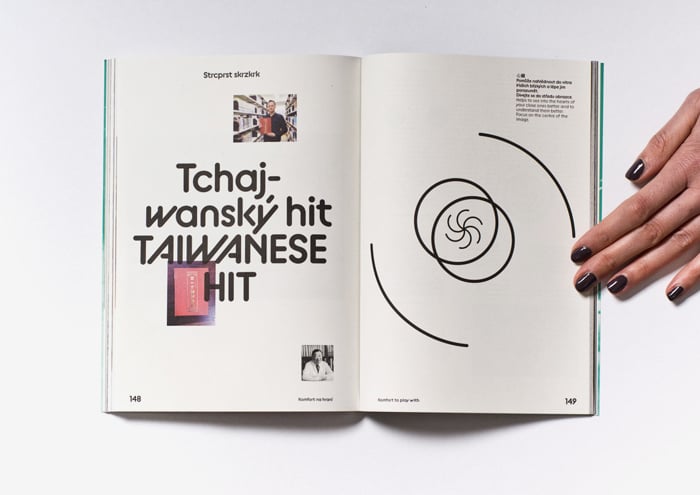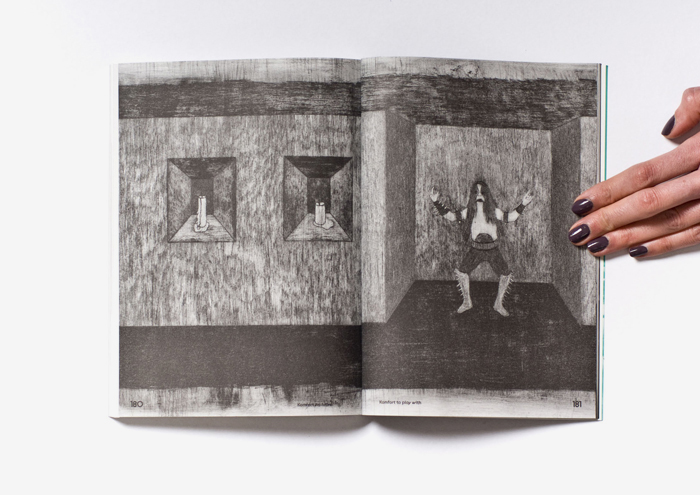 Verwandter Artikel
immer noch cool?
Wer von euch hat liest noch emigre? Die ersten Ausgaben habe ich noch alle, irgendwann habe ich das Abo aufgehört. ...
Submitted by lars on 09.09.2004
Nächster Artikel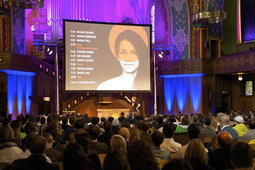 Am Samstag, den 28.04.2012, fand die See Conference #7 statt. Die ausgefallene Location hat sich bewährt: Wie im ...
Submitted by Anja Neidhardt on 03.05.2012
Vorheriger Artikel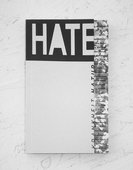 Das Hate Magazin für Relevanz und Stil erscheint zum 9. Mal und behandelt dieses in der aktuellen Ausgabe die Themen ...
Submitted by Melisa on 03.05.2012
in Magazines