GRUNDTNER & SÖHNE aus Österreich, die mit Liebe zum Detail für frischen Wind in der Modewelt sorgen, präsentieren nun die erste Ausgabe des KRAFT Magazines, das in Zusammenarbeit mit Daniela Trost und Benjamin Zivota entstanden ist.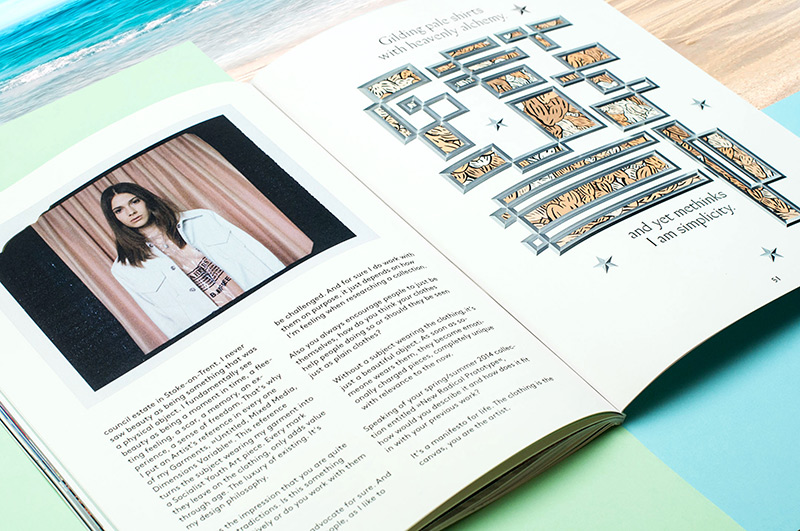 KRAFTs erste Ausgabe ist ganz dem Thema Paradoxon gewidmet. Zusätzlich zum Sommer Editorial von GRUNDTNER & SÖHNE beinhaltet das Magazin Interviews und Beiträge von und mit dem Rapper Yung Lean, dem Künstler Clemens Wolf, dem Designer Matthew Miller, dem Künstler Sia Kermani und eine Kurzgeschichte von Mario Stolevski.
Das Titelbild stammt von dem Künstler Kim Laughton, weitere Illustrationen von Gerhard Jordan.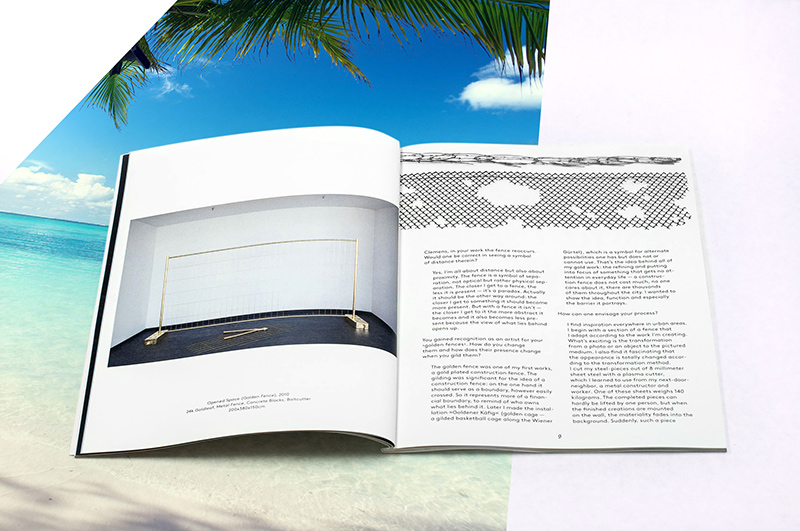 KRAFT
Gestaltung: Daniela Trost & Benjamin Zivota
Herausgeber: GRUNDTNER & SöHNE
Veröffentlichung: Juni 2013
Umfang: 60 Seiten
Format: 21,6 x 27,9 cm
Sprache: Englisch
Preis: 6,- Euro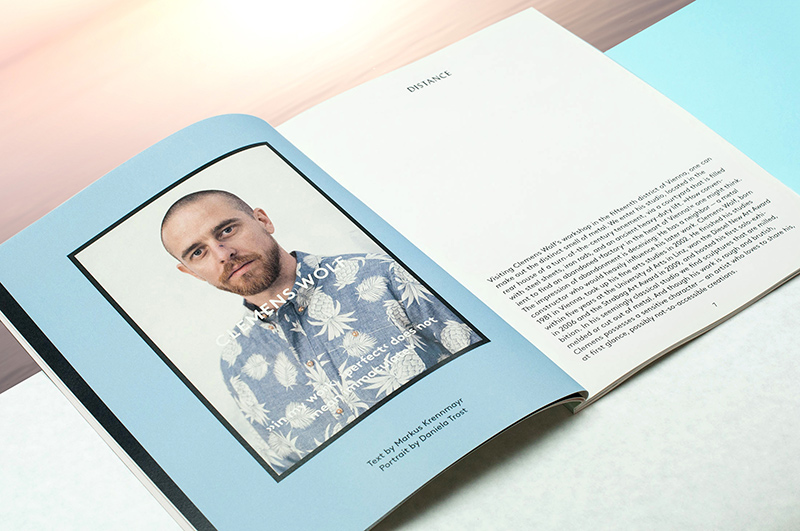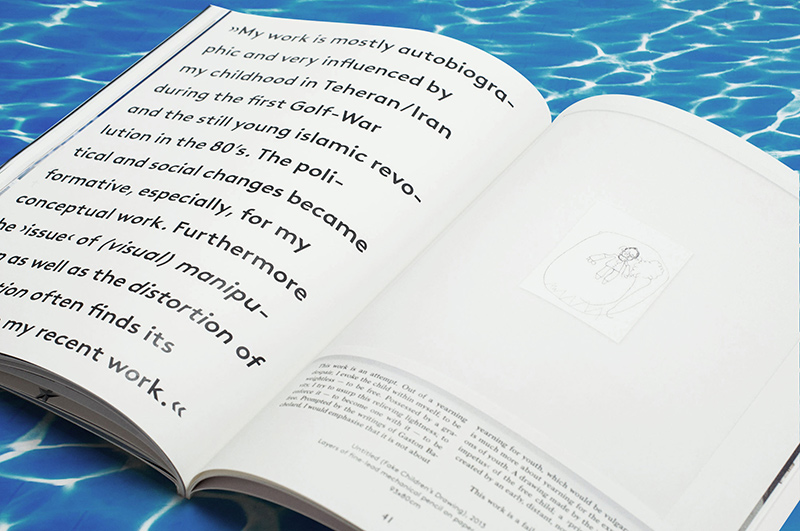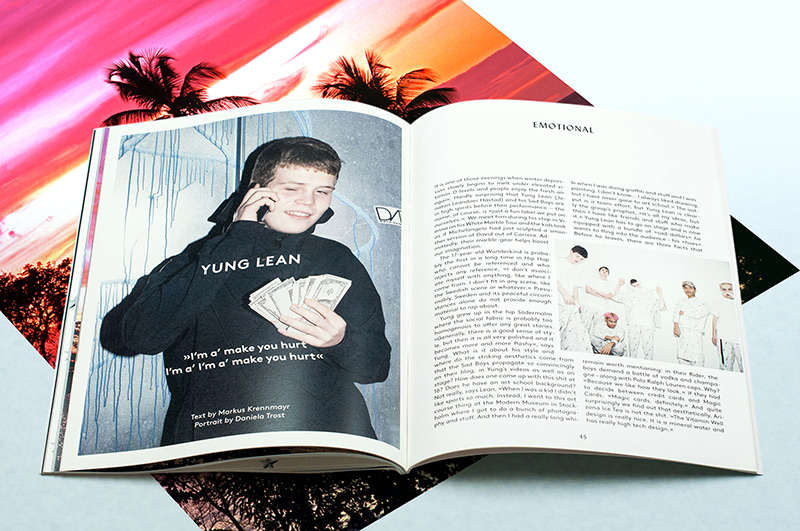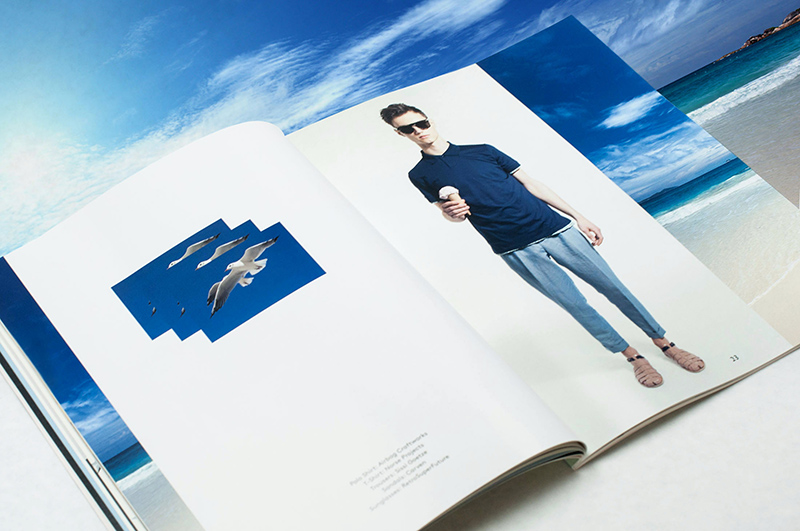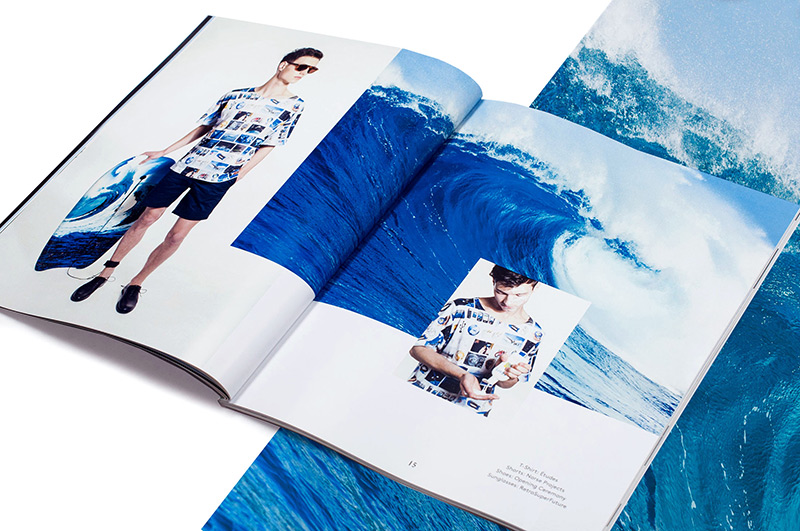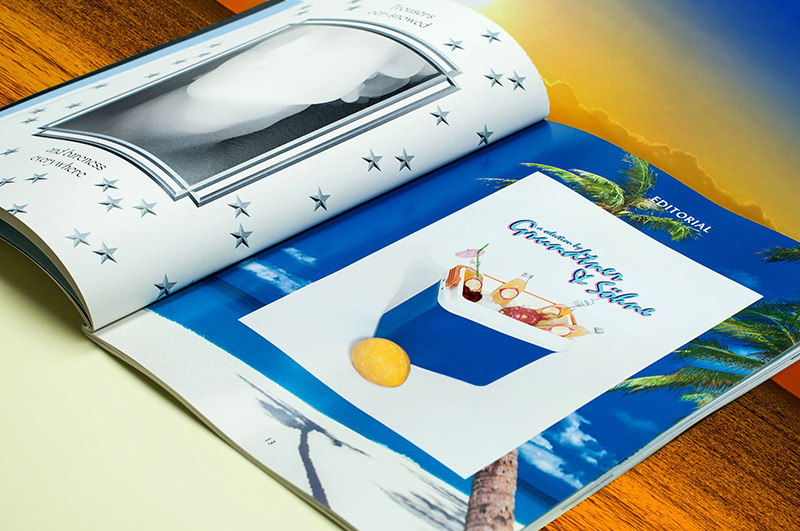 Verwandter Artikel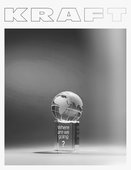 Where are we going? And what is the point?
GRUNDTNER & SöHNE, zusammen mit dem Kraft Studio, sind begeistert die Veröffentlichung der neueste Ausgabe von ...
Submitted by Leopold on 18.06.2015
in Design, Magazines, Photography
Nächster Artikel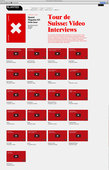 Wer sich das aktuelle Slanted Magazin #23 – Swiss Issue bereits zugelegt hat, der hat sie sicher schon entdeckt: ...
Submitted by Julia on 04.07.2014
in Interactive, Magazines
Vorheriger Artikel
In diesem Jahr waren auf der TYPO Berlin Studierende verschiedener Design-Hochschulen zu Gast, die sich mit ...
Submitted by Julia on 03.07.2014