Die Neuauflage des erstmals 1961 erschienenen Buches über das Werk von Ladislav Sutnar »visual design in action«, ist ein Zeugnis der historischen Relevanz des Modernismus und ein philosophischer Nachhall auf Sutnars Fokus auf die funktionelle Schönheit der totalen Klarheit.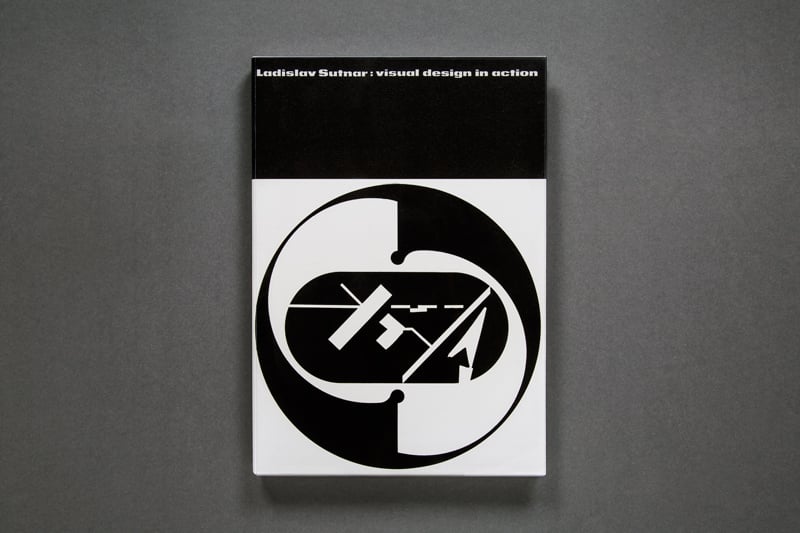 Sutnars bekannteste Arbeit ist das Redesign des gesamten Sweets Catalogue Service als dessen Artdirector. Weniger bekannt ist er für die Einführung der Klammer als typografische Lösung, um die Vorwahl vom Rest einer Telefonnummer zu unterscheiden.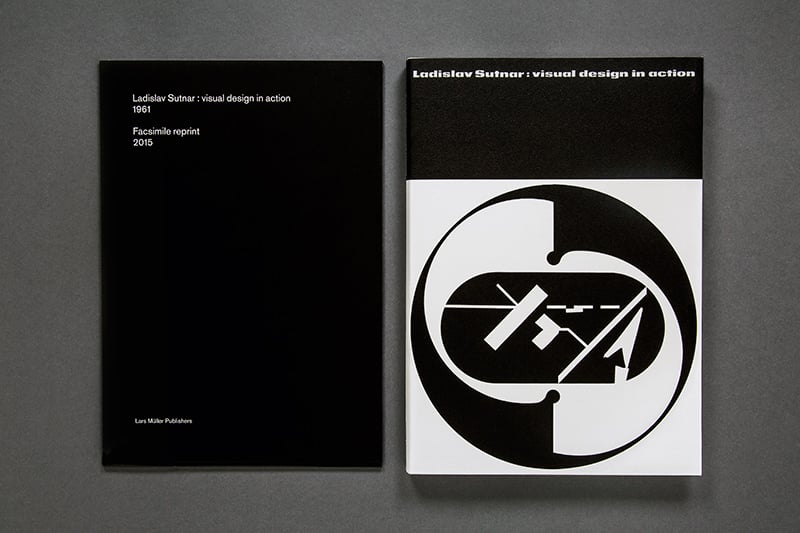 Der Reprint, der erstmals 1961 in limitierter Auflage erschienen Ausgabe, ist in Hinblick auf den Einfluss des Designs und des »Designdenkens« genauso relevant und treffend, wie es die Originalpublikation von 1961 war.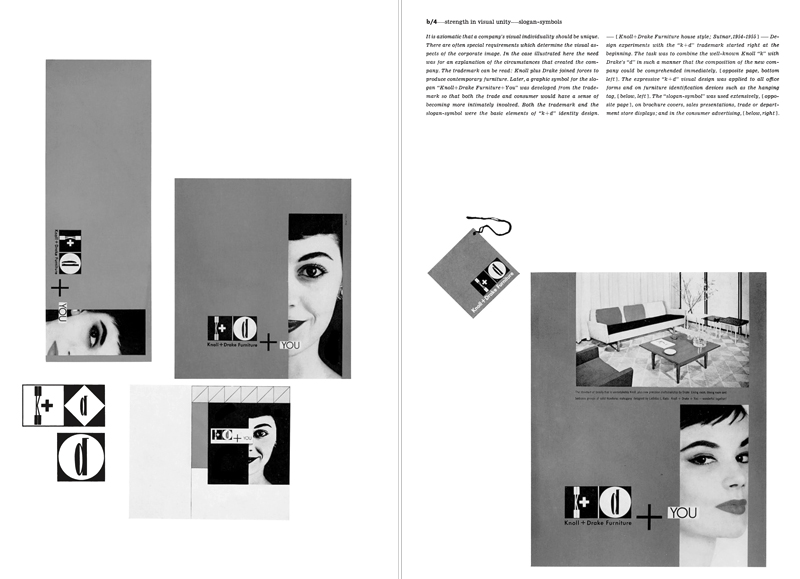 Steven Heller war 33 Jahre lang Art Director der New York Times. Momentan ist er stellvertretender Leiter des Studiengangs MFA Design an der New Yorker School of Visual Arts (SVA), Berater des Präsidenten der SVA und schreibt für die New York Times Book Review.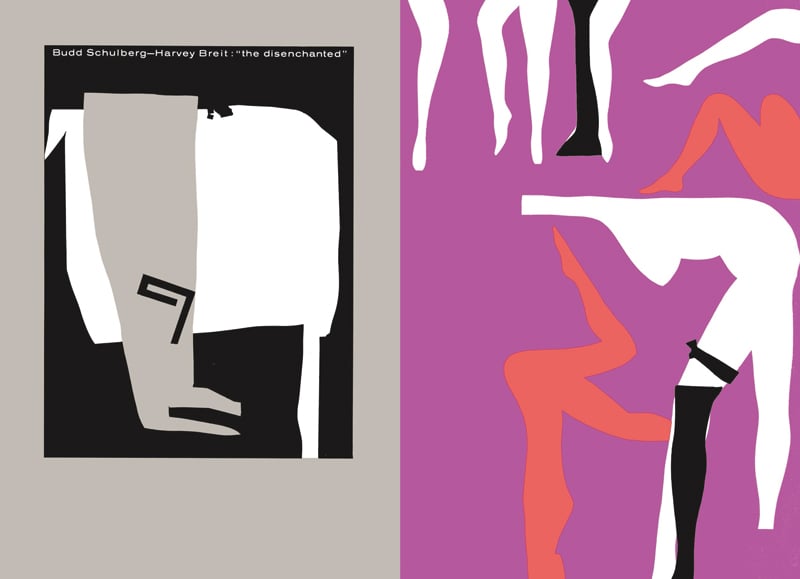 Reto Carduff hat in der Schweiz Typografie studiert, arbeitet heute als Fotograf und Regisseur für Film und Fernsehen. Er hat beim preisgekrönten Film The Visual Language of Herbert Matter Regie geführt. Visual Design in Action ist eine Momentaufnahme aus Sutnars »Amerikanischer Periode« (1936–1976) und umfasst Grafik für Carr's Department Store, Werbung für die Vera Neumann Company, den visuellen Auftritt von Addo-X und andere, erstaunlich zeitgemässe Designs.
Ladislav Sutnar – visual design in action
Herausgeber: Reto Caduff und Steven Heller
Verlag: Lars Müller Publishers GmbH
Veröffentlichung: 2015
Umfang: 188 Seiten
Ausführung: Hardcover, with commentary volume (Softcover, 32 pages) in transparent slipcase
Format: 21,5 x 31,1 cm
Sprache: Englisch
ISBN: 978-3-03778-424-2
Preis: 75,- Euro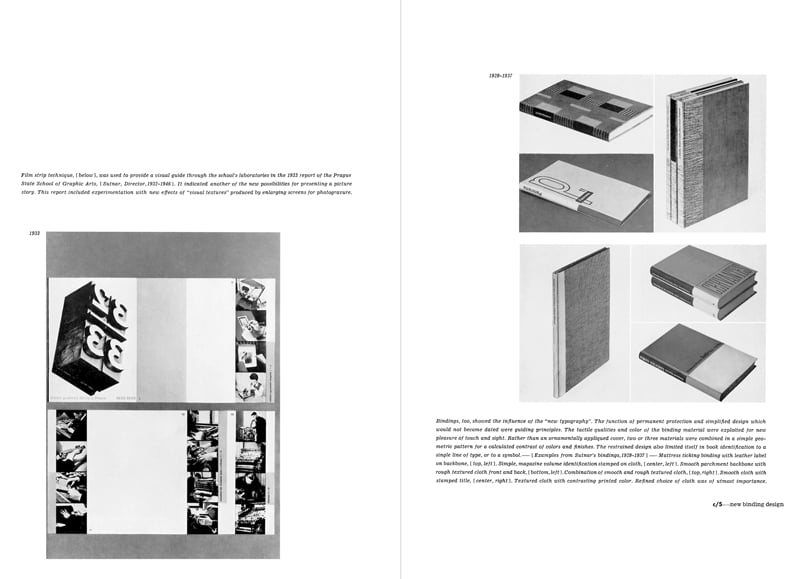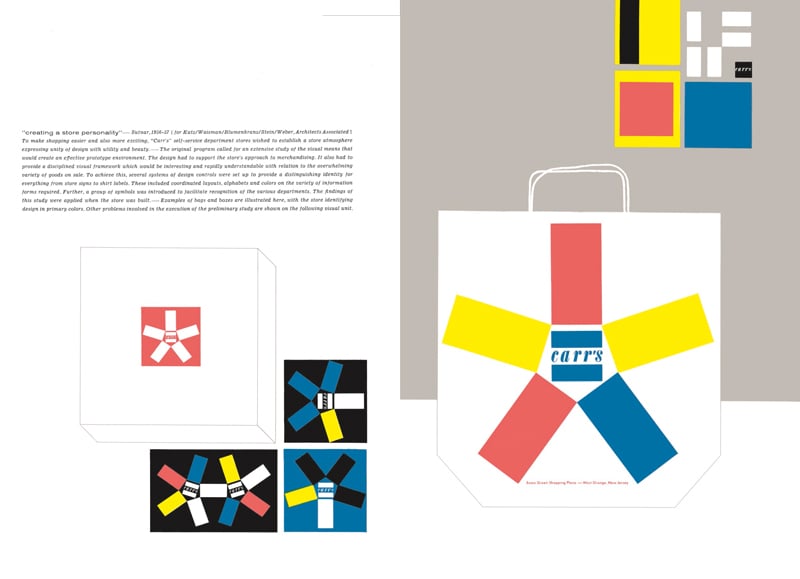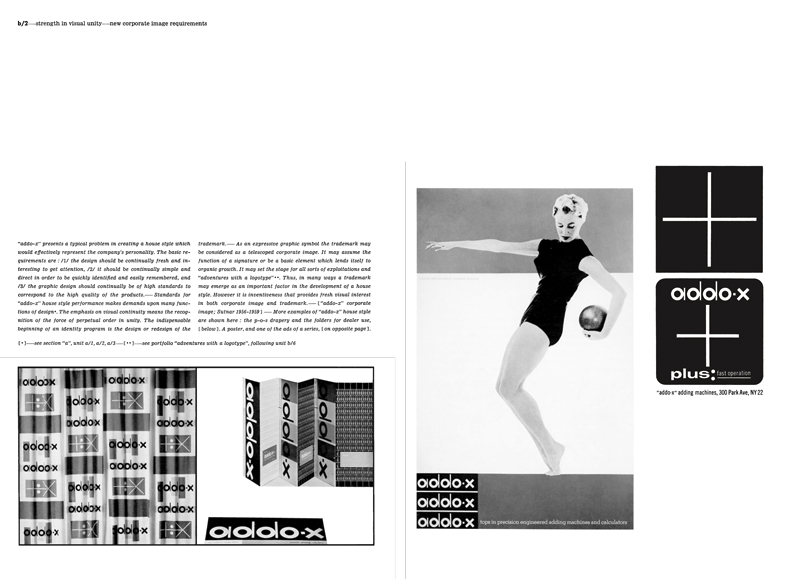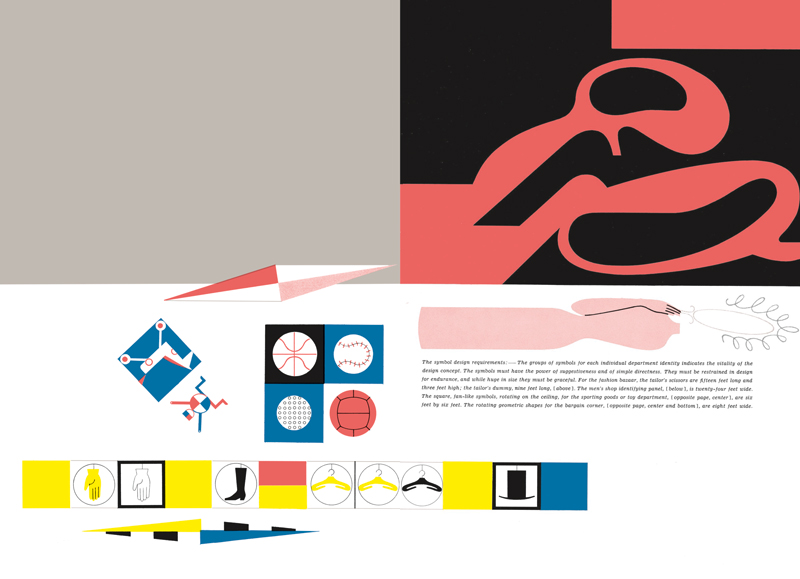 Verwandter Artikel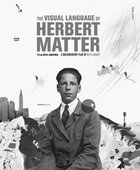 Nun auch auf deutsch erhältlich!
Der Dokumentarfilm "The Visual Language of Herbert Matter" von Regisseur Reto Caduff bietet zum ersten Mal Einblick ...
Submitted by Julia on 22.05.2012
in Interactive, Objects
Nächster Artikel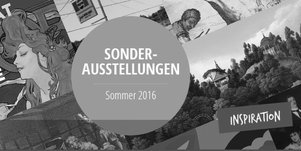 Auf diedruckerei.de/magazin gibt es eine Übersicht über interessante Kunst-Sonderausstellungen in ganz Deutschland ...
Submitted by Julia on 21.07.2016
Vorheriger Artikel
Portugal Photography Special
Im Rahmen unseres Portugal Photography Specials wollen wir euch einen weiteren Fotografen vorstellen. In Dinis ...
Submitted by Michael Schmidt on 20.07.2016