»Außergewöhnliche Künstler die eine eigene Handschrift und einen unverwechselbaren Stil haben, zeigen Ihr Schaffen und Ihre Kunst in limitierten und signierten Portfolios.« So der Wortlaut der Artist Portfolio-Reihe im Verlag Feierabend Unique Books.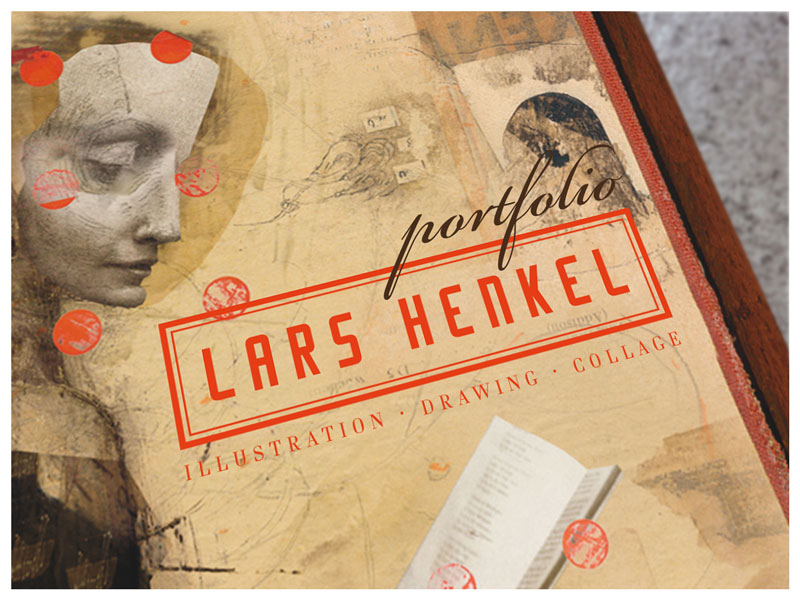 Das neuste Portfolio, welches dort soeben erschienen ist, zeigt die Arbeiten des freischaffenden Illustrators Lars Henkel.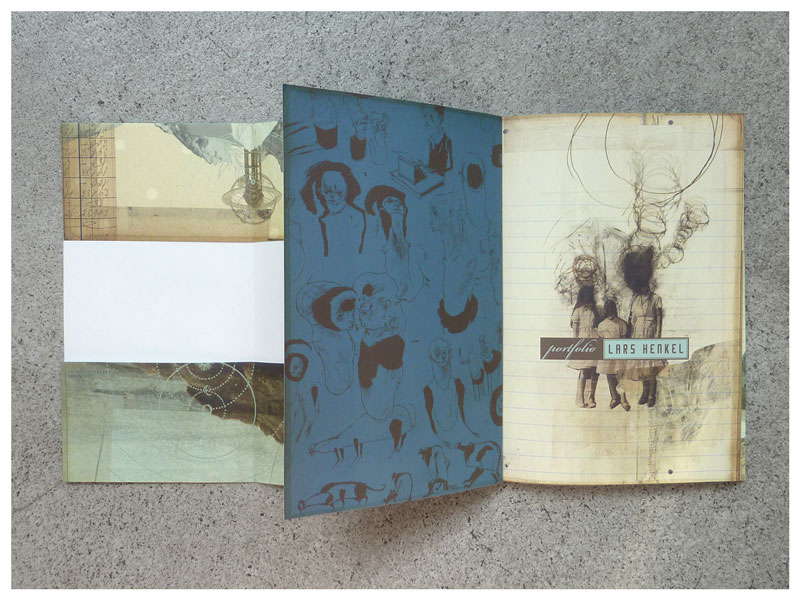 Lars Henkel (geboren 1973 in Rom) wuchs in Bonn auf und studierte Illustration an der Fachhochschule Aachen. Danach folgte ein Aufbaustudium an der Kunsthochschule für Medien in Köln. In den letzten Jahren unterrichtete er als Dozent für Illustration an der Muthesius Kunsthochschule in Kiel sowie an der Folkwang Universität der Künste in Essen. Heute lebt und arbeitet er als freischaffender Illustrator in Köln.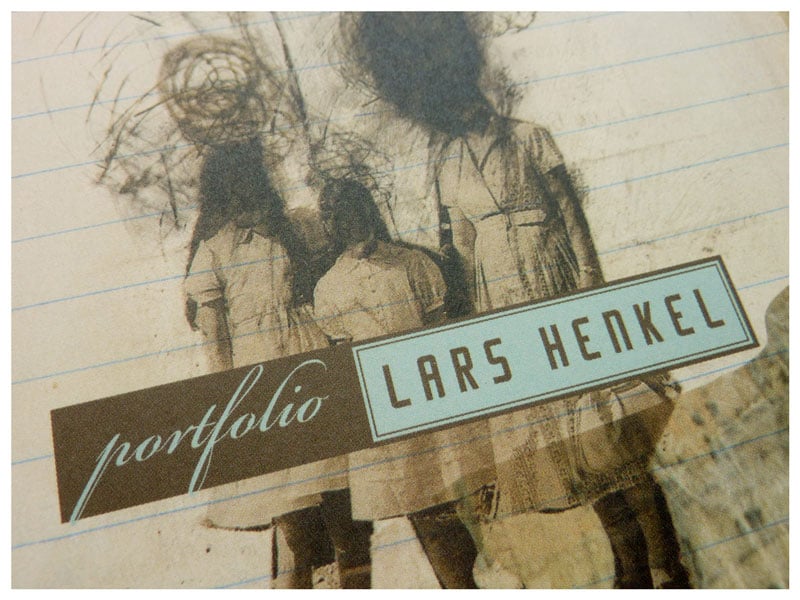 Für seine Illustrationen erhielt er bereits Anerkennung durch ADC Deutschland, Society of Illustrators, American Illustration, Communication Arts und 3×3. Zu seinen Kunden zählen u.a. GEO Magazine, Universal Records, Ride Snowboards, Meret Becker, Büchergilde Gutenberg und Die Gestalten Verlag.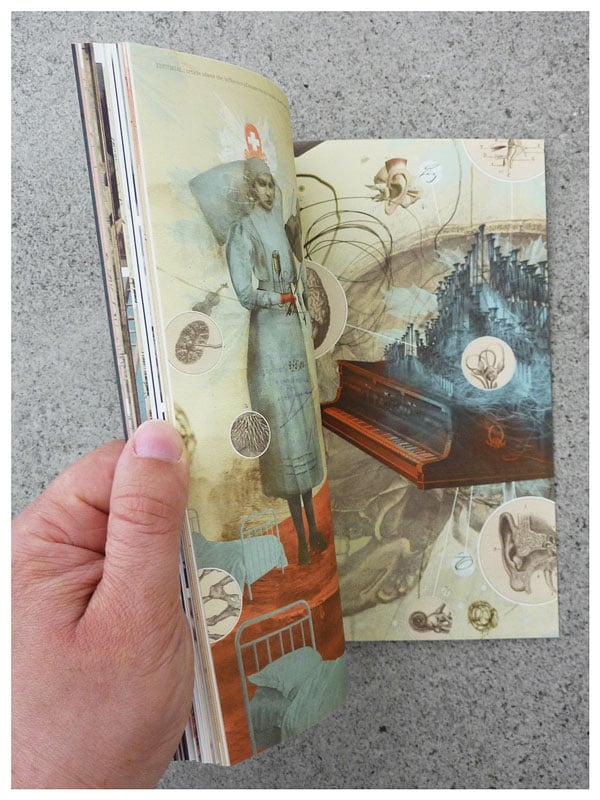 Lars Henkel – Portfolio
Gestaltung: Lars Henkel
Herausgeber: Peter Feierabend, Marc Wnuck
Verlag: Feierabend Unique Books
Veröffentlichung: Juli 2012
Umfang: 48 Seiten
Format: 16,5 x 24,5 plus Poster 60 x 40 cm
Sprache: Englisch
Specials: in 9 von 999 Exemplaren findet sich eine Originalzeichnung
ISBN: 978-3-939998-88-4
Preis: 18,00 Euro
Übrigens: Ab sofort gibt es ausgewählte Publikationen von zeixs/Feierabend Unique Books im Slanted Shop!
Verwandter Artikel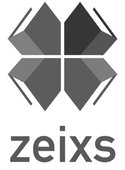 4 neue Würfel-Bücher suchen Inhalt!
Nach dem Erfolg der ersten Reihe Designbücher zu den Themen Graphic Design, Illustration, Logotype sowie Typography ...
Submitted by Julia on 14.01.2008
in Books, Design 4 comments
Nächster Artikel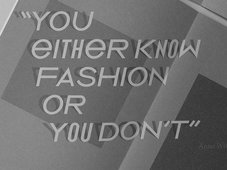 Dictators of Taste
Ich konnte das neue HKS Colourmatch 18 schon riechen, bevor ich den Umschlag geöffnet habe – DICTATORS OF TASTE ist ...
Submitted by Julia on 13.07.2012
Vorheriger Artikel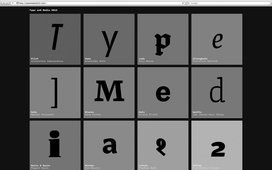 Ab sofort ist die neue Webseite der type]media class 2012 online und zeigt die Abschlussprojekte der ...
Submitted by Julia on 13.07.2012