Craig Atkinson ruft für eine Ausstellung namens «Letters» zu Einsendungen auf. In seinem Wortlaut: «Artists that use text - somehow, somewhere».
Die ausgewählten Werke werden von 22. April bis 7. Juni 2007 in der Atkinson Art Gallery in Southport, England, gezeigt. Die Ausstellung findet im Rahmen des «Sefton Festival of writing» statt. Einsendeschluss ist der 1. Januar 2007.
Weitere Informationen findet Ihr auf der oben verlinkten Seite in der News-Spalte.
Verwandter Artikel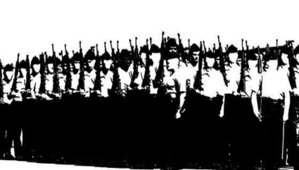 / pool gallery präsentiert Ruby Anemic. Mit seiner aktuellen Show "Lustlos" lädt Ruby Anemic den Betrachter auf ...
Submitted by marina on 14.03.2007
in Exhibitions
Nächster Artikel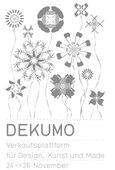 Verkaufsplattform für Design, Kunst und Mode
Von Fr, 24. bis So, 26. November werden auf der DEKUMO die guten Dinge des Alltags präsentiert: eine vielfältige ...
Submitted by Tanja on 21.11.2006
Vorheriger Artikel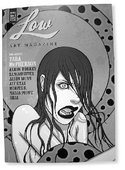 Der Posterkünstler Danny F. Criminal aus Dresden, der letztes Jahr bei der Art of Modern Rock Ausstellung in ...
Submitted by robertmichael on 20.11.2006
in Books