Moderat ist eine zeitgenössische Sans-Serif-Schrift, die sich durch eine charakteristische Kombination aus geometrischen Formen und einigen kantigen Akzenten auszeichnet. Für die »kd—lounge«, eine von Studenten initiierte und getragene Vortragsreihe an der HTWG Konstanz, die sich mit Design und allen angrenzenden Disziplinen beschäftigt, wurde eine Schrift entworfen, die nicht nur auf Einladungen und Plakaten für die Lounge Verwendung fand, sondern auch zur Refinanzierung ebendieser dient. Unter den bisherigen Gästen der »kd—lounge« waren Gestalter wie Kurt Weidemann, David Carson, Ruedi Baur, Erich Brechbühl, Götz Gramlich oder Sven Lindhorst-Emme.
Moderat
Design: Fabian Fohrer, Fabian Huber
Foundry: Tightype
Veröffentlichung: 2015
Schnitte: Regular, Bold
Preis pro Schnitt: 20,- Euro
Preis Familie: 30,- Euro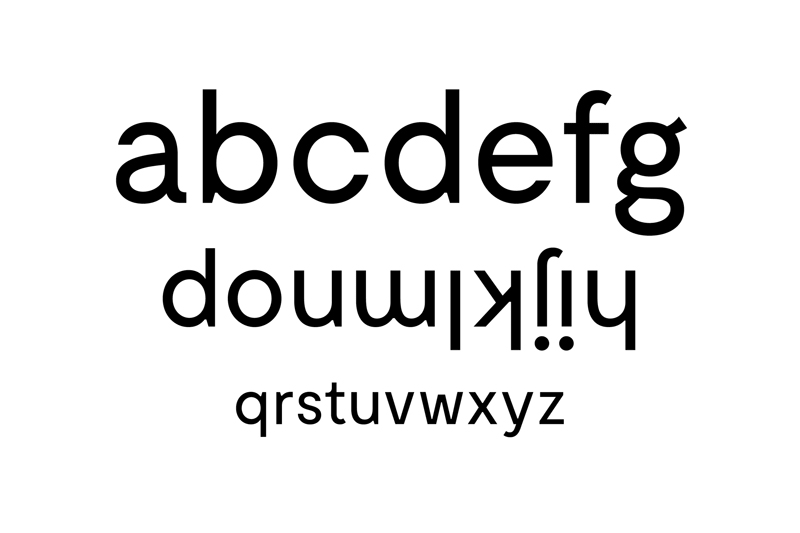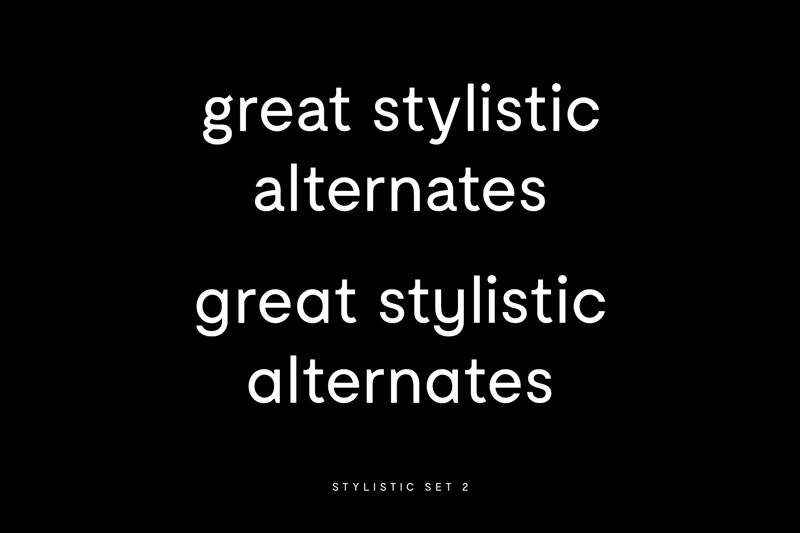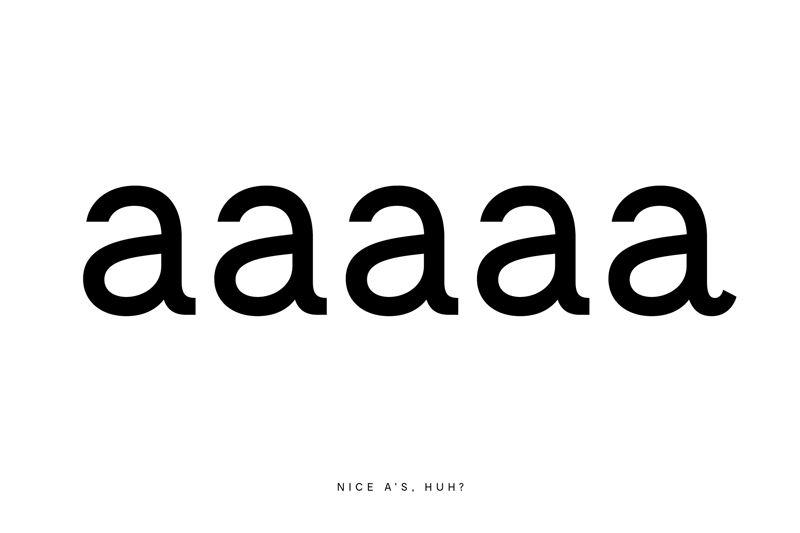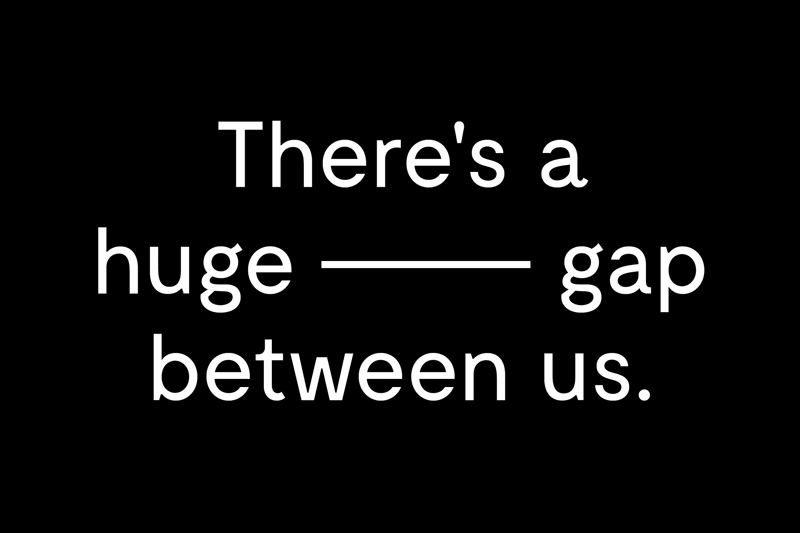 Verwandter Artikel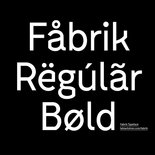 Fabrik is a slightly edged sans-serif typeface designed by Fabian Fohrer. The aim was to create a contemporary ...
Submitted by fabianfohrer on 17.10.2015
in Typography
Nächster Artikel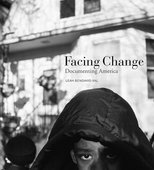 Documenting America
Dieser Fotoband erlaubt faszinierende Einblicke in das Amerika des 21. Jahrhunderts. Die von der Library of Congress ...
Submitted by Carlotta on 04.12.2015
in Books, Photography
Vorheriger Artikel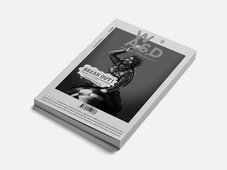 Computerpiele und Co. haben mit dem Erwachsenwerden der abermals kindlichen Spieler schon längst ihr schlechtes ...
Submitted by Julia on 02.12.2015