Sleeperhold ist eine Veröffentlichungsplattform, auf der 10 Publikationen veröffentlicht / Ereignisse auftreten werden. Nach der 10. Veröffentlichung der Plattform wird diese nicht mehr existieren. Jede Art der Veröffentlichung ist unterschiedlich, jedes Mal ist es ein Experiment mit einem neuen Ansatz, neuem Vertrieb.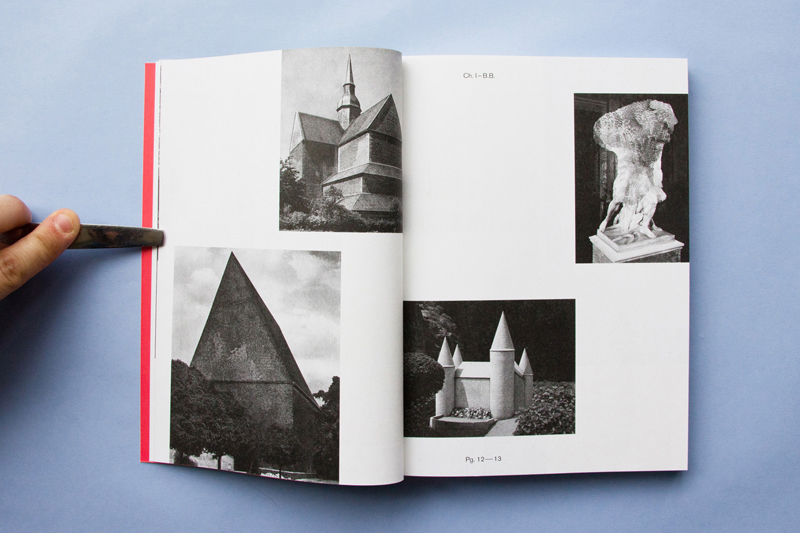 Bisher hat SHP ein Fotobuch, ein Poster-Set, ein Satz Spielkarten und vor Kurzem diese Sammlung in Form von 14 Kurzgeschichten veröffentlicht.
Die vierte Ausgabe ist ein Taschenbuch, in dem Arbeiten von Künstlern vorgestellt werden, die eine durchgehende Storyline bilden. Jedes Kapitel steht aber auch für sich selbst.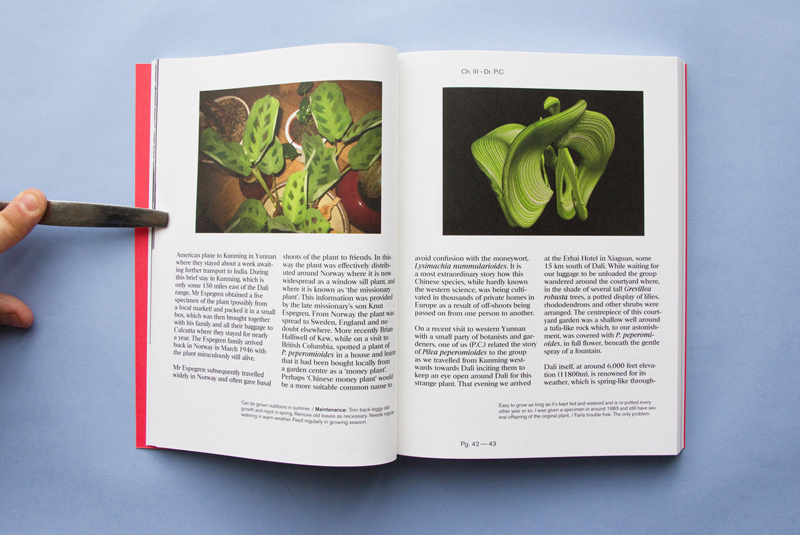 Es präsentiert Beiträge von Beni Bischof, Jason Fulford, Dr Phillip Cribb, Pelican Video, Roma Publications, Karen Vermeren, Office Kersten Geers David Van Severen, We Have Photoshop, Hiromi Nakajima, B.H. Friedman, Ferdinand Kriwet, Ward Heirwegh, Lieven Lahaye, Sara Deraedt, Aurélien Arbet / Jérémie Egry / Nicolas Poillot, J.G. Ballard, David Horvitz & Peter Sutherland. Ein zusätzlicher Text wurde von Serge Delbruyère und Dirk Van Bastelaere geschrieben.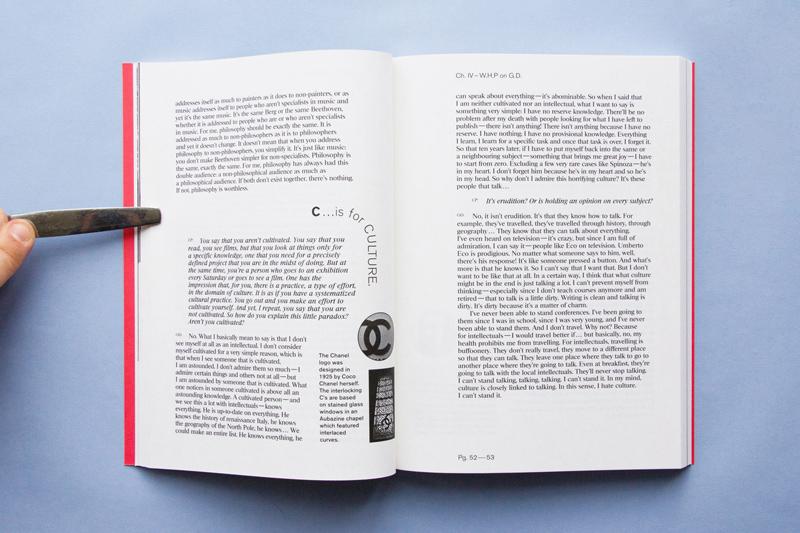 Das Buch wurde am Wiels Museum in Brüssel vorgestellt und ist ab sofort in ausgewählten Geschäften rund um den Globus erhältlich oder online erhältlich.
www.sleeperholdpublications.com
www.facebook.com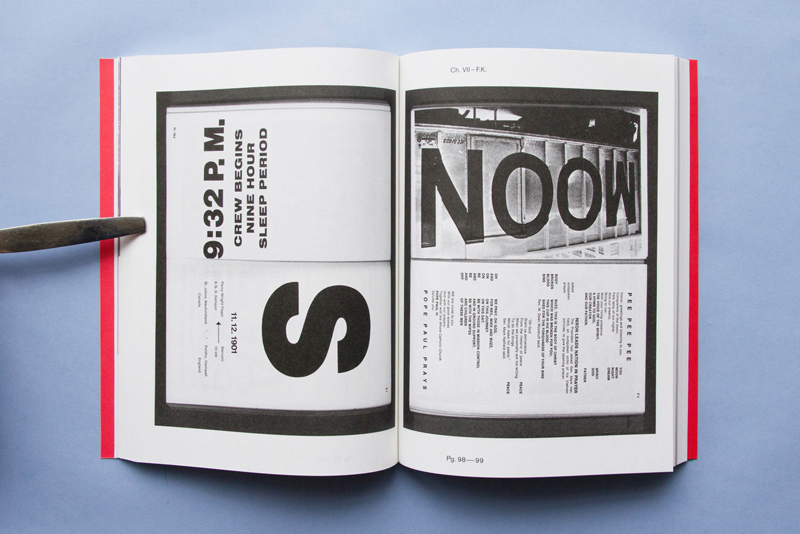 Slanted verlost 2 Exemplare! Um an der Verlosung teilzunehmen, schreibt einfach eine Mail mit dem Betreff "The Most Expensive Restaurant Ever Built" an verlosung@slanted.de unter Angabe eurer Adressdaten. Die Verlosung endet am Dienstag, den 03.07.2012, 11 Uhr. Wer an der Verlosung teilnimmt, erklärt sich damit einverstanden, News von Slanted zu erhalten. Der Rechtsweg ist ausgeschlossen. Wir wünschen Euch viel Glück!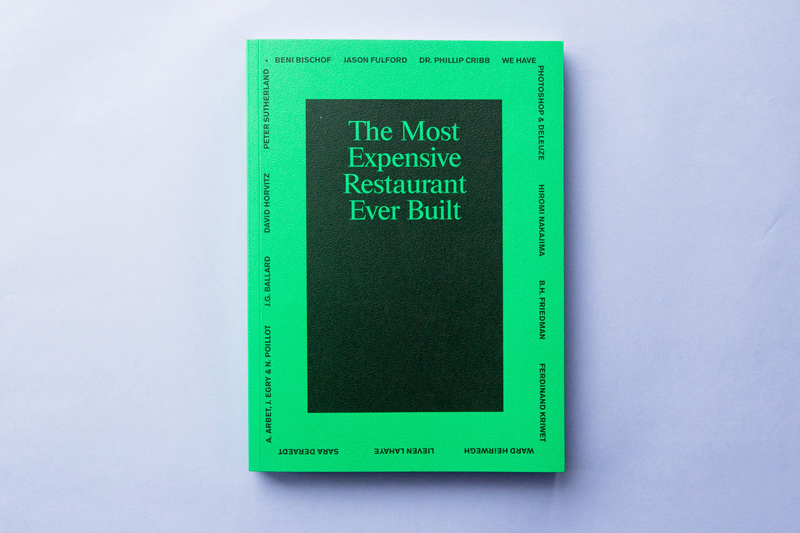 The Most Expensive Restaurant Ever Built
Sleeperhold Publications #4
Herausgeber: Sleeperhold Publications
Gestaltung: Ward Heirwegh
Umfang: 224 Seiten
Format: 16 x 22
Sprache: Englisch
ISBN: 9789081886406
Preis: 25 Euro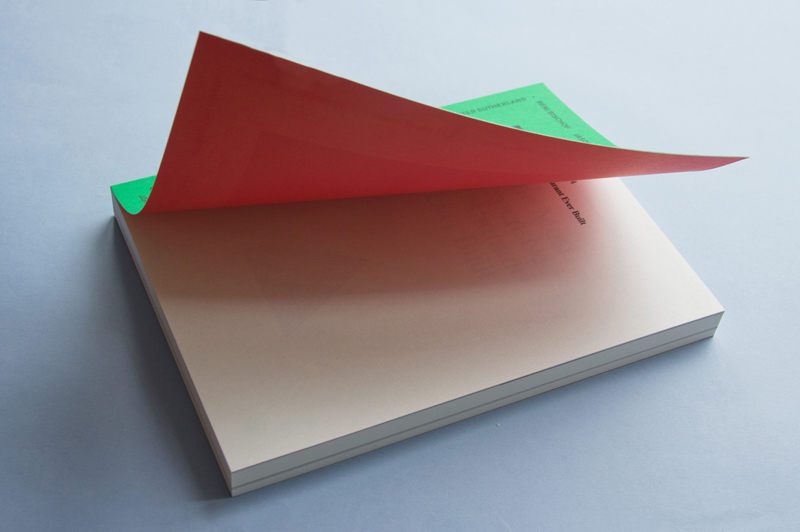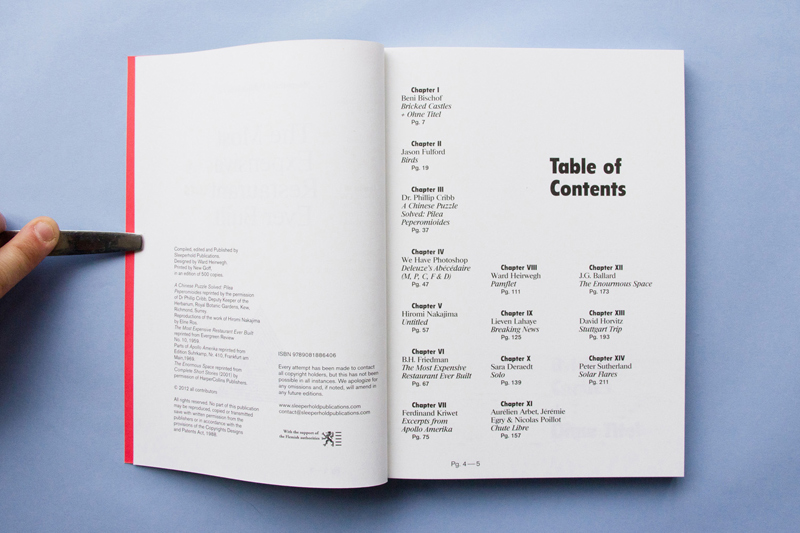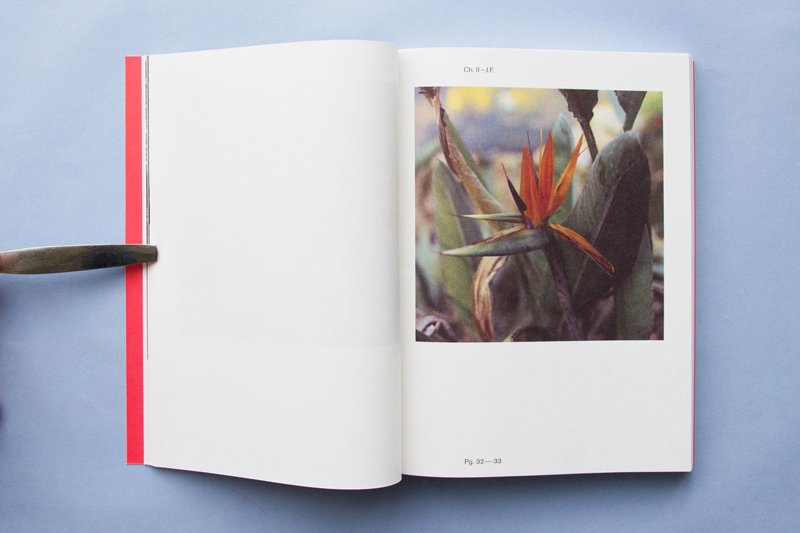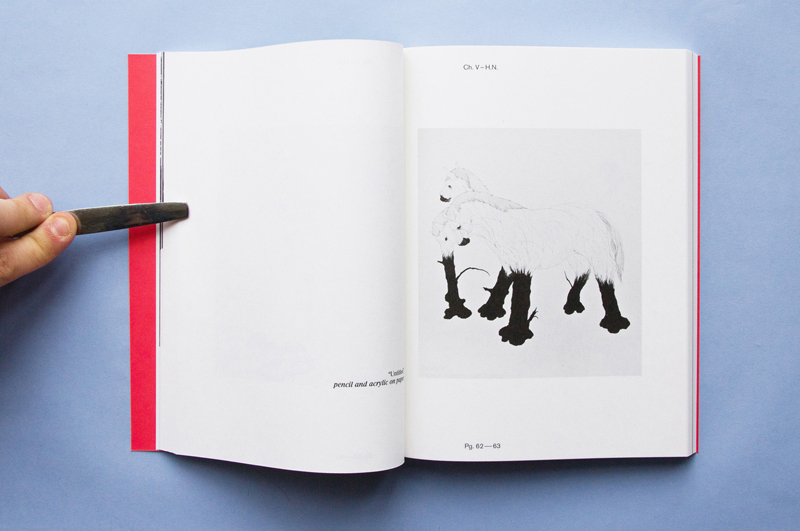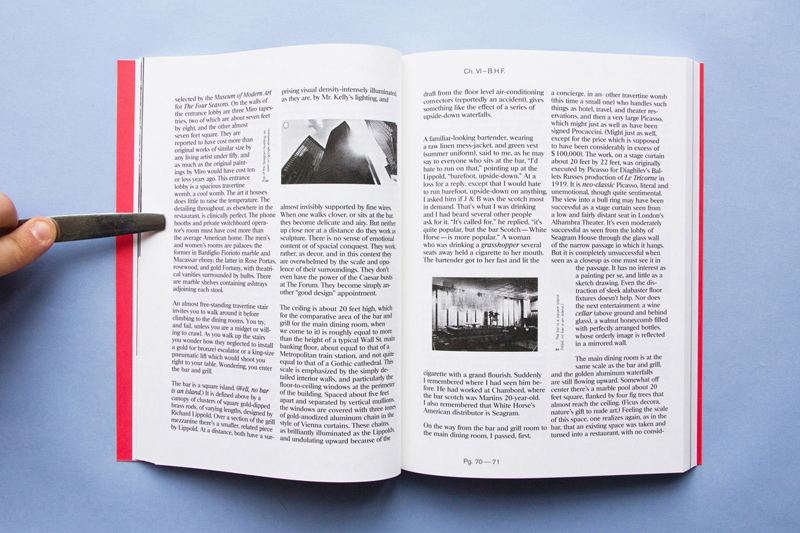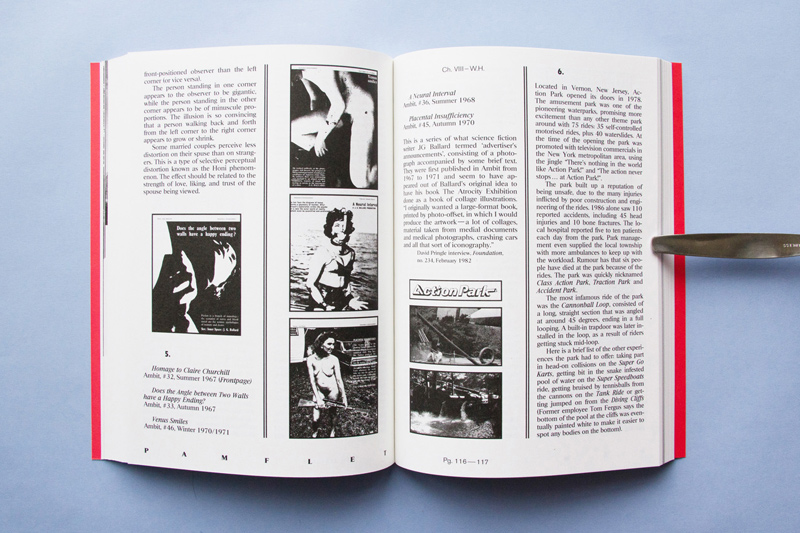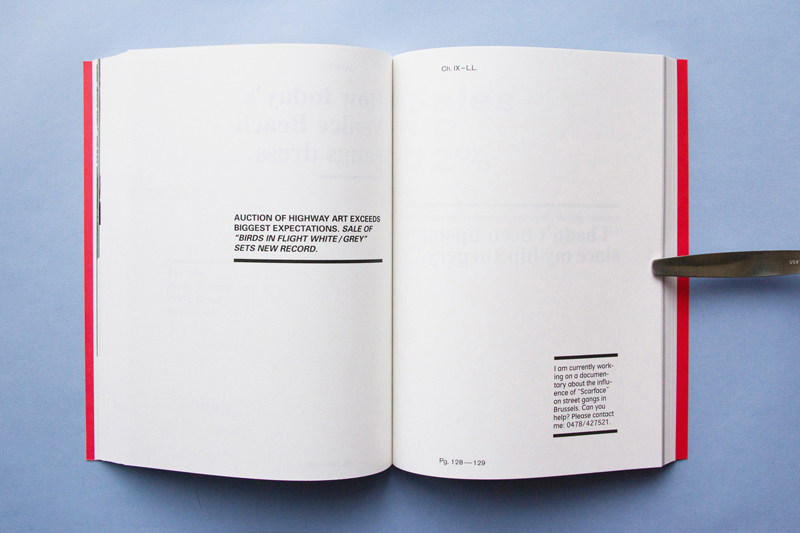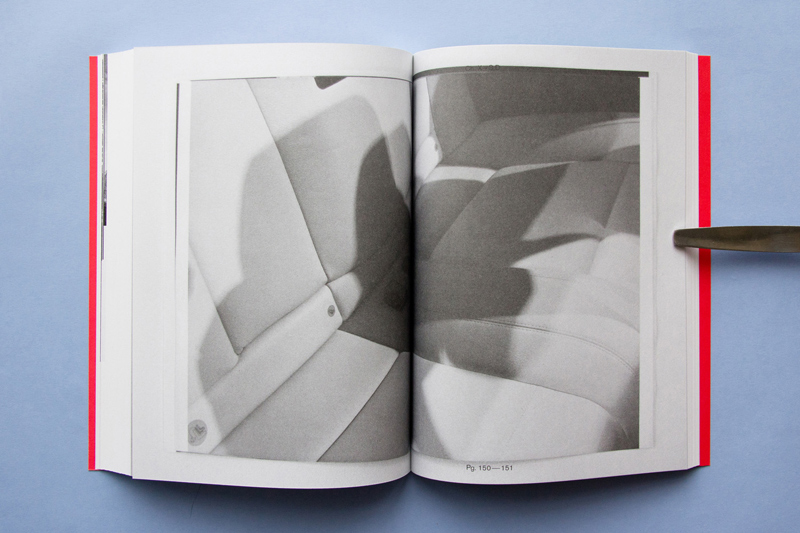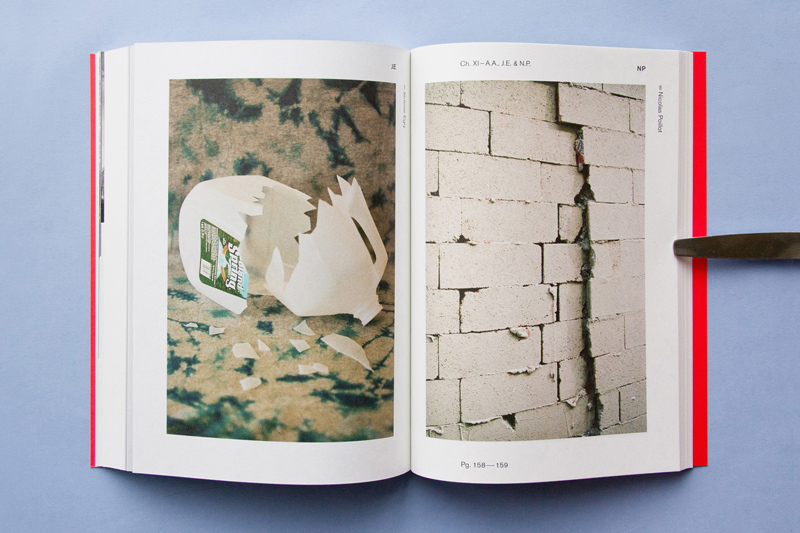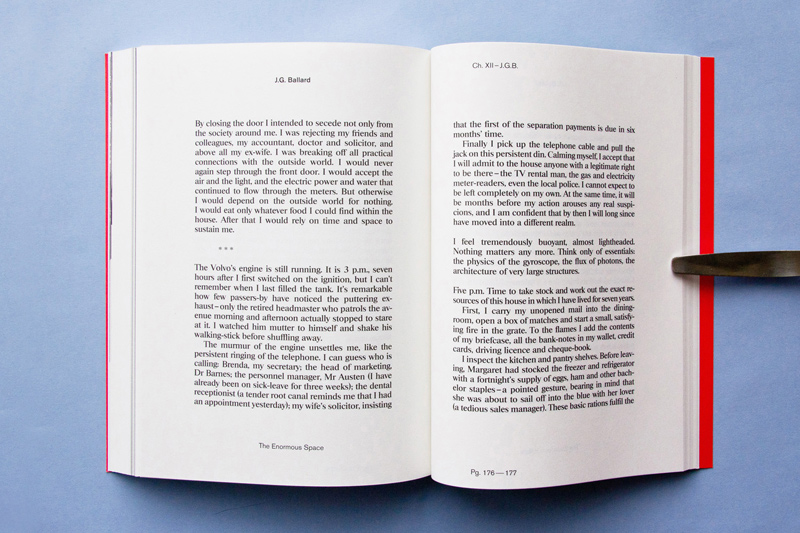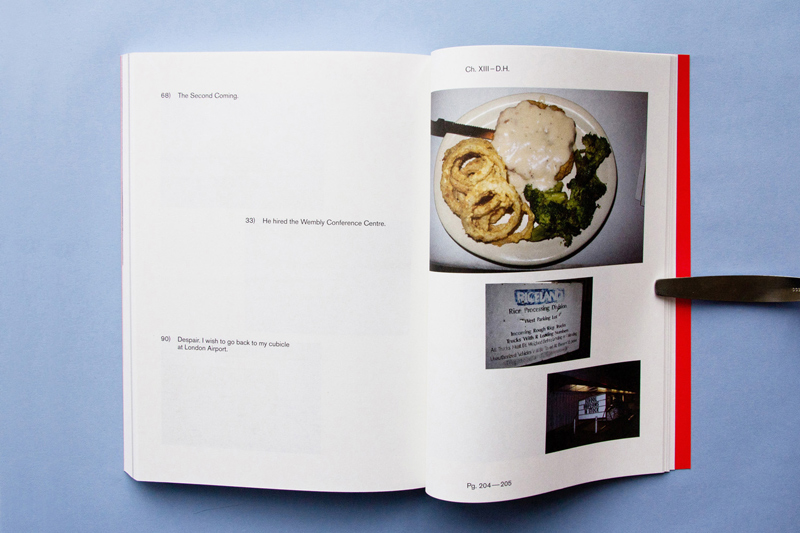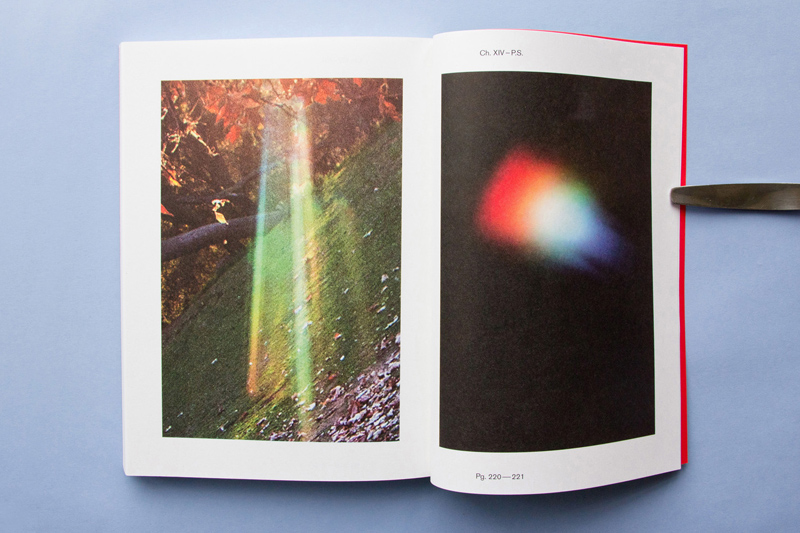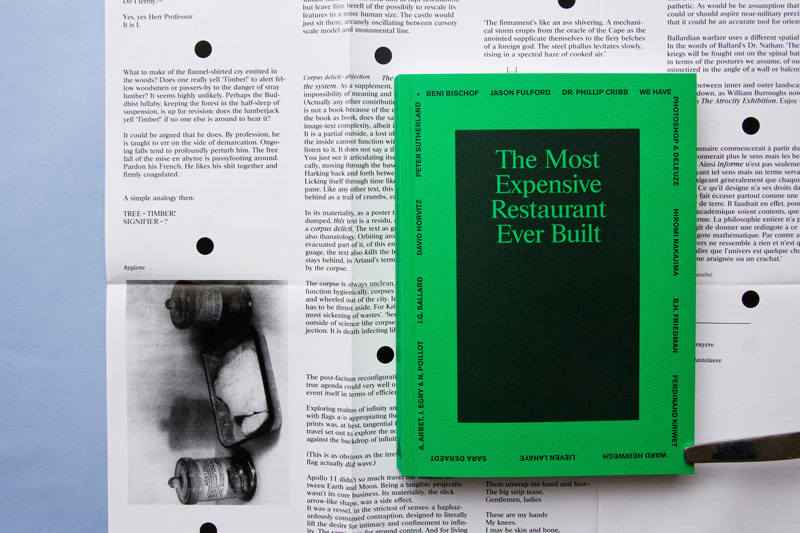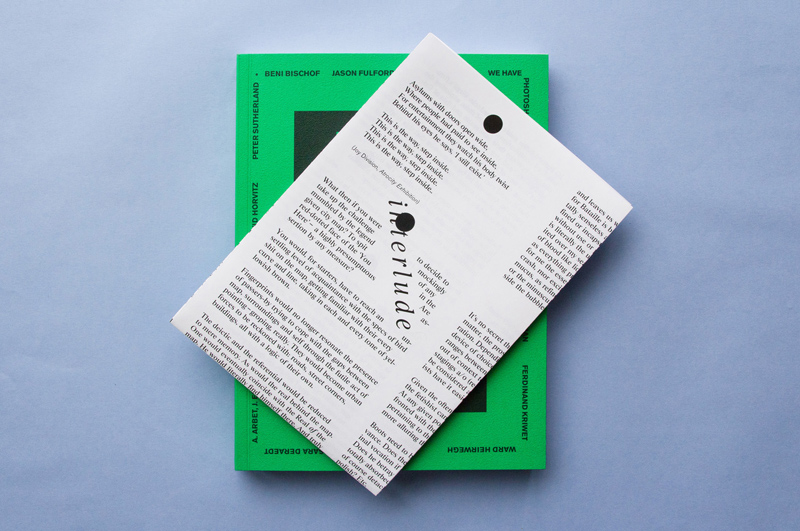 Verwandter Artikel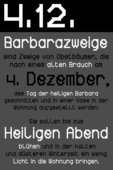 DTruck
Slanted verschenkt jeden Tag bis Weihnachten eine andere Schrift von Volcano Type an je 10 glückliche Gewinner und ...
Submitted by Boris on 04.12.2011
Nächster Artikel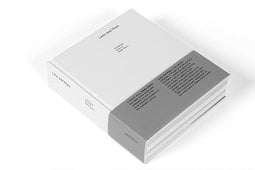 The Design Ethos of Dieter Rams
Die umfassende Werkschau zu Dieter Rams, Deutschlands einflussreichstem lebenden Gestalter, ist ...
Submitted by Julia on 29.06.2012
Vorheriger Artikel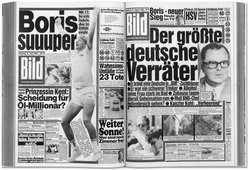 Alles Gute zum 60. Geburtstag!
Zum 60. Geburtstag der von vielen geliebten und gehassten BILD-Zeitung, veröffentlicht Taschen ein 11 kg schweres ...
Submitted by Julia on 29.06.2012