Die Bremer Typonauten haben wieder eine neue Schrift (11 Schriftschnitte) veröffentlicht. Die »Newsletter« weist die Ästhetik einer Monospaced-Schrift auf, ohne die altbekannten Nachteile reiner Monospaced-Schriften zu besitzen. Ingo Krepinsky hat an den richtige Stellen das System der dicktengleichen Buchstabenformen aufgebrochen und so angenehmere Buchstabenformen und eine bessere Lesbarkeit geschaffen.
Die Schrift ist über Myfonts Myfonts erhältlich.
Hier eine Übersicht über die Schriftschnitte: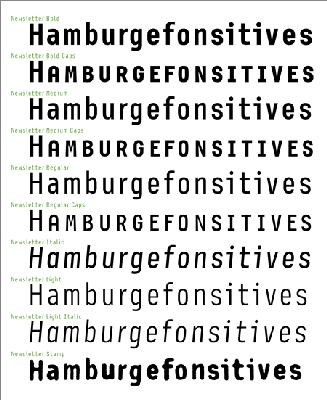 Verwandter Artikel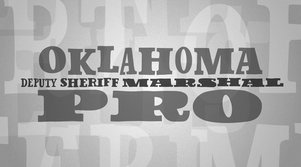 Neuer Schnitt des Typonauten-Font Oklahoma Pro
Neben den bekannten Schnitten "Sheriff" und "Deputy" der Oklahoma Pro von den Typonauten, ist nun die "Marshal" ...
Submitted by Julia on 02.03.2012
Nächster Artikel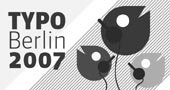 Freitag 18 und Samstag 19 Mai
Mit 2 vollkommen unterschiedlichen Vorträgen sind wir dieses Jahr auf der Typo Berlin. Im Gepäck das Slanted ...
Submitted by lars on 26.04.2007
Vorheriger Artikel

letterbox bisque
am 17. april ist eine weitere schriftauktiongestartet. THE TYPEFACE The product of careful crafting and digitising ...
Submitted by robertmichael on 24.04.2007