Das neue, von hw.design herausgegebene Independent Magazine nomad mit dem Sub-Titel »The Magazine for New Design Culture, Business Affairs und Contemporary Lifestyle« bietet einen multiperspektivischen Blickwinkel auf Design, indem es dessen Kontext zu Gesellschaft, Wirtschaft, Lifestyle und Kultur betrachtet und Fragen der Zukunftsentwicklung gegenüberstellt.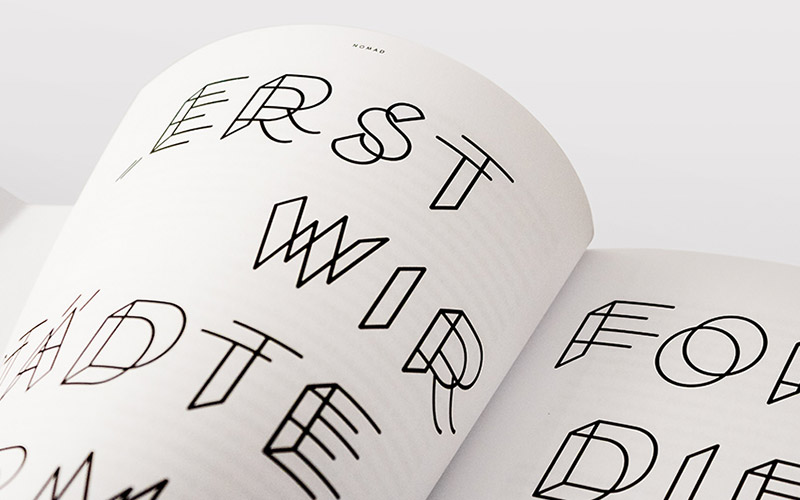 Der Titel »nomad – where to go?« reflektiert unseren zeitgemäßen Lebensmodus, der sich in dem Gefühl verdichtet, das Vieles was bekannt und vertraut vorkommt in Veränderung ist, in Frage gestellt wird und sich neu definiert. Bei nomad steht nicht das Objekt im Mittelpunkt der Designbetrachtung sondern der Mensch und seine Lebensumstände, da dieser Nutzer von Designerlebnissen ist. Die Titelwahl nomad kommt von dem Nomaden, einer Person, die immer wieder neu, temporäre Lebensräume aufsucht. Diese Person ist frei und richtet sich allein nach ihren eigenen Bedürfnissen und Lebensvorstellungen. Das Magazin ist sowohl in deutscher als auch in englischer Sprache erhältlich.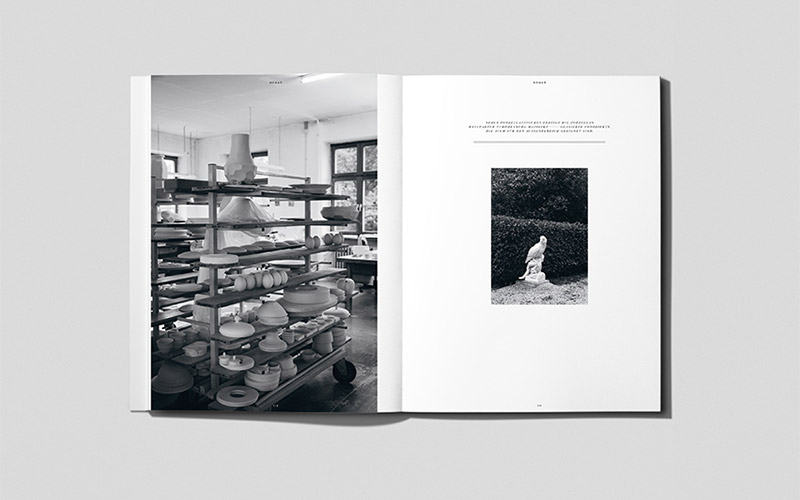 nomad – where to go? #1
The Magazine for New Design Culture, Business Affairs & Contemporary Lifestyle
Gestaltung: Veronika Kinczli und Frank Wagner, hw.design gmbh
Herausgeber: Frank Wagner
Verlag: hw.design gmbh
Veröffentlichung: halbjährlich, Mai und November
Umfang: 164 Seiten
Format: 23 × 26 × 1,5 cm
Sprache: Deutsch oder Englisch
Preis: 14,- €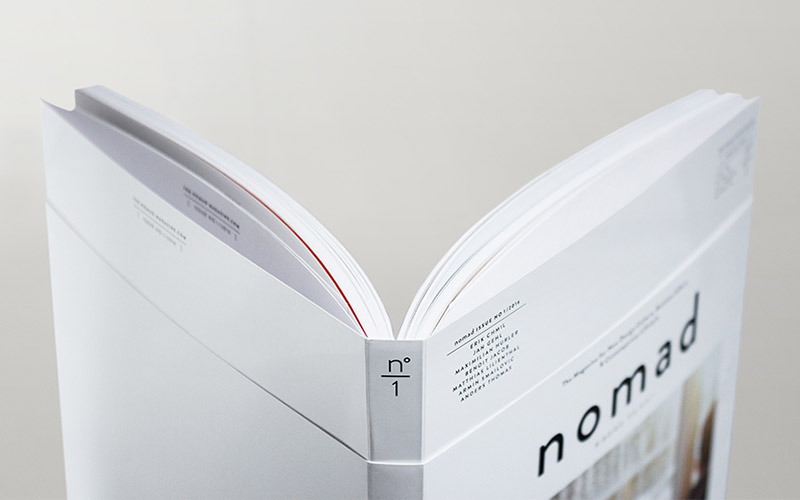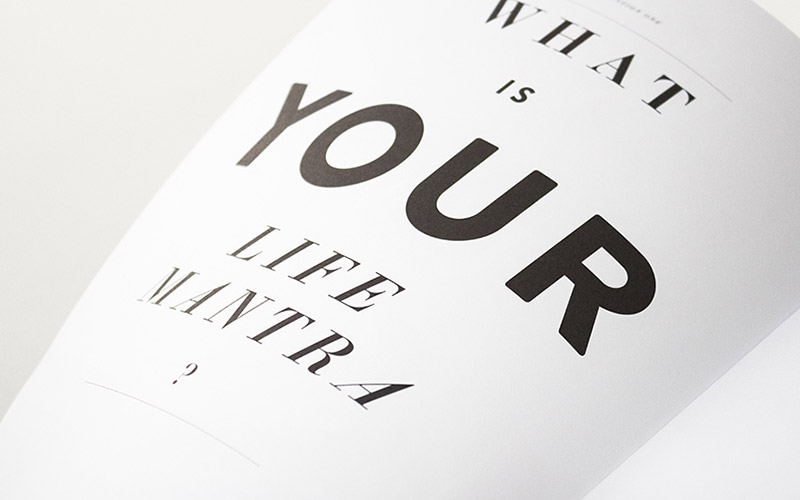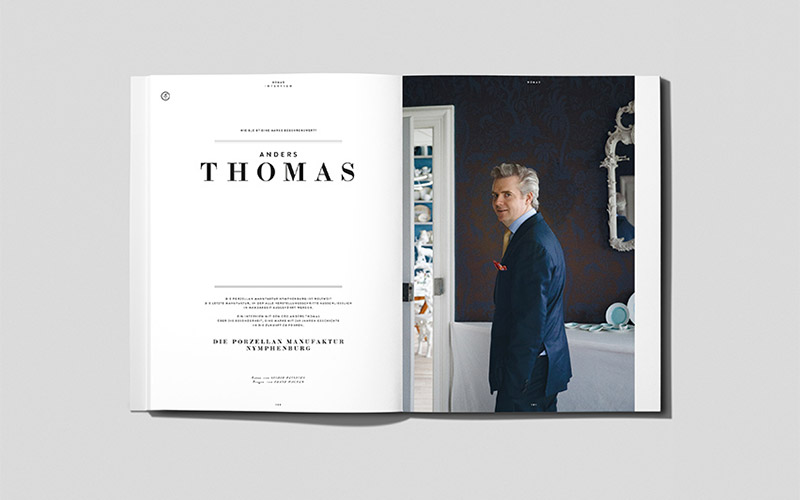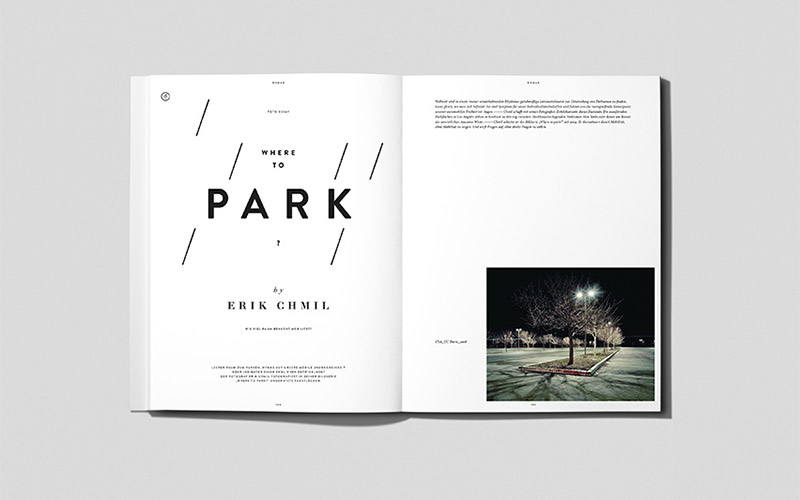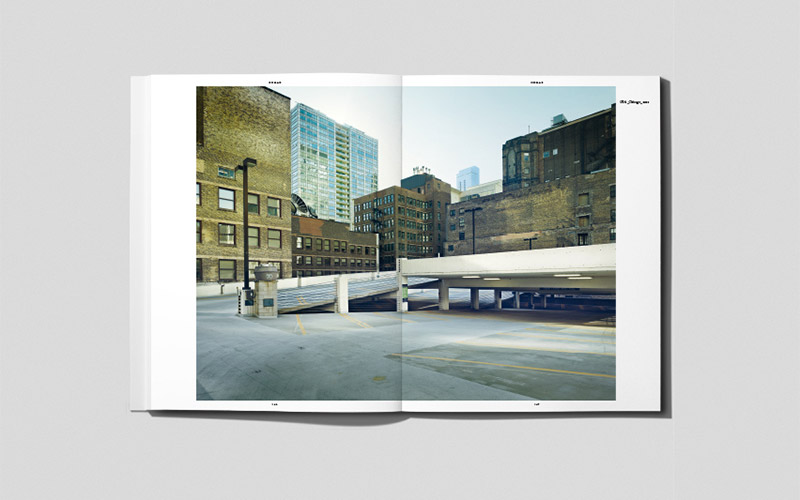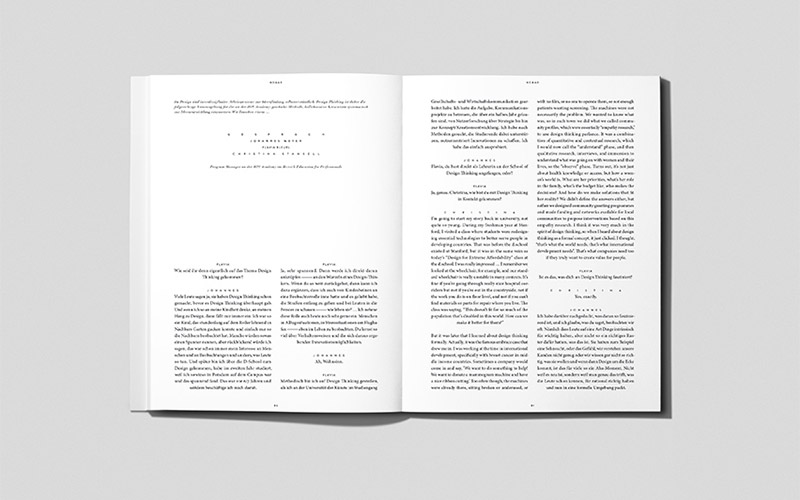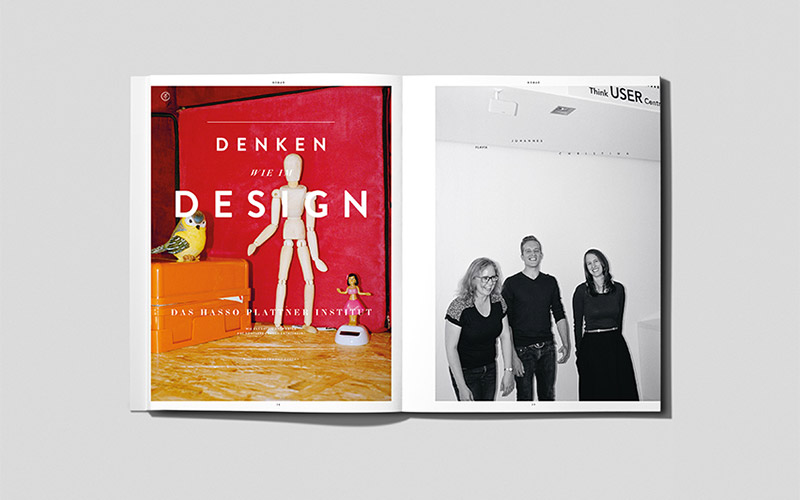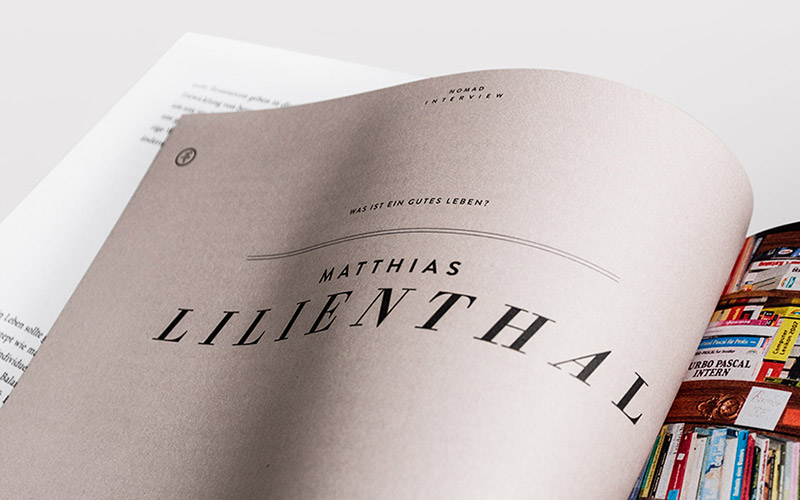 Verwandter Artikel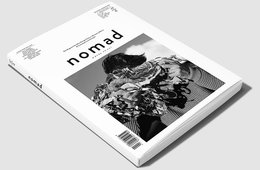 Die vierte Ausgabe von nomad widmet sich verschiedenen Perspektiven zum Thema Nachhaltigkeit. Unter anderem sprach ...
Submitted by Isabella on 21.12.2017
in Design, Magazines, Photography
Nächster Artikel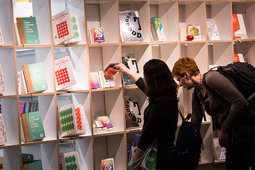 Impressionen
Kulturelle und politische Perspektiven übereinanderzulegen, Unterschiede und Gemeinsamkeiten sichtbar zu machen, und ...
Submitted by Katharina Sellier on 21.10.2016
in Books, Design, Events, Exhibitions, Graphics, Illustration, Magazines, Photography 1 comment
Vorheriger Artikel
Ausstellung & Katalog
Der Rhein ist ein Bilderstrom, und das gleich im doppelten Sinn. Seit Beginn der Bildproduktion ist der berühmteste ...
Submitted by Katharina Sellier on 18.10.2016