Skandinavisches Design ist zeitlos schön, hochwertig, funktional, menschlich. Es bietet für jeden den geeigneten Lebensraum – und es muss sicher nicht immer der gute, alt bekannte Billy sein!
Northern Delights präsentiert Klassiker und junge Talente, zeigt einzelne Produkte und behutsam inszenierte Lebensräume und sorgt somit für jede Menge Inspiration. Ein schönes Coffe Table Book!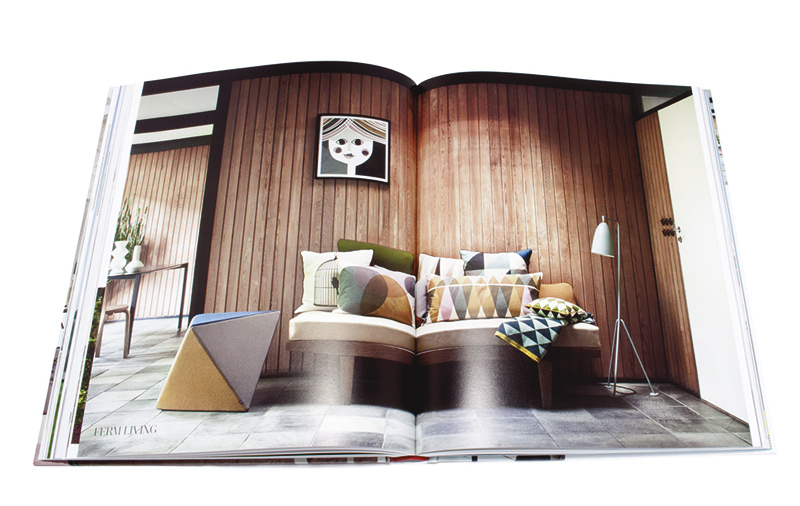 Aus dem Pressetext: Wenn es darum ginge, ein Haus zu bauen, in dem alle Menschen gerne leben würden, dann wäre der Architekt wahrscheinlich ein Italiener, der Ingenieur vielleicht ein Deutscher, der Gärtner ein Brite, die Handwerker kämen wohl aus der Schweiz oder Japan. Der Interior Designer des Hauses aber – und das ist sicher – käme am besten aus Skandinavien.
Kaum ein Interior- und Produktdesign ist so zeitlos, so funktional, so hochwertig und so ästhetisch, wie das aus Schweden, Norwegen, Finnland und Dänemark. Zahllose Möbel, Objekte und Bauten aus skandinavischen Ländern wurden zu Ikonen der internationalen Design- und Architekturgeschichte. Die aktuelle Generation an Gestaltern greift diese Tradition nachhaltiger Gestaltung bewusst auf und entwickelt sie konsequent, intelligent und geschmackssicher fort.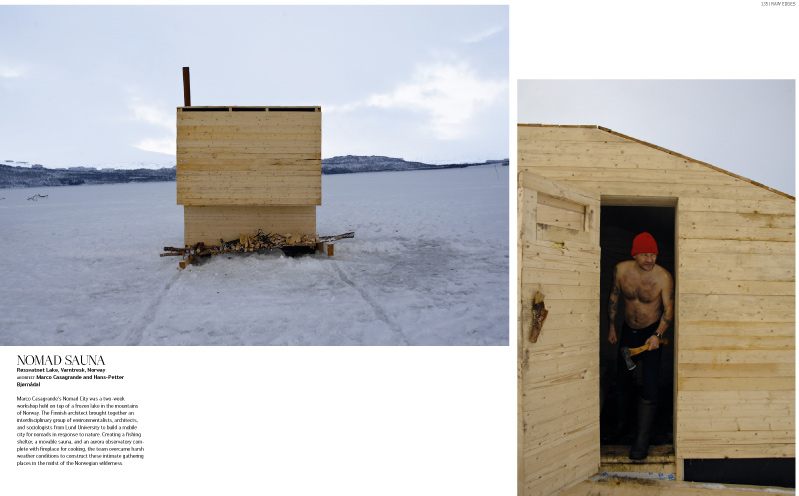 Northern Delights
Scandinavian Homes, Interiors and Design
Herausgeber: Emma Fexeus, Sven Ehmann
Verlag: Gestalten
Umfang: 240 Seiten
Format: 24 x 28 cm
Ausstattung: vollfarbig, Hardcover
ISBN: 978-3-89955-472-4
Preis: 39,90 Euro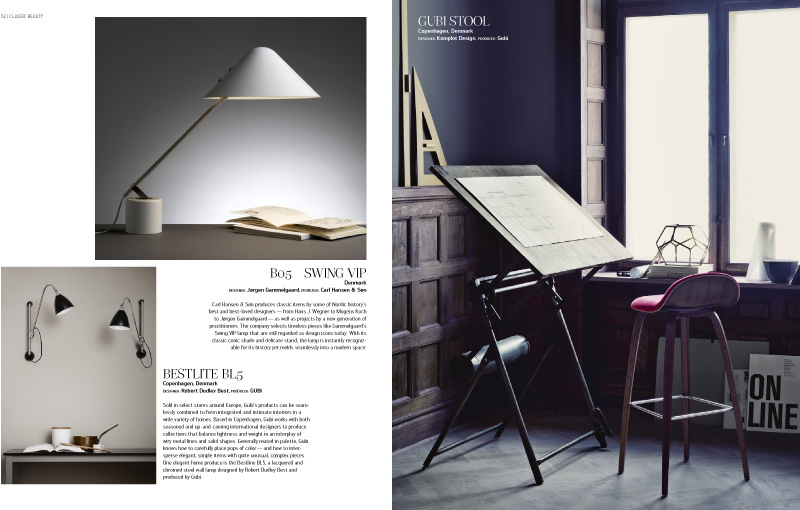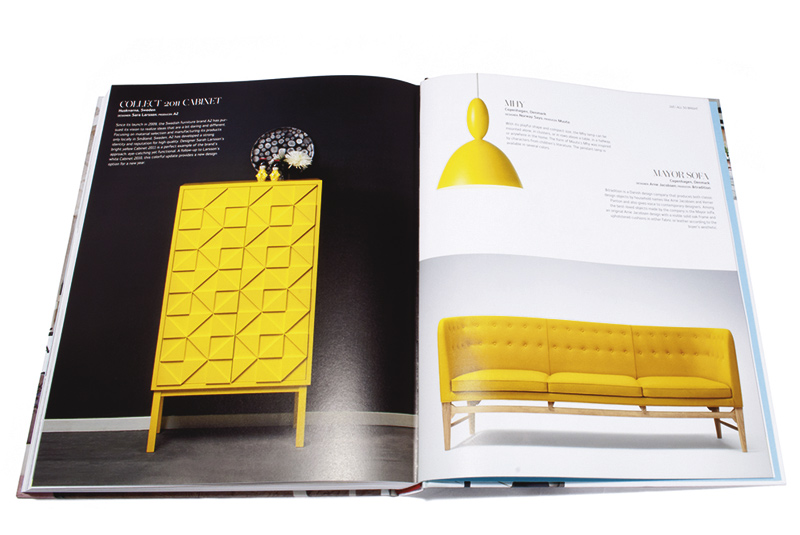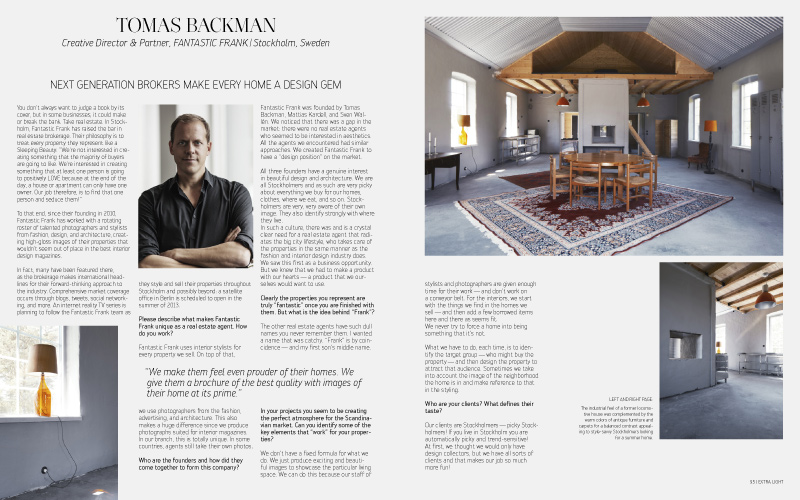 Abbildungen: copyright Gestalten 2013
Verwandter Artikel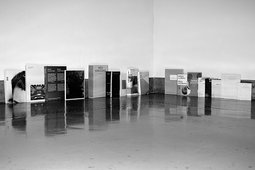 Die Preisträger des Wettbewerbs »Schönste Bücher aus aller Welt« / »Best Book Design from all over the ...
Submitted by Julia on 03.03.2015
in Books, Competitions, Design
Nächster Artikel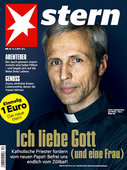 Modern. Groß. Planbar.
Am 14. März erschien der stern in neuem Design: Moderner, neuer Look, neue Struktur, neue Haltung – so die ...
Submitted by Julia on 17.03.2013
Vorheriger Artikel
Roman Klonek ist einer der führenden Vertreter der modernen Druckgrafik in Deutschland. Roman spricht im ...
Submitted by Julia on 15.03.2013