Bereits im Slanted Magazin #19 – Super Families vorgestellt, ist nun Novo Family von Novo Typo erschienen. Gestaltet wurde sie von Mark van Wageningen und Rasmus Lund Mathisen aus Amsterdam.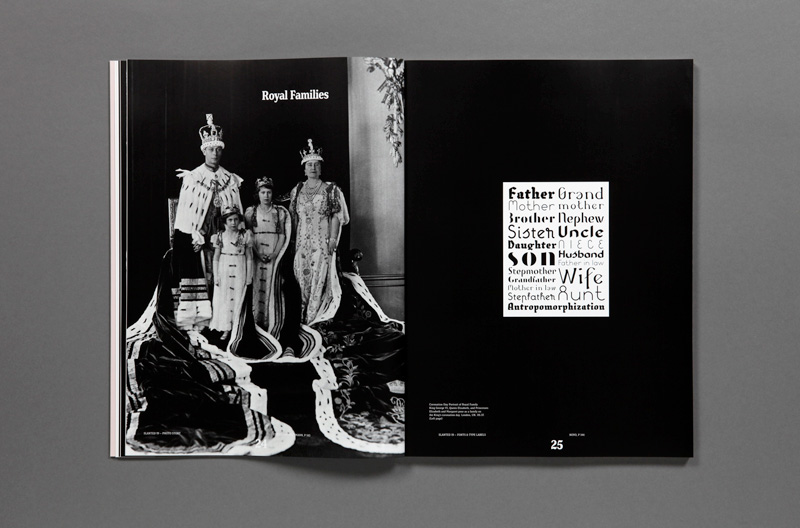 "The Novo Family (or the antropormorphization of a typeface) has been designed in 2012. If we consider a typeface as a living organism; typefaces will constantly change, develop, generate or adjust themself to new forms with different characteristics. What if we take several different or contrary characteristics of a typeface and use them as DNA ingredients for a new family structure? Some of these design characteristics are dominant, other are recessive. With these ingredients we can create a new supertypefamily. A real family as in real life ..."
Novo Family
Foundry: Novo Typo
Veröffentlichung: September 2012
Format: OTF, TT, Web
Schnitte: Alla, Bila, Cela, Dada, Enno, Fika, Gigo
Preis: Euro 20 pro Schnitt, Euro 120 für die gesamte Familie
Hier kann man sie kaufen!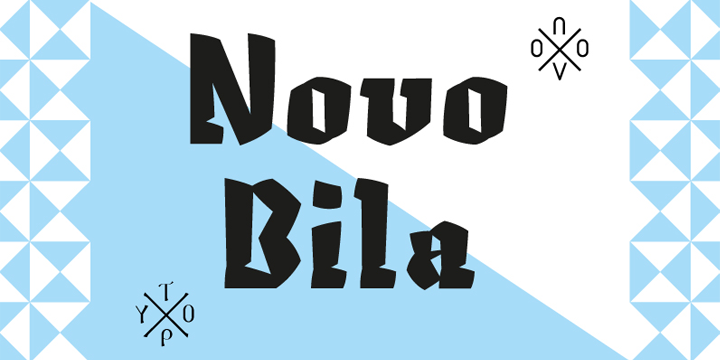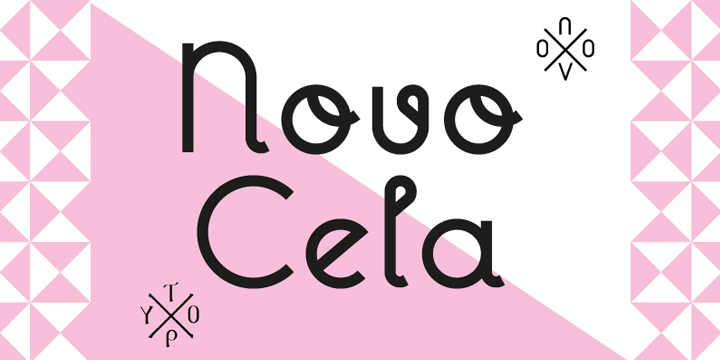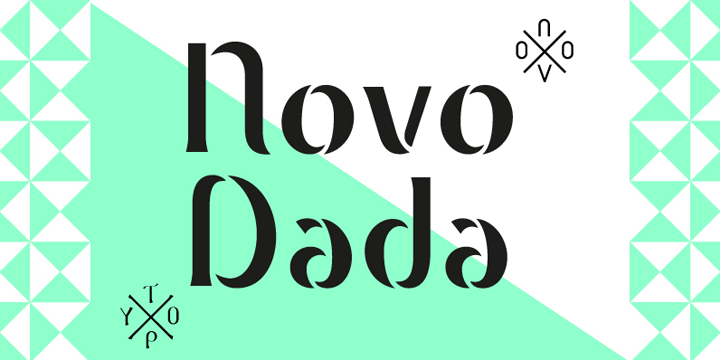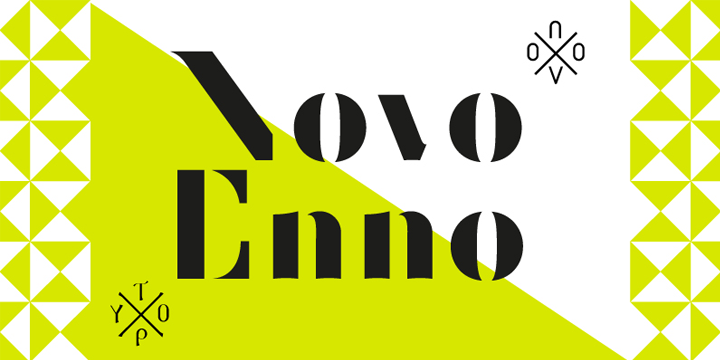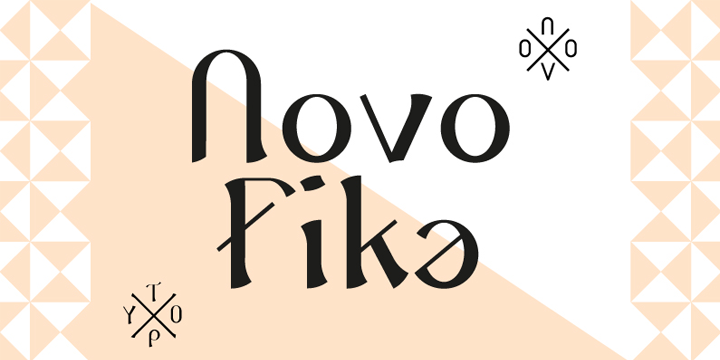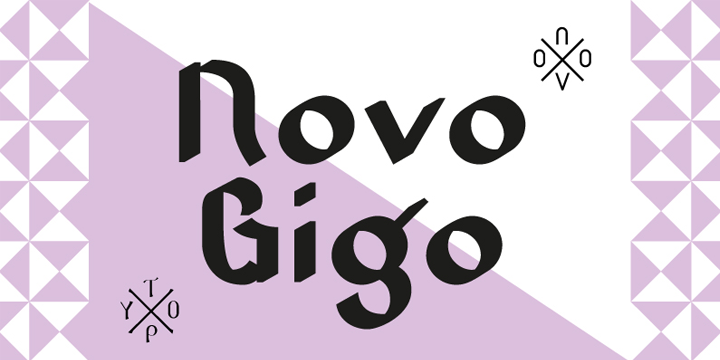 Verwandter Artikel
Nächster Artikel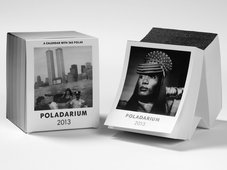 Der Ansturm auf den pre-Sale war groß. Jetzt ist das POLADARIUM 2013 endlich auf Lager und wird sofort ausgeliefert. ...
Submitted by Boris on 20.09.2012
in Design, Objects, Photography