"Atelier télescopique is a design collective based in Lile-France and is a Gestalten favourite. Featured in many of our publications, they have created groundbreaking work crossing over from print and motion to design for art exhibitions for an array of clients. They also design fonts and have a unique type foundry Ainsifont featuring many of their own fonts and some more."
"Peindice is a single weight font that was originally designed in 2003 for the identity of the French musica festival Festi'Val de Marne. Built from a modular grid, the curvaceous contours give the font a smooth outline and the heavy appearance of Peindice makes for great headlines in large point sizes." (dgv)
Mehr Informationen bei Die Gestalten und www.ateliertelescopique.com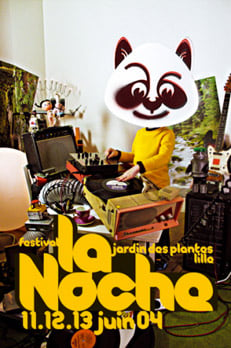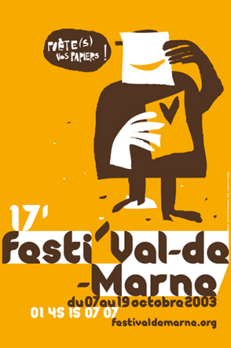 Verwandter Artikel
Nächster Artikel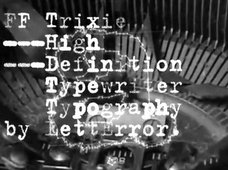 Trailer der FF Trixie
Auf YouTube seit einer Woche oder auf Vimeo und Letteror! Der Soundtrack ist übrigens von Just van Rossum im ...
Submitted by Julia on 25.11.2008
Vorheriger Artikel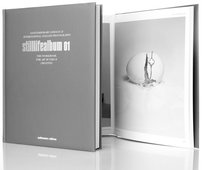 Zeitgenössische deutsche und internationale Stilllife-Fotografen
Im »stilllifealbum01« präsentieren 100 Stilllife-Fotografen auf über 300 Seiten ihre Arbeiten. Darunter auch Frank ...
Submitted by Tanja on 25.11.2008
in Books