Wieder einmal entsenden die Typonauten einen neuen Font in unseren Kosmos – die Schriftfamilie »Royal Oak«.
»Royal Oak« Dokumentation
Die Schriftfamilie »Royal Oak« präsentiert die Themenwelt »English Pub«.
Bei der Recherche nach typischen Pub-Beschilderungen zeigte sich, dass Schriften darauf fast ausschließlich versal gesetzt werden. Zudem kommen einzelne Wörter in Schreibschrift und vielerlei dekorative Elemente vor. Dies bildete die Grundlage für die verschiedenen Schriftschnitte der Royal Oak.
Da die Pub-Schilder zumeist handgemalt sind, wurden die Glyphen ebenfalls von Hand gezeichnet. Bei der Digitalisierung wurden sie nur leicht überarbeitet, um diesen Charakter beizubehalten.
Nach ersten Skizzen bildeten sich schnell gewollt klischeehafte Zeichenformen: eine stark vertikal-orientierte Grotesk und eine breitlaufende Antiqua. Da dies typisch für dekorative »Schilder-Schriften« ist, wurden die Schriftzeichen mit Schatten versehen. Die Royal Oak Sans ist so angelegt, dass sie eine relativ doppelt so große Versalhöhe wie die Royal Oak Serif aufweist. In gleichen Schriftgrößen gesetzt, weisen beide Schnitte dieselbe rauhe Struktur auf und bilden einen schönen Kontrast.
Käuflich erwerben kann man die Royal Oak bei My-Fonts oder Linotype.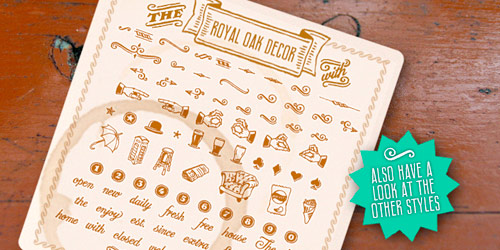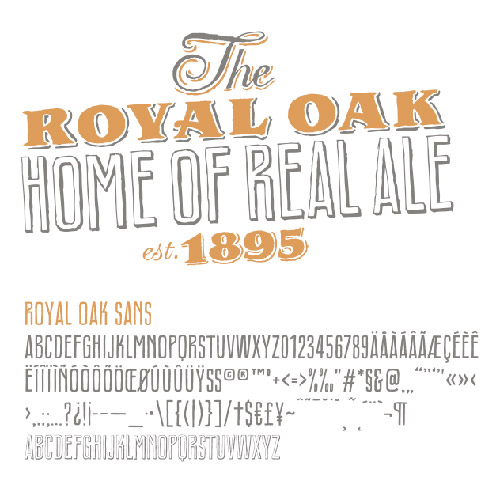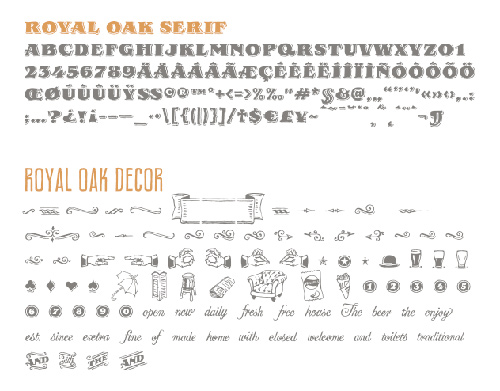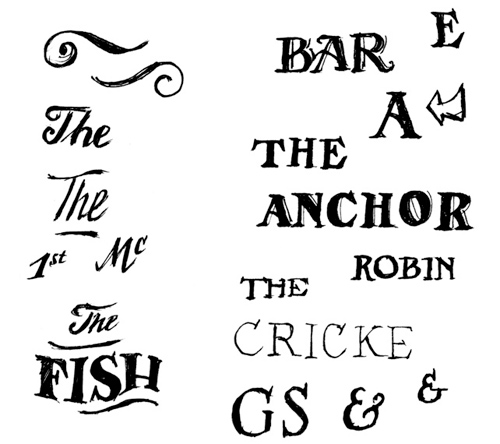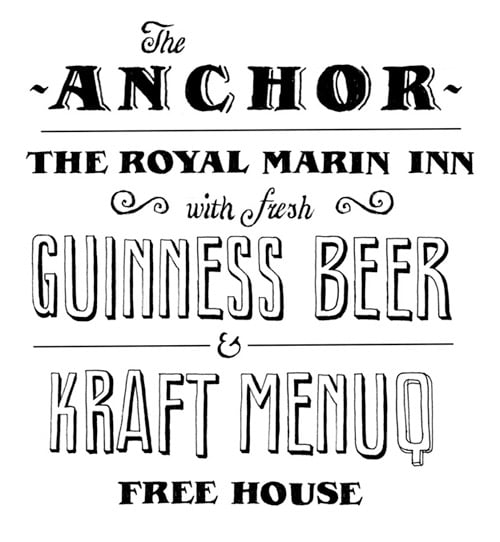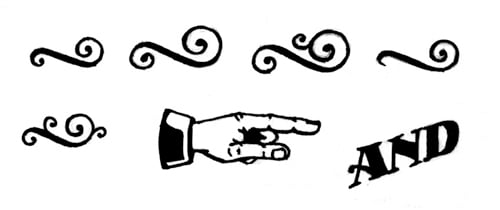 Verwandter Artikel

Typo durch Strichmodifikation
Joshua Koomen ist Student an der Royal Academy of Arts in Den Haag und hat die Software Haagse Letters entwickelt, ...
Submitted by Julia on 28.06.2010
Nächster Artikel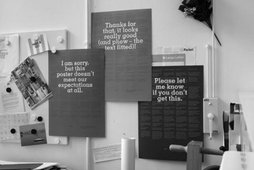 Brighten the corners
Jeden Morgen, wenn ich meinen Rechner anschalte, erwartet mich eine Flut an Emails. Diese werden dann absortiert ...
Submitted by Julia on 08.12.2009
in Design, Findings 2 comments
Vorheriger Artikel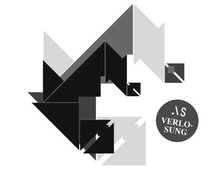 de nada – spanisch für bitteschön – gern geschehen
Andi Krapf und Marco Moccia gestalten typografisch-illustrative Motive für das von ihnen gegründete Shirt-label ...
Submitted by Julia on 08.12.2009