Der vergangene Samstag stand ganz im Zeichen der Plakatkunst und brachte uns gemeinsam mit den Gestaltern von Plakatatak, Mitarbeitern des Goethe Instituts Warschau und einigen Studierenden der Fachhochschule Dortmund in einem alten Bus von einer Posterausstellung zur nächsten. Ein Tag mit vielen Eindrücken und Diskussionen rund um das Medium Plakat. Das gesamte Programm in der Übersicht:
Stop 1
Kwiaciarnia Grafiki, Smulikowskiego 6/8.
Exhibition "Future / silkscreen / Grzegorz Laszuk + Poster Rex". A silkscreen printing collaboration of Grzegorz Laszuk and Lars Harmsen + Markus Lange.
Stop 2
PROM Kultury Saska Kępa, ul. Brukselska 23.
Exhibition 50/50/50. 50 posters, 50 graphic designers for the 50th anniversary of the International Poster Biennale in Warsaw
Stop 3
Nowy Teatr, ul. Madalińskiego 10/16
Exhibition "Mut zur Wut. Posters that speak" + Plakatatak
Stop 4
At 18:00, ul. Stanisława Kostki Potockiego 10/16.
The opening of the 25th International Poster Biennale in Warsaw.
Folgt unserer Reise auf dem Slanted Blog oder Facebook und freut euch auf das nächste Slanted Magazin über die Designszene Warschaus, welches ihr zum vergünstigten Preis vorbestellen könnt. Das Magazin und die entstandenen Video-Interviews von unserer Tour werden Anfang November veröffentlicht.
Fotos: Julia Kahl, Lars Harmsen
Unterstützt durch die Stiftung für deutsch-polnische Zusammenarbeit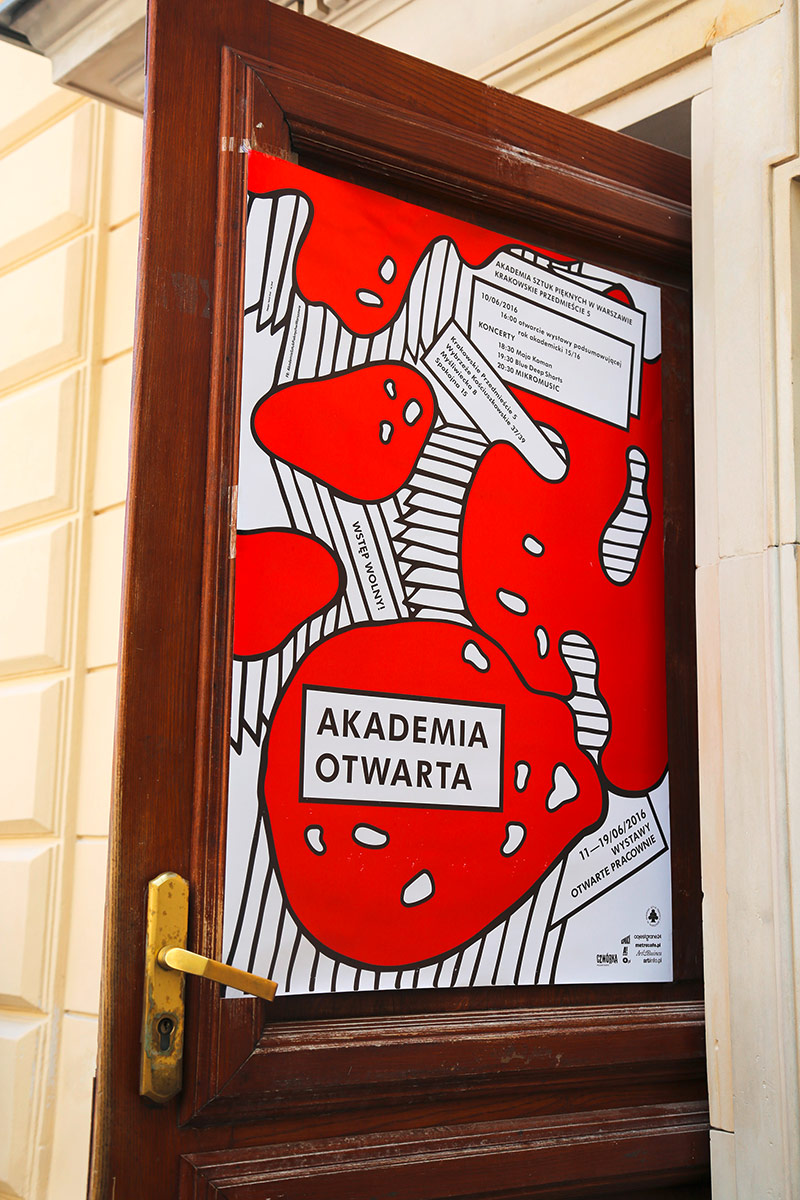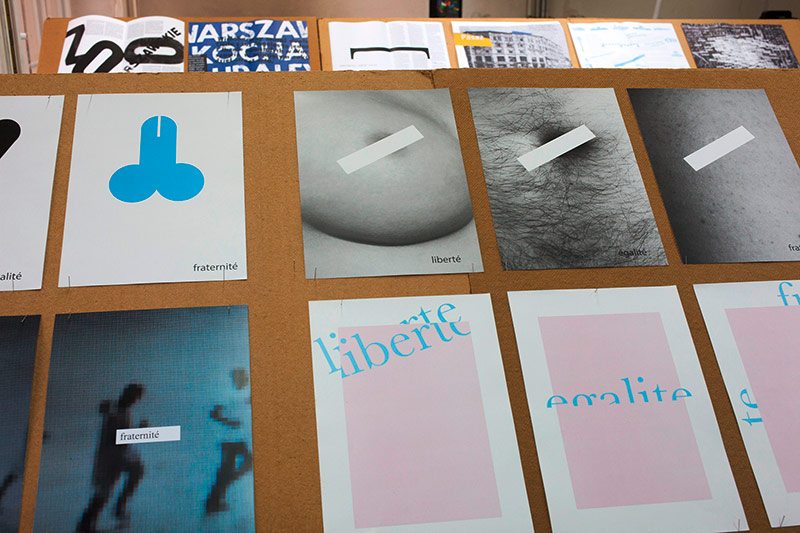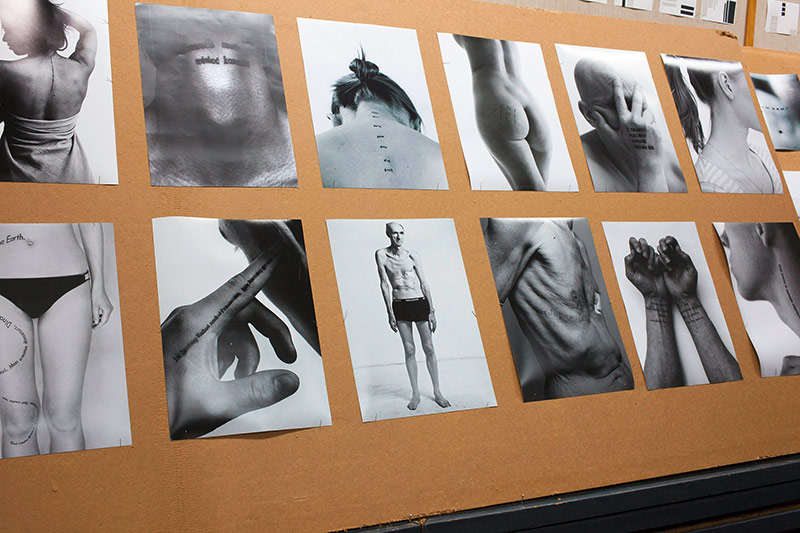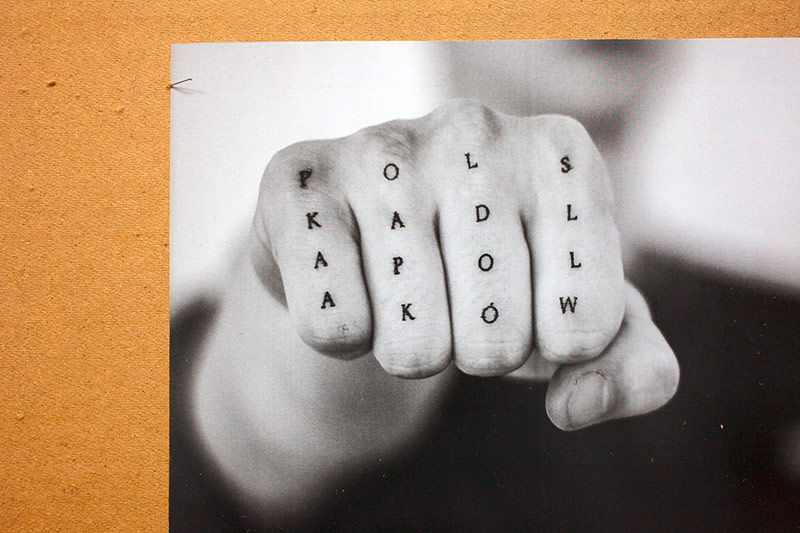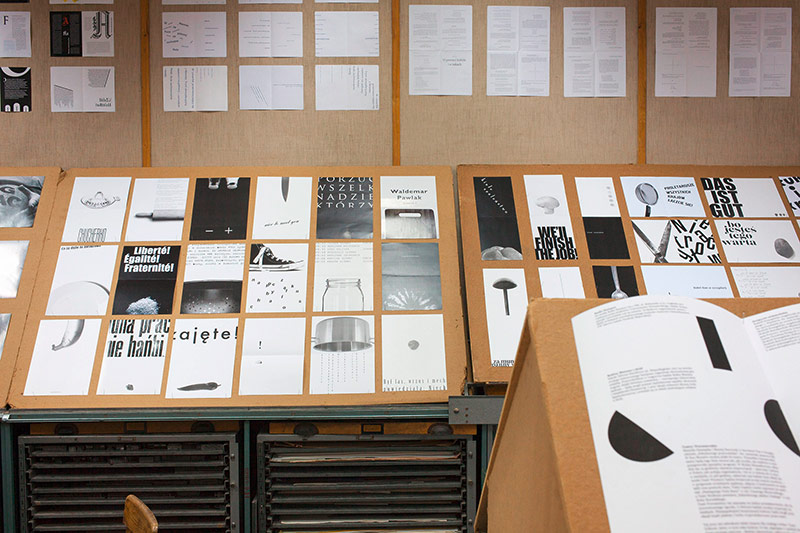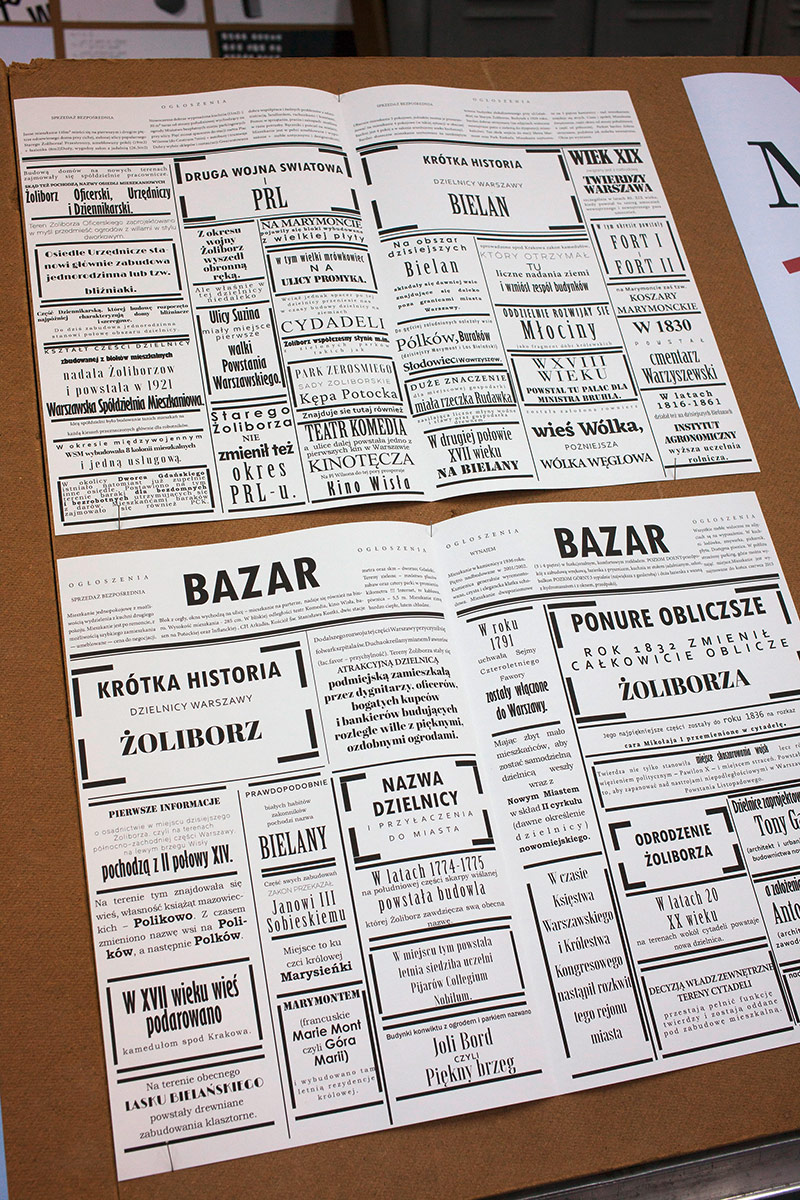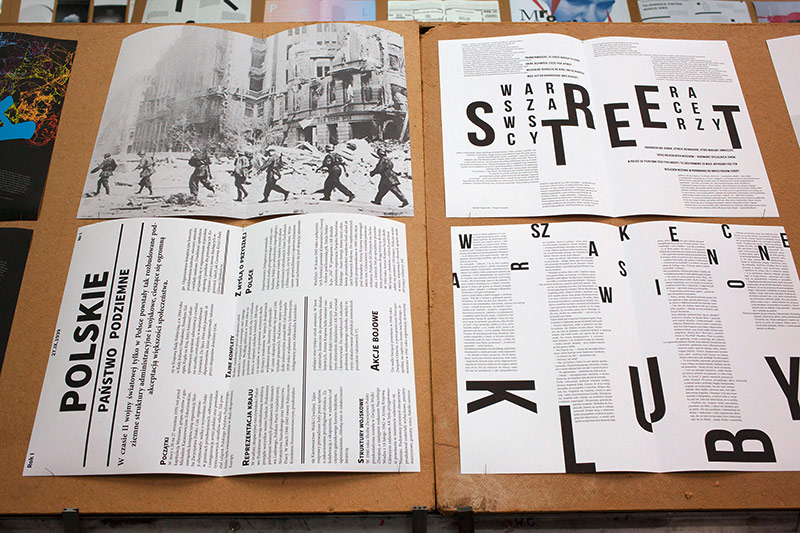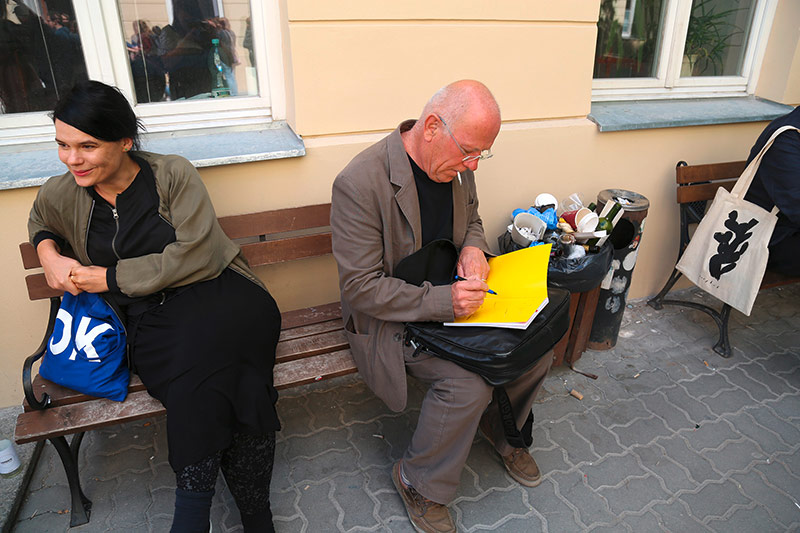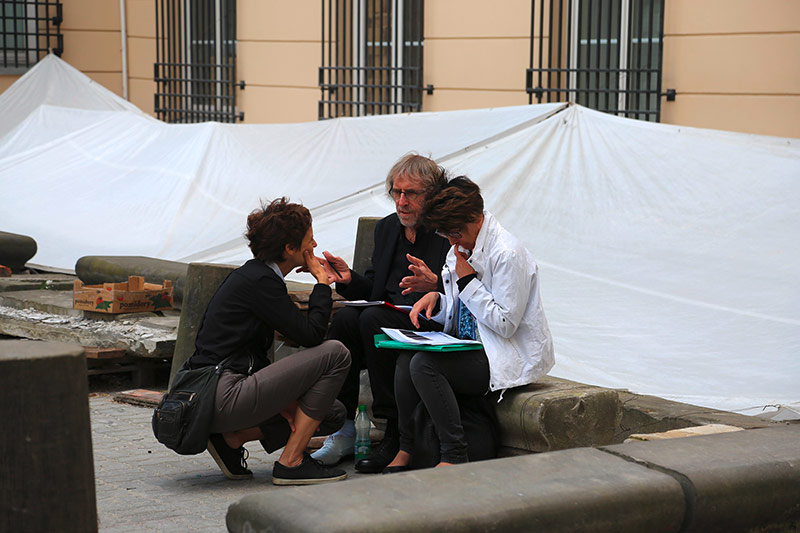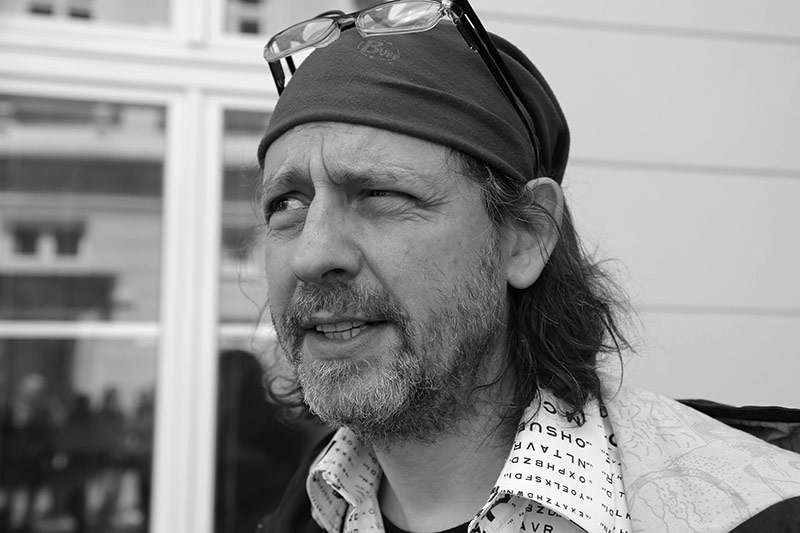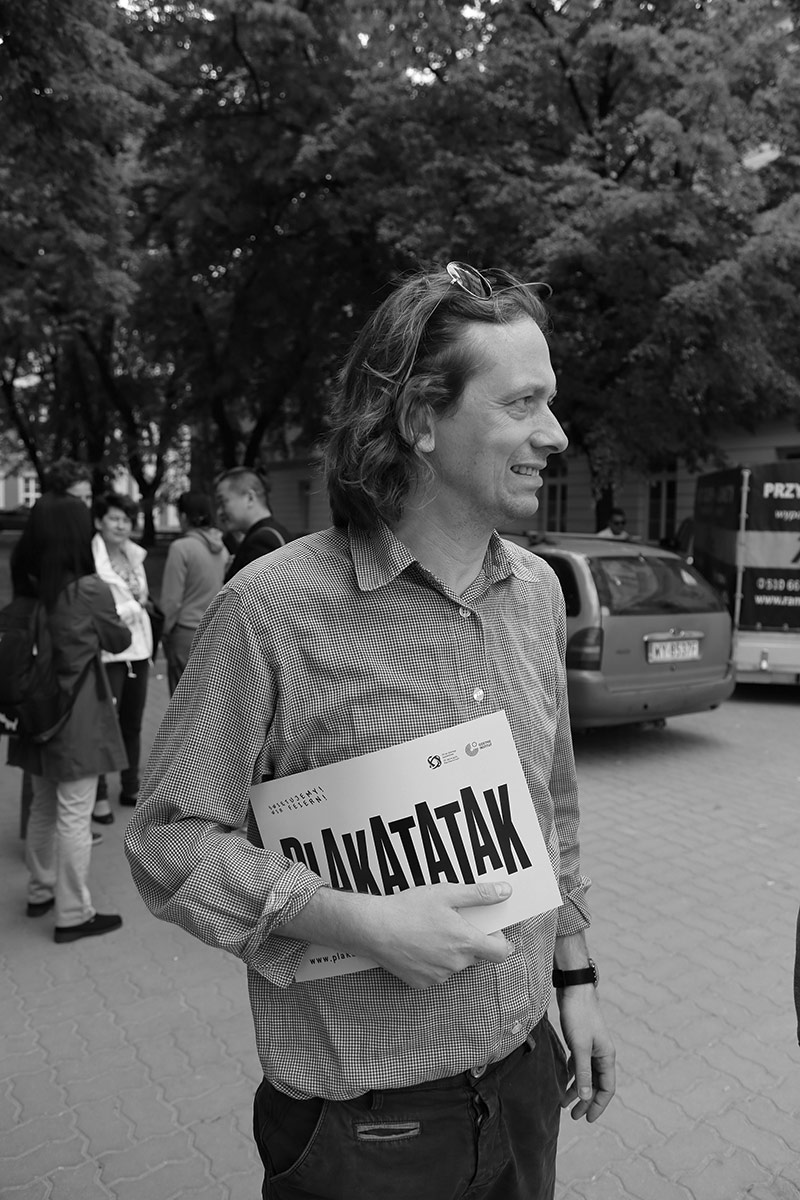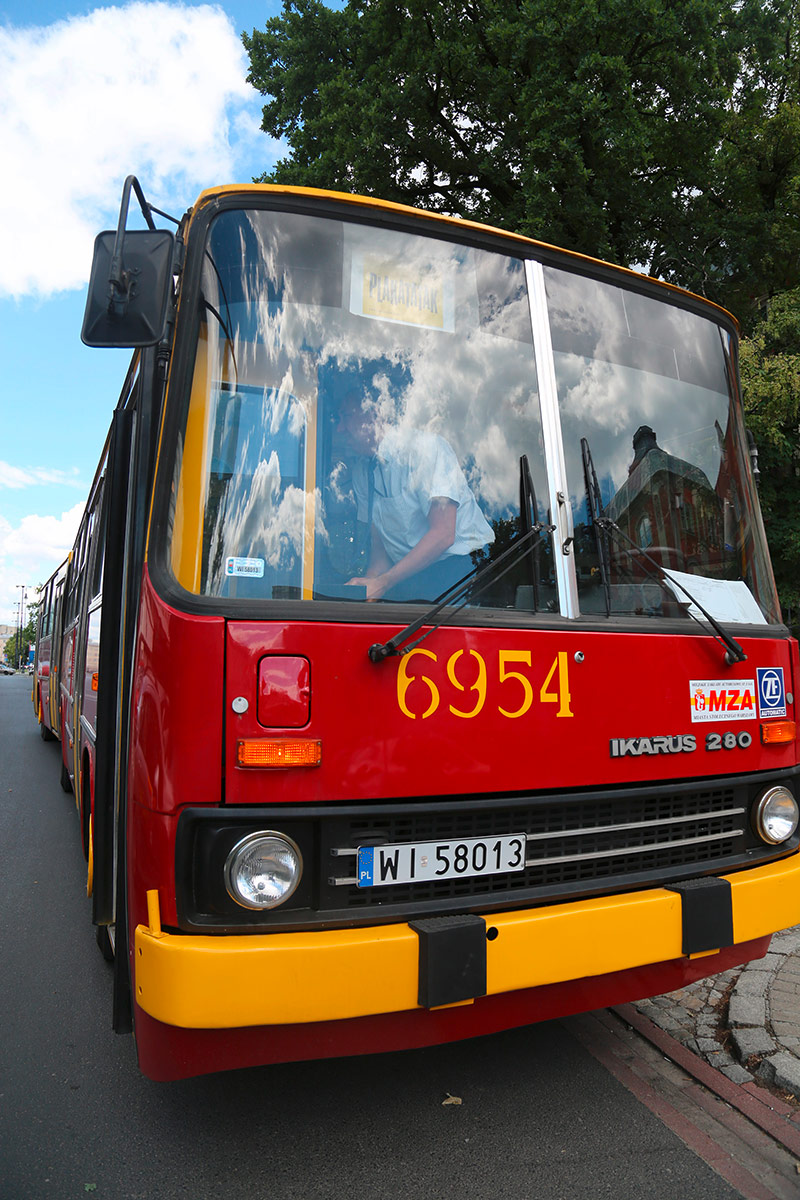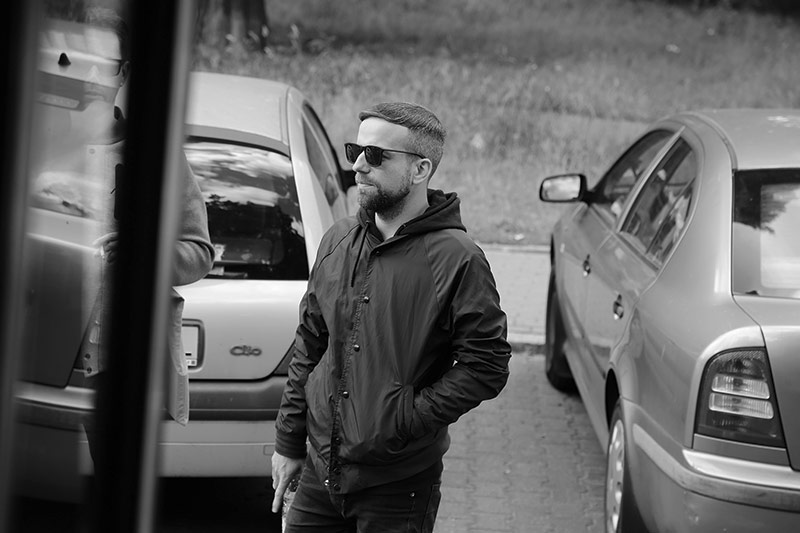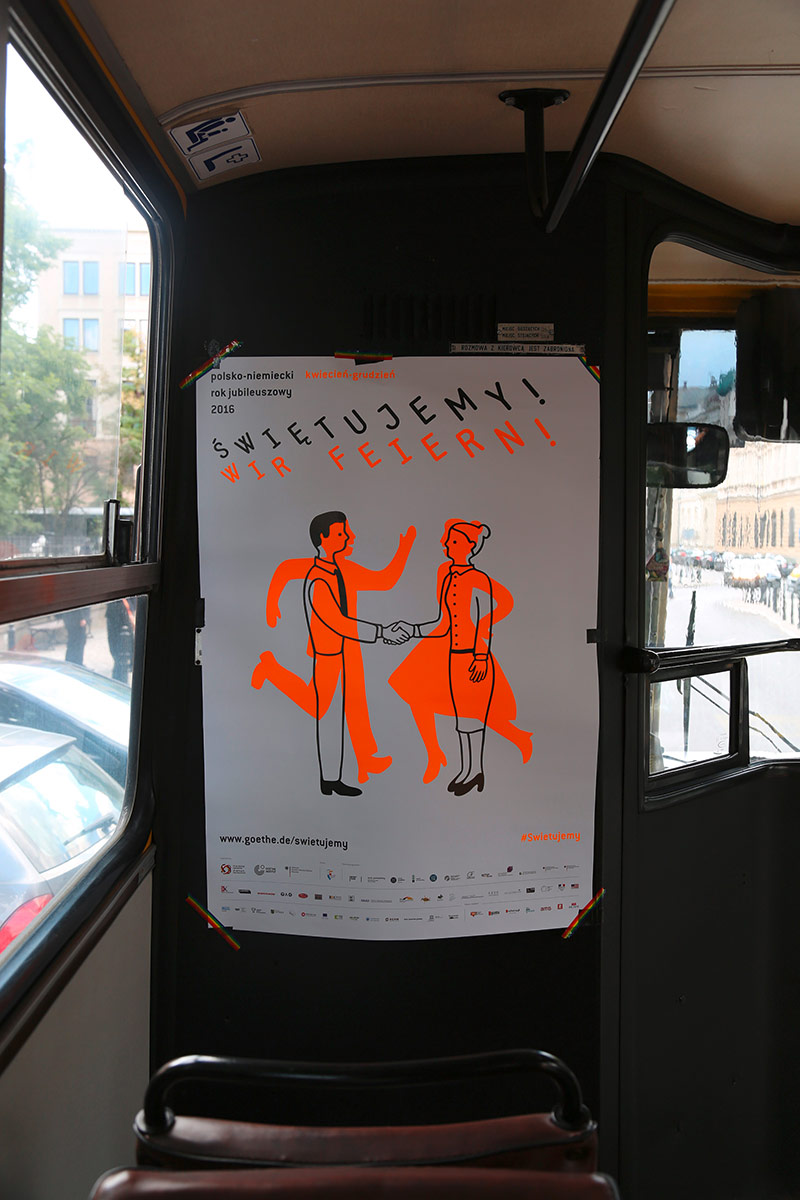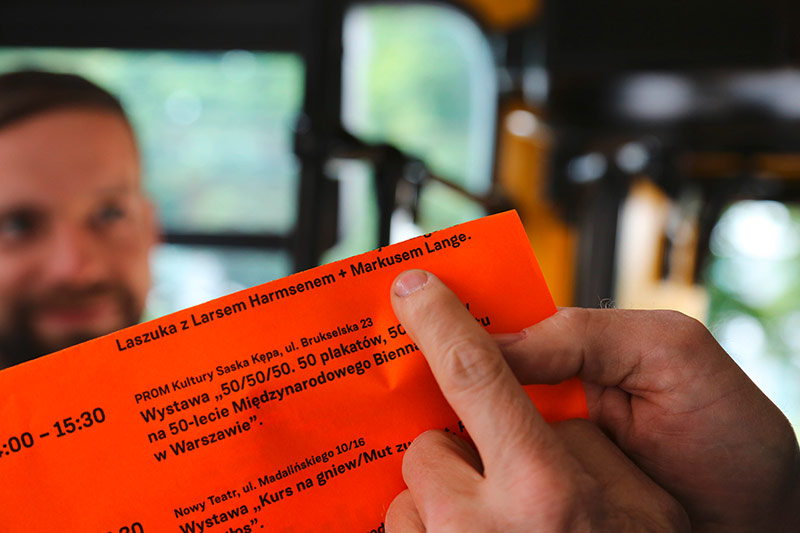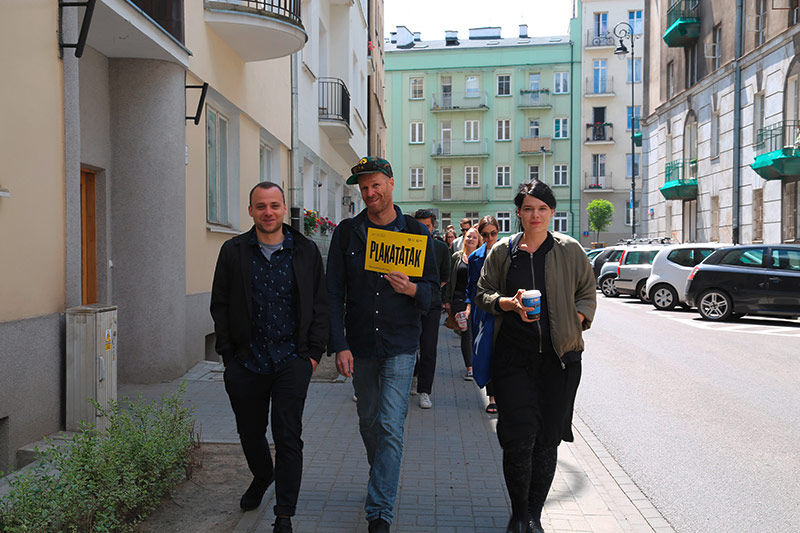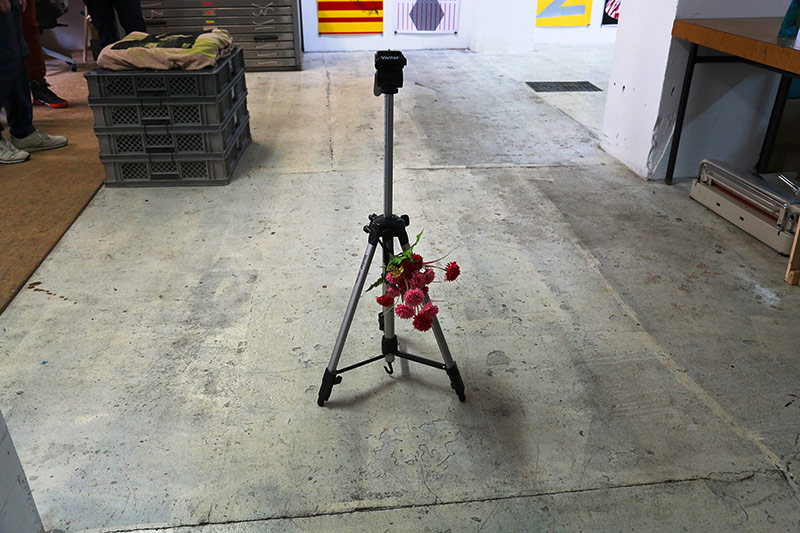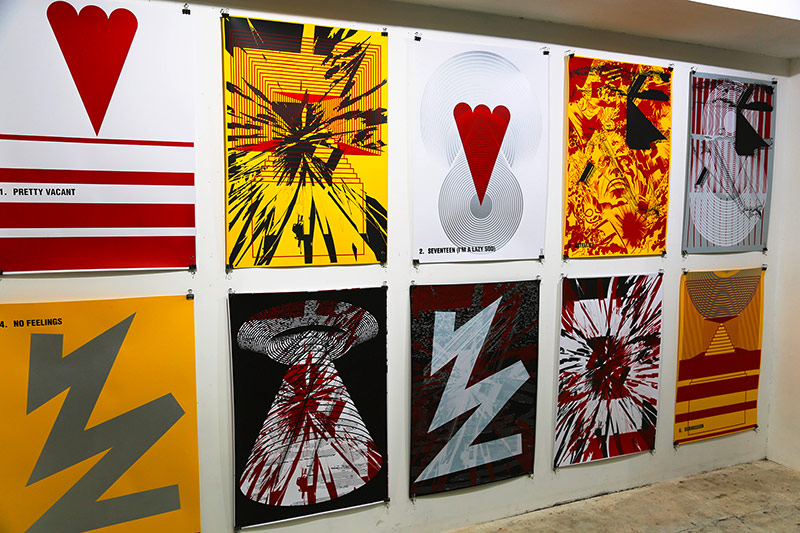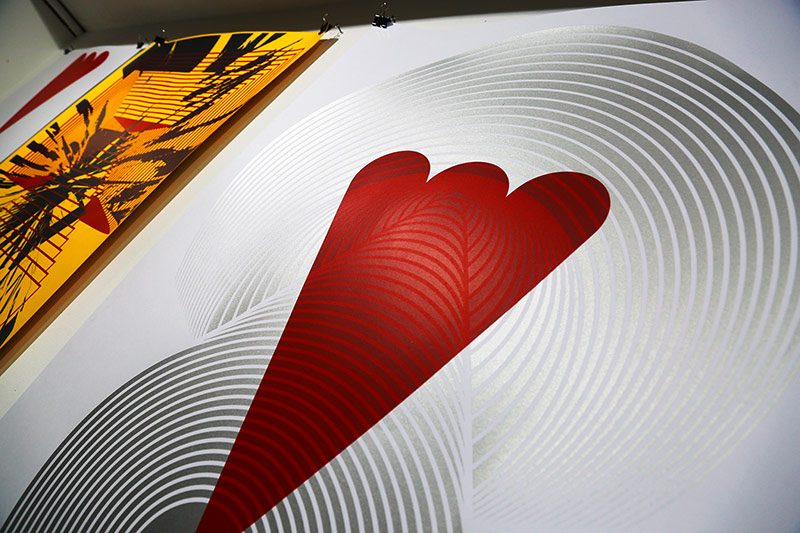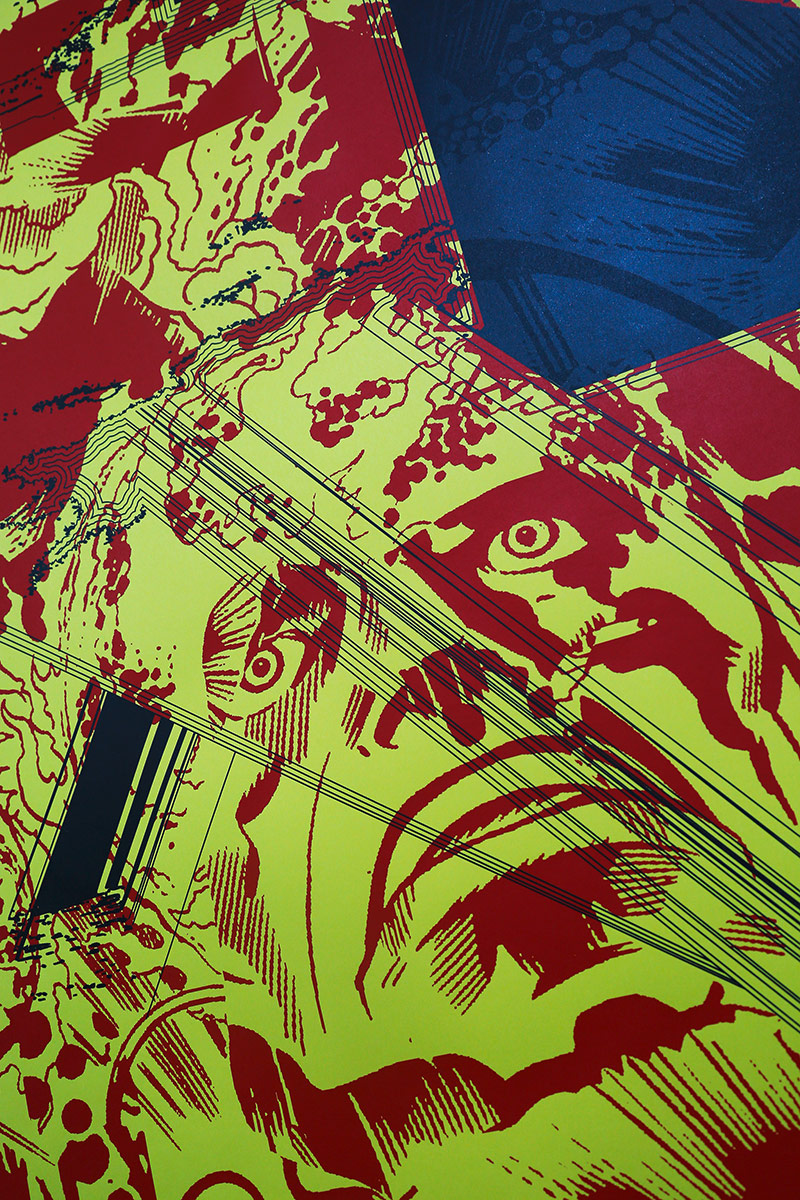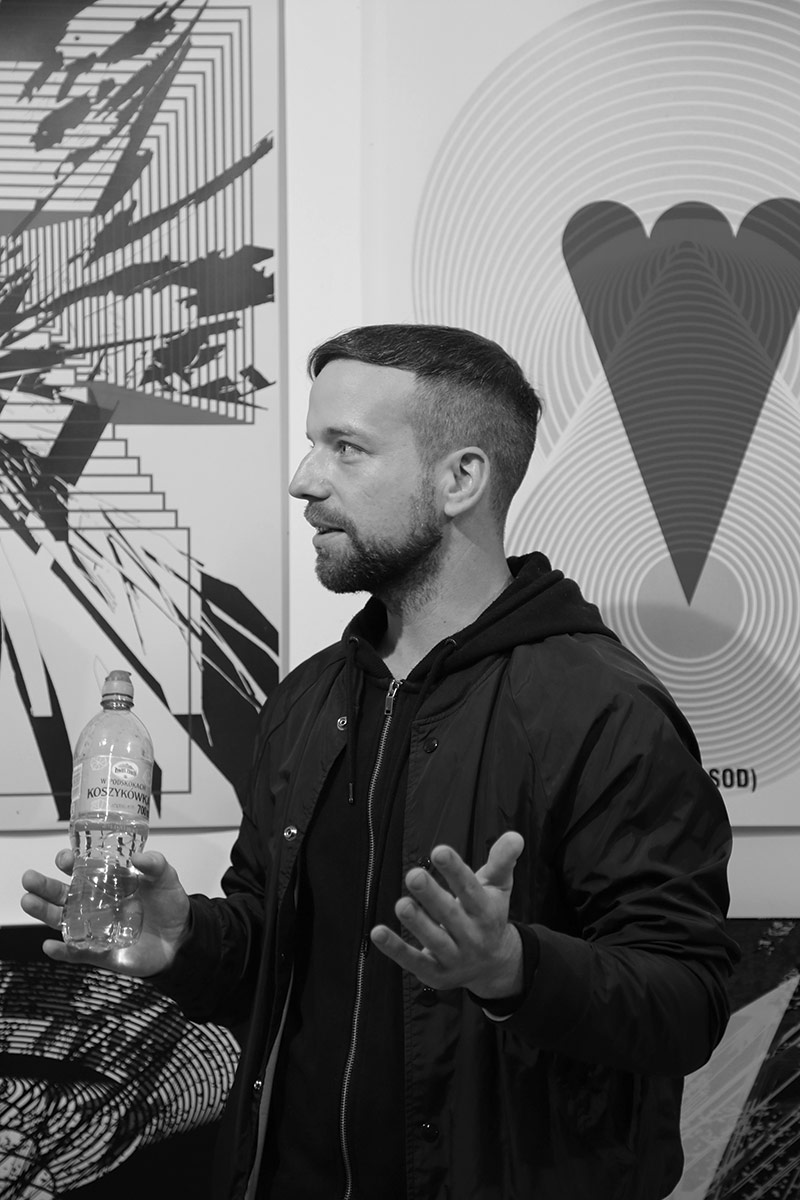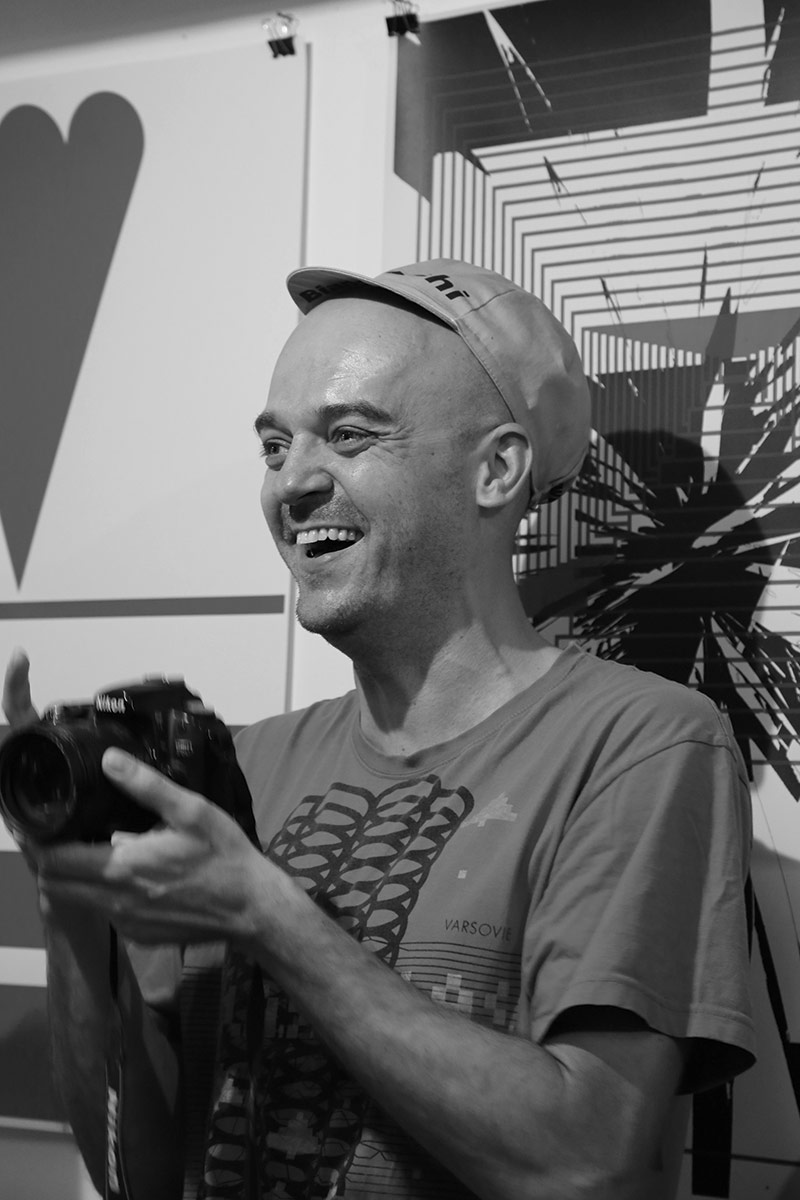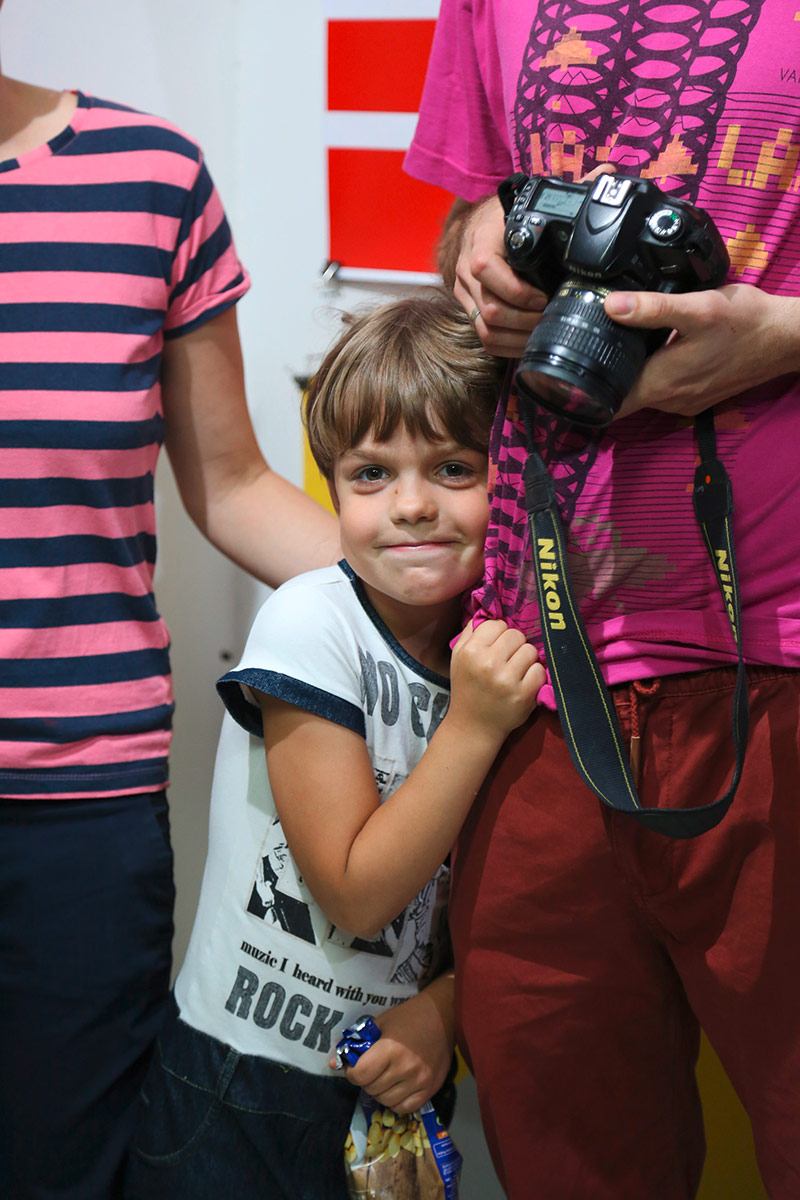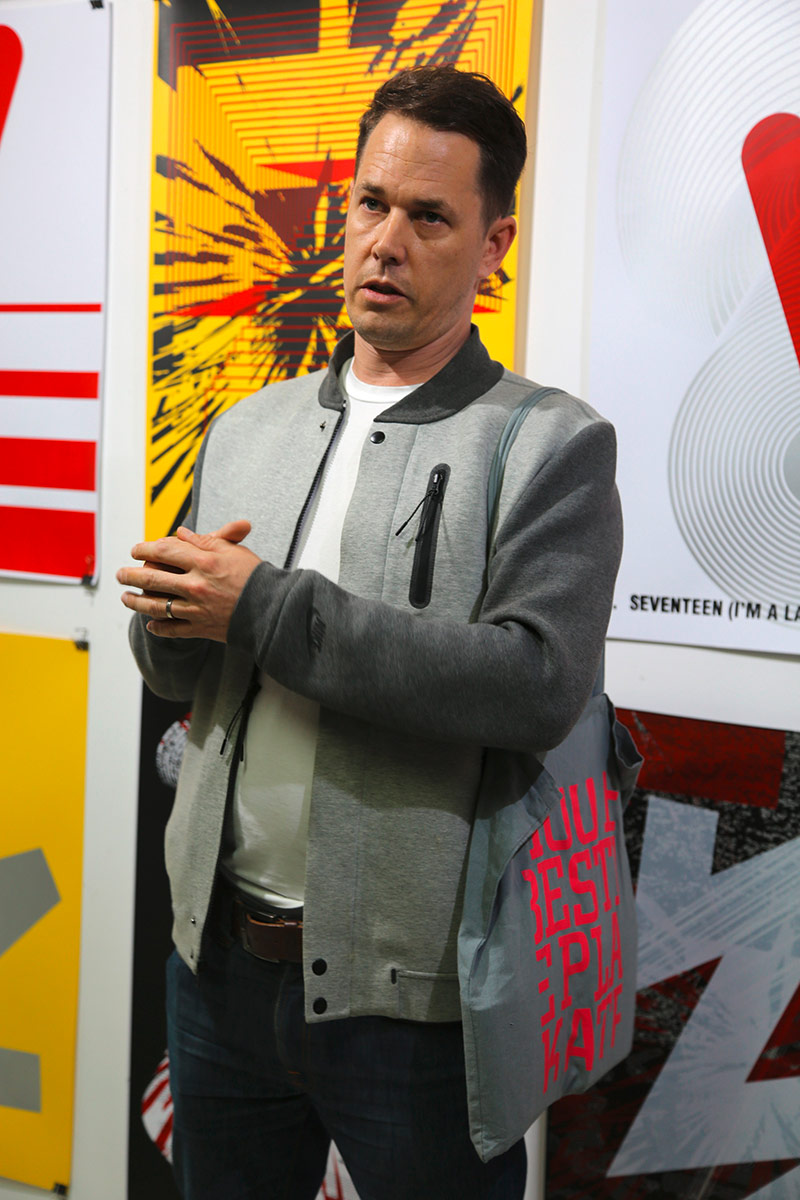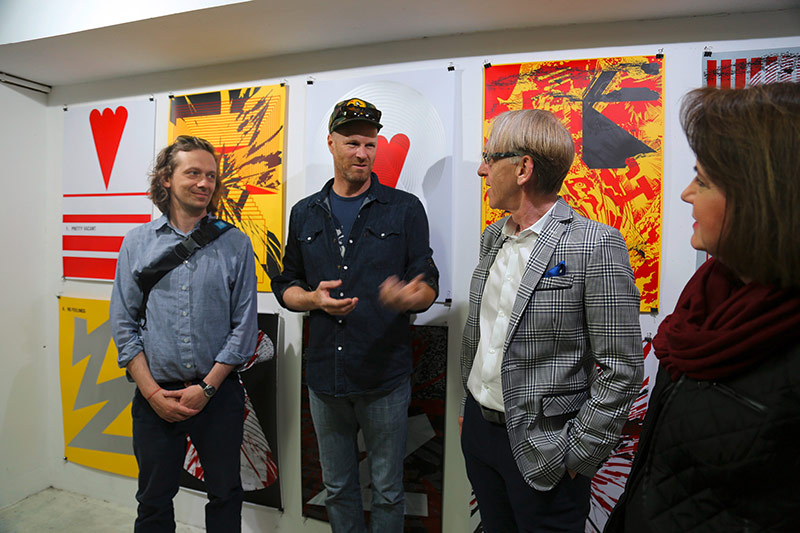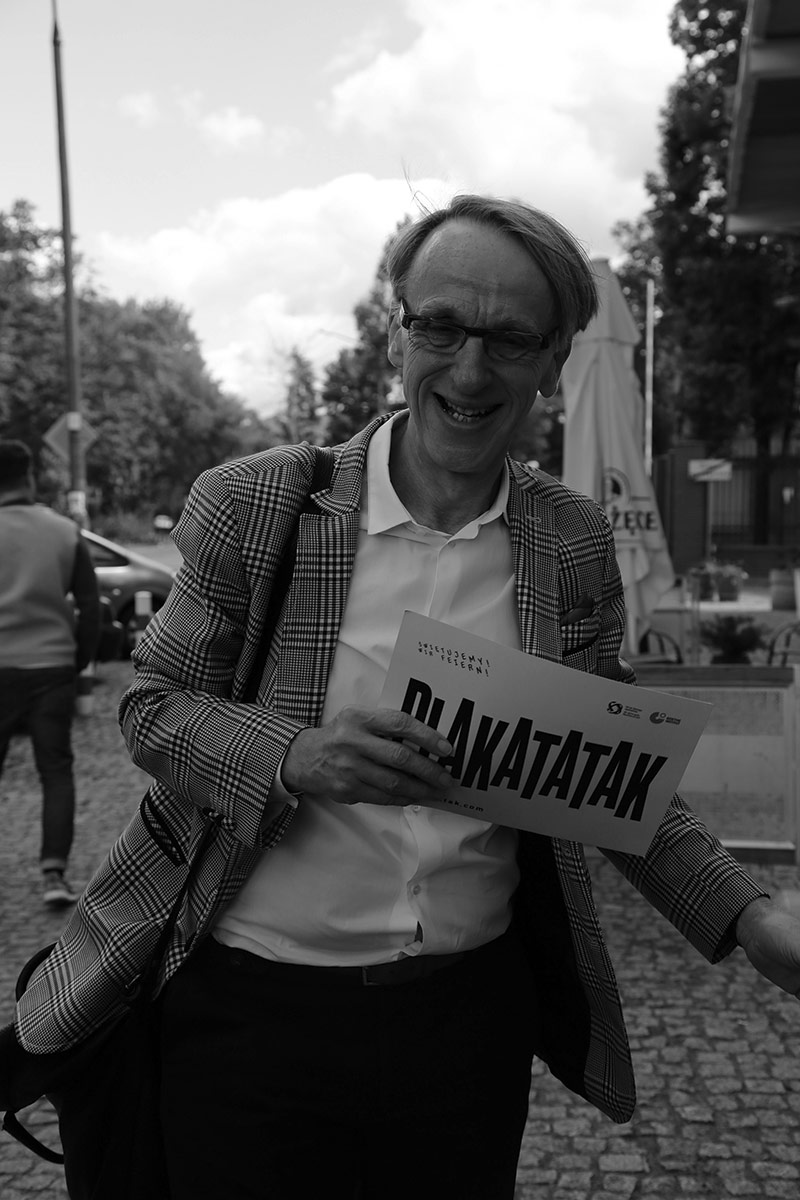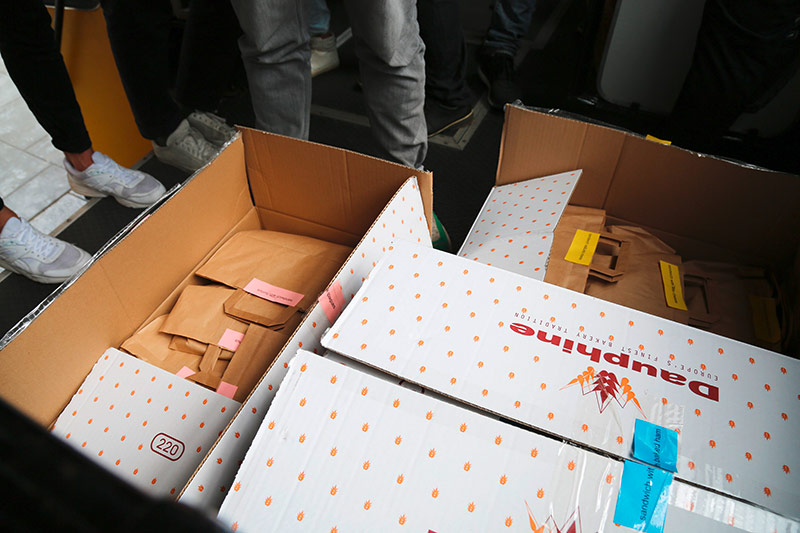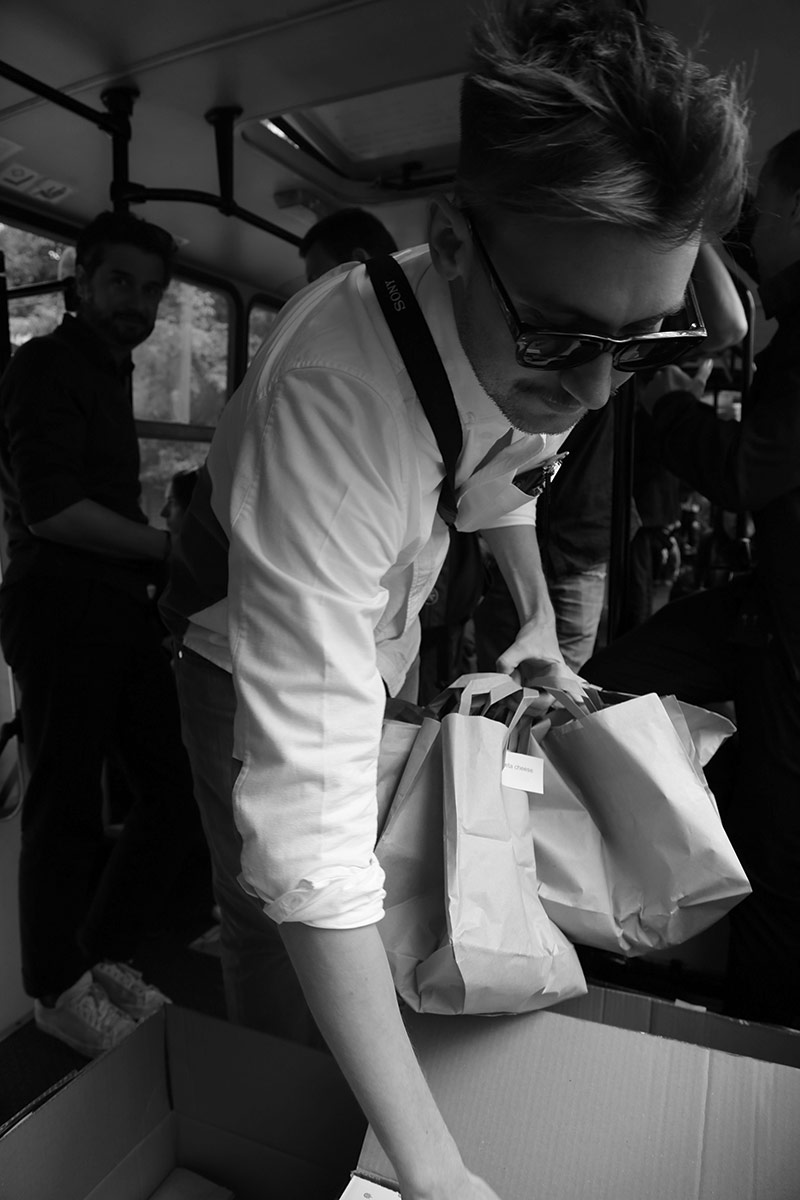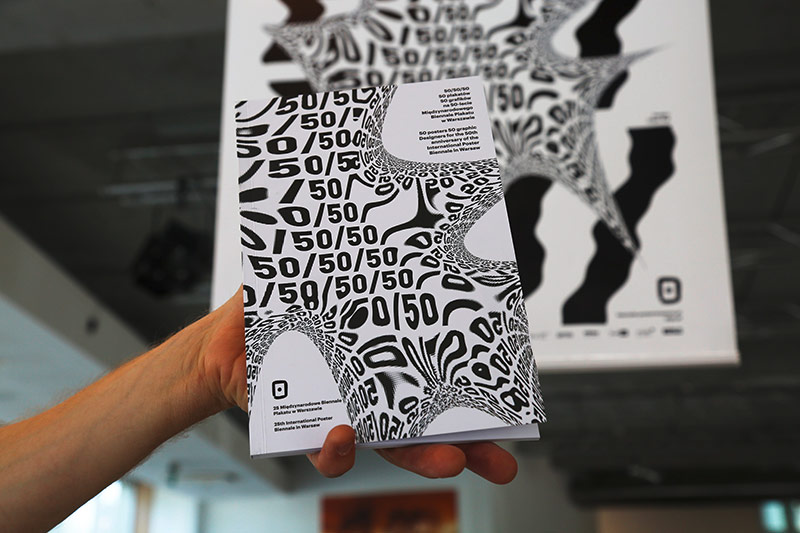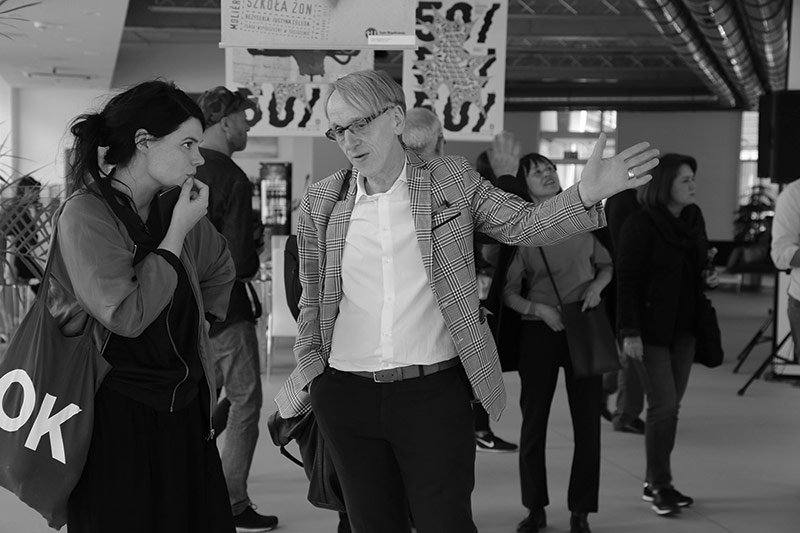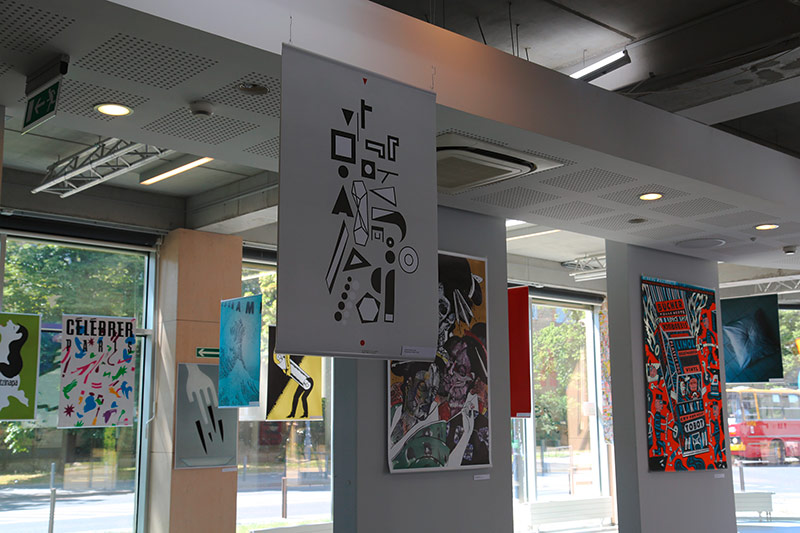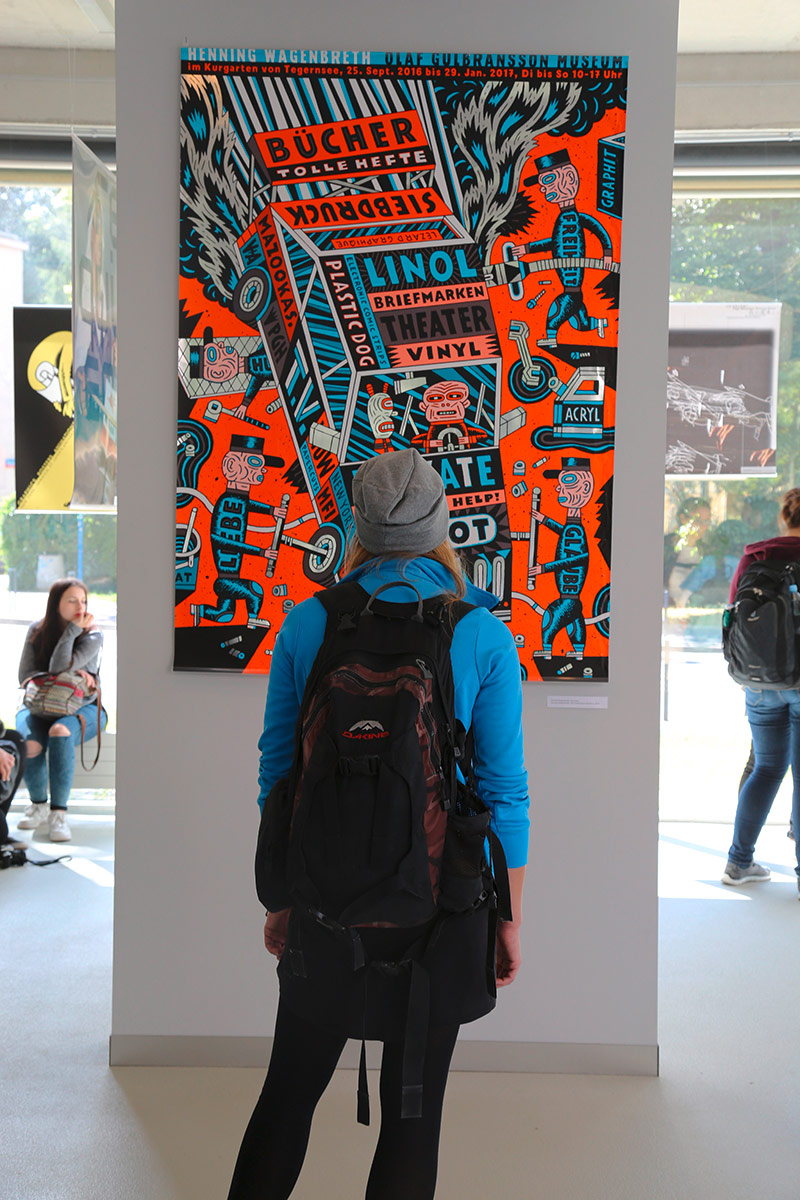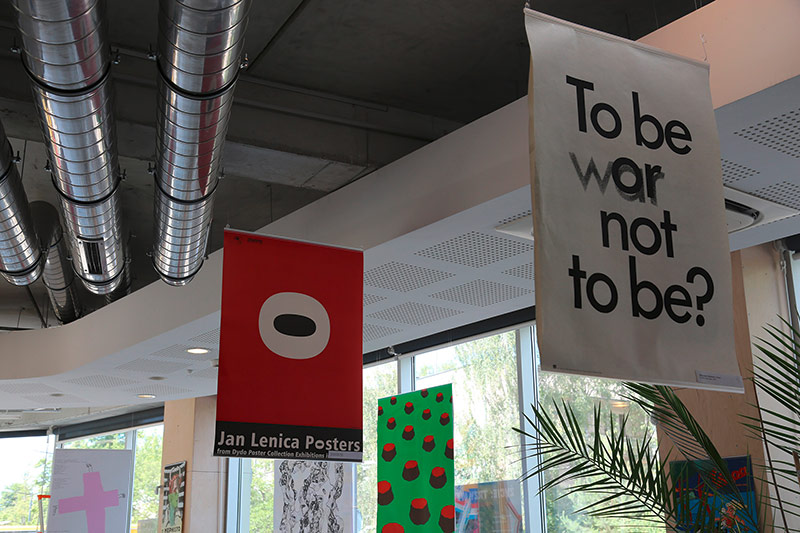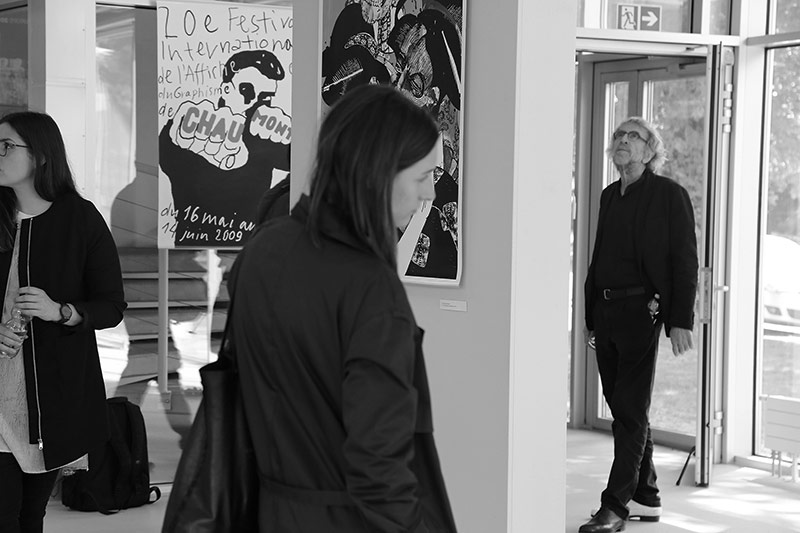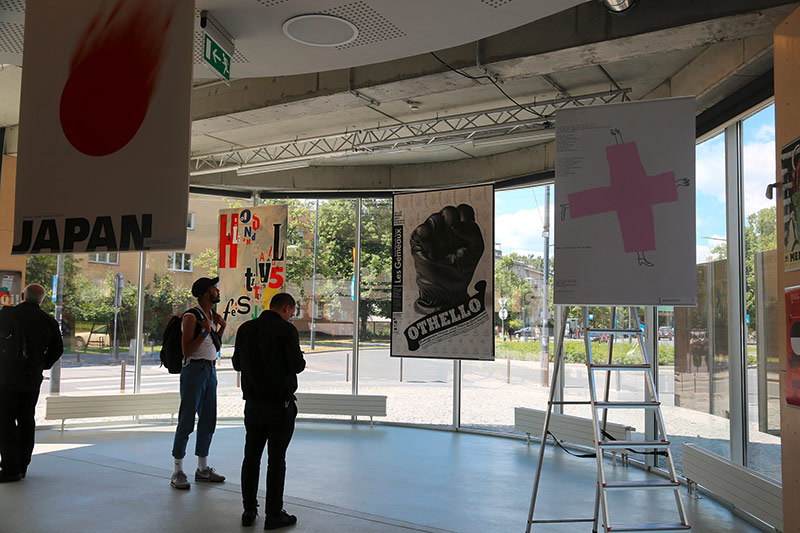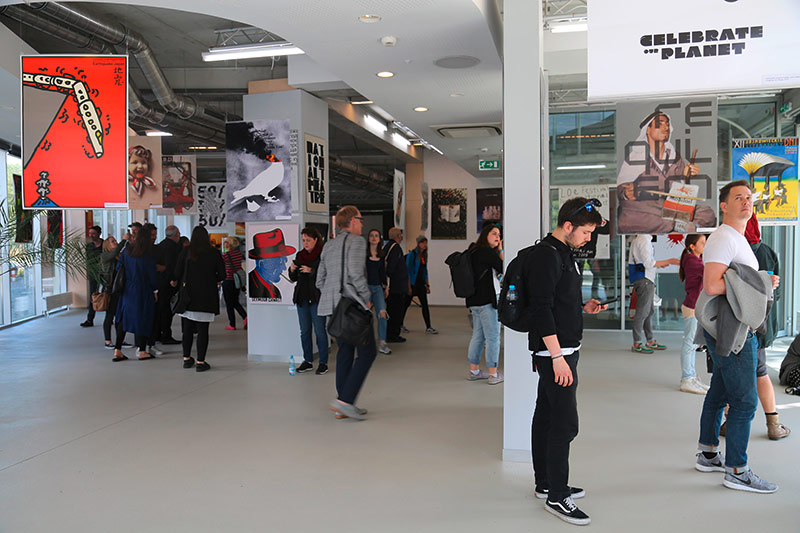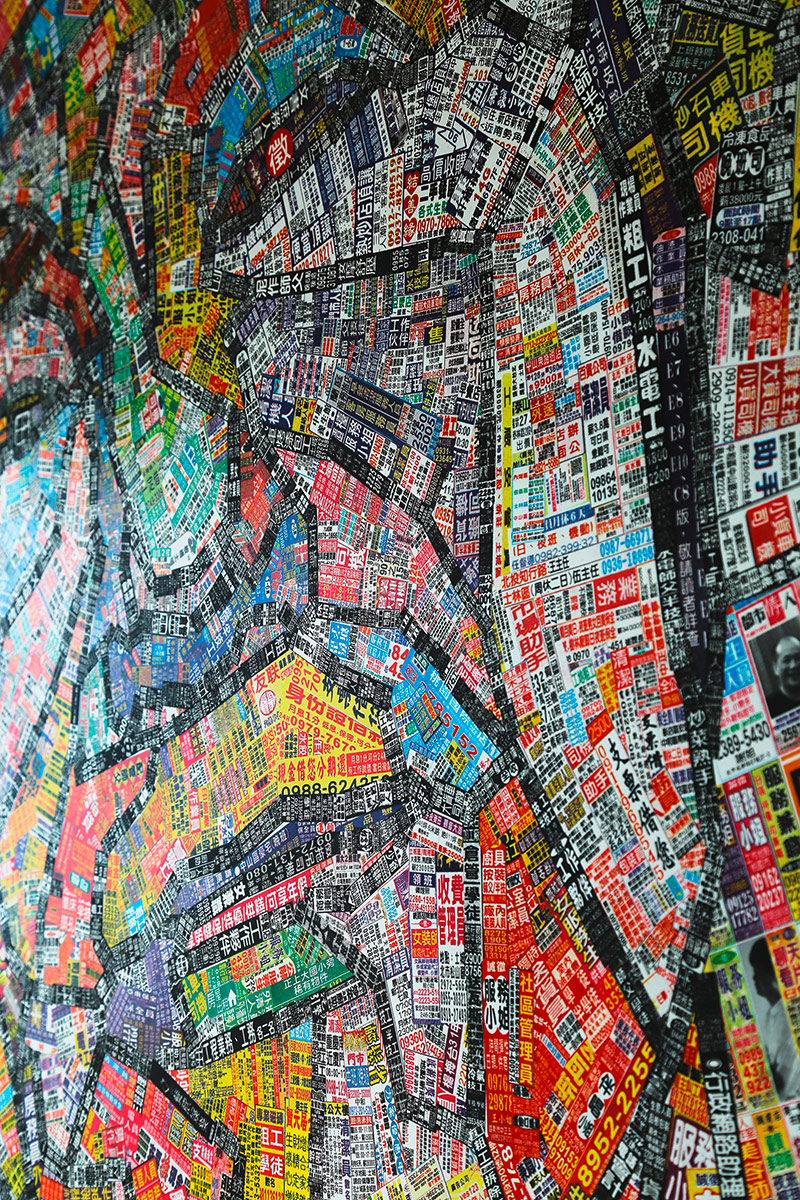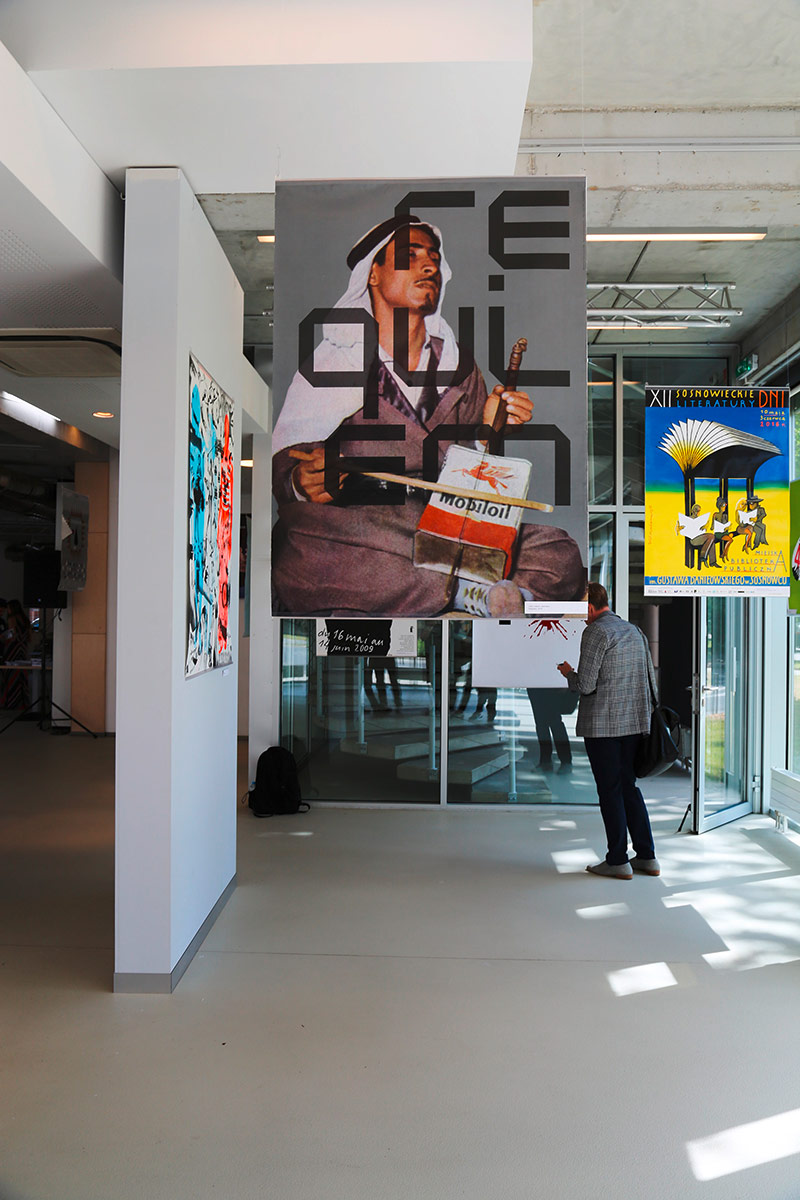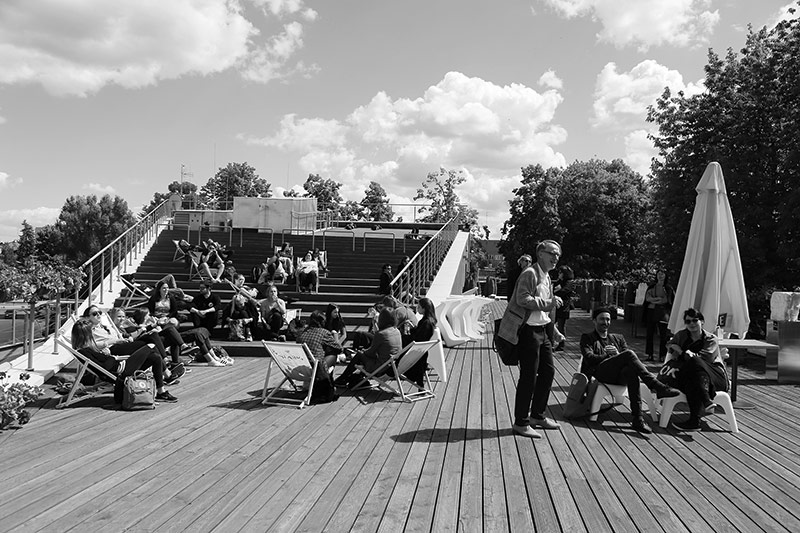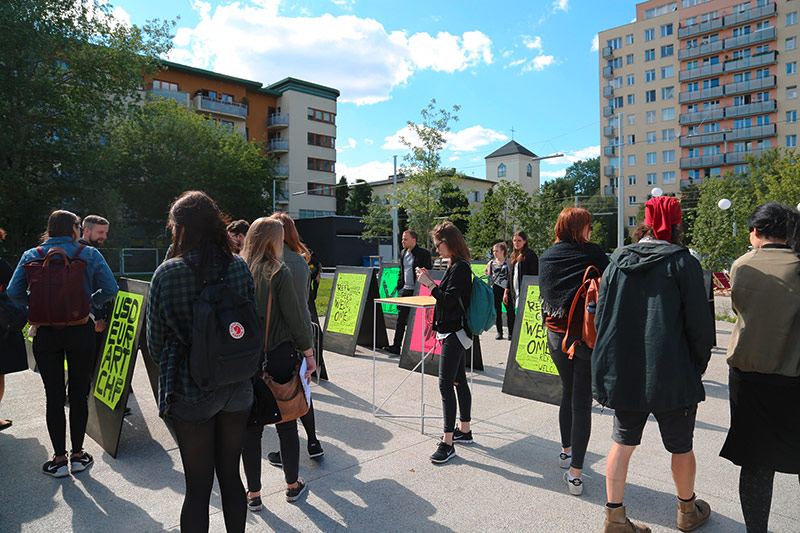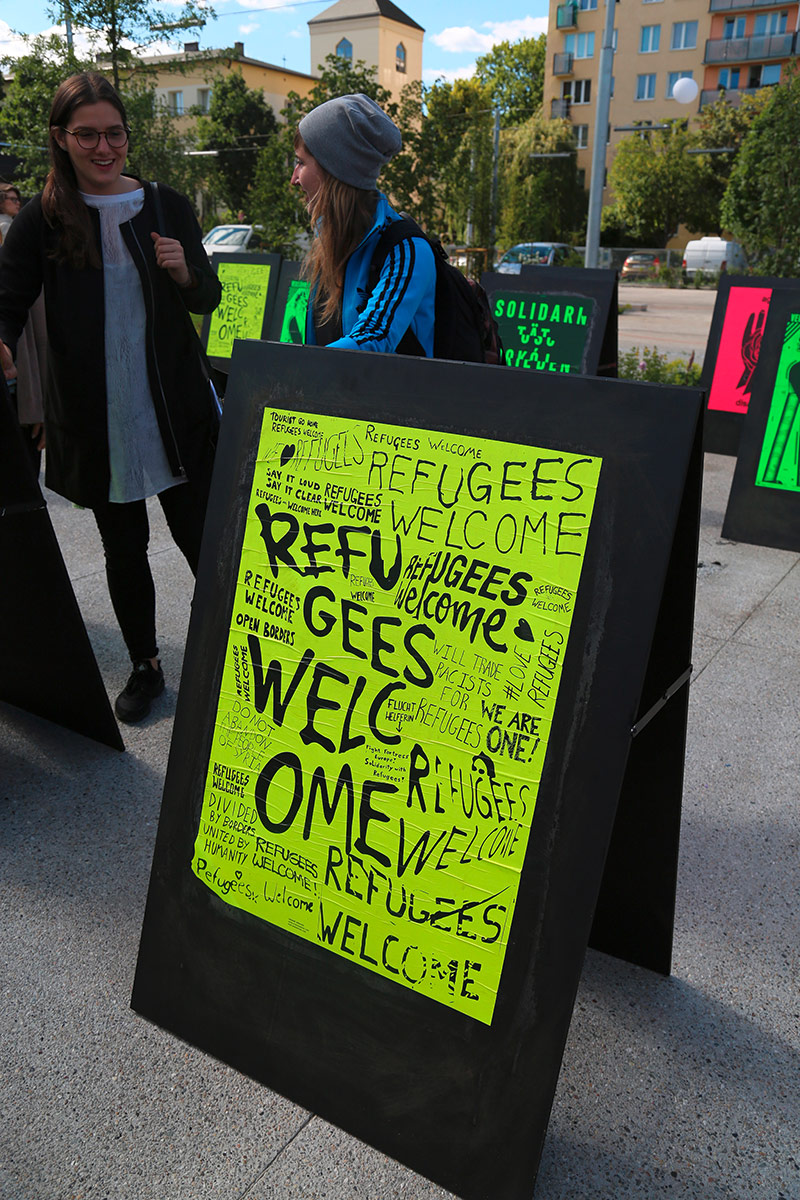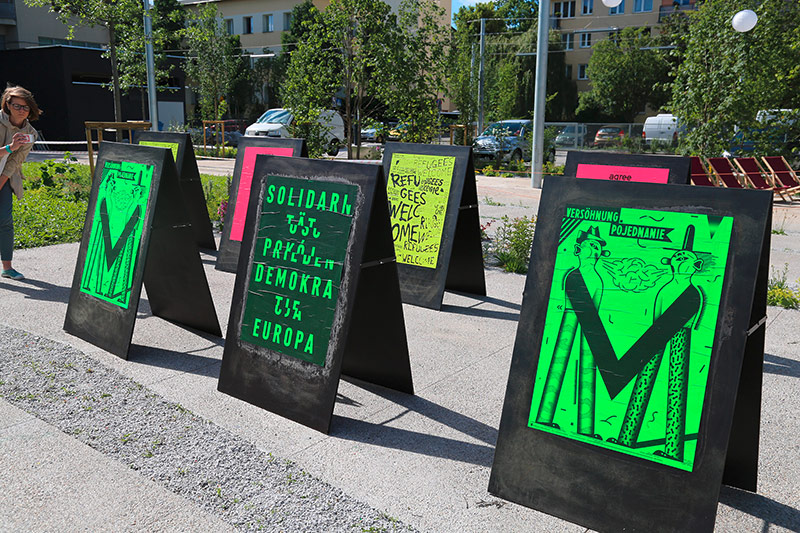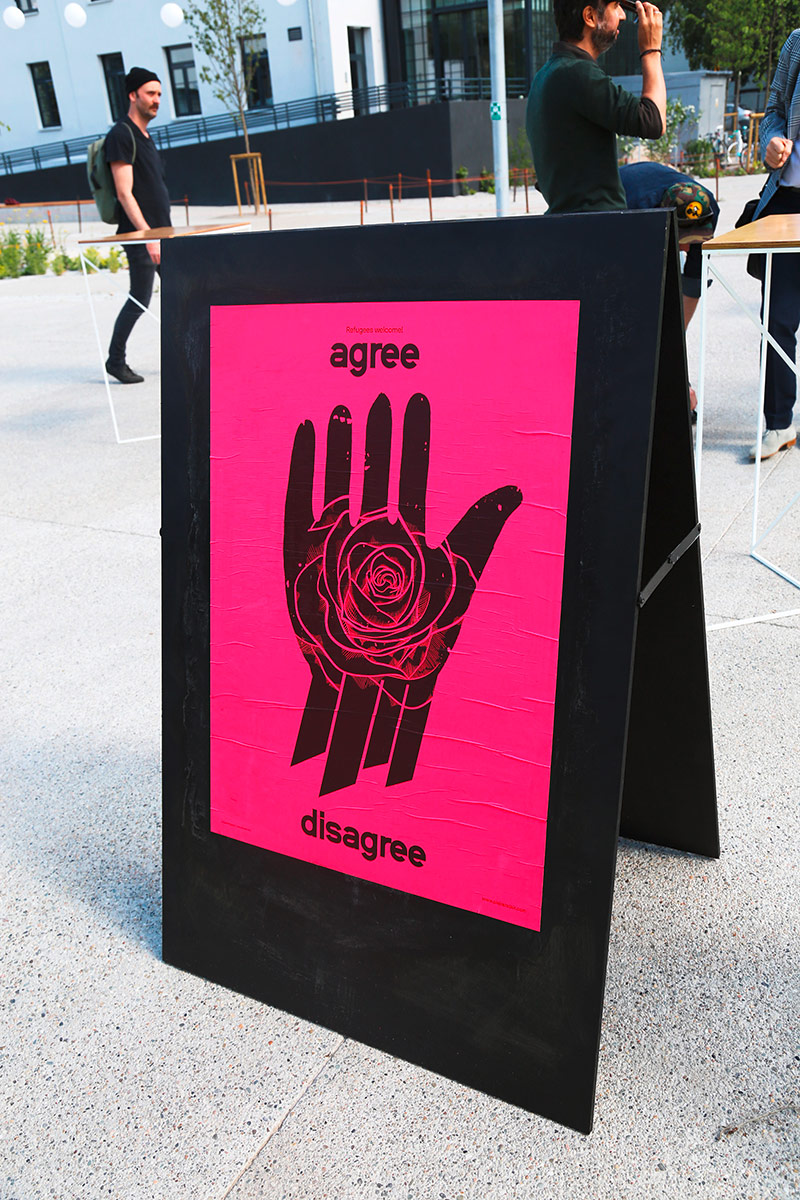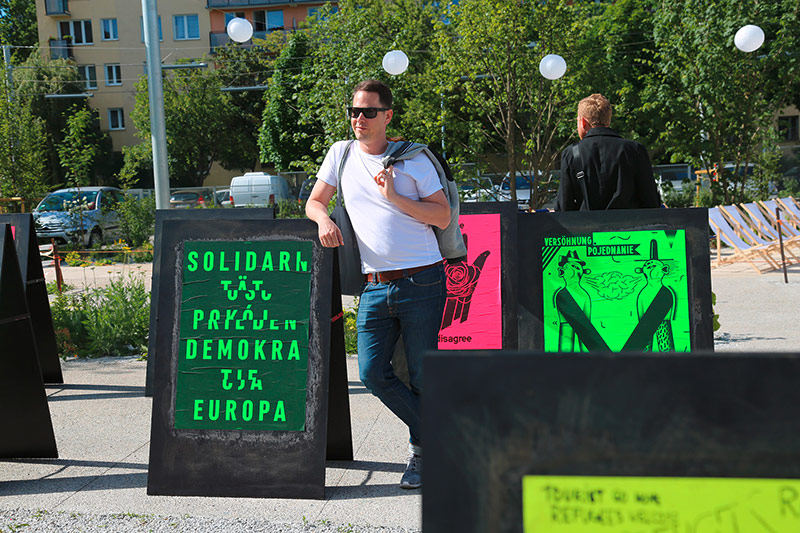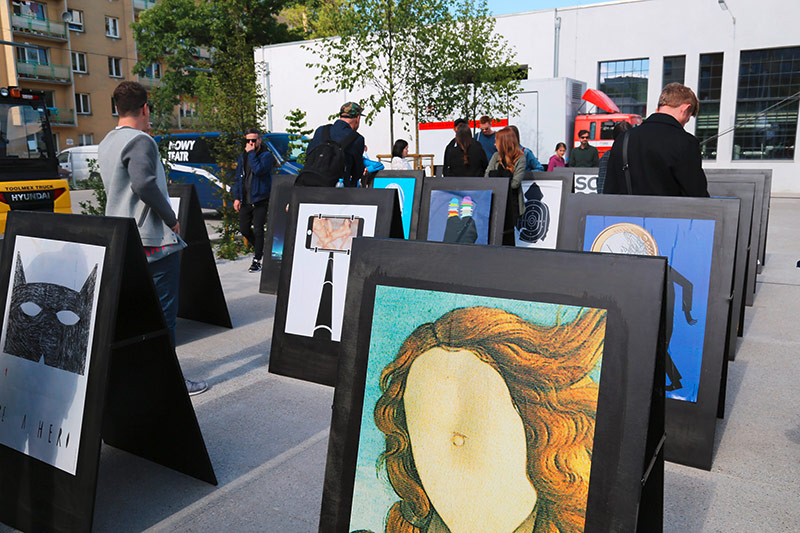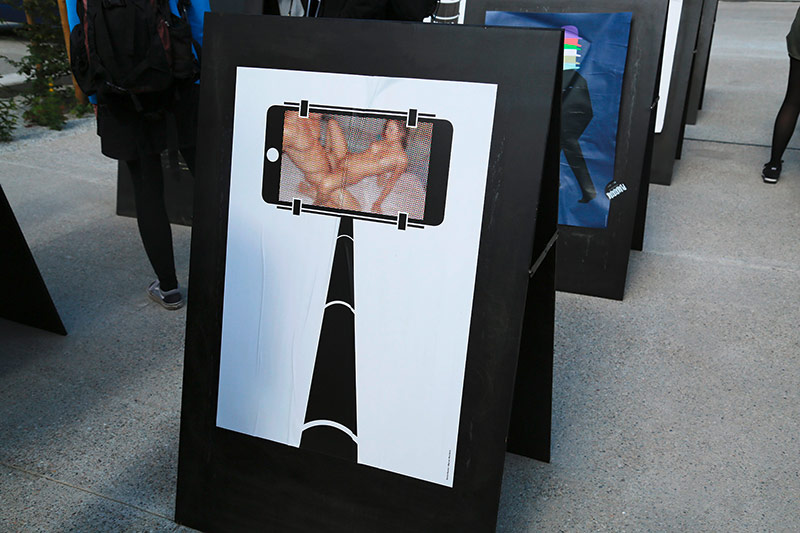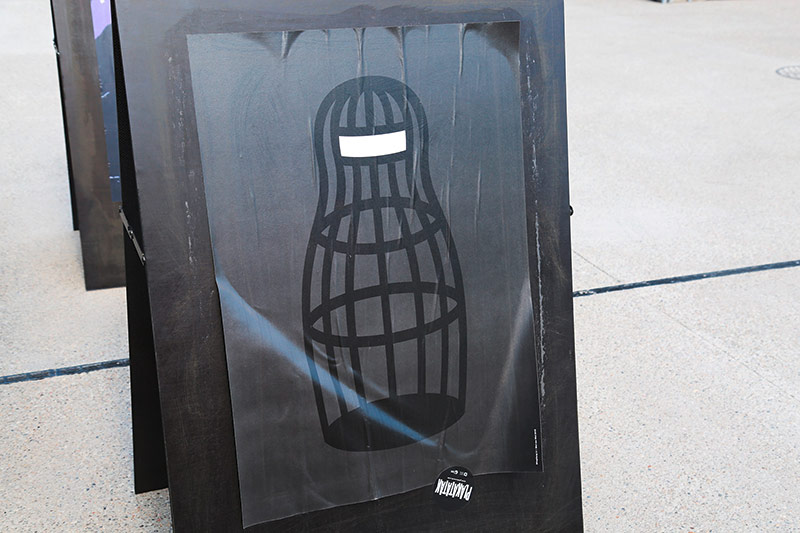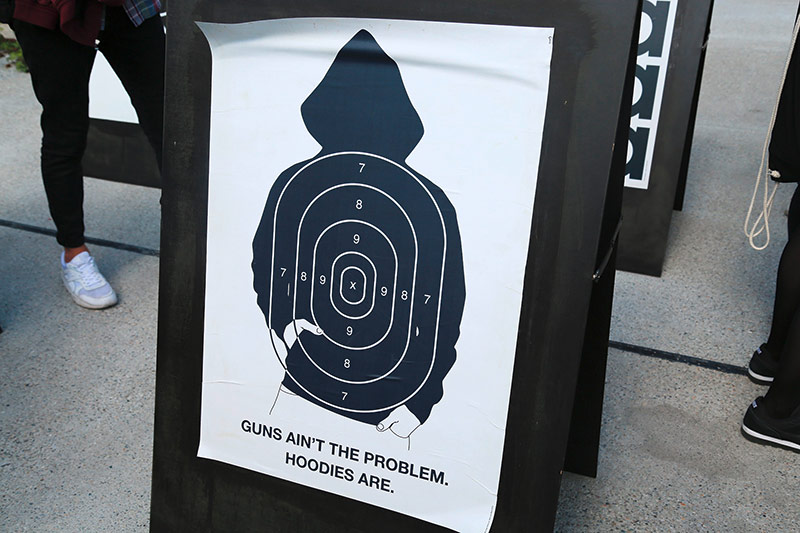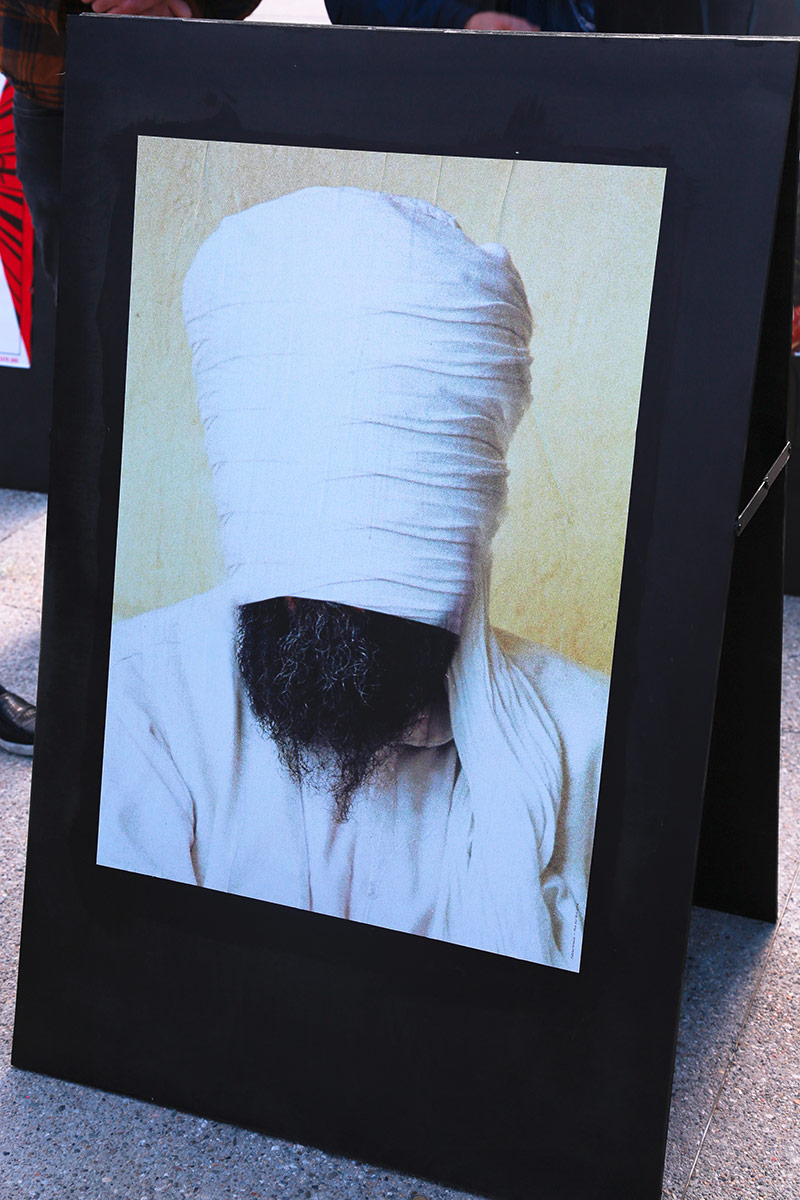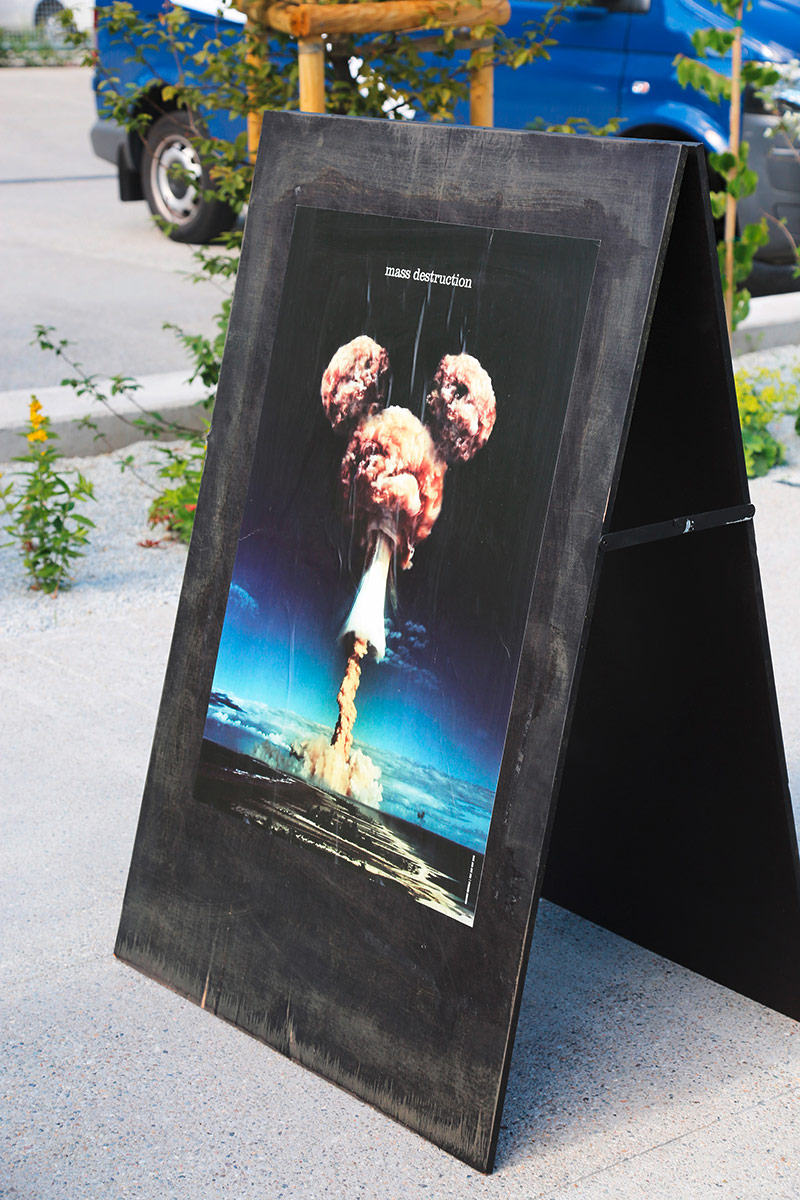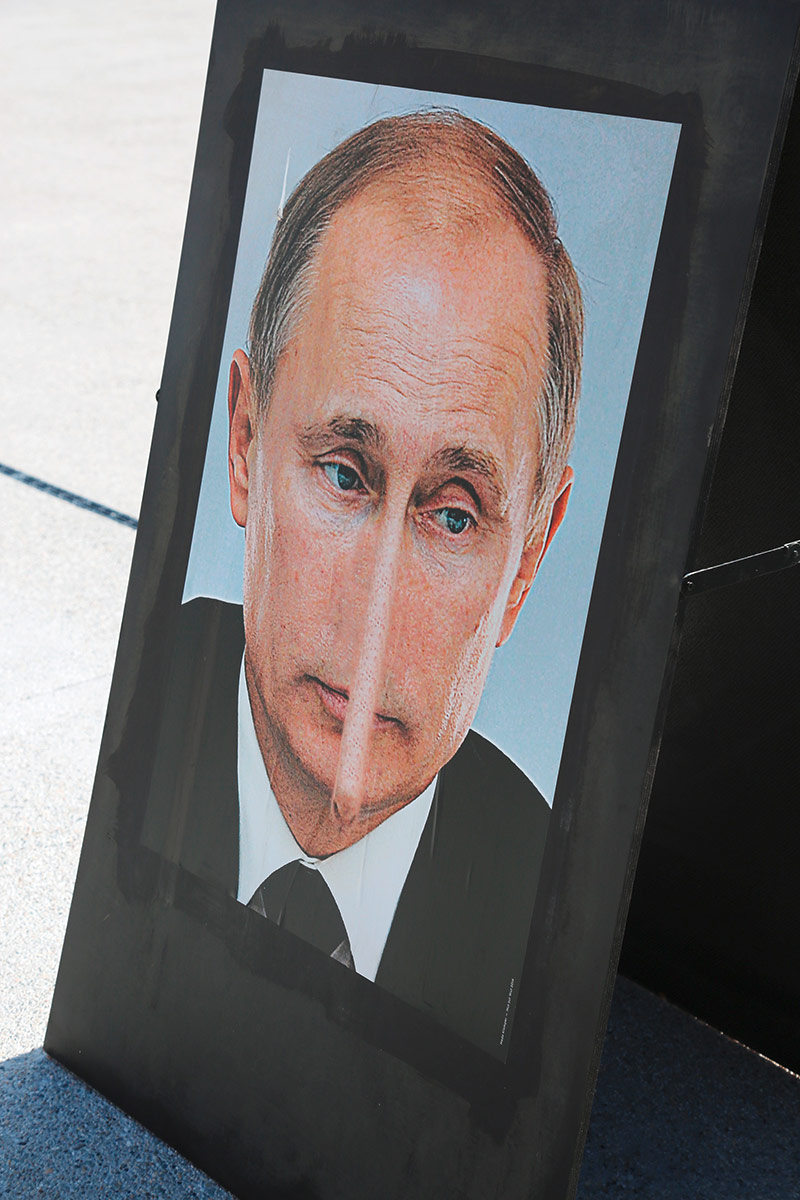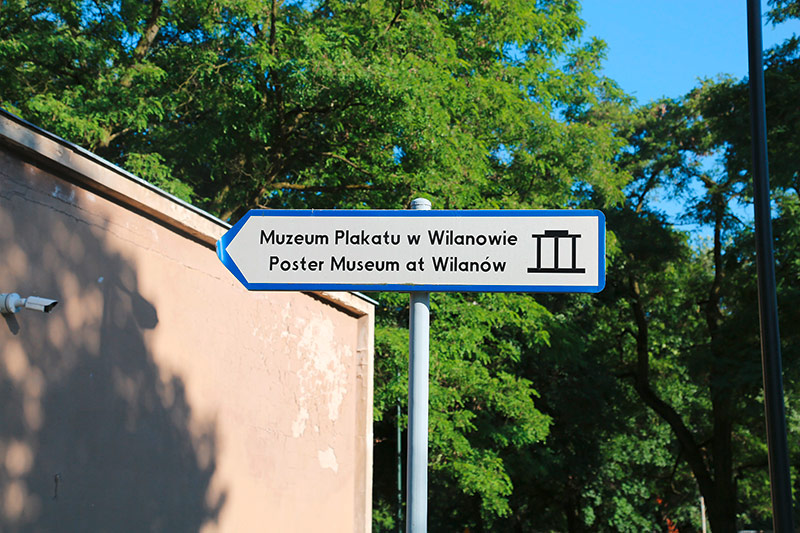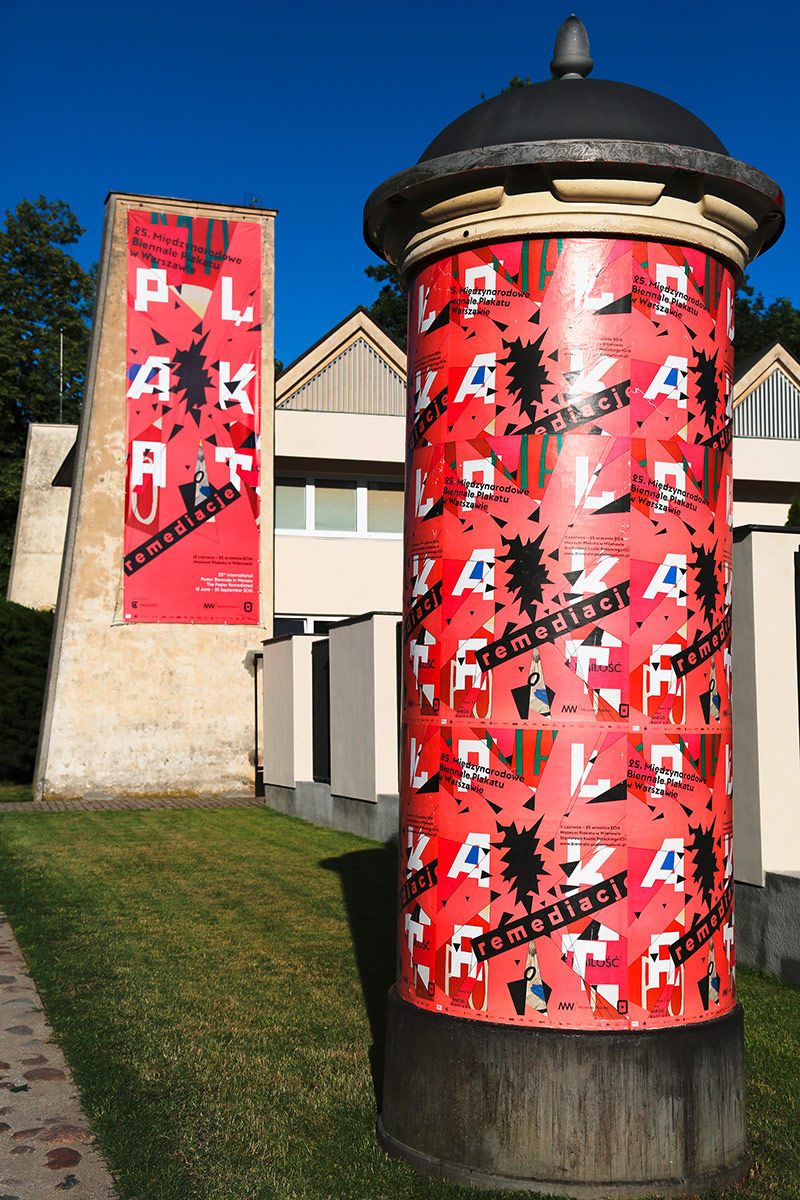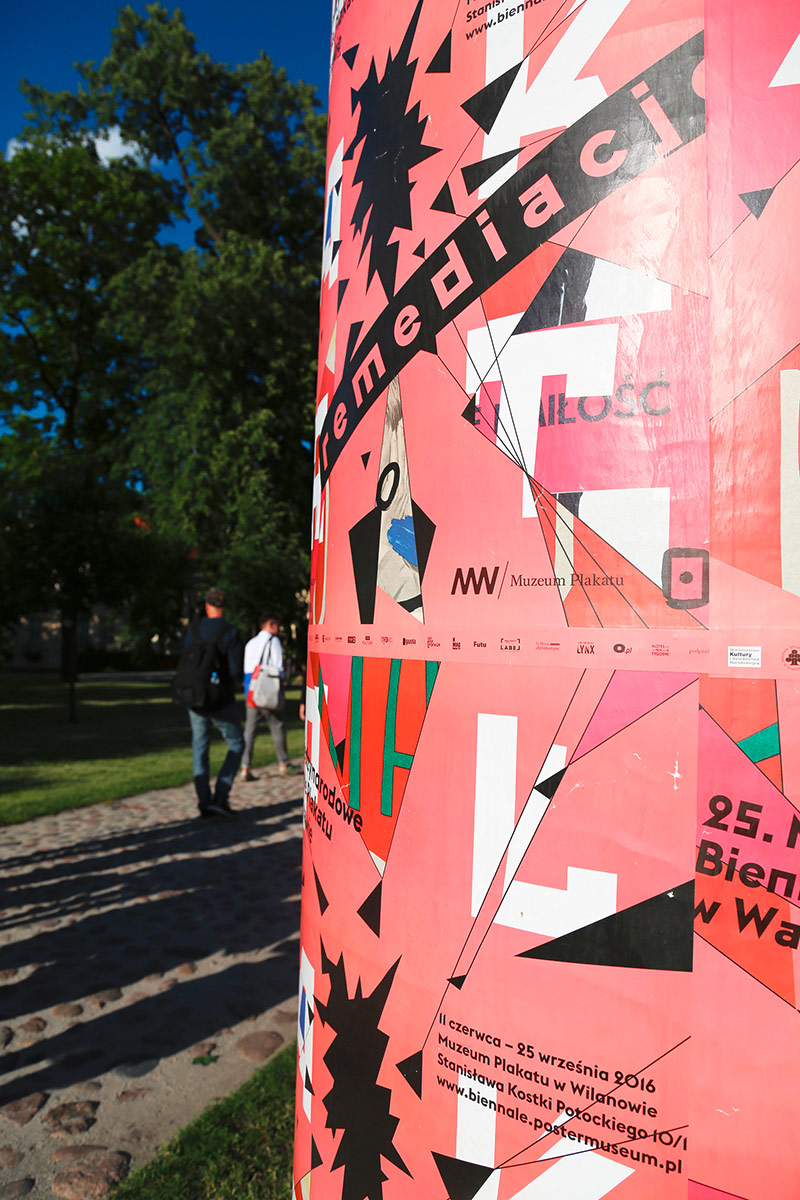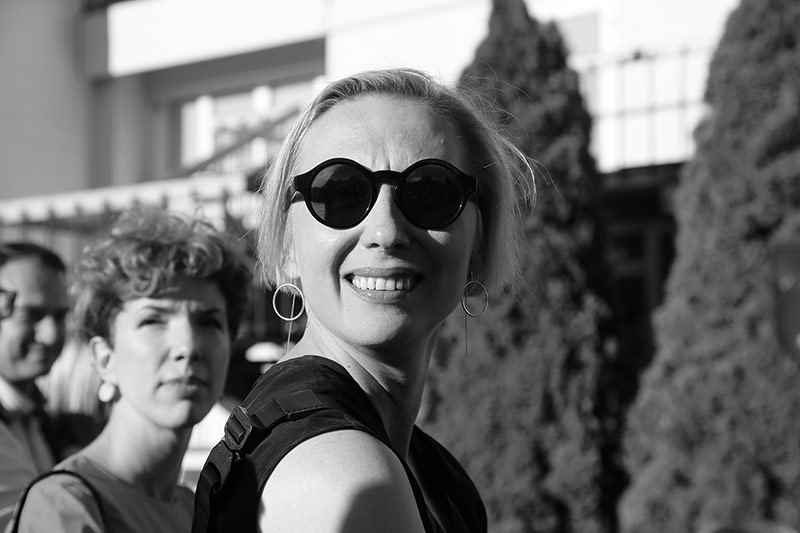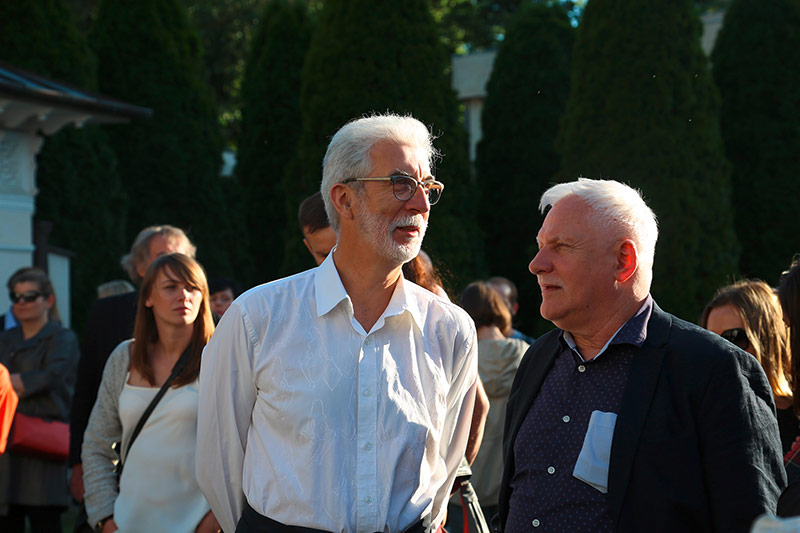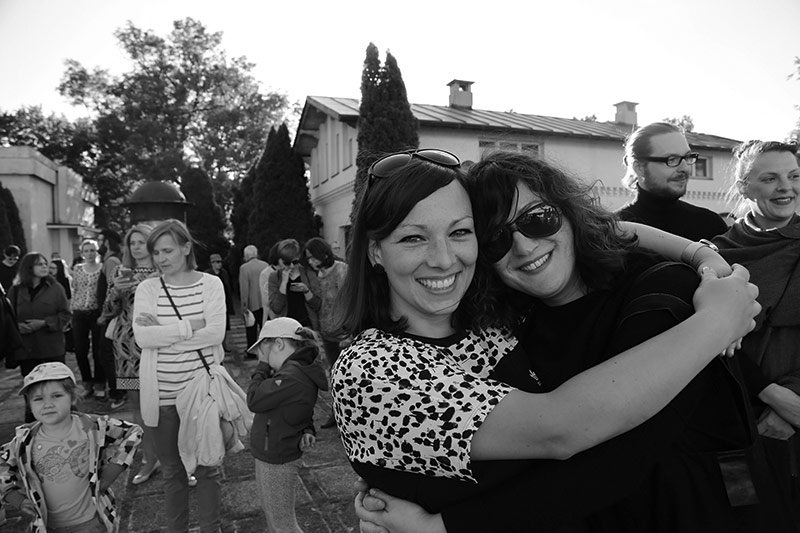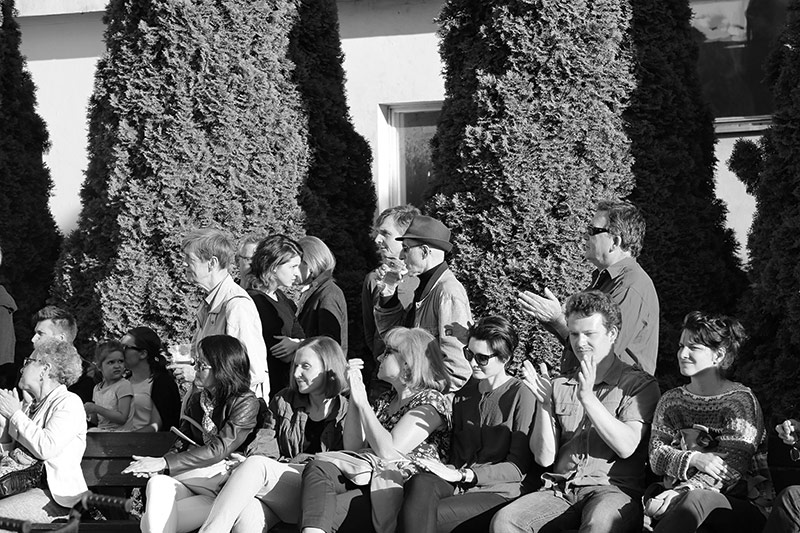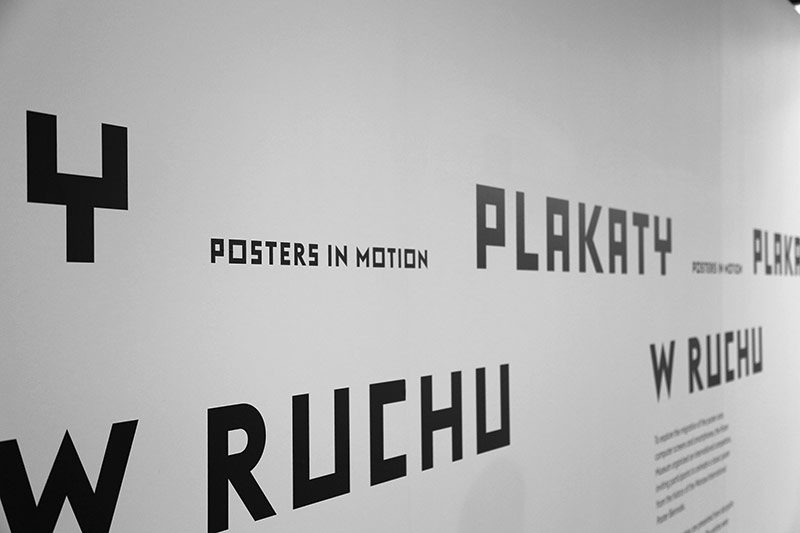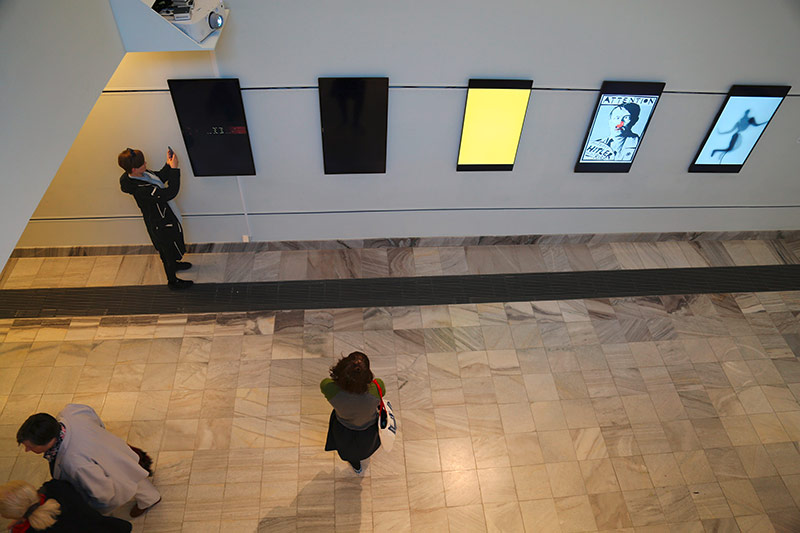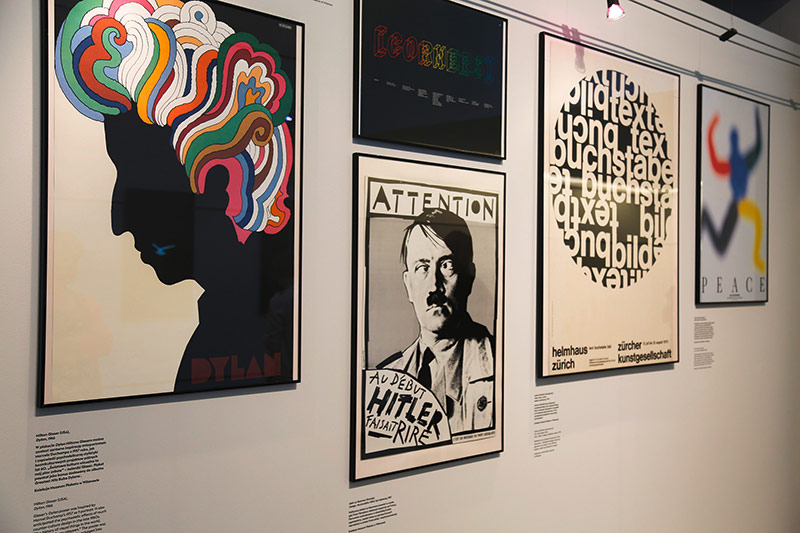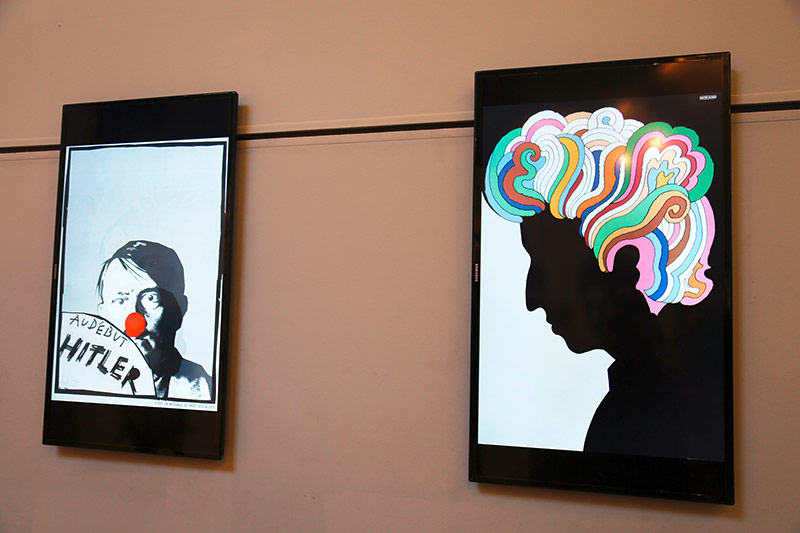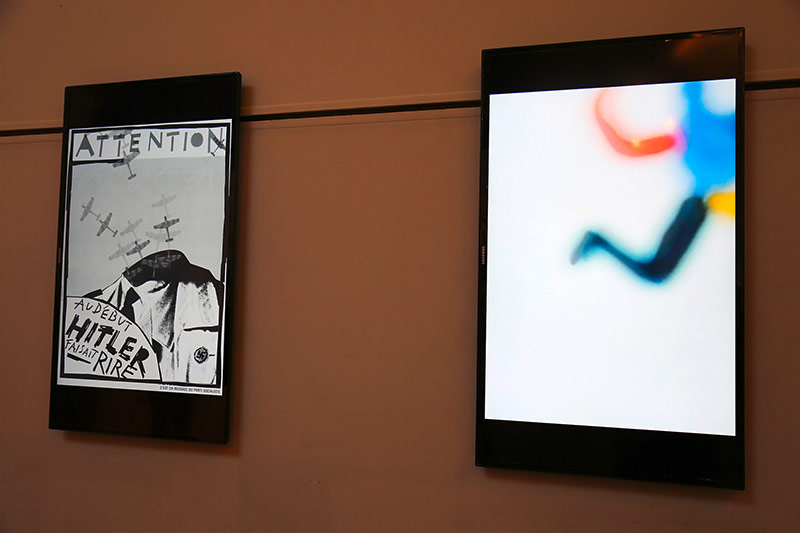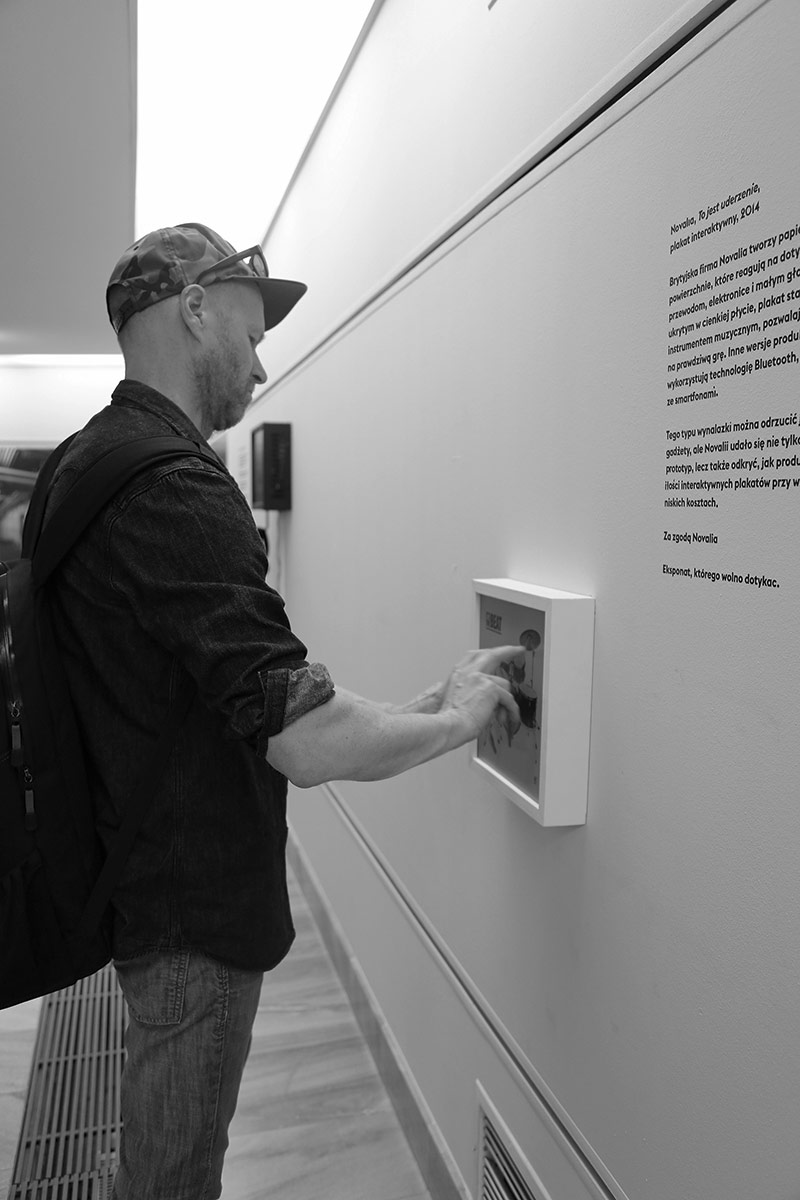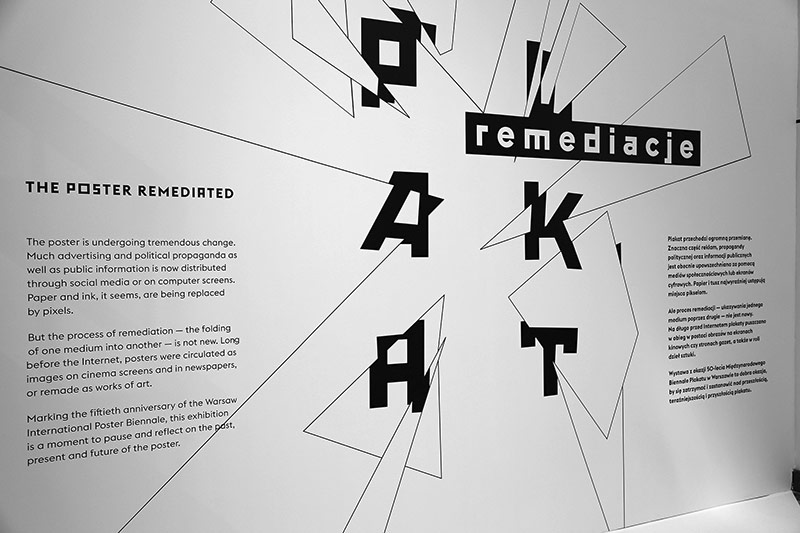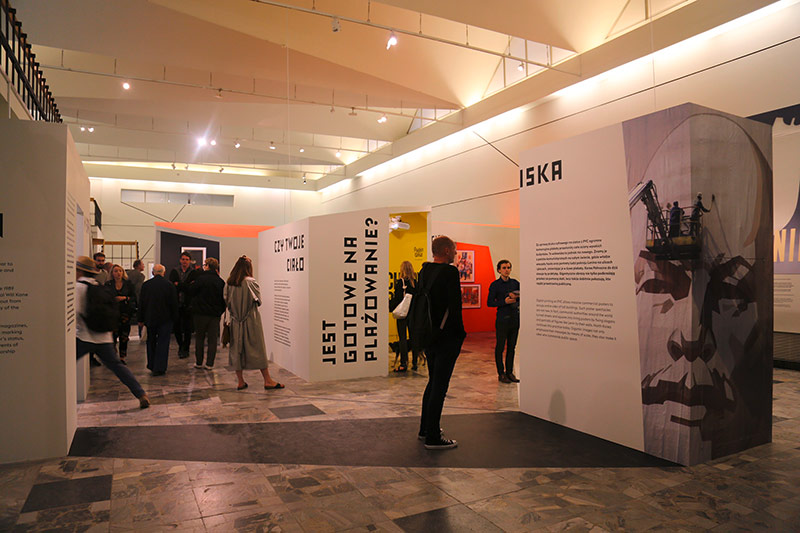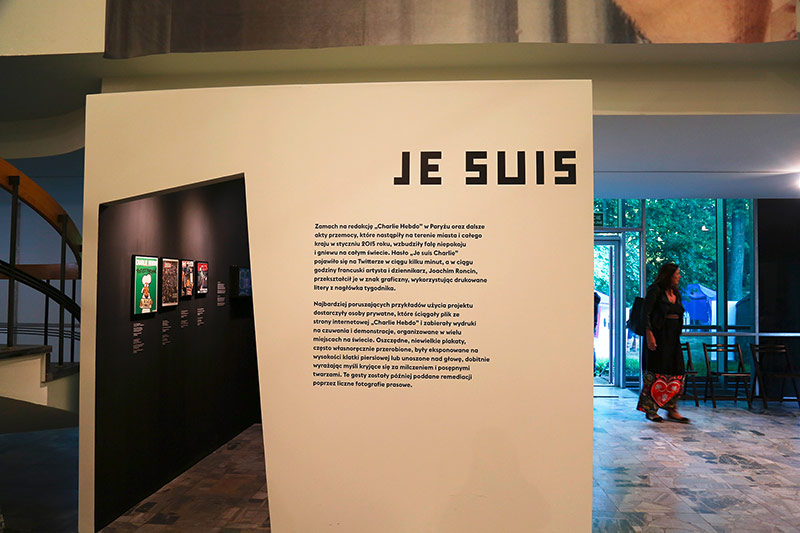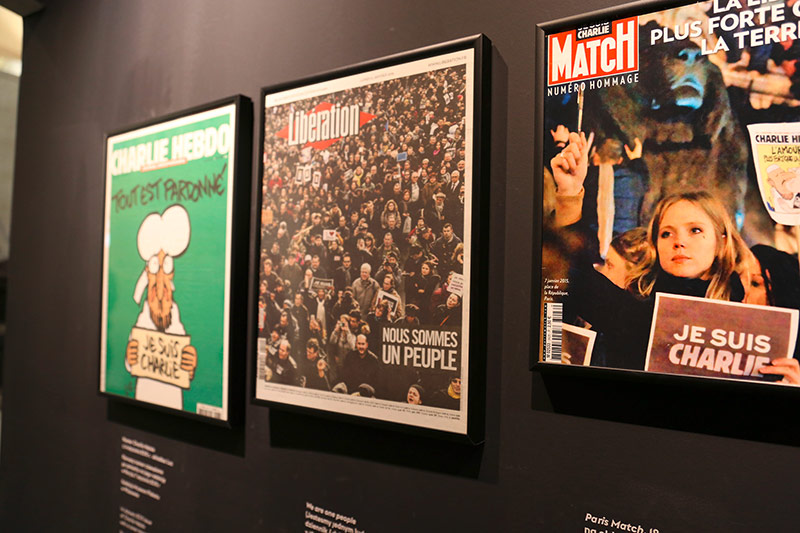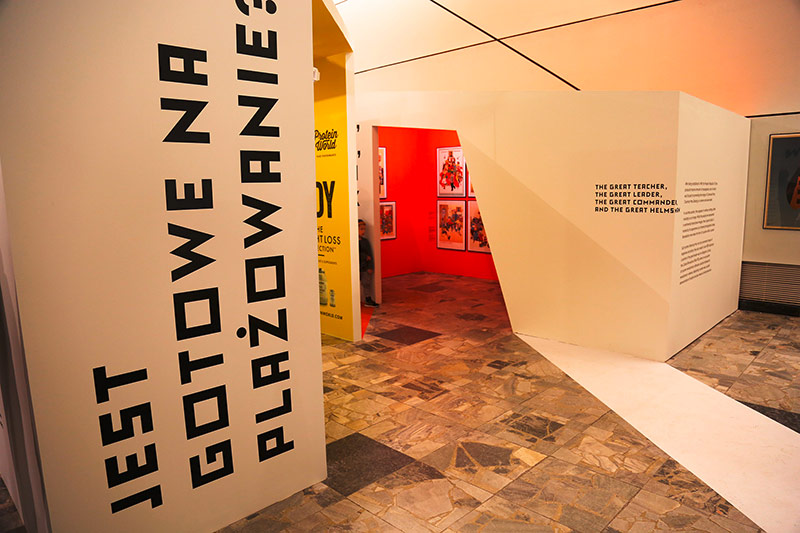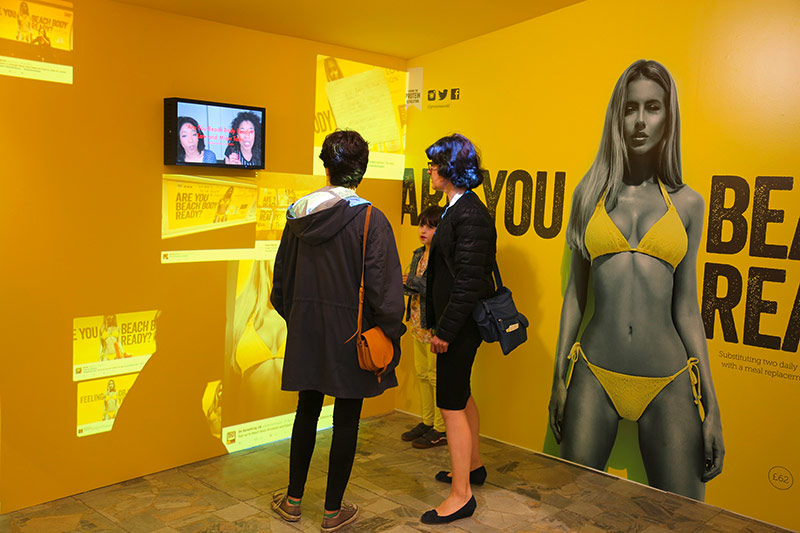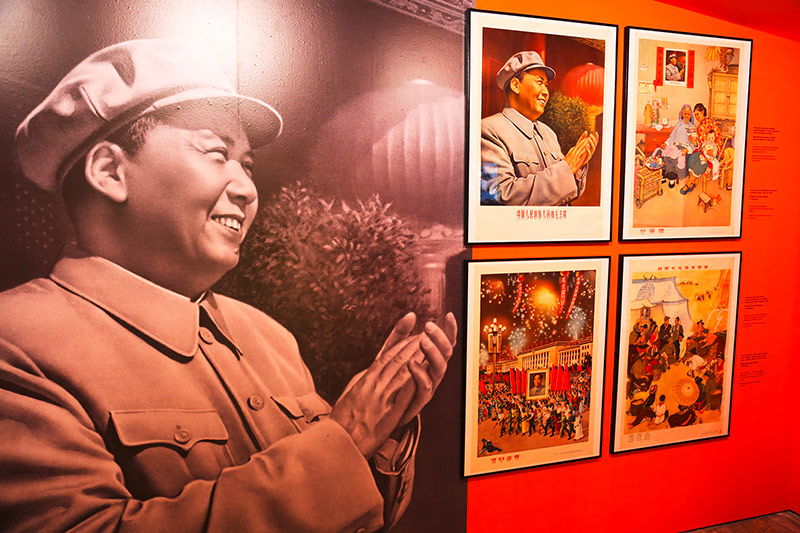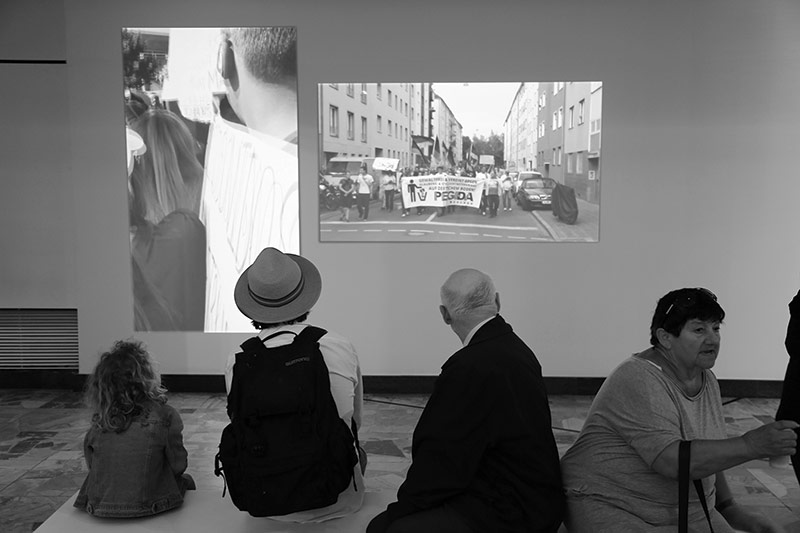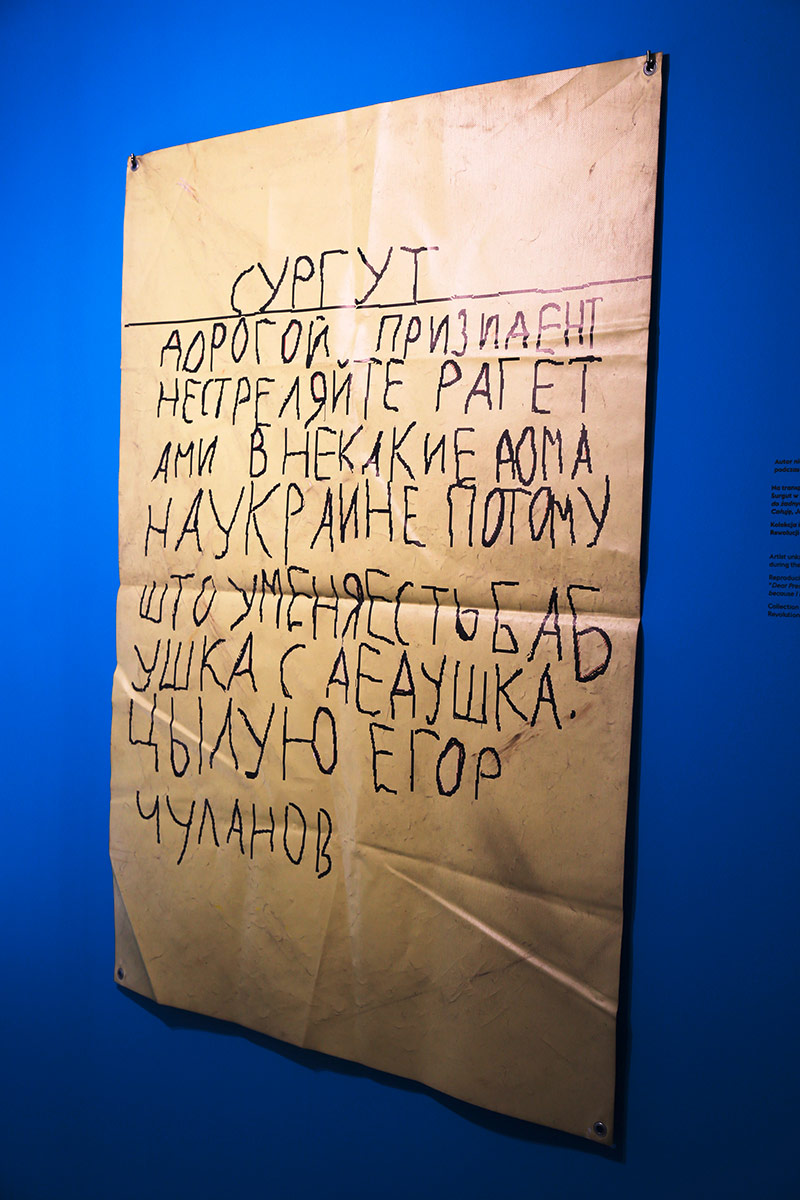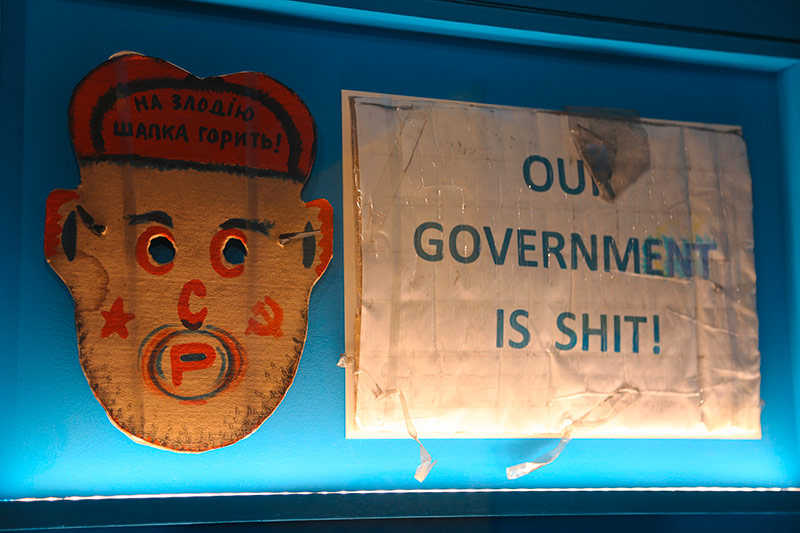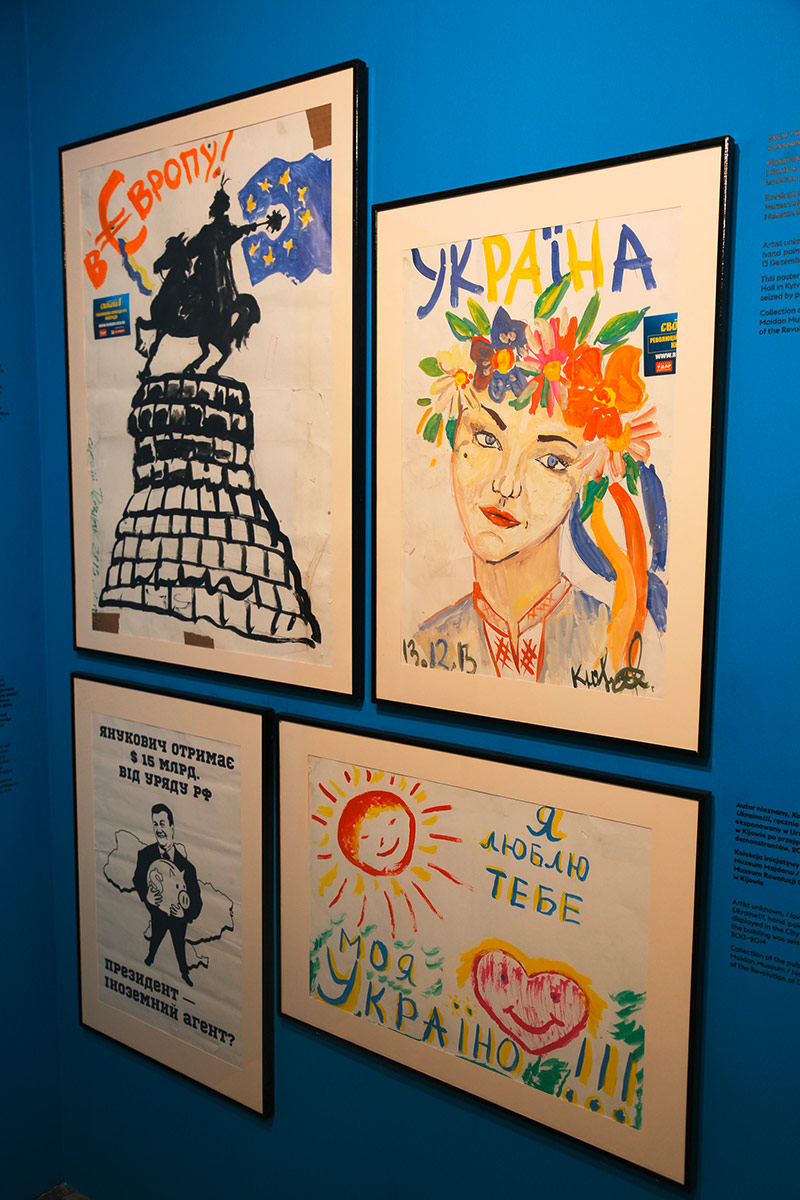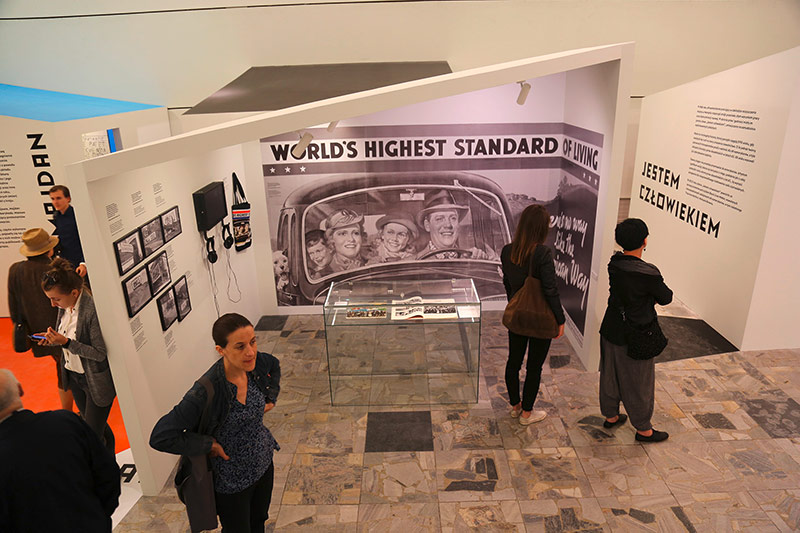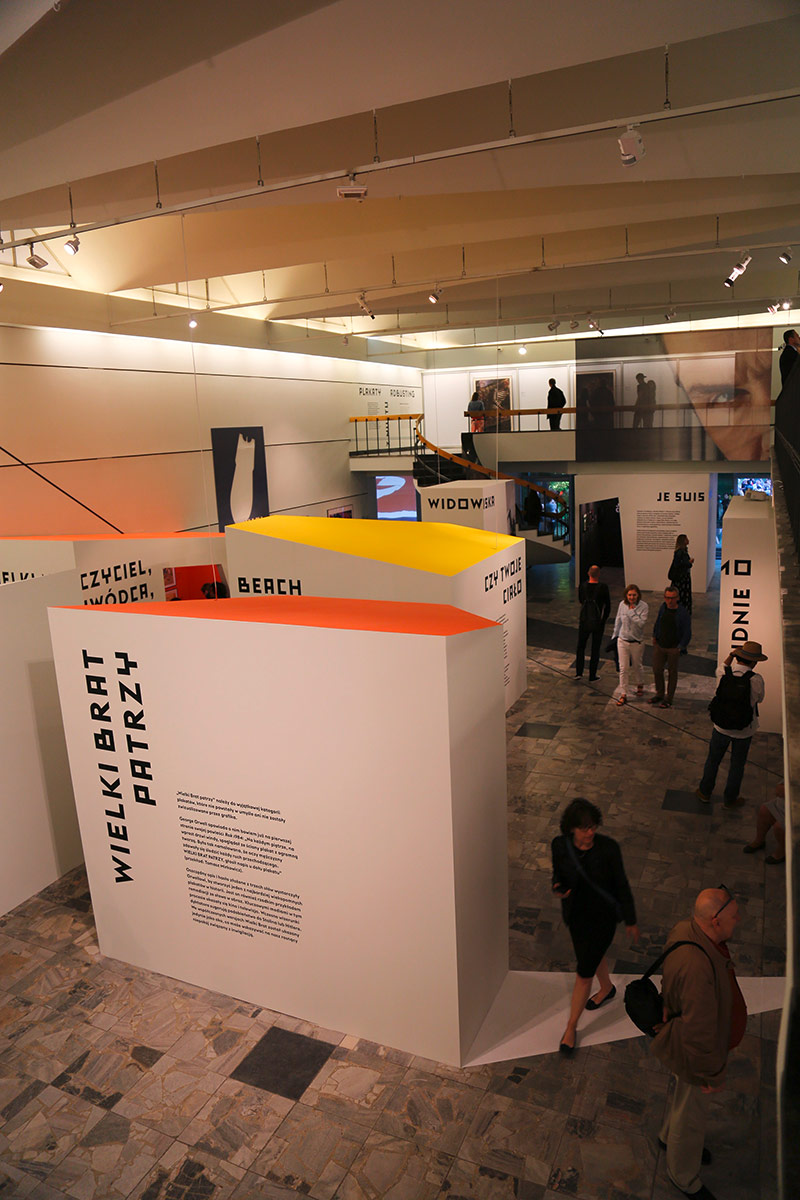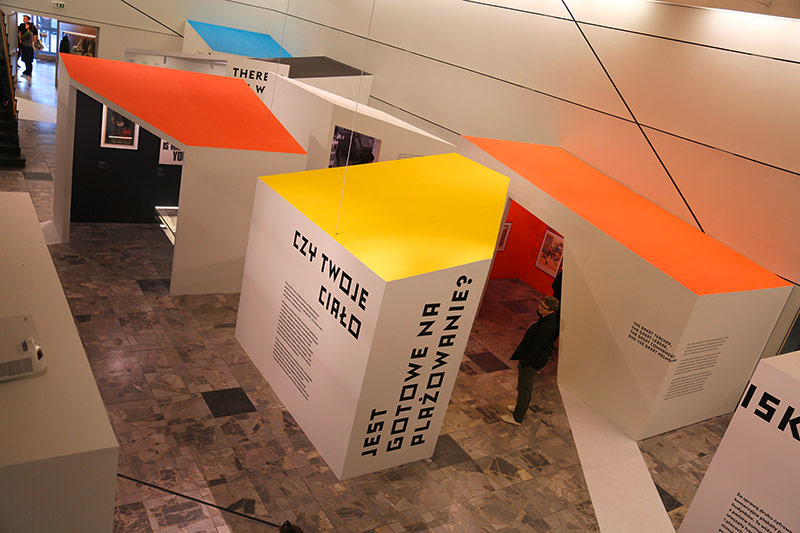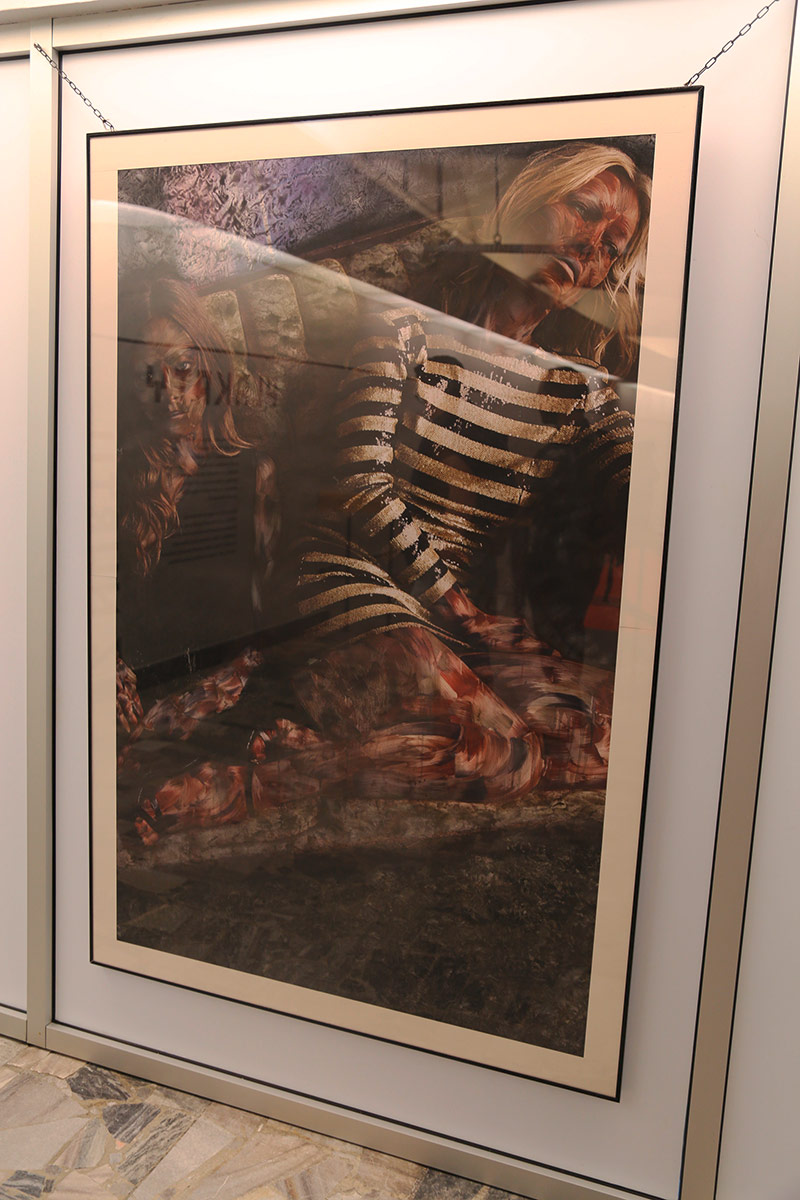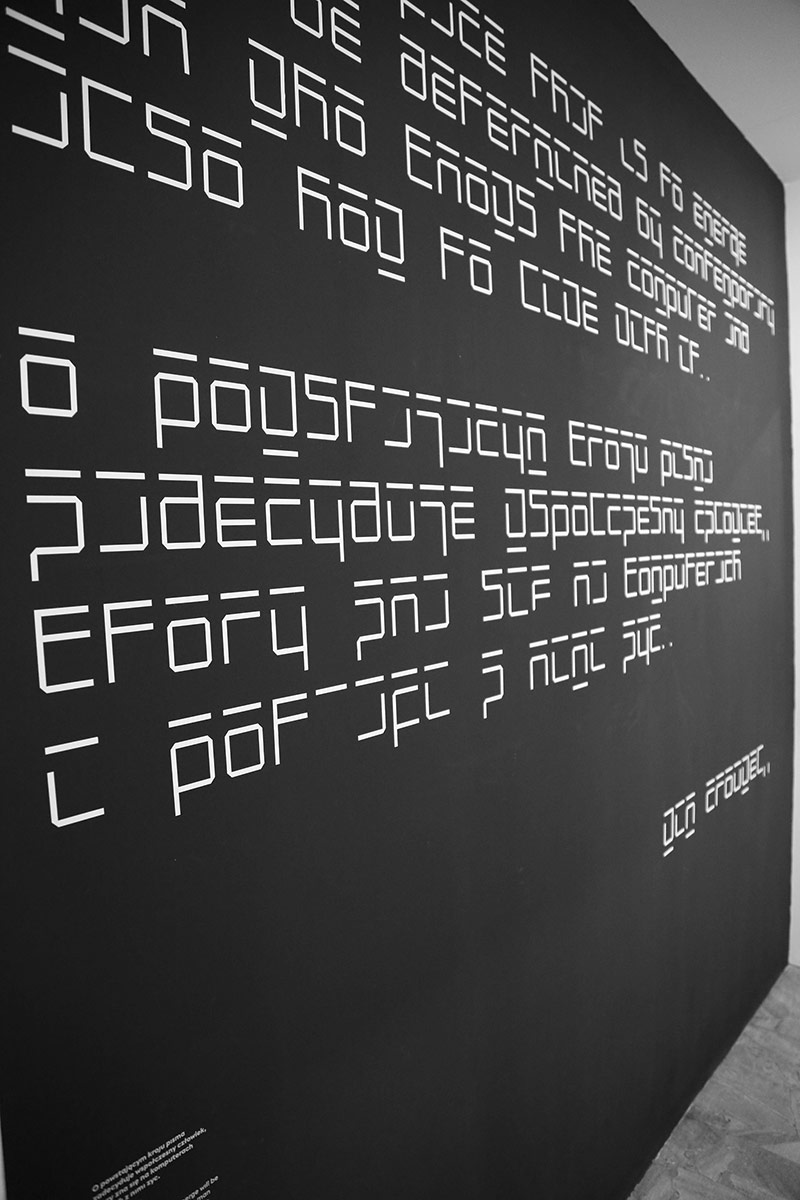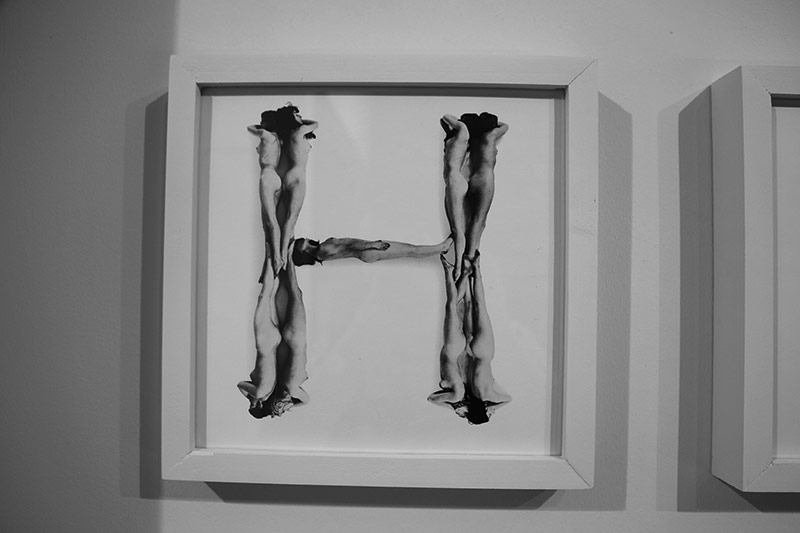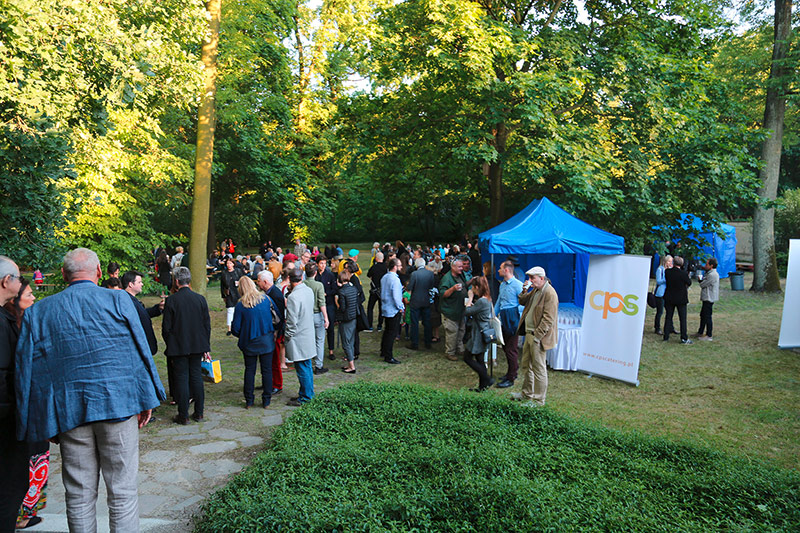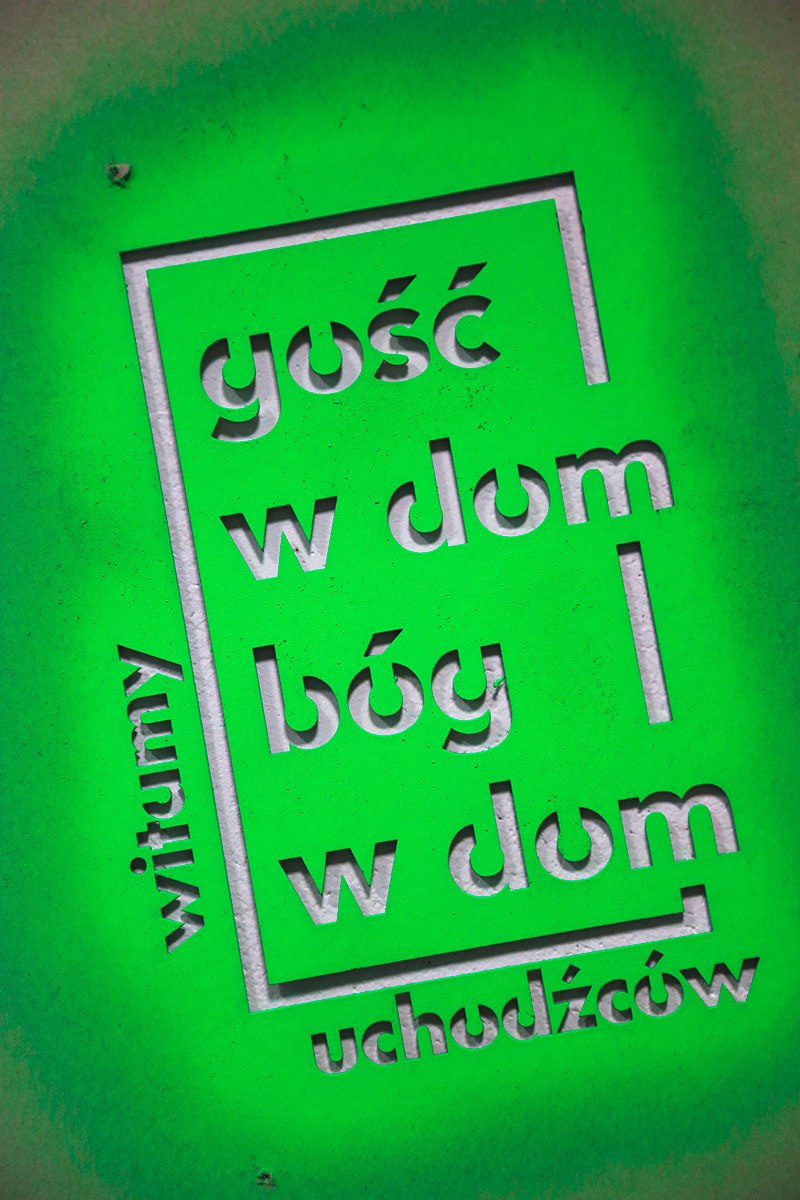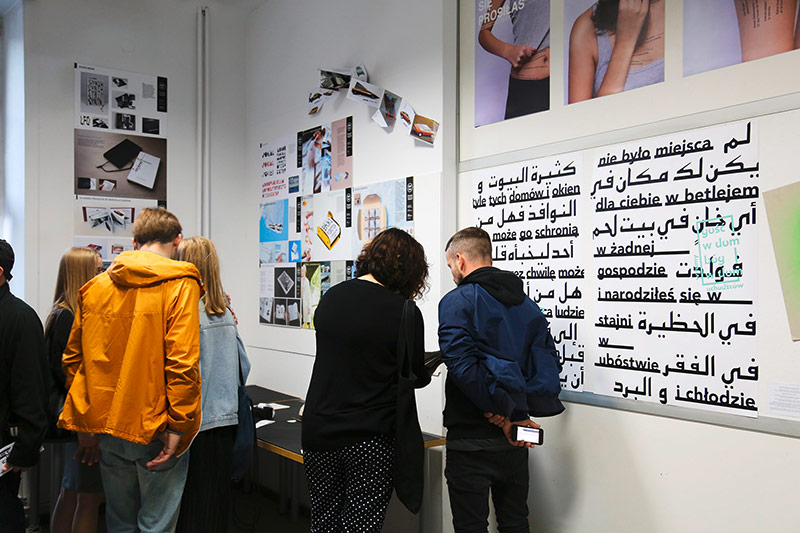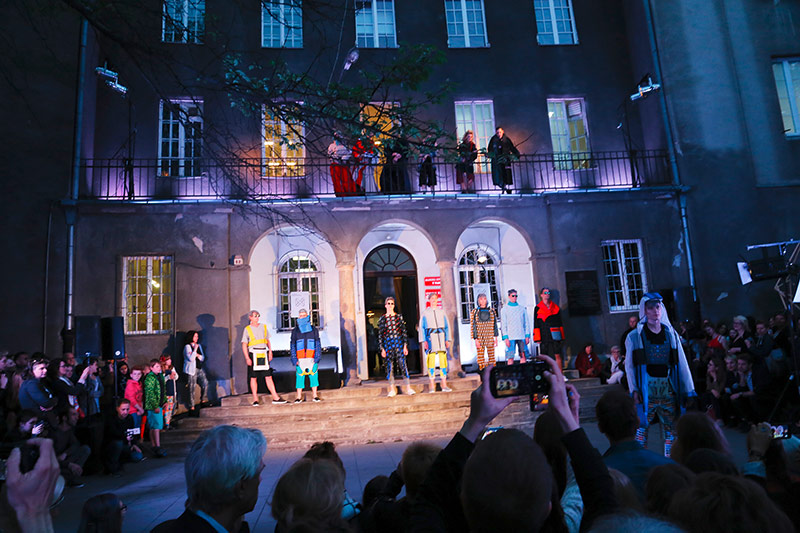 Verwandter Artikel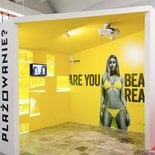 25 th International Poster Biennale in Warsaw The project of an anniversary exhibition "Poster Remediated" created ...
Submitted by Podpunkt on 16.09.2016
in Design
Nächster Artikel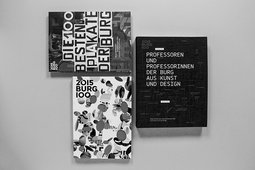 Neue BURG-Publikationen
Mit der Ausstellung »Die 100 besten Plakate der BURG« wurde im Januar 2015 in der Burg Galerie im Volkspark das ...
Submitted by Isabella on 14.06.2016
in Books, Design, Illustration
Vorheriger Artikel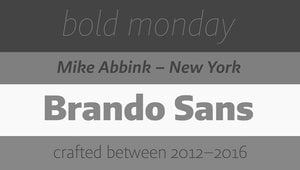 bold monday
Herzlich willkommen Brando Sans! Endlich ist sie da: die charmante Ergänzung zur Brando (2014). Wie ein echter ...
Submitted by Clara Weinreich on 13.06.2016