Mobile Fotografie nimmt einen immer größeren Stellenwert ein. Im Juli ist zum ersten Mal das Magazin THE SMART VIEW erschienen, das der Mobilfotografie eine Plattform bietet. Neben kuratierten Fotostrecken internationaler Künstler sind Interviews und Kommentare ausgesuchter Experten im Magazin von Rosa Roth zu finden.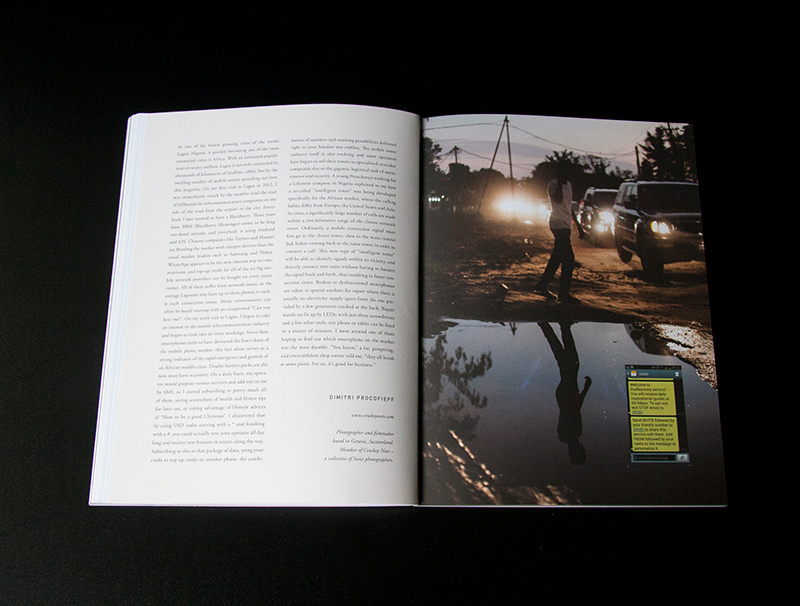 Die Gründung des Magazins basiert auf den Erfolg des gleichnamigen Online Blogs, auf dem seit Dezember 2014 die Arbeiten von internationalen Mobilfotografen gezeigt werden. Der Blog fungiert somit als Online Fotogalerie. Über die Jahre ist eine Online-Fotocommunity entstanden, die über Plattformen wie Instagram, Tumblr, Pinterest, VSCO oder EyeEm agiert.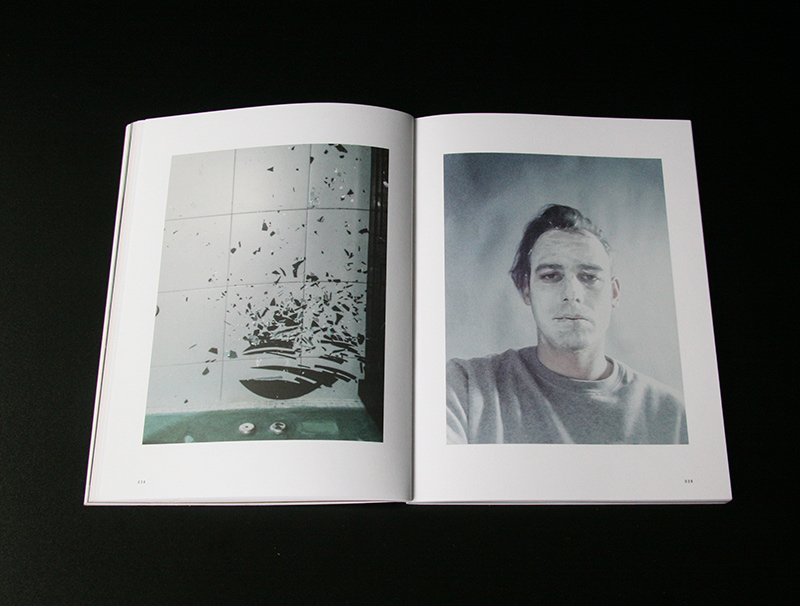 Rosa Roth, Gründerin und Chefredakteurin von THE SMART VIEW, studierte Fotografie an der HfbK Hamburg und beschäftigt sich seit Jahren mit der Mobilfotografie. Ihr Anliegen ist es, der Mobilfotografie eine Plattform zu bieten und den Prozess dieser Bewegung zu reflektieren.
THE SMART VIEW 001
Herausgeber und Chefredakteur: Rosa Roth
Redaktionsteam: Colette Dörrwand, Simone Hodemacher, Shuchang Xie
Art Direktion: Gerrit Holz, Rosa Roth
Veröffentlichung: Juni 2015
Umfang: 128 Seiten
Format: 17 cm x 23 cm
Sprache: Englisch
ISSN: 2364-7469
Preis: 15,– EUR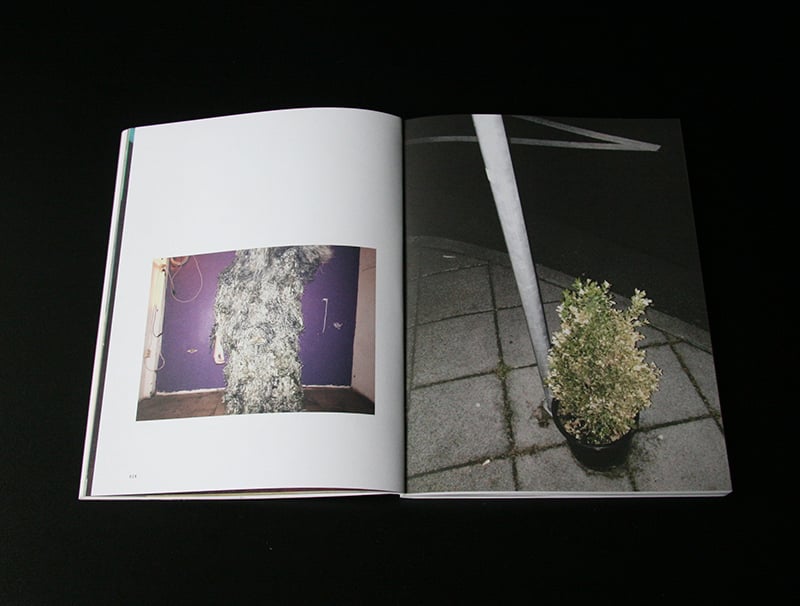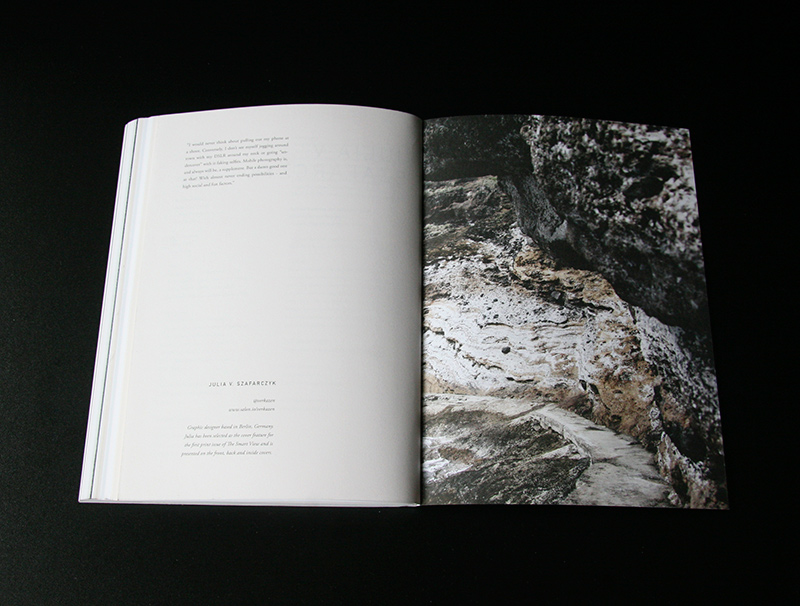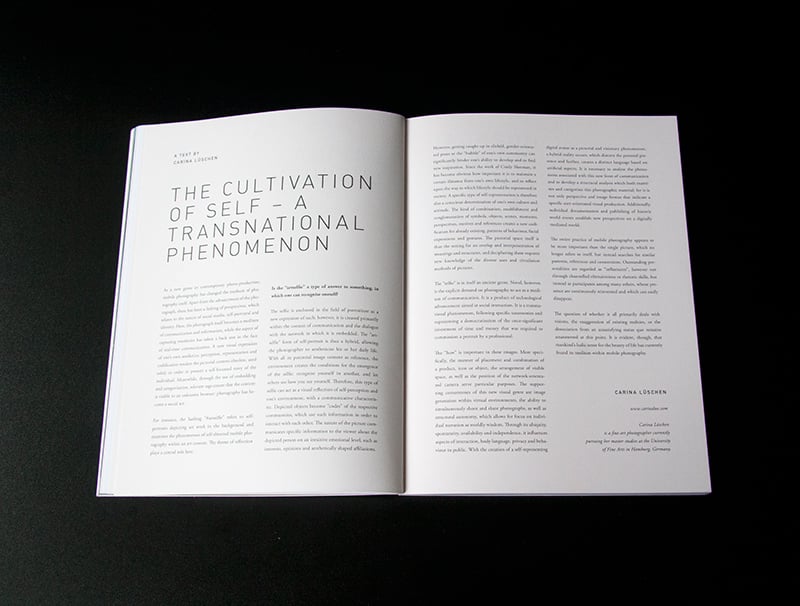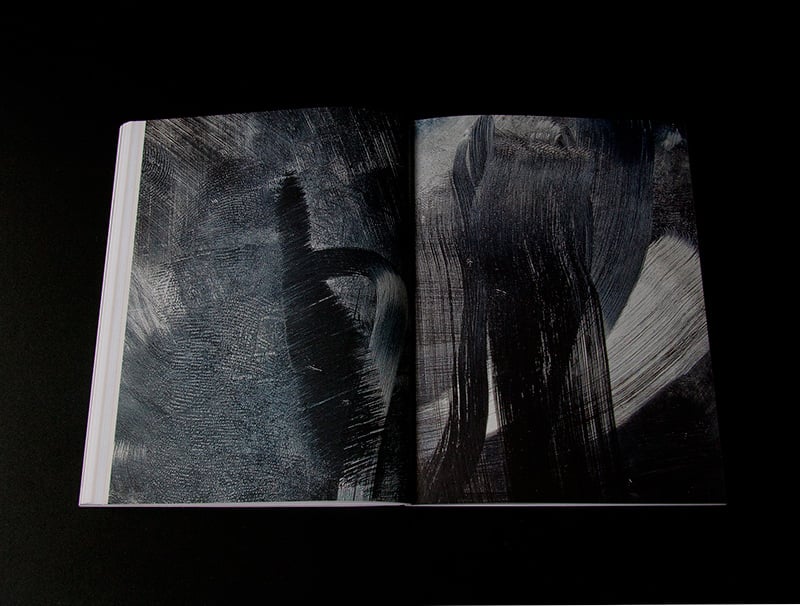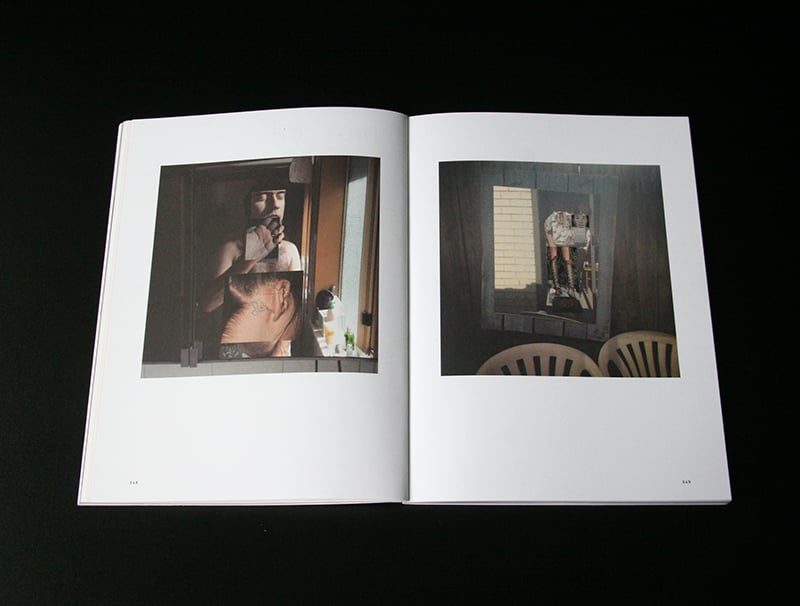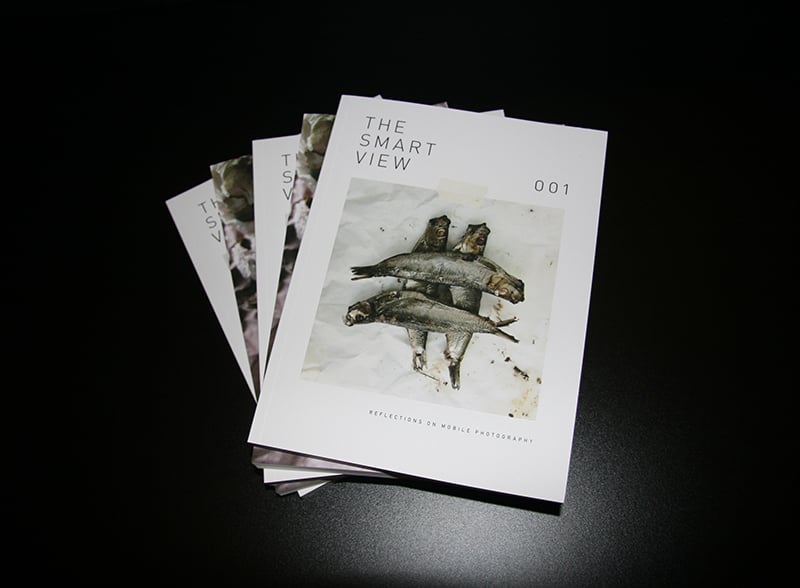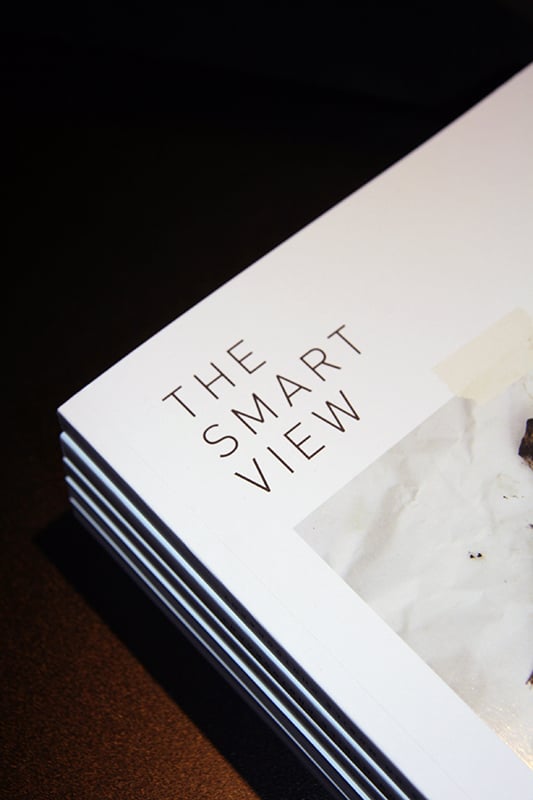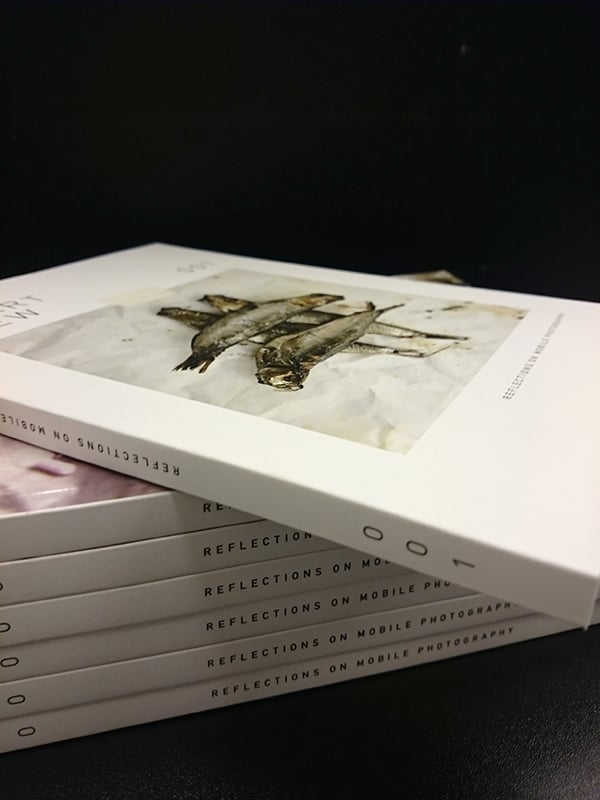 Verwandter Artikel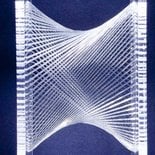 Each character in this typeface was designed by 'blending' two (essentially 1 dimensional) vector lines across a ...
Submitted by brianbanton on 03.08.2011
in Typography
Nächster Artikel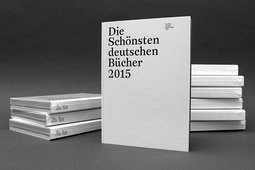 Katalog
Jedes Jahr neu – der Katalog der »Schönsten deutschen Bücher«! Die Stiftung Buchkunst gibt jährlich eine ...
Submitted by Carlotta on 12.10.2015
Vorheriger Artikel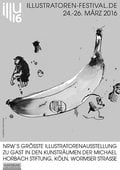 Die »Illu16« ruft zur Teilnahme auf! Das größte Illustratoren-Festival Nordrhein-Westfalens präsentiert im ...
Submitted by Carlotta on 08.10.2015
in Design, Illustration