Eine Reise, 59 Tage im Iran. Eine mit dem Rucksack – quer durchs Land. Überraschende Erlebnisse, Beobachtungen, Fundstücke – und vor allem Begegnungen: Hauptstädter und kurdische Dorfbewohner, Mullahs und anarchistische Studenten, Polizisten und Künstler, illegale Boyfriends und unzählige Ali Schumachers. Ein persönlicher Einblick in die Welt hinter dem Schleider – und ein Love-Rock-Song auf die Menschen im Iran. Ein Buch »von hinten nach vorn«, in persischer Leserichtung.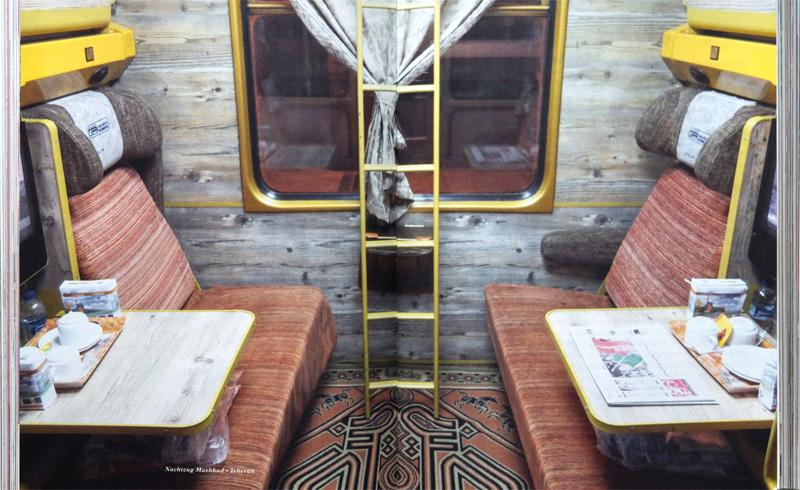 Helenas Reise ist schon allein durch die Fakten wahnsinning beeindruckend. Denn sie besuchte insgesamt 50 Orte, davon 18 Orte mit Übernachtung. Sie erhielt 69 Einladungen von fremden Menschen zu ihnen nach Hause zu kommen, von denen sie 36 angenommen und 21 wiederum ausgeschlagen hatte. Zudem nochmal 12 angenomme Einladungen zum Essen und Tee außer Haus. Sie hörte 104 »Welcome to Iran« von unbekannten Menschen, wurde 82 Mal gefragt, ob sie verheiratet ist und bekam 28 Geschenke. Insgesamt hat sie 390 Gläser Tee getrunken sowie 90 Weißbrote (7 verschiedenen Weißbrotarten!) und 6,5 Hühner verzehrt.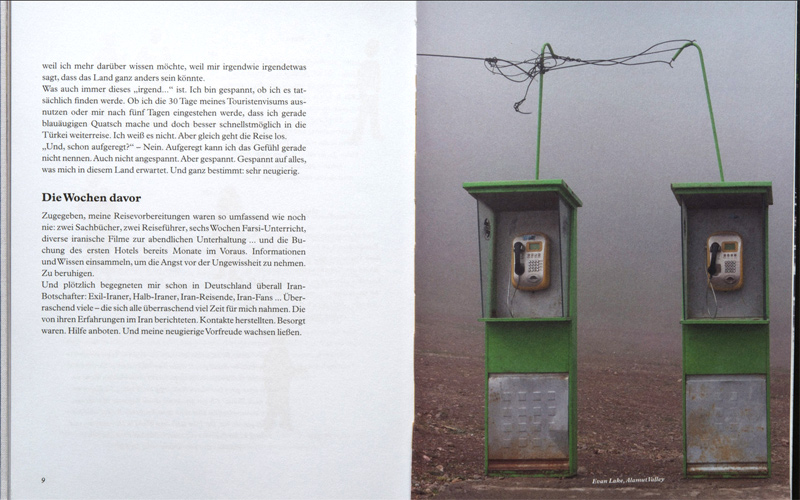 They Would Rock
Autorin: Helena Henneken
Verlag: Gudberg Nerger
Format: 15 x 20 cm
Umfang: 304 Seiten
Veröffentlichung: Dezember 2015
Sprache: Deutsch
Ausführung: Leinencover mit Veredelung
ISBN: 978-3-943061-36-9
Preis: 24,90 Euro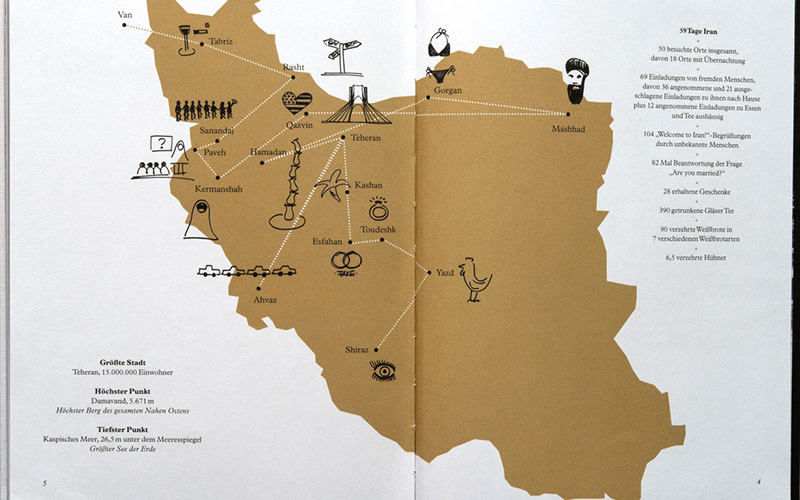 Verwandter Artikel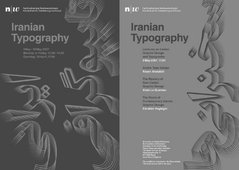 Iranian Typography at Basel School of Design
Iran sorgt aktuell immer wieder für Negativ-Schlagzeilen. Atomkonflikt, Israel-Politik, Holocaust-Debatte – die ...
Submitted by Wolfgang on 30.04.2007
Nächster Artikel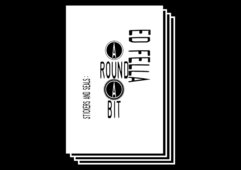 EDWARD FELLA
Unfortunately I never met Edward Fella. But since ever he belongs to those designers I love most! Probably he was – ...
Submitted by lars on 30.03.2016
in Books, Design, Graphics, Illustration
Vorheriger Artikel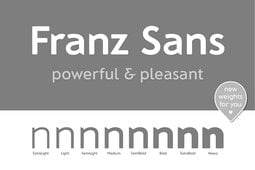 Die Franz Sans von Mona Franz, die wir euch schon 2014 im Rahmen ihrer Bachelorarbeit vorgestellt haben, ...
Submitted by Clara Weinreich on 24.03.2016