Die sehr talentierten Jungs von Underware Akiem Helmling, Bas Jacobs and Sami Kortemäki verbreiteten beim ersten Vortrag der Typo auf der Stage ihre Fortschritte mit der Anwendbarkeit und Nutzerfreudlichkeit von Variable Fonts. Mit ihrer eigenen Underware Website geben sie uns einen kleinen »taste of the revolution« von Variable Fonts. Die Schriften in ihrer Schriftenbibliothek sind mittlerweile fast alle mit der neuen OpenType Option als Variable Font anwendbar, allerdings fehlten bisher noch die Tools zur Anwendung für den Nutzer.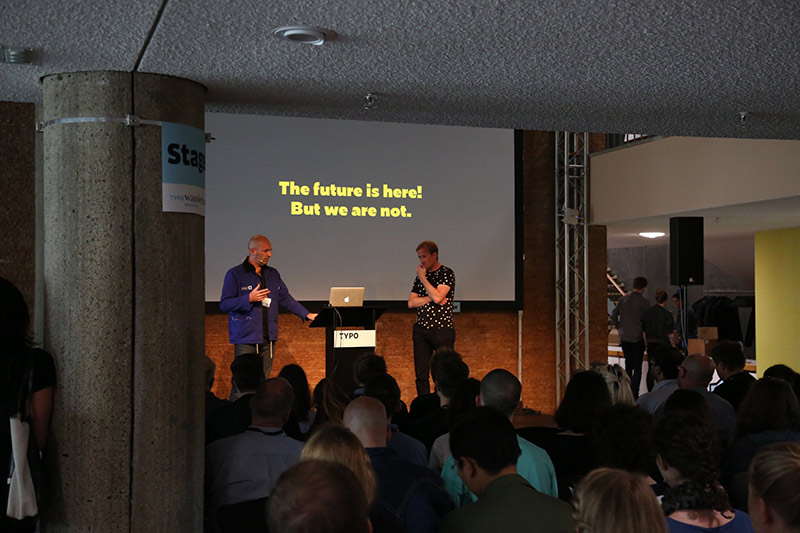 Deshalb lief ihr Vortrag humorvoll unter dem Motto »Variable fonts for dummies«, da diese sehr neue Entwicklung in der Schriftenwelt für viele immer noch sehr undurchsichtlich scheint.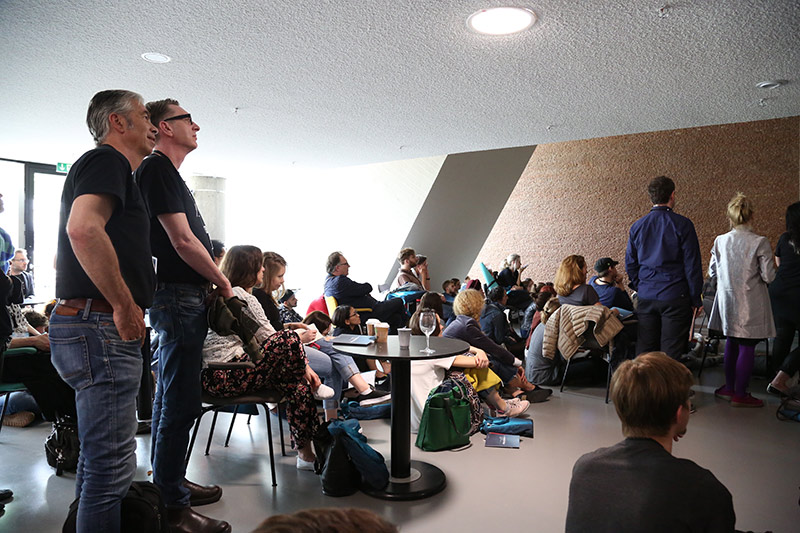 Unter anderem stellten sie das neue Adobe Add-on für Variable Fonts vor, das die Anwendung der Schriften im Layout ganz einfach macht. Damit hat man mit zwei Reglern die Möglichkeit die variablen Schriften in alle Dimensionen zu verändern und sie sehr flexibel anzupassen.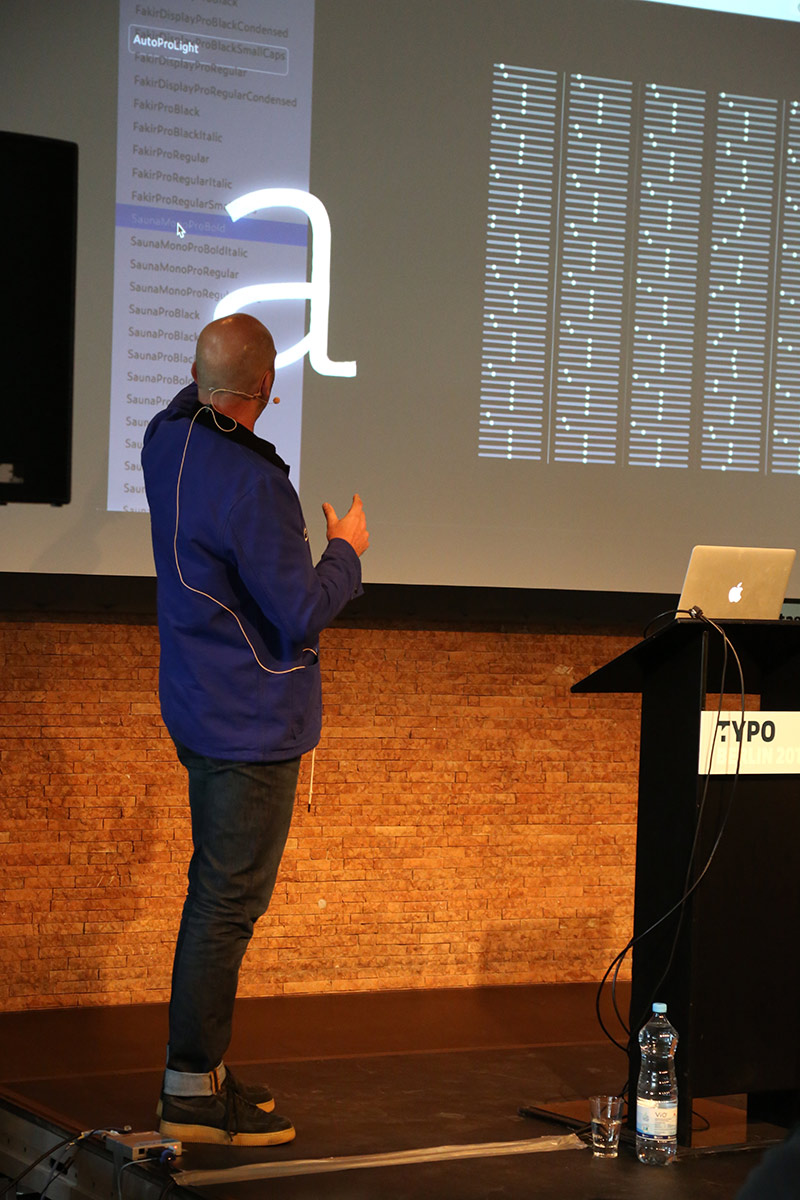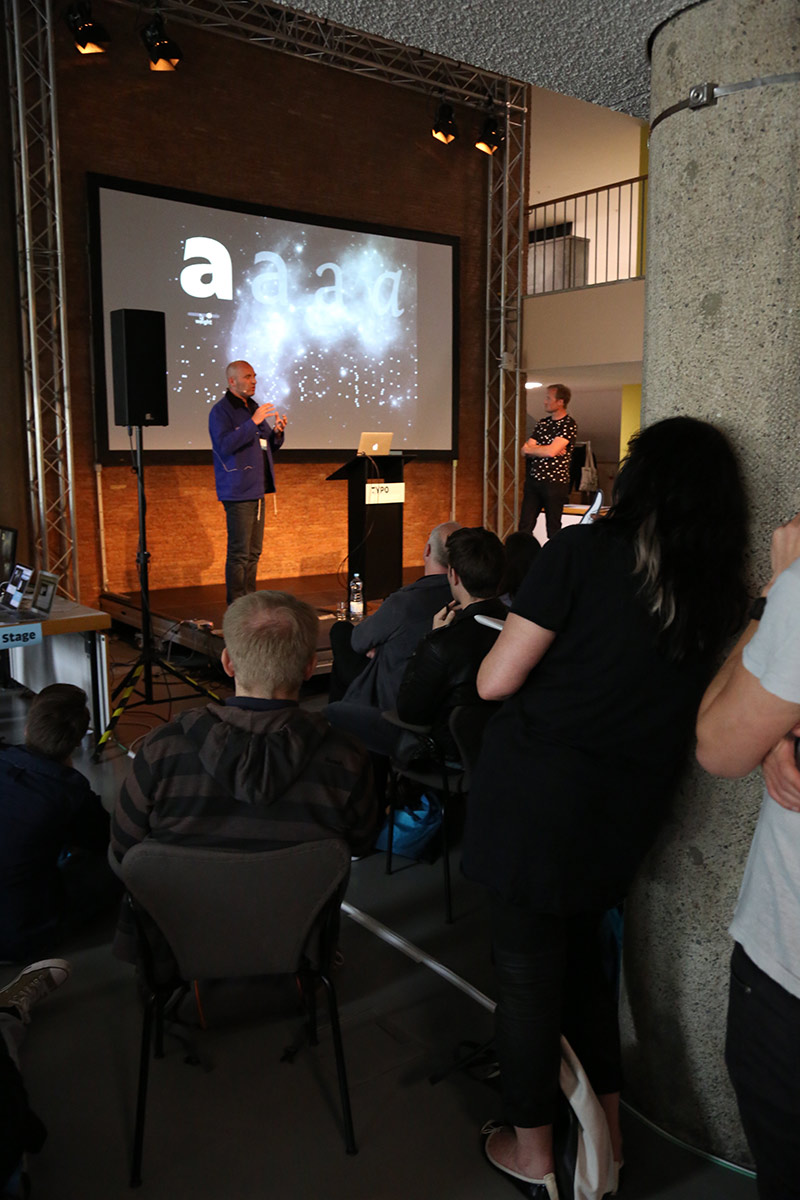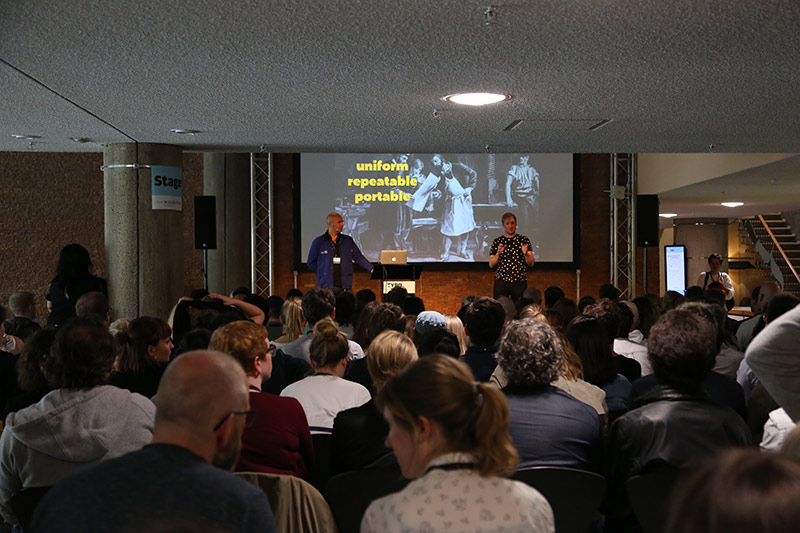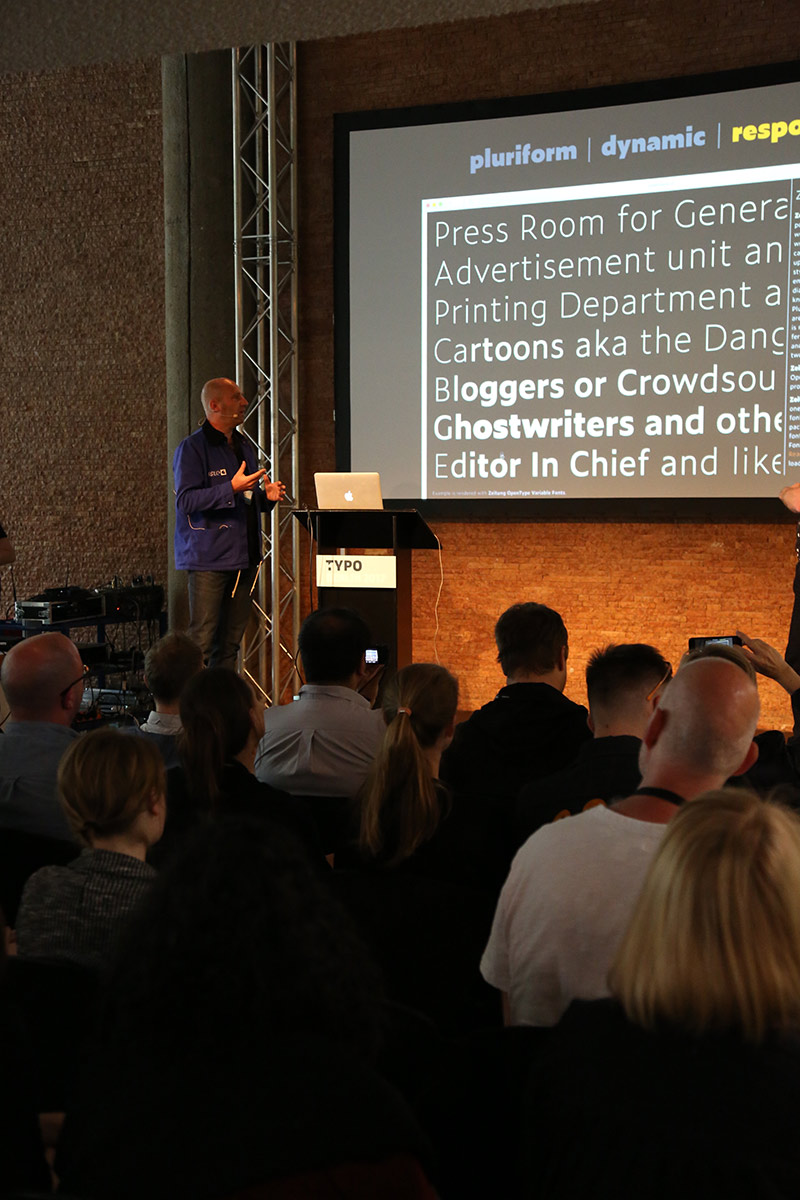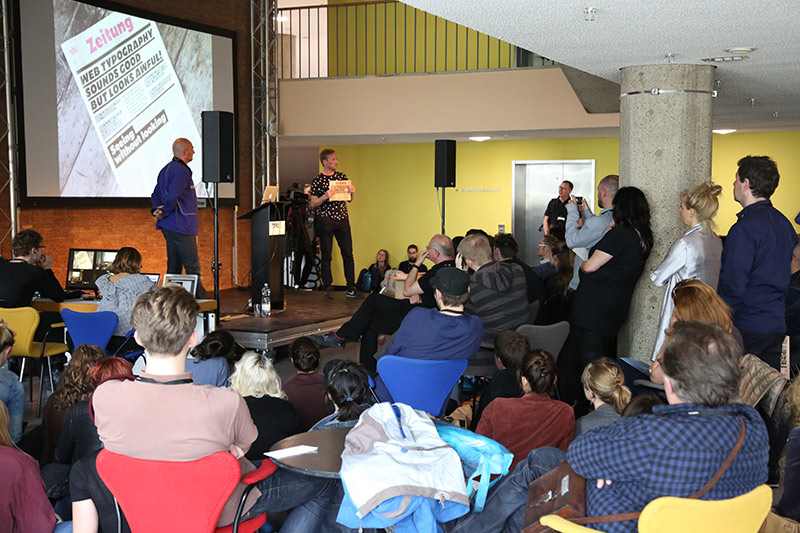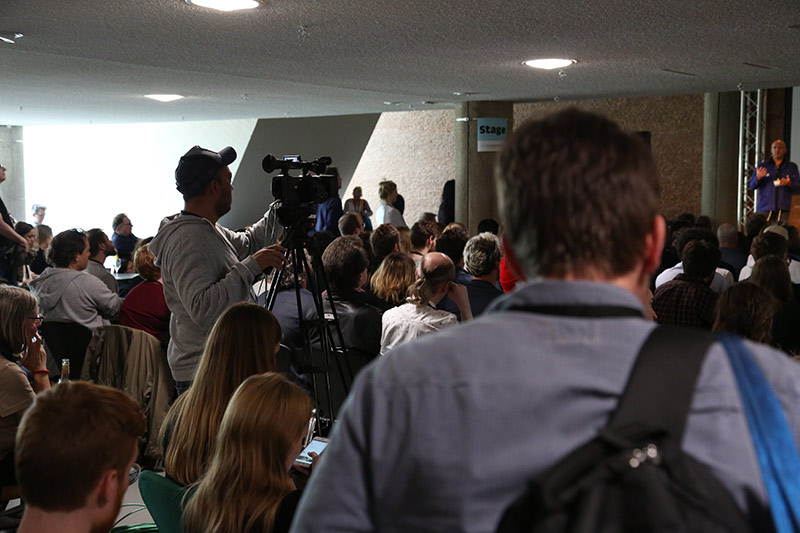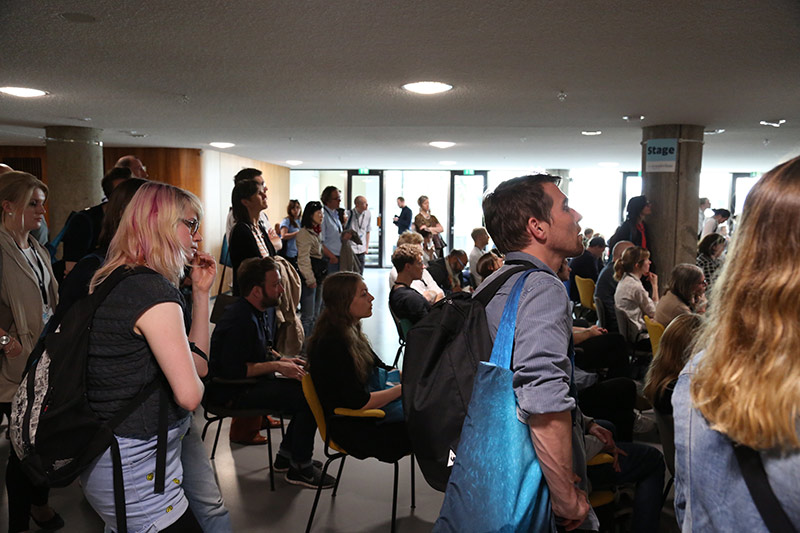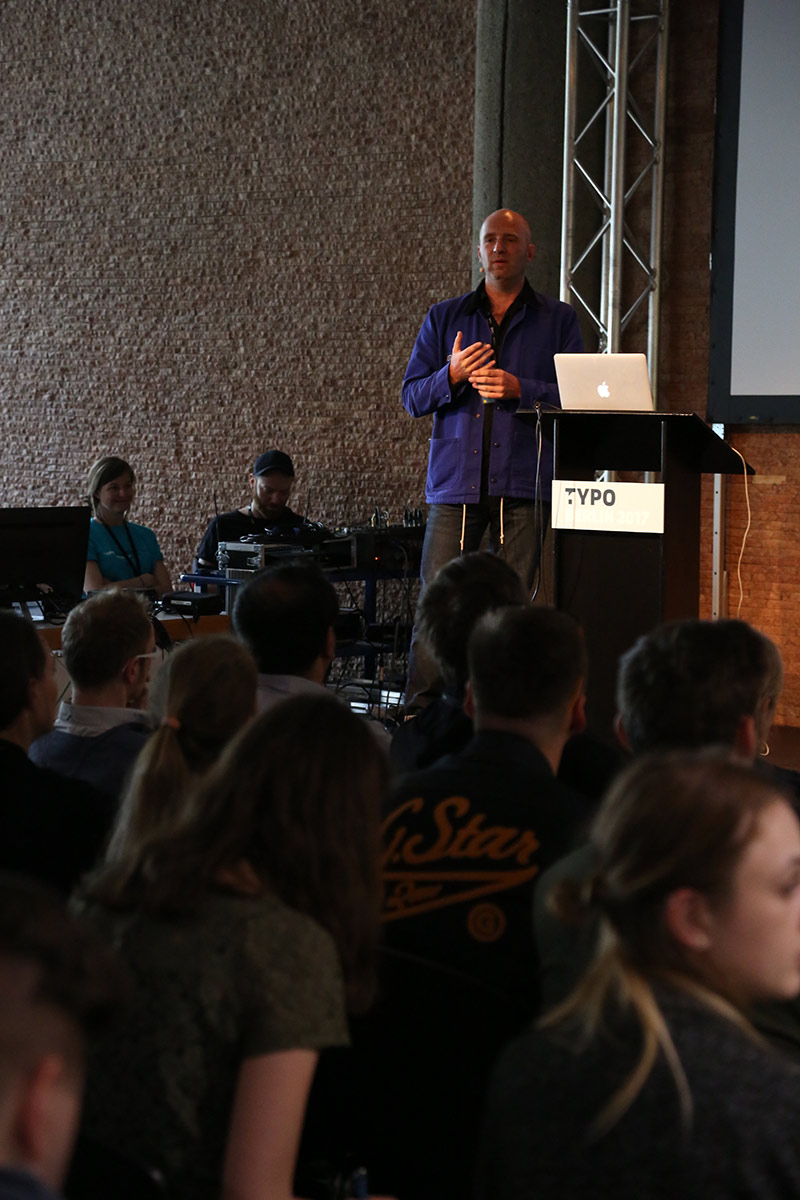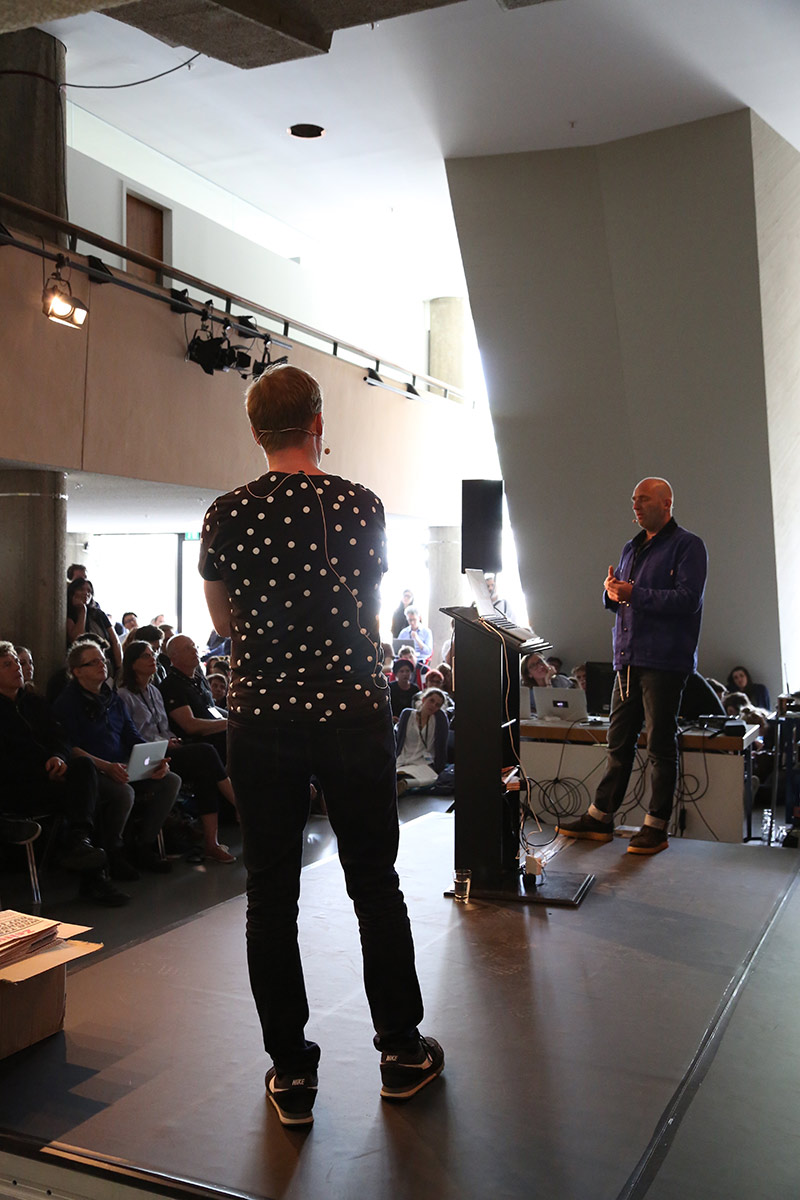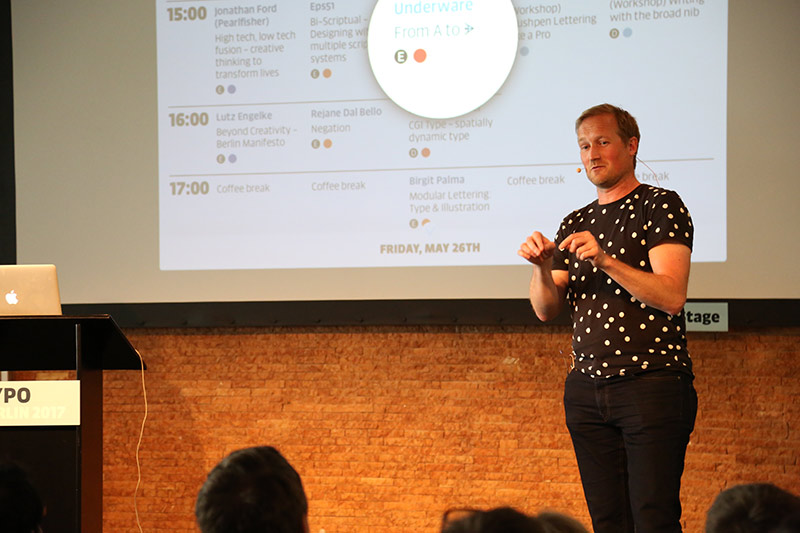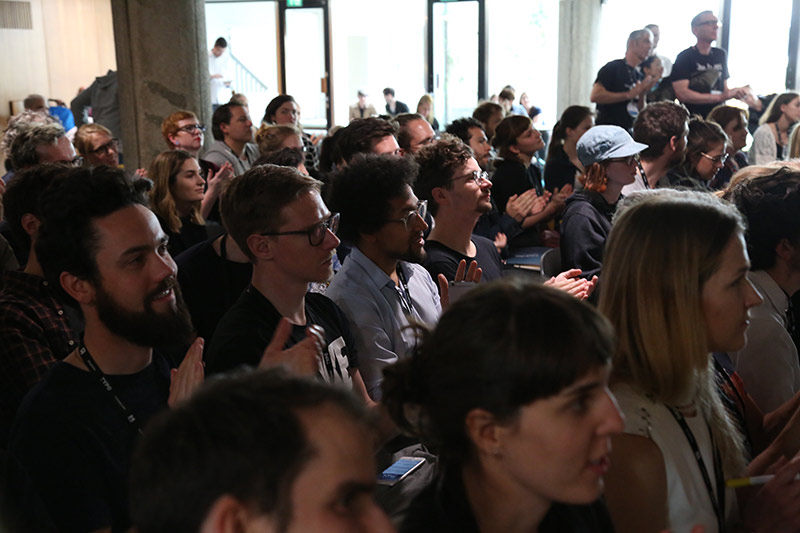 Verwandter Artikel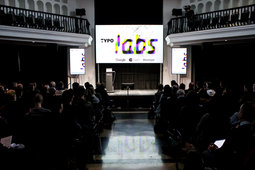 Rückblick
Vom 6. bis zum 8. April 2017 fanden am letzten Wochenende in Berlin die TYPO Labs 2017 statt. Während der drei Tage ...
Submitted by Clara Weinreich on 12.04.2017
Nächster Artikel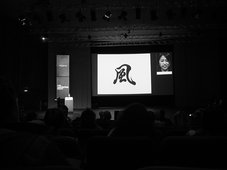 Sho Ha Hito Nari: Pinsel, Striche und Selbstreflektion
Die Frage, wie man die hohe Kunst der japanischen Kalligraphie perfektioniert, stellt sich die in Hokkaido, Japan ...
Submitted by Clara Weinreich on 25.05.2017
in Graphics, Typefaces, Typo Berlin
Vorheriger Artikel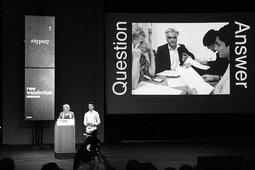 Lauf!
Die Münchenerin Susanne Koelbl ist preisgekrönte Auslandskorrespondentin beim Spiegel. Ihre mehr 70 Auslandseinsätze ...
Submitted by Julia on 25.05.2017
in Events, Typo Berlin