Daniel Gjøde aus Dänemark ist 34, Creative Director, Windsurfer und Vater. Er ist seit über zehn Jahren im Bereich Motion Graphics und digitale Konzepte für Kultur und TV tätig. 2006 gründete er die unabhängige Digital-Kreativagentur Stupid Studio.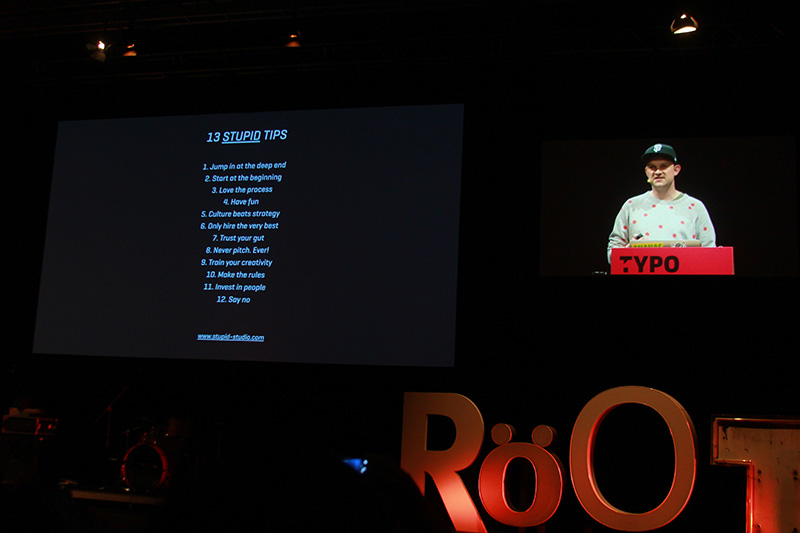 Spaß muss nicht ungleich Arbeit sein – sollte es auch nicht, denn sonst scheitert man. Anhand einer Einführung in den Prozess seiner Arbeit im Studio Stupid, den Erfolgen und Fehlern gibt Daniel Gjøde Tipps für Designer.
2011 schrumpf Stupid in nur 6 Monaten von 18 Mitarbeitern auf 4 rapide und damit auch der Erfolg – weil plötzlich Strategie einen höheren Rang hatte als Kultur, wie er erklärt. Deshalb spielt Motivation und vor allem Spiel bei der Arbeit eine wichtige Rolle. Mit viel Spaß verbundenen Workshops, Kreativitätstrainings und Experimenten entstehen gute Arbeiten: "Work should be playful and time will fly"
Last but not least: take time off.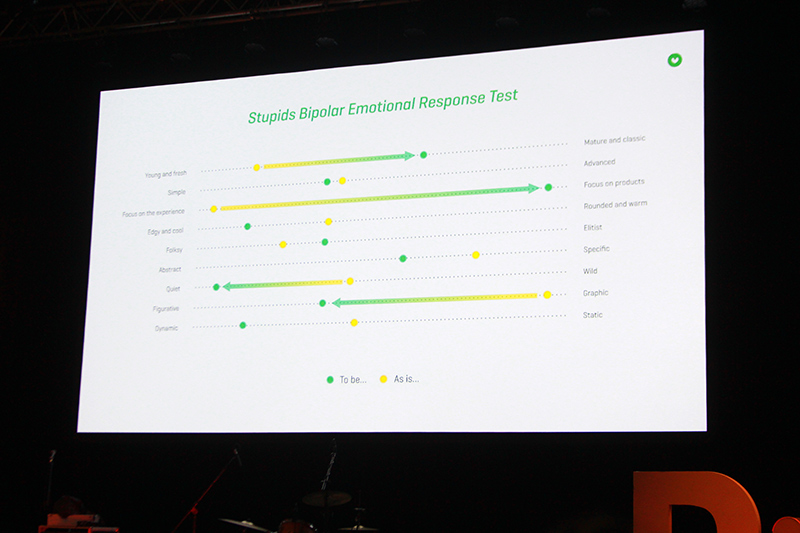 Über Twitter oder per Mail könnt ihr Daniel fragen, was euer Wissen begehrt. Die besten Fragen werden auf einem Stupid-T-shirt abgedruckt.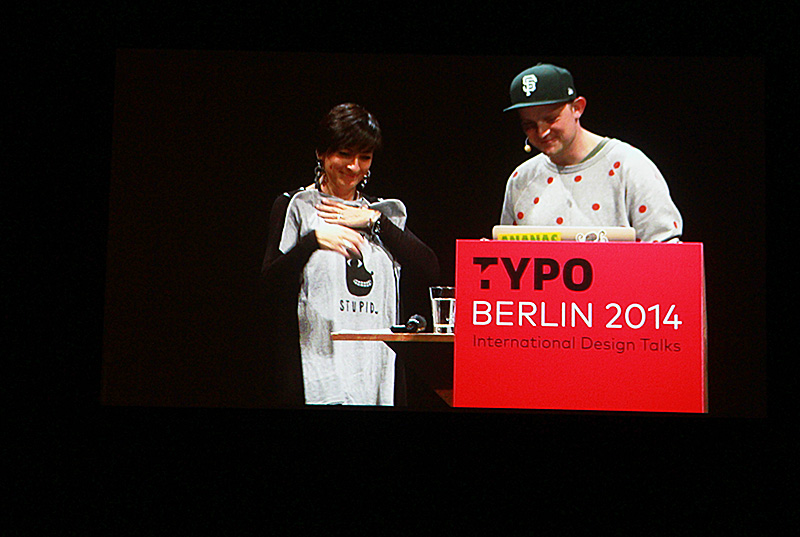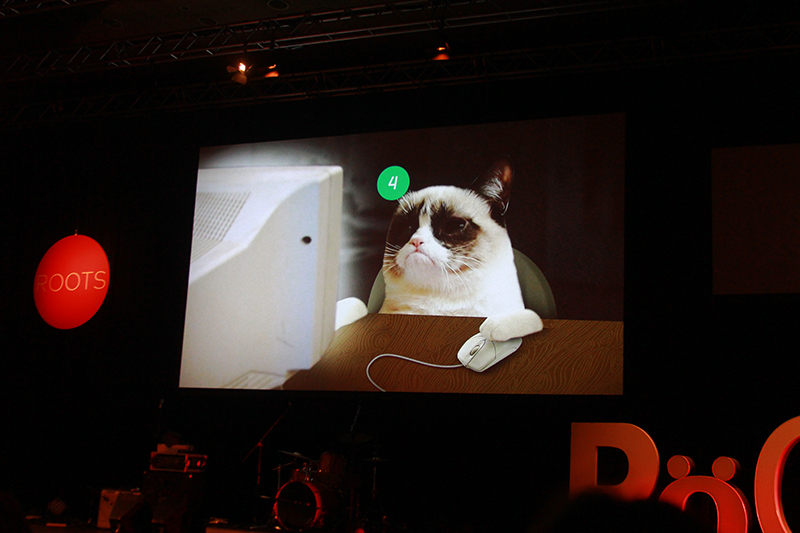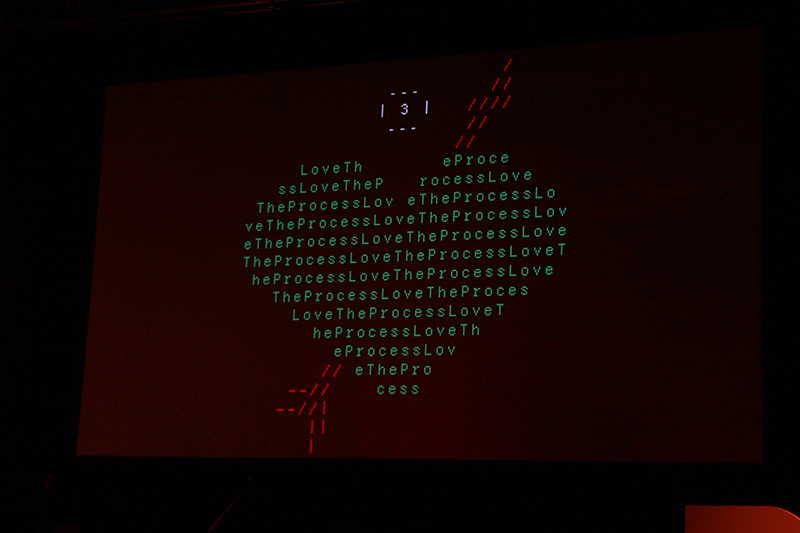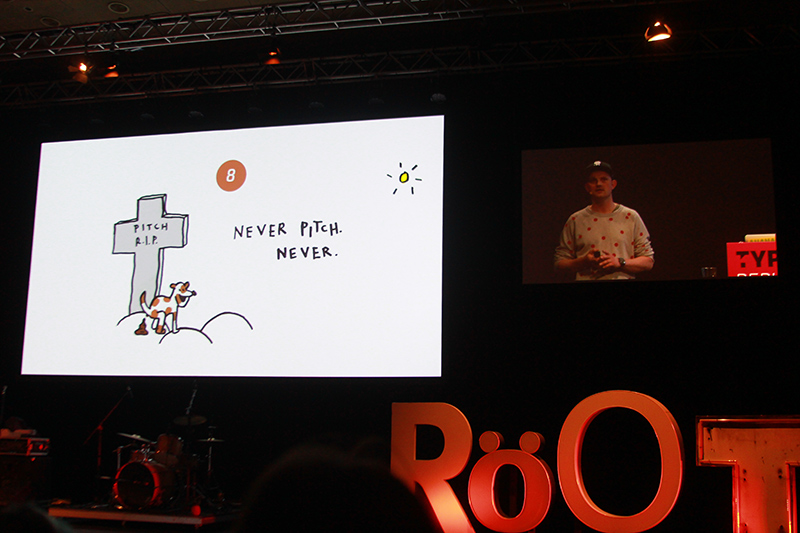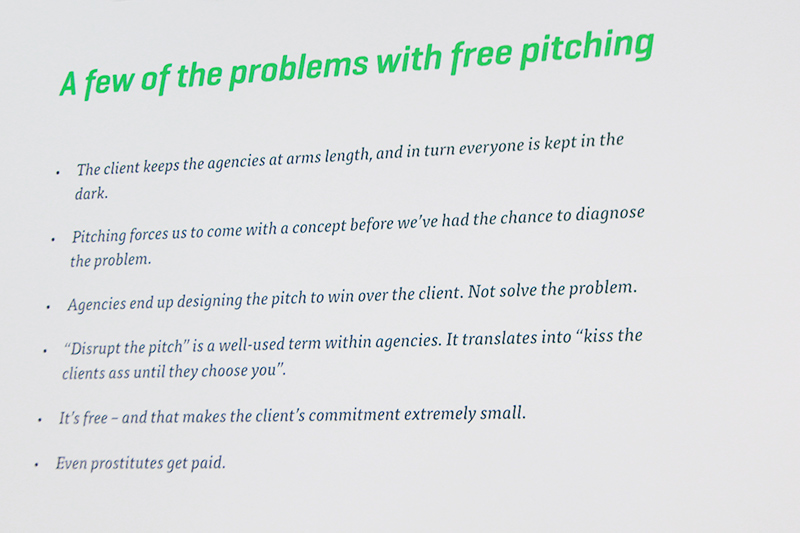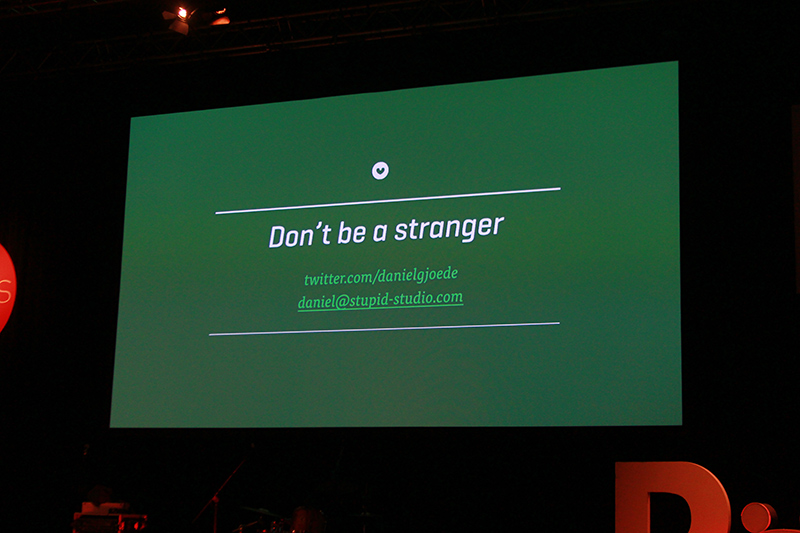 Verwandter Artikel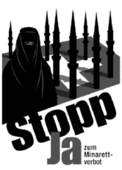 Design und Politik
Wer hat dieses Plakat gestaltet? Mir sprang es geradezu ins Auge. Beim Stöbern im Netz bin ich leider nicht fündig ...
Submitted by lars on 02.12.2009
Nächster Artikel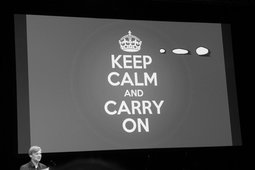 Die Stein-Strategie – Von der Kunst nicht zu Handeln
Es ist nicht leicht, etwas kurz zu fassen, was schon eine Kurzfassung ist, ich picke einfach ein paar Rosinen aus ...
Submitted by Carmen on 15.05.2014
in Typo Berlin
Vorheriger Artikel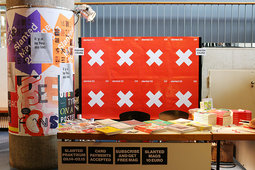 Slanted arrived
Endlich ist es soweit. Heute hat die TYPO Berlin 2014 im Haus der Kulturen der Welt begonnen und wir ...
Submitted by Julia on 15.05.2014