Der Corbis Fotograf Samuel Aranda ist Gewinner des World Press Photo of the Year Award 2012. Der Spanier arbeitete in den letzten Wochen anonym im Yemen, als einziger westlicher Fotograf. Er hält die Unsicherheit und Unruhen in den Straßen eines Landes fest, das seit rund einem Jahr gegen die Diktatur kämpft.
Eine Auswahl seiner Bilder für Corbis News gibt es unter dem Titel Yemen – Struggle against the Dictatorship of Ali Abulah Saleh bei Corbis zu sehen.
Weitere Infos zu Samuel Aranda bei World Press Photo.
Verwandter Artikel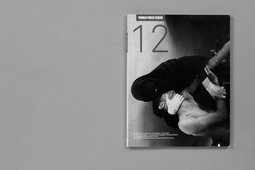 Ein besseres Verständnis für die Welt durch Fotojournalismus auf hohem Niveau zu erlangen – das ist seit 1955 ...
von Julia Gordeeva am 14.10.2013
in Bücher, Fotografie
Nächster Artikel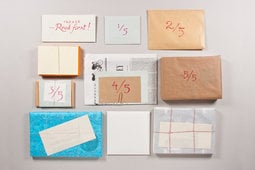 Post aus Finnland
An einem kalten Wintermorgen war es plötzlich da. Ein großes Paket aus einer kleinen finnischen Stadt namens Porvoo. ...
von Peter von Freyhold am 13.02.2012
Vorheriger Artikel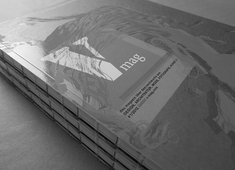 Magazin über den kreativen Nachwuchs
v-mag ist eine Initiative der Druckerei Vogl in München. Zum Thema »Schöne Aussichten«, erschien soeben die erste ...
von Julia am 10.02.2012