Martin Lorenz und Lupi Asensio, auch bekannt unter dem Namen TwoPoints.Net, gründeten die Design Werkstatt.
Sie sagen: »Design Werkstatt ist keine Schule. Es ist ein Ort für Designer, die ihre Fähigkeiten in einer günstigen Lernumgebung zu verbessern suchen. Design erlernt man nicht durch Studieren allein, Design muss angewandt werden. Design-Theorie sollte zur Praxis führen und Praxis zur Theorie, aber niemals Theorie zur Theorie. Design Werkstatt ist ein Ort, an dem Studenten arbeiten und Lehrer anleiten.«
Der Workshops "Typography & Storytelling" wird von Lupi Asensio gehalten und der Workshop "Visual Systems" von Martin Lorenz. Beide Workshops dauern zwei Wochen, d.h. fünf Tage pro Woche, je vier Stunden täglich. An mehreren Abenden kommen bekannte Gestalter zum Feierabendbier vorbei, um einige ihrer Arbeiten vorzustellen und den Austausch mit den Workshop-Teilnehmern zu suchen.
Die ersten beiden Workshops von Design Werkstatt werden in einem alten Laden in Berlin Neukölln, direkt am wunderschönen Landwehrkanal vom 20. bis zum 31. August 2012 stattfinden.
Nur noch bis 31. Juli kann man sich anmelden!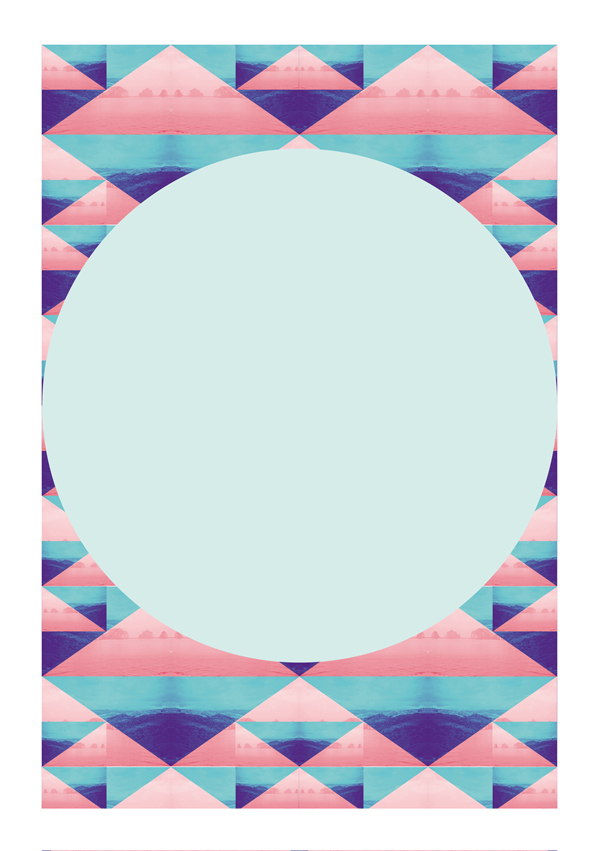 Workshop: Visual Systems
A visual identity for a company, organization, institution or campaign cannot rely on one static image anymore. The traditional brand or logo often proves to be too inflexible when working in different contexts and different media. The communication process has became diverse, and today a design needs to be responsive to the different devices it is displayed on and adapt to the different communicative behaviors of its users.
This explains the new popularity of flexible visual systems, or as they are called, liquid or dynamic identities. Flexible visual systems are able to react more easily to the new needs, they are able to reduce costs because their outcomes can be partly automated and small design studios are enabled to do bigger jobs because they save time.
We will begin by analyzing recently designed flexible visual identities. This study will culminate with students applying the basic principles they've learned to experiment with new flexible visual identities.
The workshop will be given by Martin Lorenz.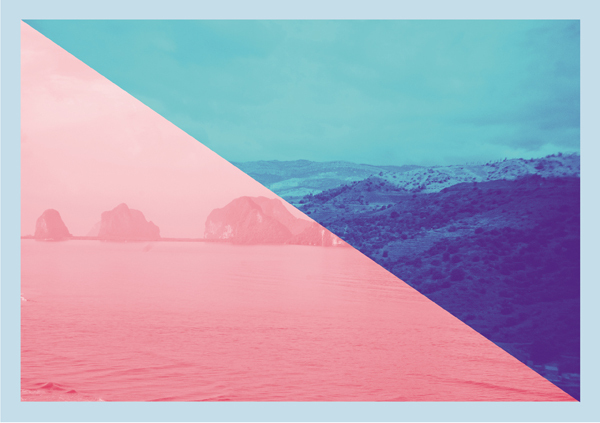 Workshop: Typography & Storytelling
"Typography and storytelling: cut and paste projects" wants to show the value of the typography and the handwork in a digital age.
First week: "copy and paste" projects, poster and editorial
Through the copy and paste technique participants will explore the possibilities of poster composition using only typography and graphic shapes.After this they will use the gained experience and skills in developing a typographical storytelling, adding the elements of folding and color to typography and shape, in order to create a complex narrative with typography as a main actor.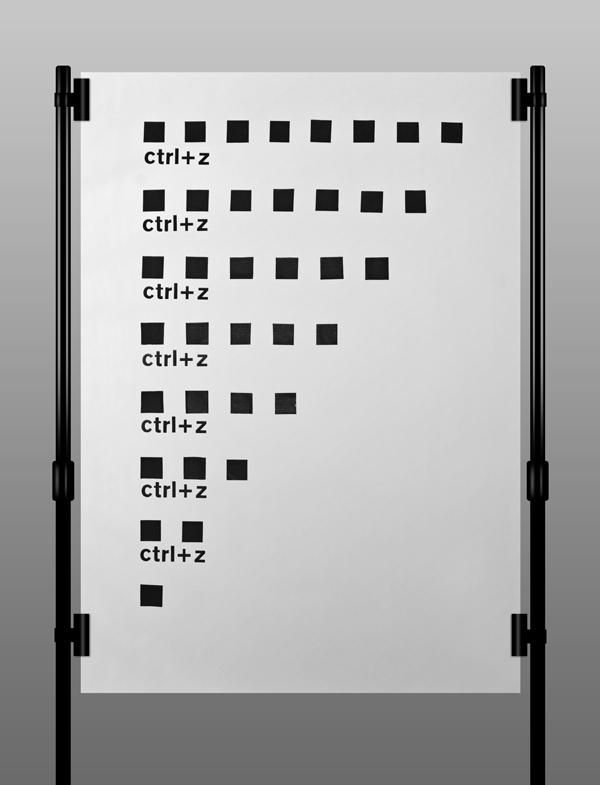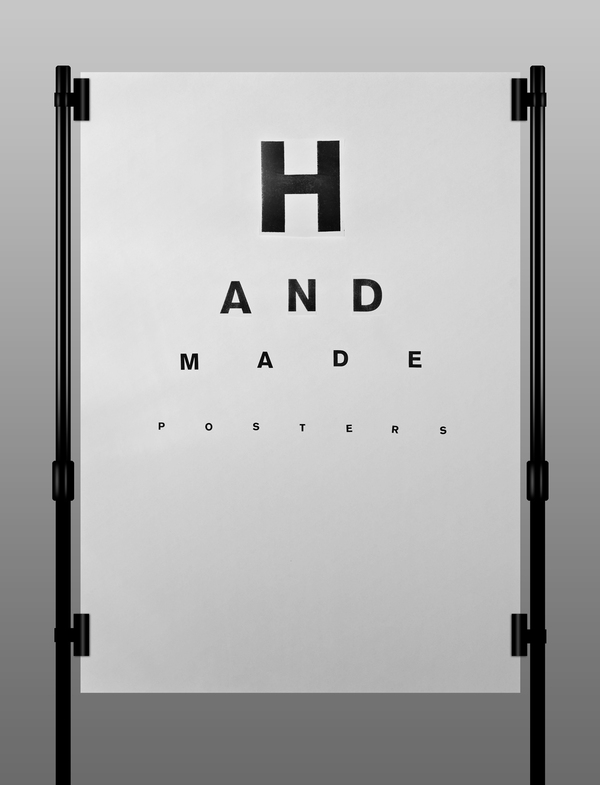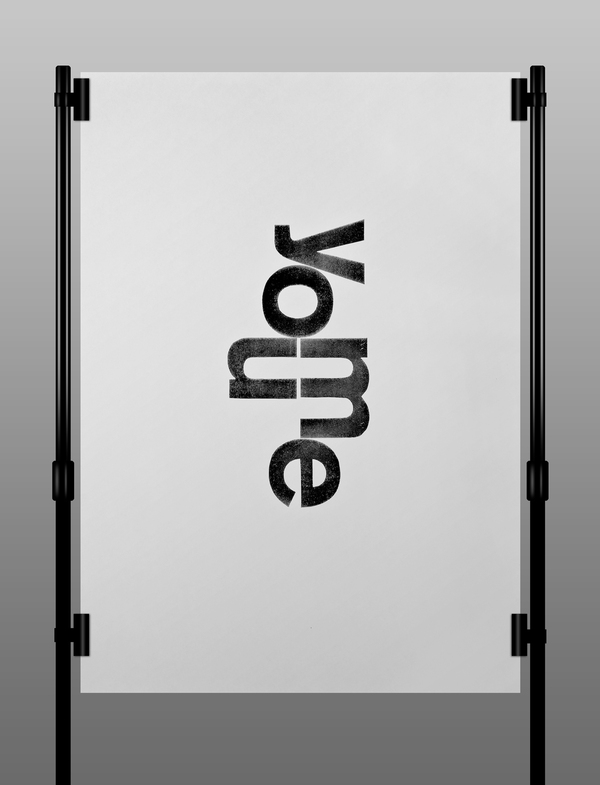 Second week: silkscreen workshop
The workshop includes a follow up where typographical posters generated in black and white by photocopying will be translated into color with silkscreen. This will provide another chance to make new experiments with this technique.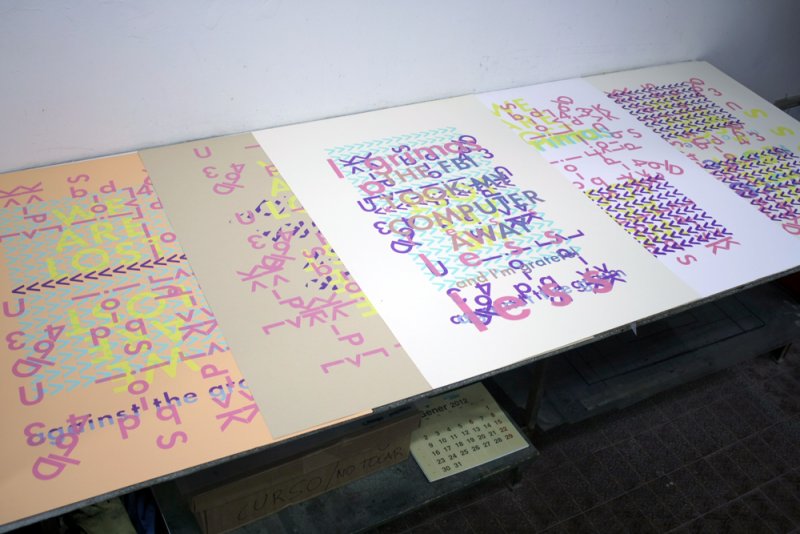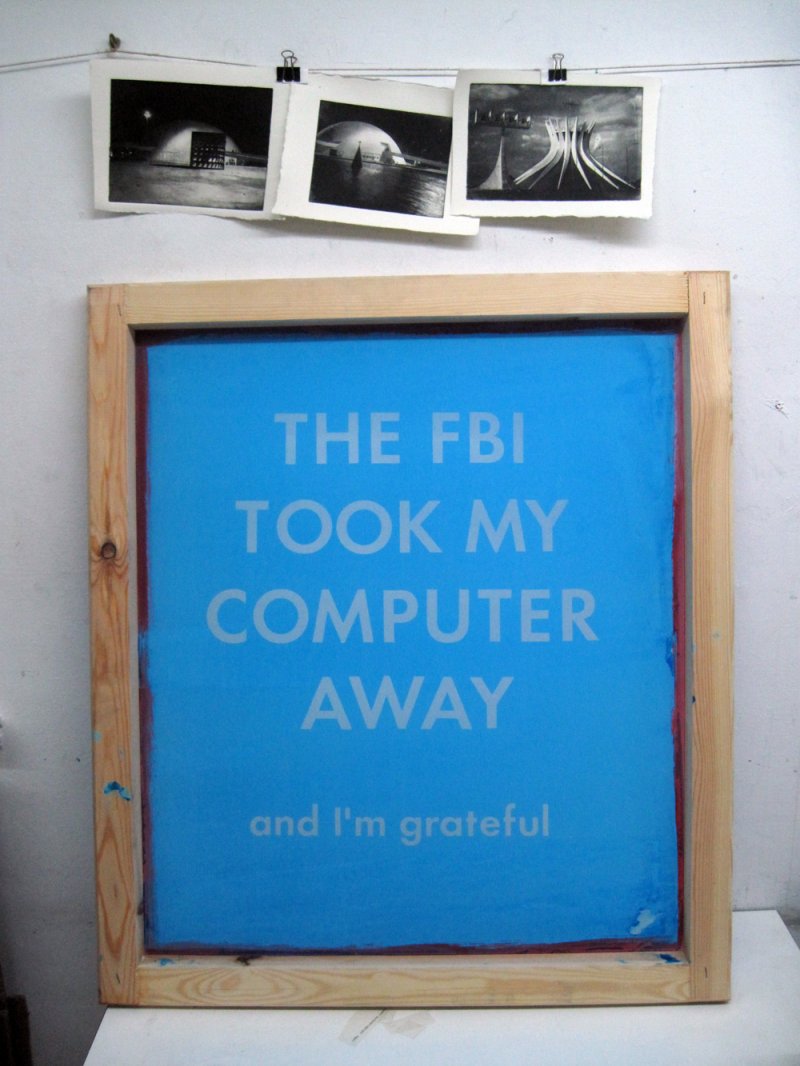 Copyright Abbildungen: Studenten des Aufbaustudienganges für angewandte Typografie an der Design Schule Elisava
Wann?
20–31. August 2012
10–14 Uhr (Visual Systems)
15–19 Uhr (Typography & Storytelling)
Was du brauchst?
Einen Laptop und viel Motivation.
Preis?
1 Workshop: 650 Euro
2 Workshops: 1000 Euro
Mehr Information findet man auf www.dw-bb.org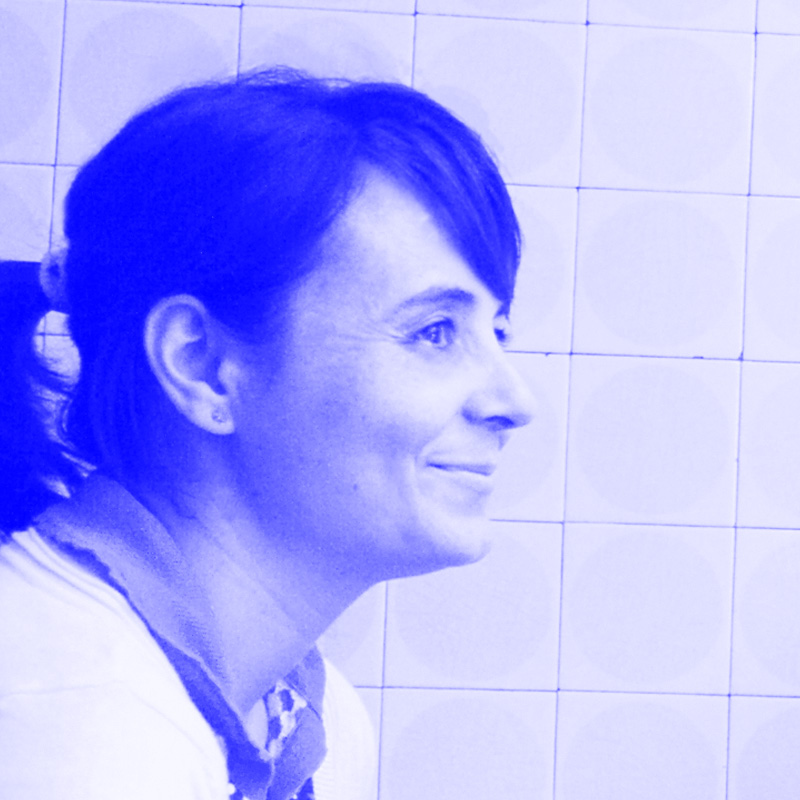 Martin Lorenz und Lupi Asensio unterrichten seit 2005.
Zunächst führten sie nur kurze Workshops an verschiedenen internationalen Design-Schulen, -Festivals und –Kongressen durch. Später bekamen sie Lehraufträge/spanische Professuren an fünf verschiedenen Design-Schulen in Barcelona und seit 2009 konzipierten, organisierten und leiteten sie zwei unterschiedliche Master-Studiengänge.
Die jahrelange Auseinandersetzung mit der Design-Lehre warf eine dringliche Frage auf: Wie muss Design heute gelernt werden? Design Werkstatt ist TwoPoints.Net's Antwort auf die Frage.