Dearearth sticker project is simple and easy to follow. The concept is to go around and place the stickers on car, at the edge of the driver's door. The sticker works as a breakable seal on the car. You do not damage anything, and may be somebody will take a minute to think.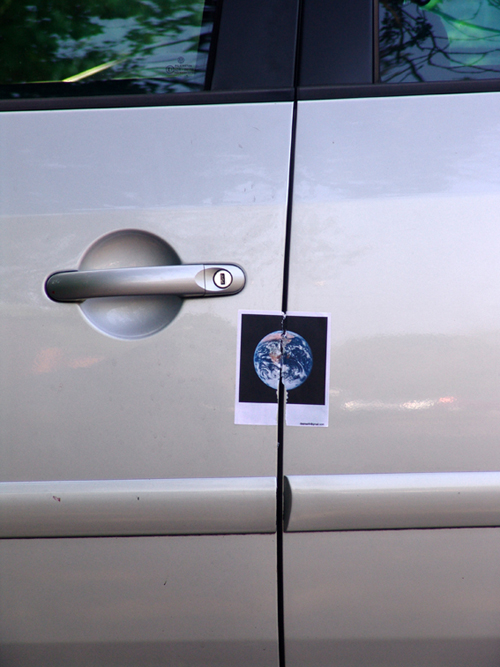 Verwandter Artikel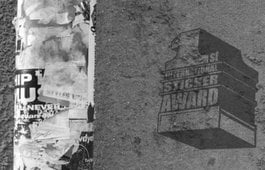 DGV
DGV kündigt für Februar folgende Veröffentlichung an: Stickers have become an essential element of contemporary ...
Submitted by lars on 16.01.2006
Nächster Artikel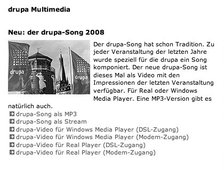 Der drupa-Song 2008
Habt Ihr schon den neuen Song der drupa 2008 gehört? Wenn nicht, dann unbedingt hier mal reinhören, das ist echt ...
Submitted by Boris on 21.09.2007
in Findings, Music 4 comments
Vorheriger Artikel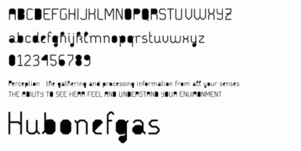 Free Font
Adhesive ist die erste Schriftveröffentlichung von Fulguro. Die komplette Adhesive Familie besteht insgesamt aus 8 ...
Submitted by Julia on 20.09.2007