Parachute aus Griechenland macht tolle Fonts. Die PF Champion Script Pro ist gerade erschienen und man wundert sich, wie soetwas möglich ist: 4253 Glyphen! Ein Font zum verlieben, spielen, entdecken und träumen.
Mehr hier: http://www.parachute.gr/fonts.aspx?Sample=1&FontStyleID=&FontFamilyID=54...
PF Champion Script Pro is the most advanced and powerful script ever made. This typeface was first presented in June 2007 at the 3rd International Conference on Typography and Visual Communication (ICTVC) and was met with rave reviews. It is based on the manuscripts of one of the great writing masters of the 18th century Joseph Champion. There are many reasons that make PF Champion Script Pro so unique. Each one of the 2 weights is loaded with the amazing number of 4253 glyphs(!), offering simultaneous support for all European languages based on the Latin, Greek and Cyrillic scripts. Furthermore, a wide selection of alternate forms and ligatures is included for all languages, in order to accommodate diverse design aesthetics. These alternates are either applied automatically through an advanced programming scheme, or manually through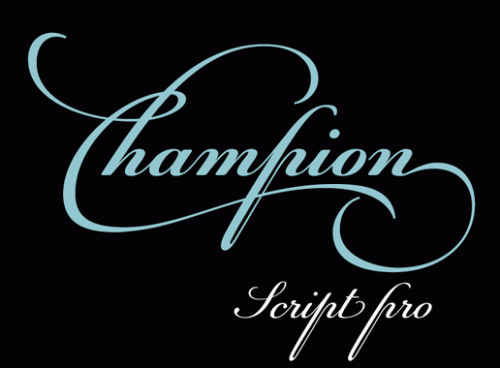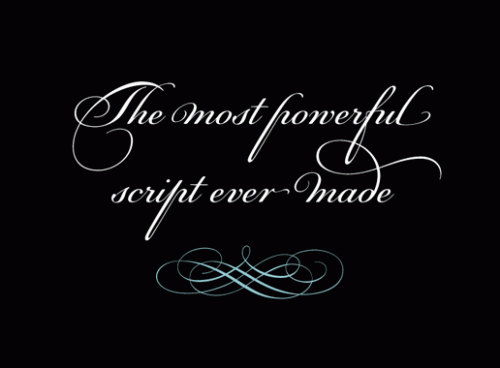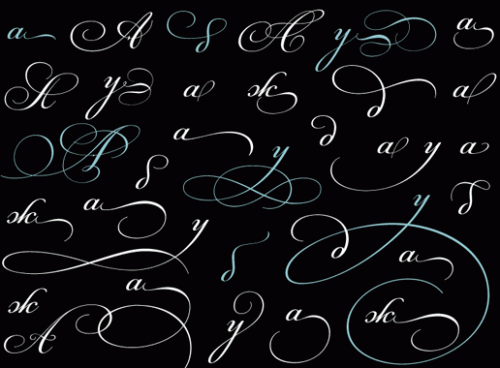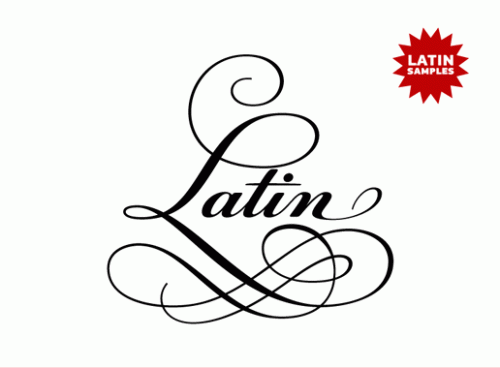 Verwandter Artikel
von Parachute
Encore Sans Pro von Parachute ist ein neuer Font von dem Fontlabel aus Athen. Die Beispiele auf der Website zeigen ...
von lars am 22.02.2009
Nächster Artikel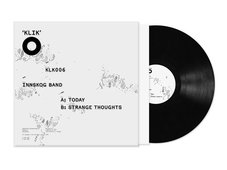 Corporate Design von Jacob Klein
Der weltweite Musikmarkt steckt in einer Krise: Probleme wie sinkende Umsätze im Bereich der physischen Tonträger ...
von Julia am 11.10.2007
Vorheriger Artikel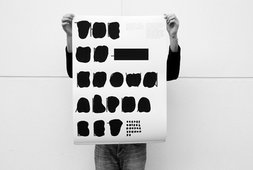 by Clovis Vallois
'The Un—known Alphabet' was created in response to the daily use of alphabets and letters around us. It has been ...
von Julia am 10.10.2007