"Einmal um'n Pudding zu gehen" bedeutet in Bremen soviel wie einen Spaziergang zu machen.
Einen solchen Spaziergang durch meine Heimatstadt Bremen habe auch ich, auf eine illustrative Art im Rahmen meiner Bachelorarbeit an der HAWK Hildesheim, unternommen.
Die Arbeit visualisiert meinen Blick auf Bremen bewusst subjektiv ganz ohne die, nur für Touristen interessanten, Sehenswürdigkeiten wie Stadtmusikanten und Roland.
Entstanden ist ein Schuber mit fünf Leporellos. Jedes Leporello ist ausgeklappt genau einen Meter lang und beschäftigt sich jeweils mit einem Ort oder einem Thema, das mir an Bremen besonders gefällt.
Auf der Vorderseite gibt es neben dem typografischen Titel immer eine panorama-artige Szene zu sehen. Auf der Rückseite werden diverse Details lose nebeneinander präsentiert, ausserdem werden in einem kurzen Infotext Hintergründe zum jeweiligen Thema geliefert.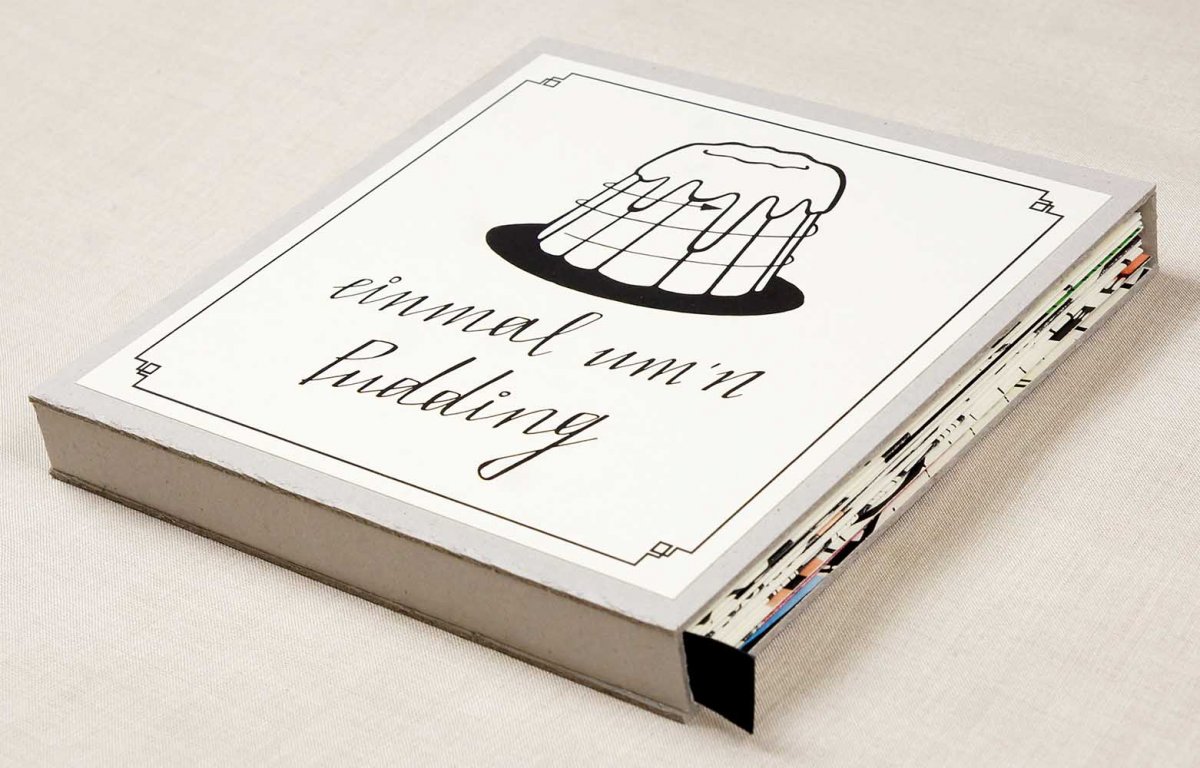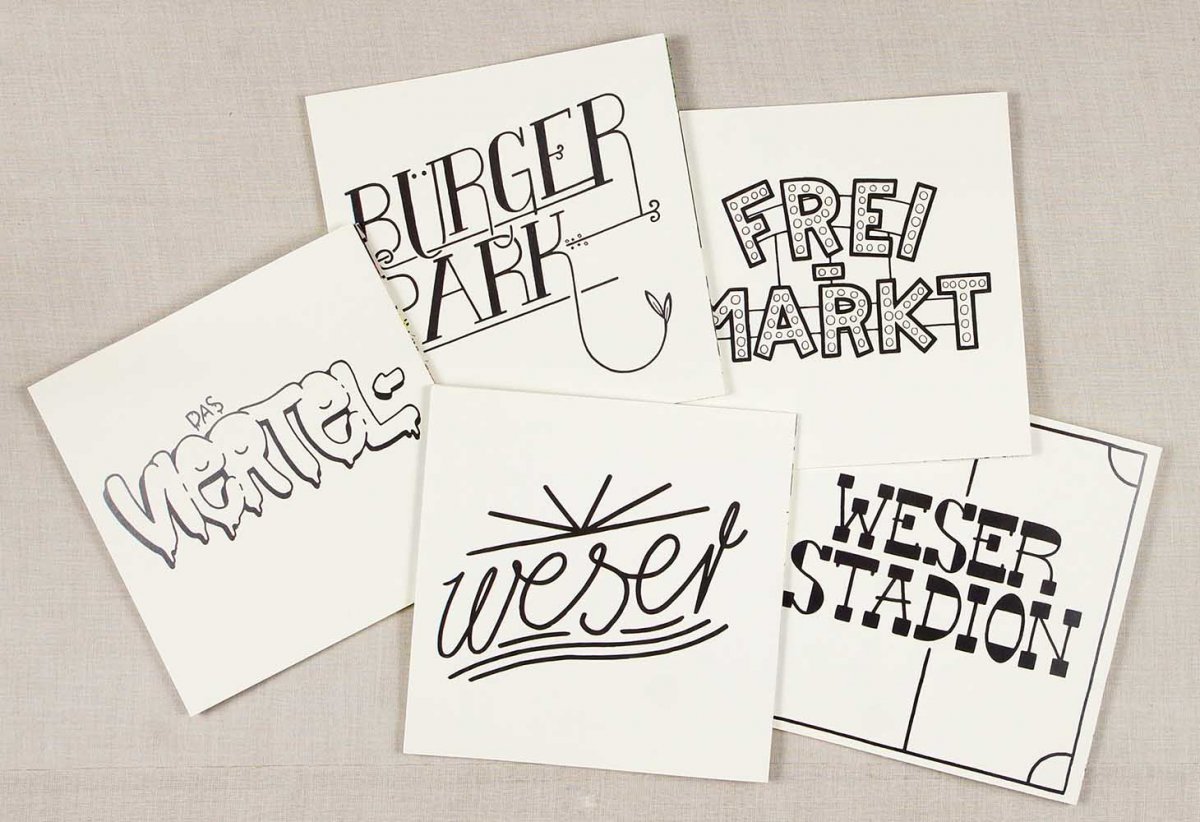 Verwandter Artikel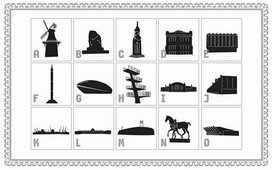 Ein typografisches Geschenk für Bremer und alle Typoverliebten
Die Bremer Designagentur »Die Typonauten« hat ein typografisches Geschenk: Den Bremer Schriftkoffer – circa 60 ...
Submitted by Vreni on 10.12.2010
Nächstes Portfolio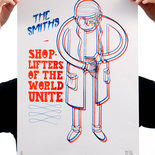 Siebdruckserie zum The Smiths-Song "shoplifters of the world unite"
Submitted by Sönke Lühring on 17.06.2015
in Typography
Vorheriges Portfolio
freie Arbeiten - Aquarell, Bleistift und Acryl - 2014, 2015 www.youdesignme.de
Submitted by youdesignme on 17.06.2015
in Illustration