»Die Form des Wortes hat ihre Bedeutung verlassen. Schrift wird zum Bild, zur Zeichnung, zum graphischen Ereignis. /// The shape of the word has left its meaning behind. Writing becomes image, drawing, graphic event.«
DR. FRANK BERGER Kurator/Curator Historisches Museum Frankfurt
____________________________________________________________________________________________________
Mehr Informationen zum Künstler Jörg Schmitz/
More information about the artist Jörg Schmitz:
www.schrift-art.com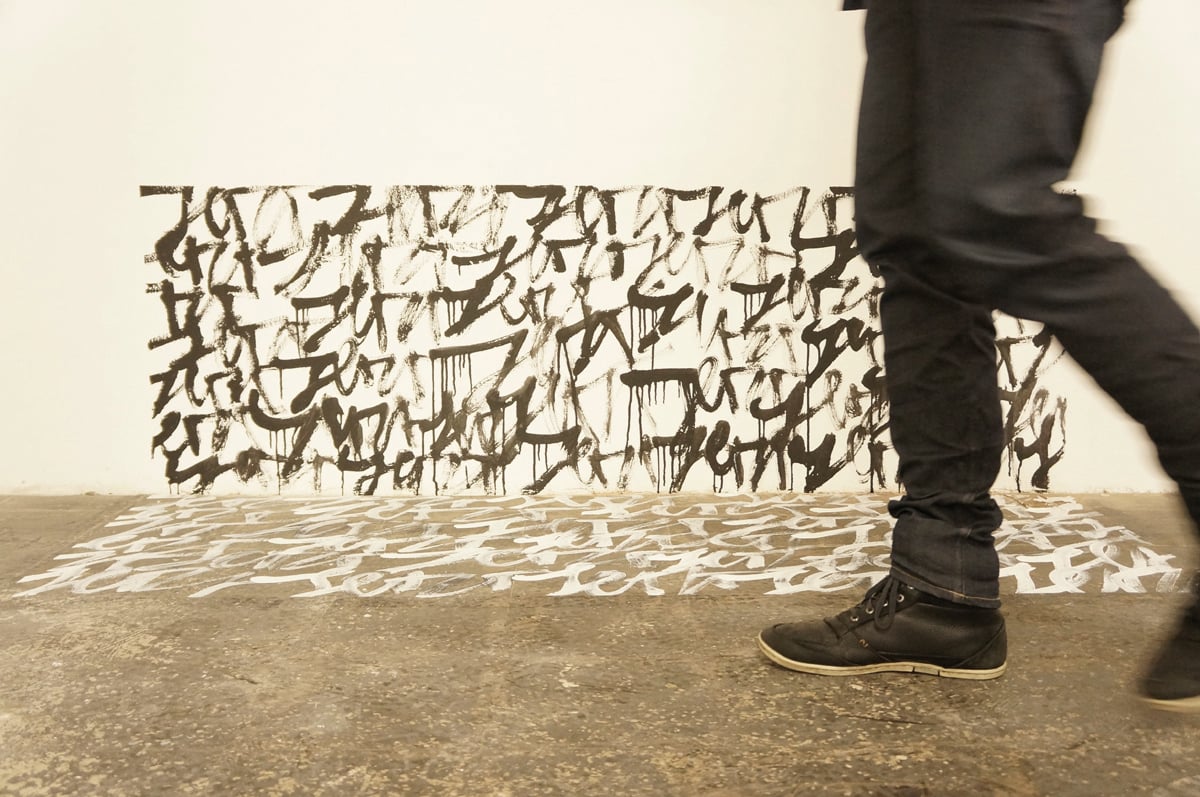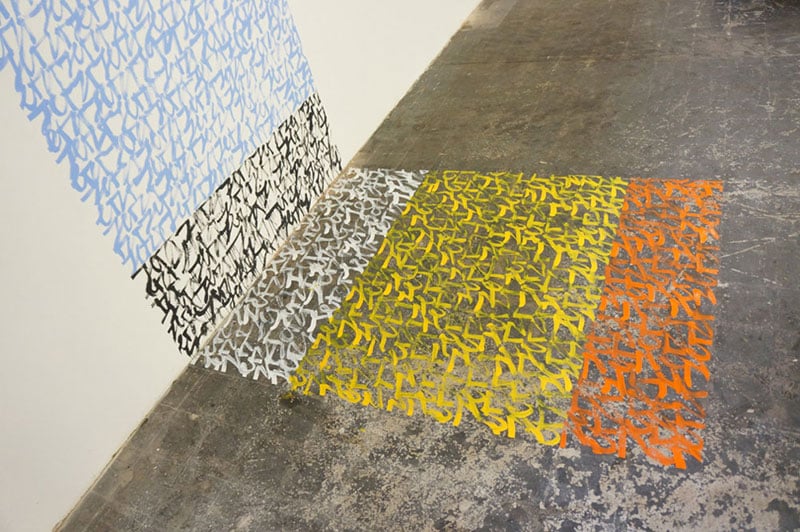 Verwandter Artikel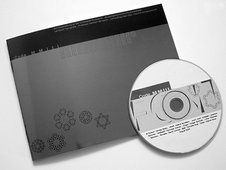 Experimentelle Schriften der Universität Wuppertal
"Die Typografie braucht das Experiment und ein entsprechendes Forum.", schreibt Dipl.-Designer Hartmut ...
Submitted by Angi on 10.06.2005
in Typefaces
Nächstes Portfolio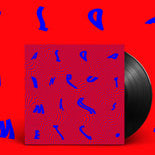 Aloa Input commissioned us to create their new album artwork for "Mars etc." – in coop with Zoo. Check out ...
Submitted by Moby Digg on 28.08.2015
in Design
Vorheriges Portfolio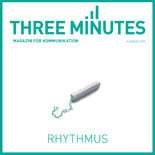 Etwa drei Minuten verwendet ein Leser im Durchschnitt auf eine Unternehmenspublikation. Mit diesem Mythos kokettiert ...
Submitted by Kirchhoff Consult AG on 12.08.2015
in Design