BB Roller Mono™ Pro Typeface visualizes the work of painters: Craftsmanship, precision, professionalism and their tools. The special features of the Font emphasize the work process.
● Flow: visible process
● Alignment: contextual monoline
● Accuracy: individual modularity
● 5 Variants (TX, IT, ST, HL, CR)
● 40 OT-Features/Style
● 60 Styles
● 100 Stylistic-Sets (20/Variant)
● 122 Languages (Latin Greek Cyrillic)
● 85860 Glyphs (1431/Style)
Available at our partner
YouWorkForThem→

get in touch with us
Facebook→
Instagram→
Developed & Published ©℗ 2013-2017 Bold Studio™℠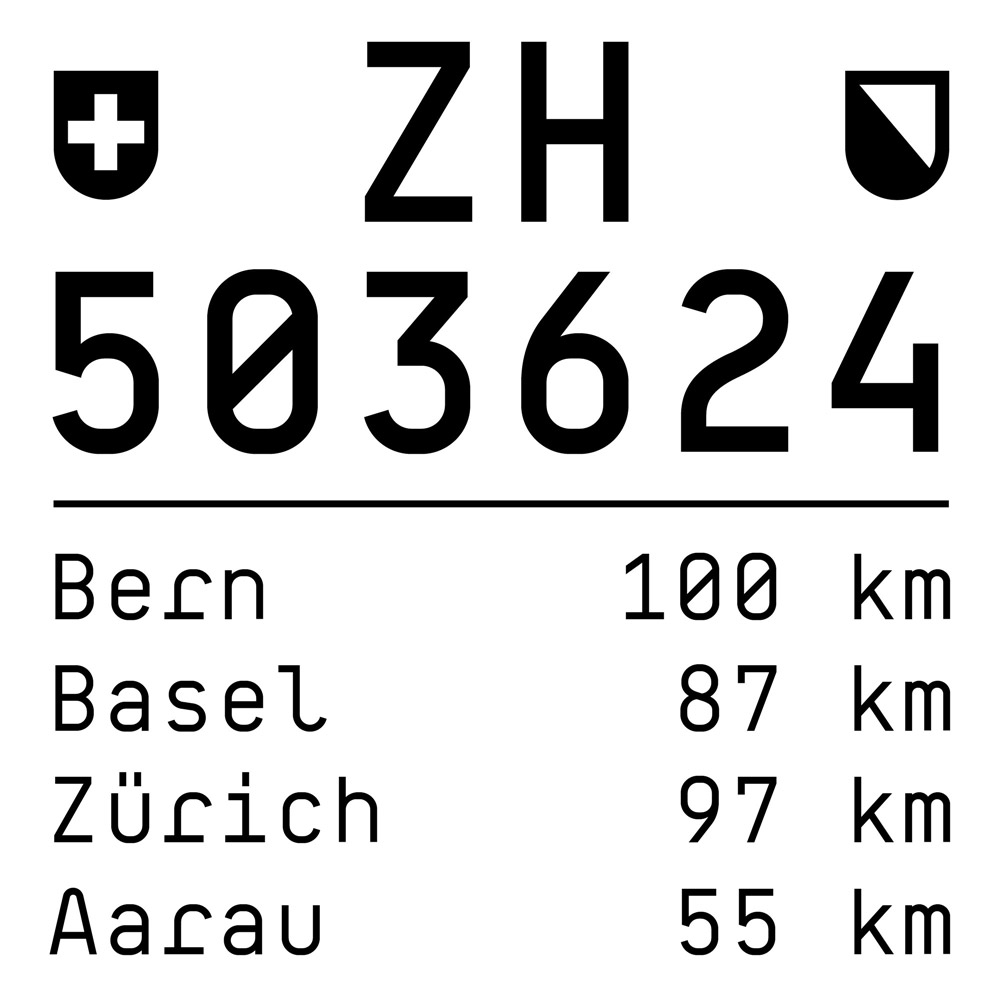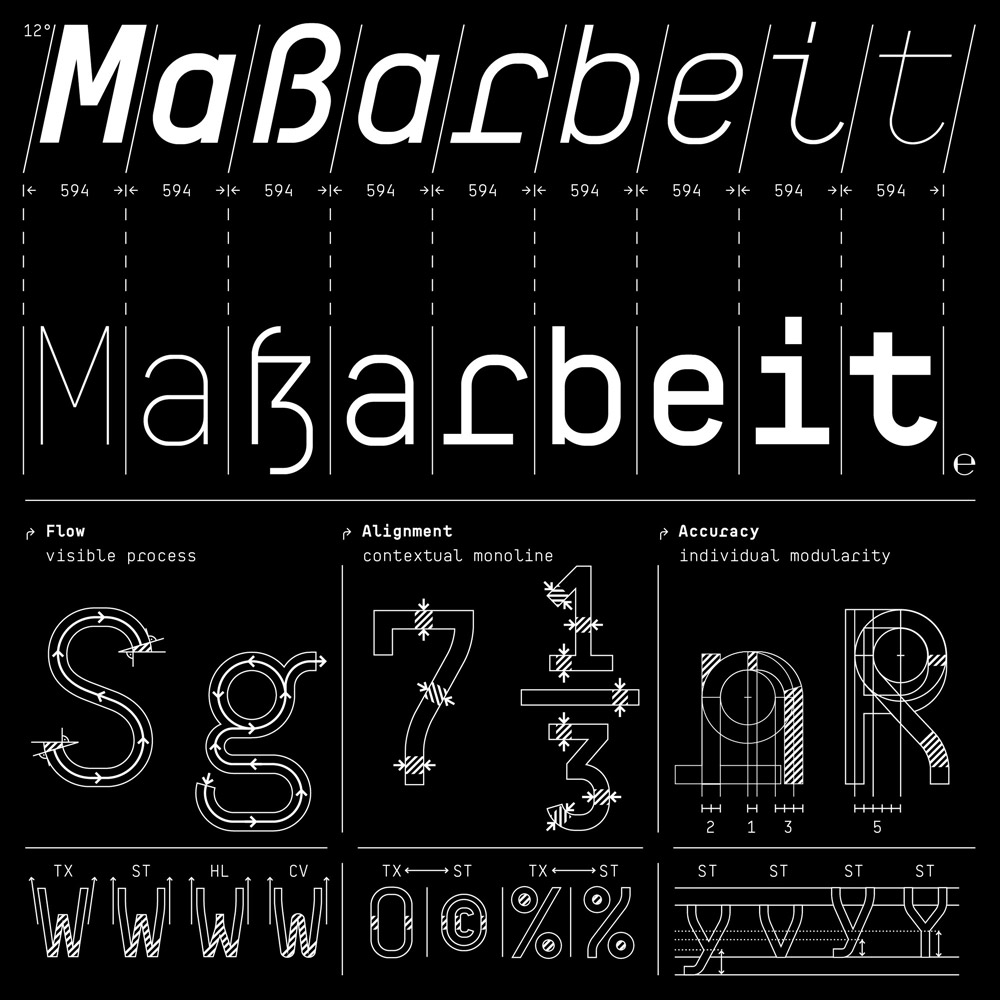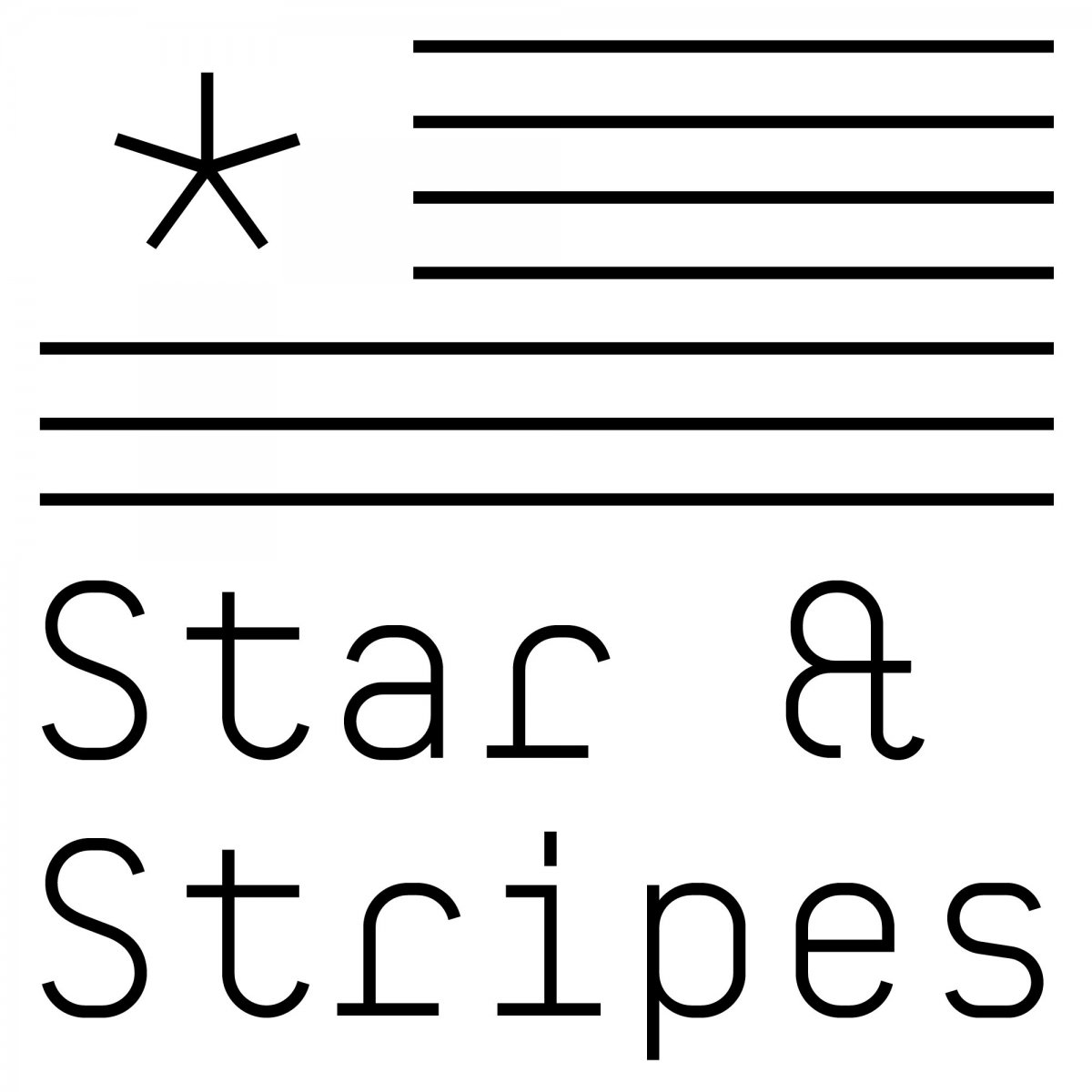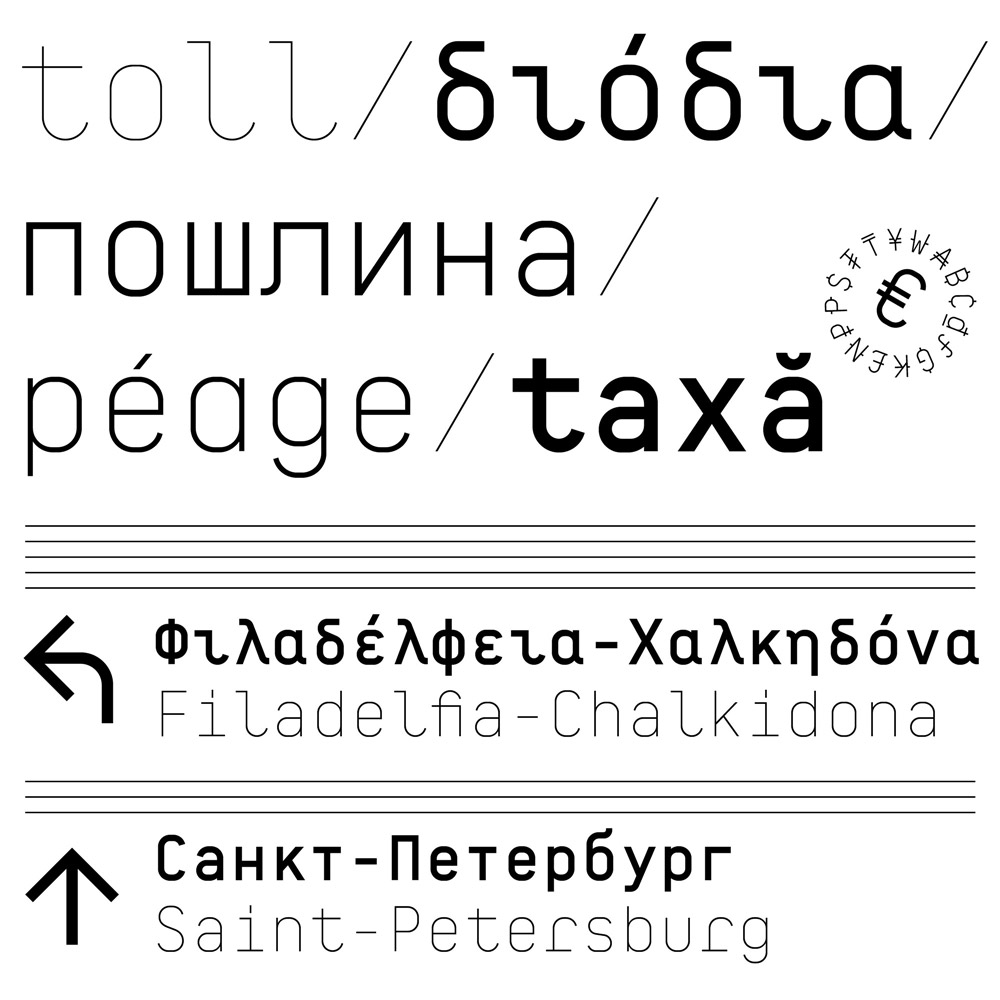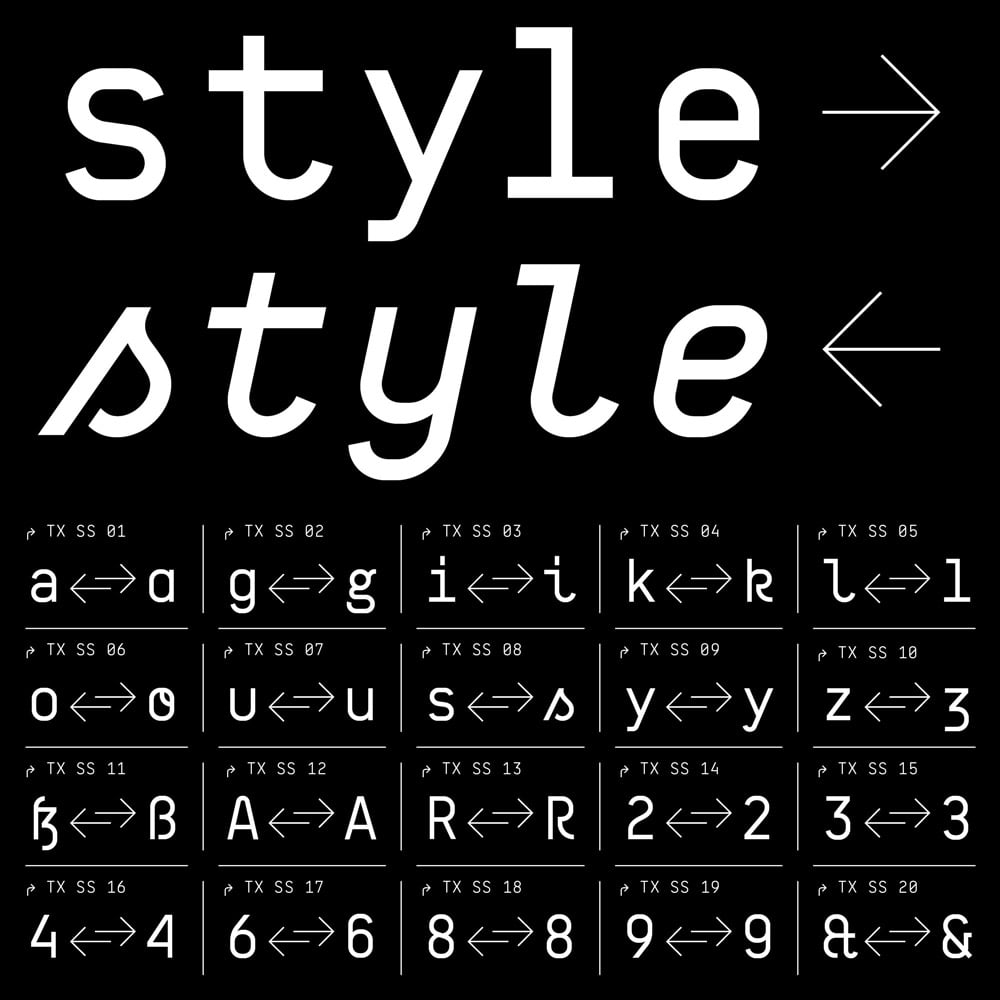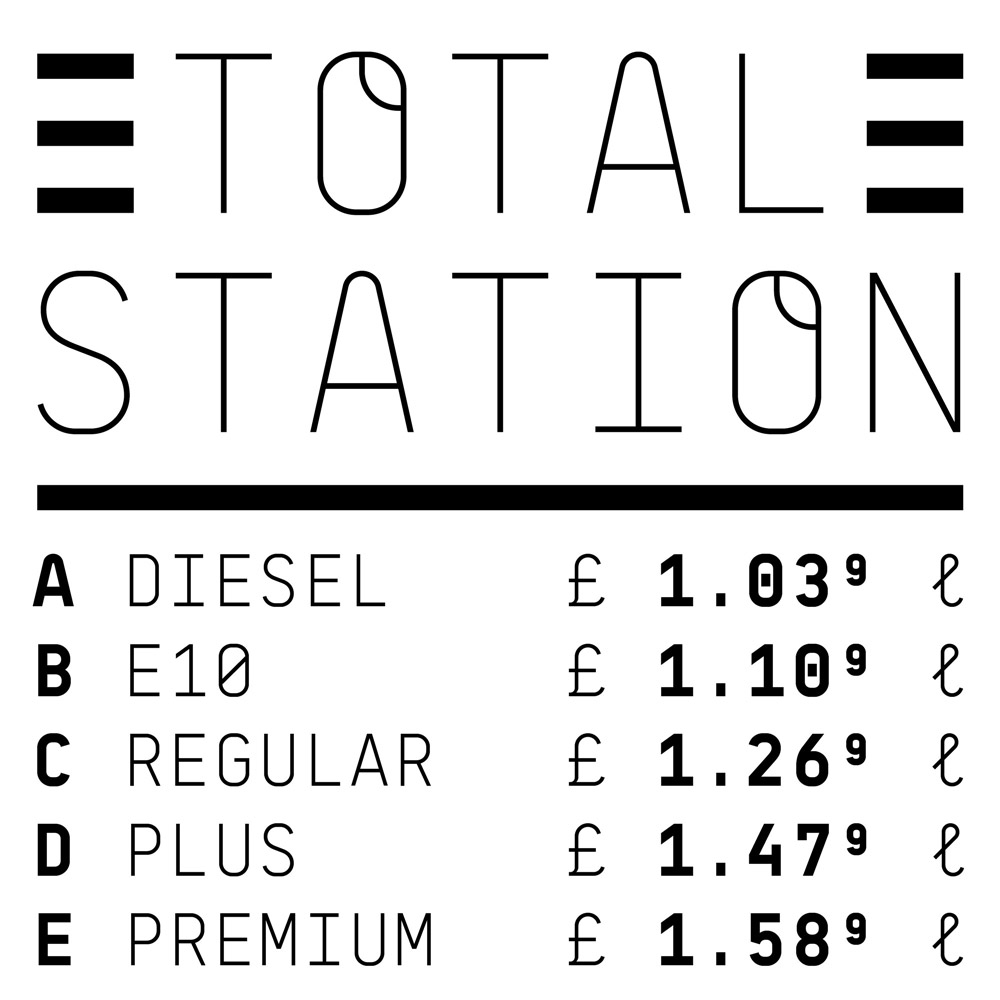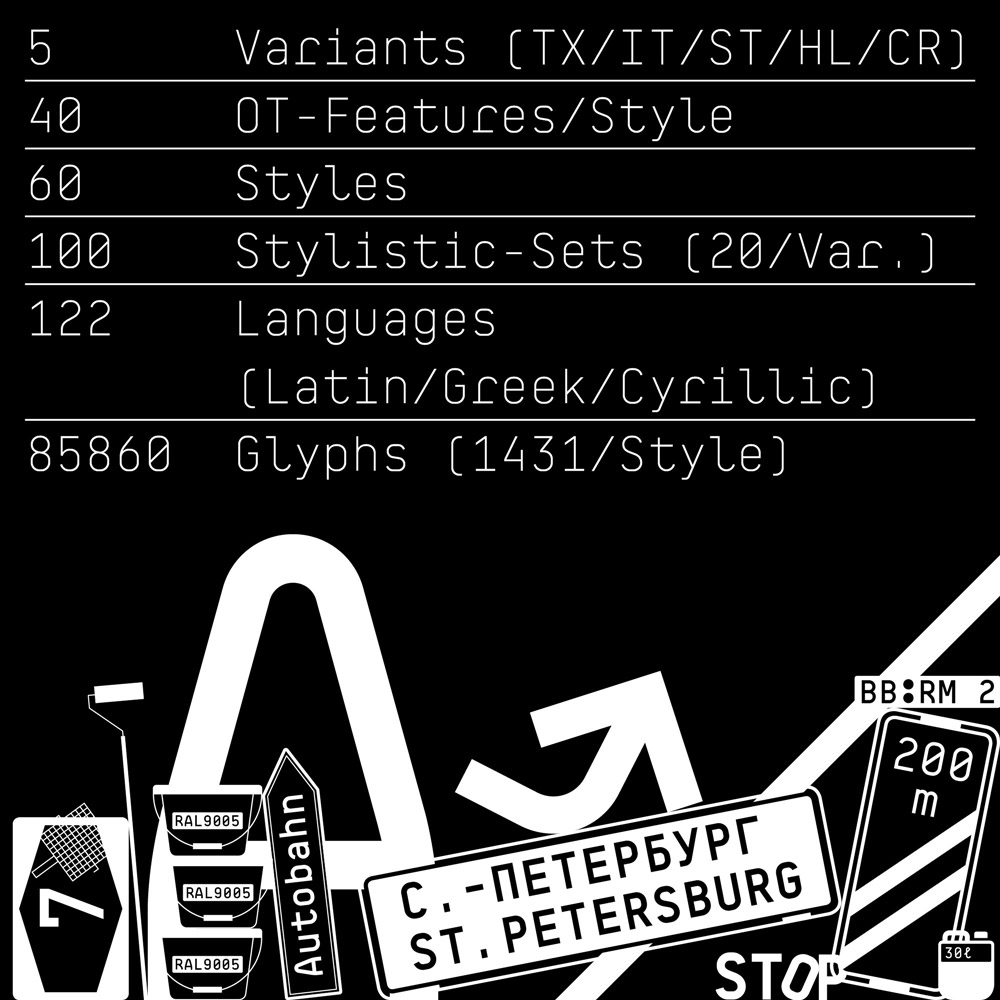 Verwandter Artikel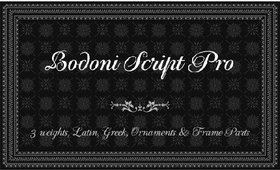 Neuer Font bei der griechischen Foundry Parachute
"The online version of Bodoni Script Pro has just been released. Based on Bodoni's distinct swash capitals, this is ...
Submitted by Julia on 01.11.2008
in Typefaces
Nächstes Portfolio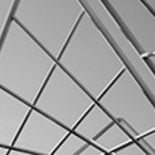 Submitted by calogero87 on 04.06.2017
in Photography
Vorheriges Portfolio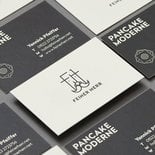 Der Foodtruck Feiner Herr verbindet, durch die Neuinterpretation klassischer Pancakes, Tradition mit ...
Submitted by HausKang on 23.05.2017
in Design