The font family BB Strata™ was first designed for the visualization of scientific content of an exhibition and developed for publication. The construction of the letters consists entirely of right angles and 45 °-diagonals only . It contains 506 characters per cut and is divided into seven different faces – available in the versions optical (text) and monoline (heading):
https://www.youworkforthem.com/font/T6302/bb-strata-trade


Designed by Ben Bold | Curated by Bold Studio © 2015
get in touch with us Facebook→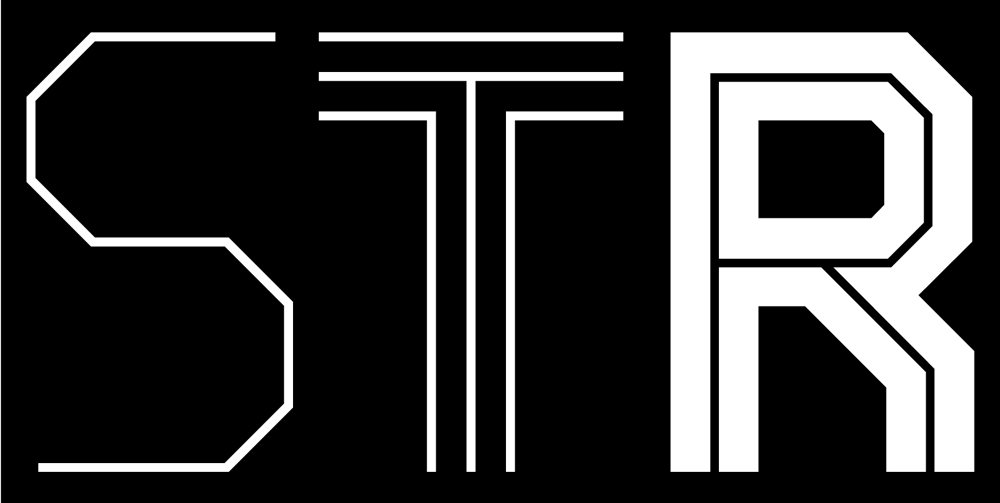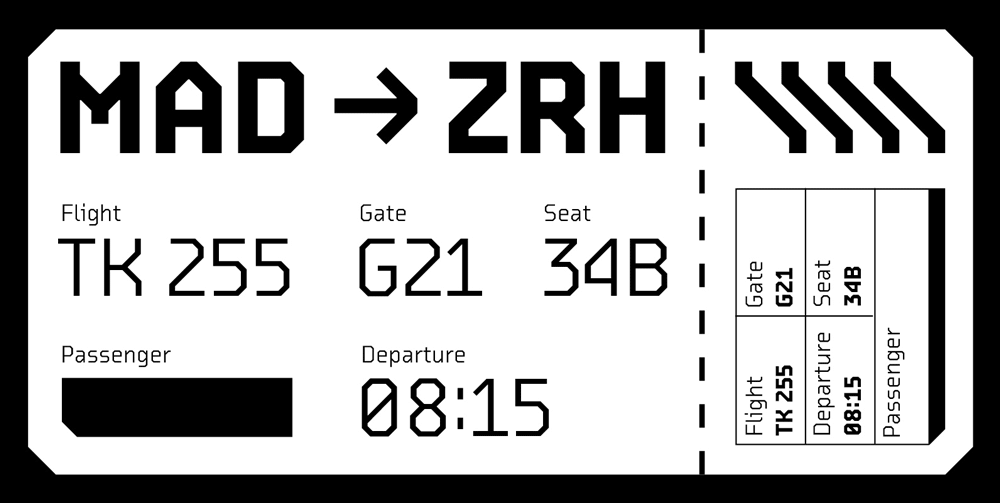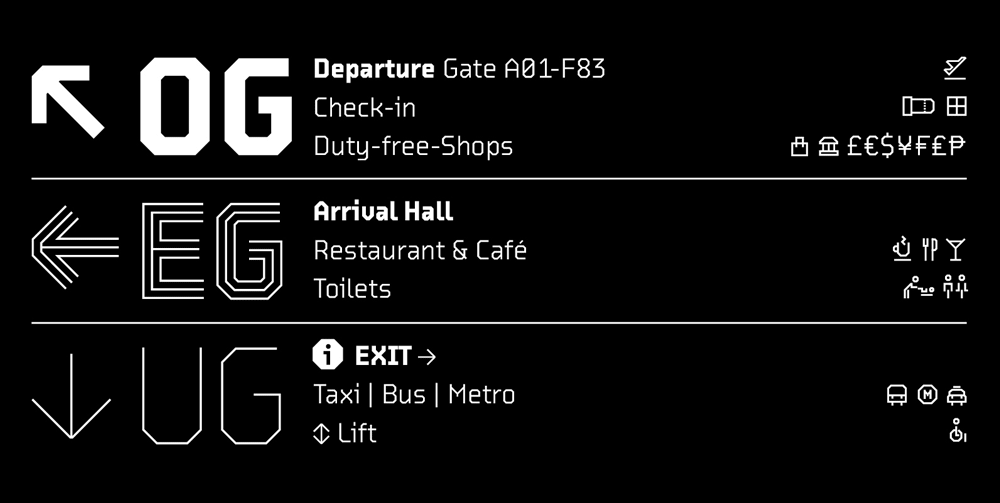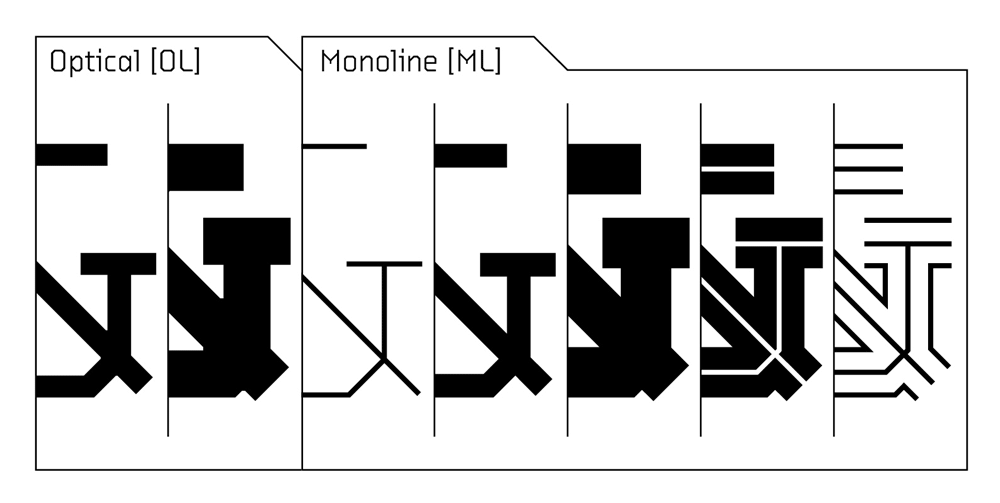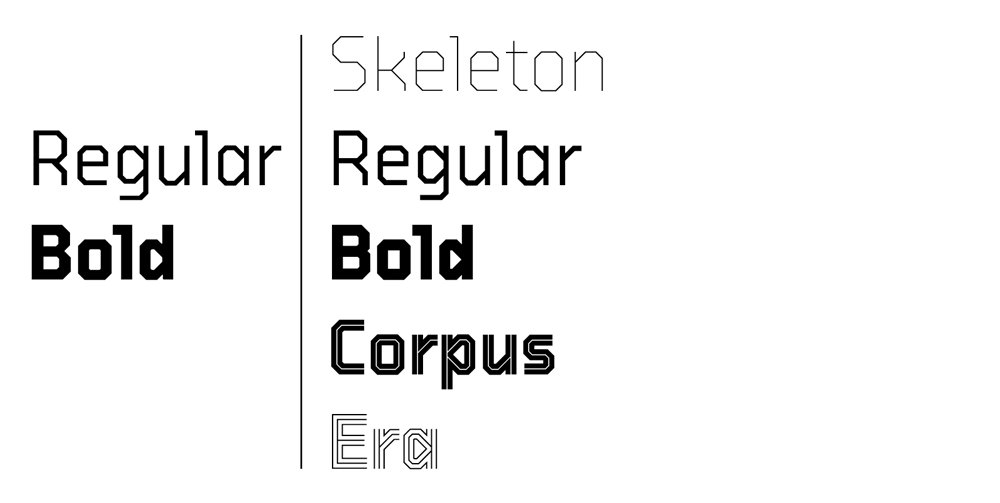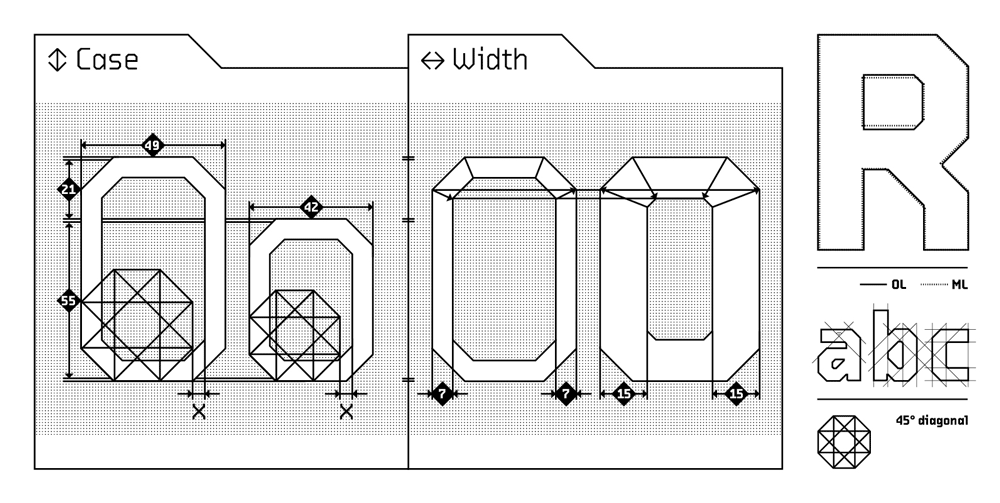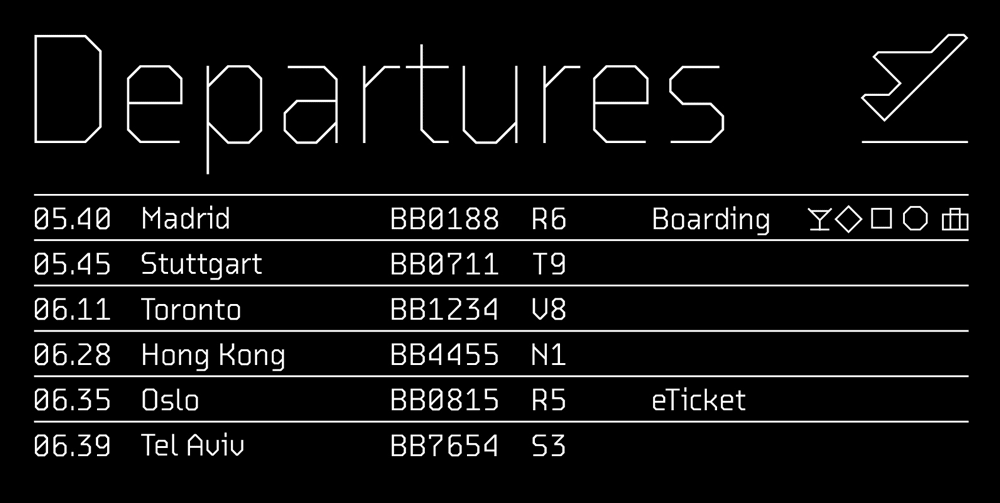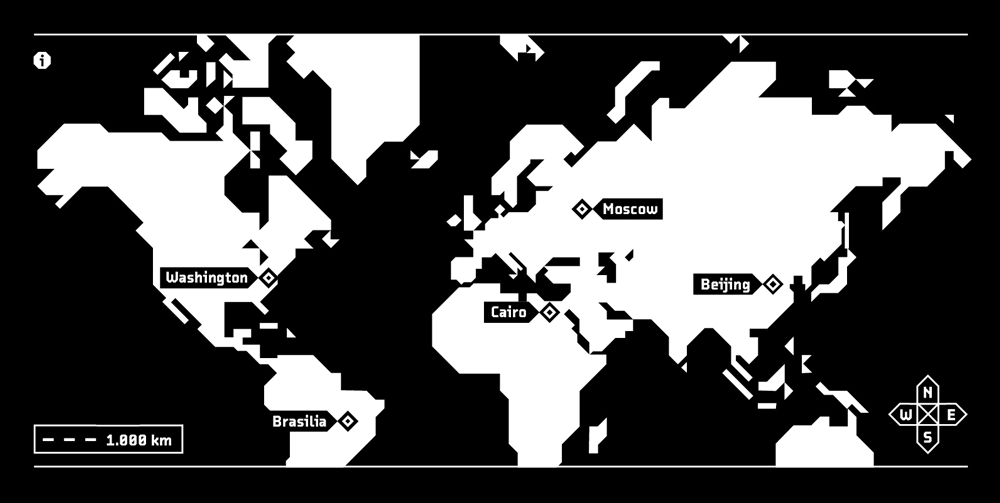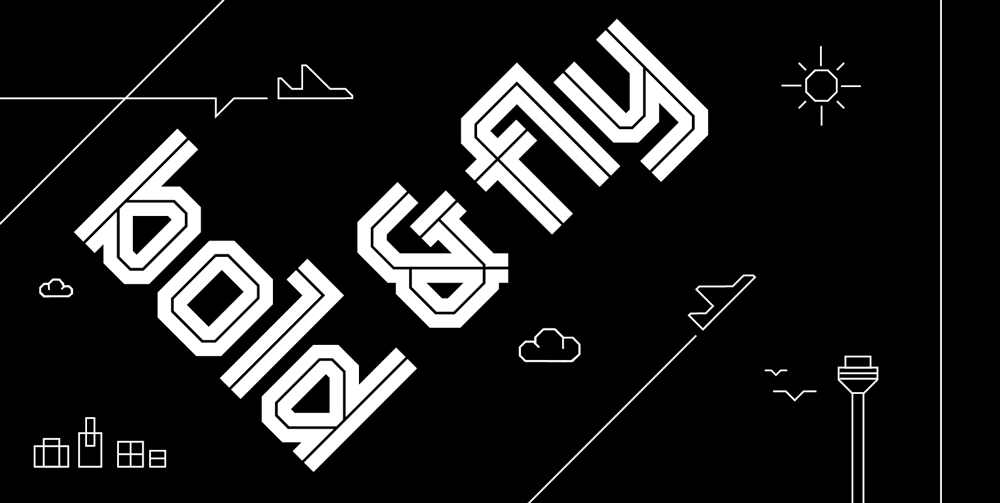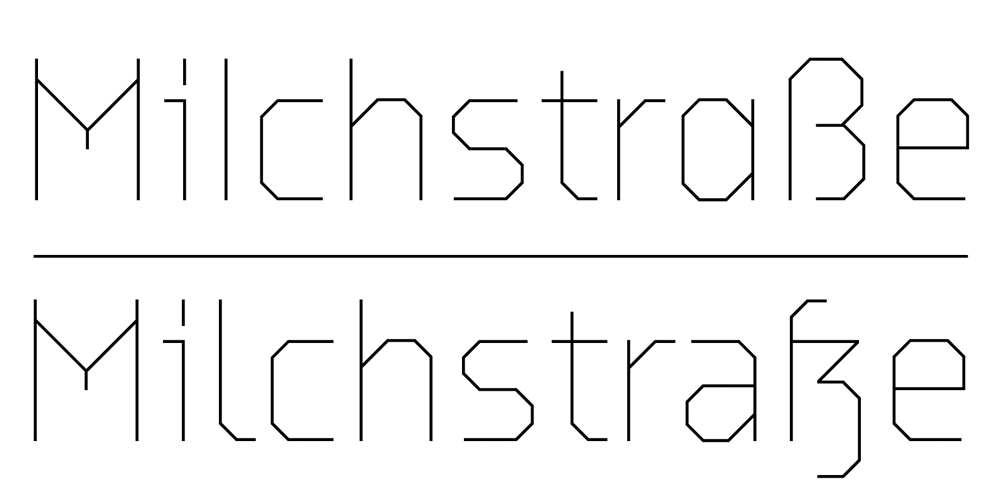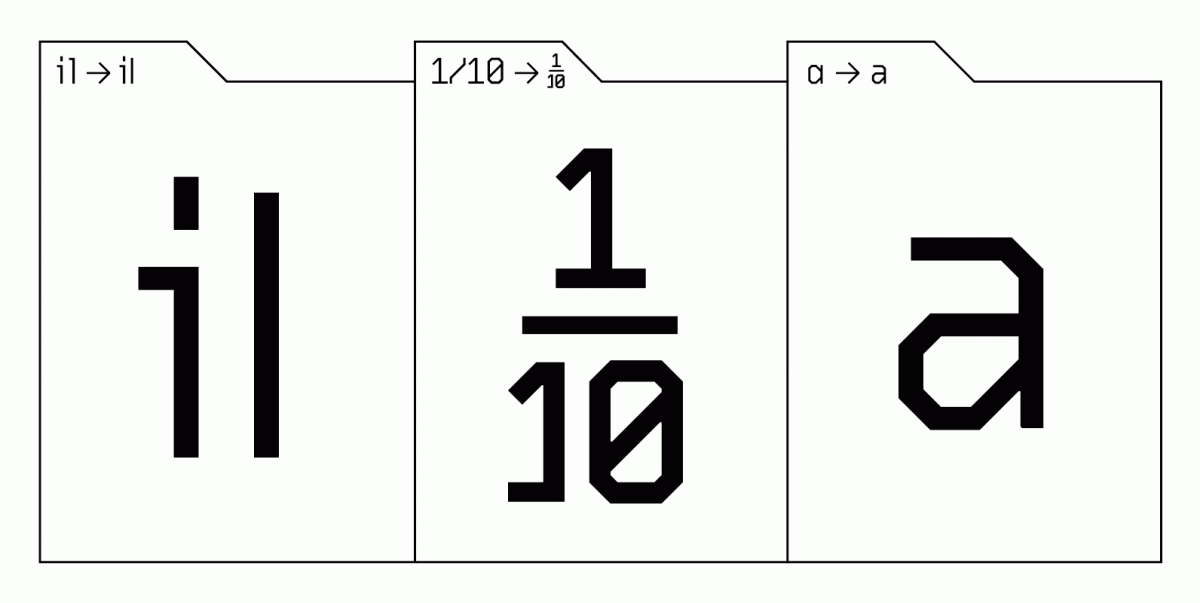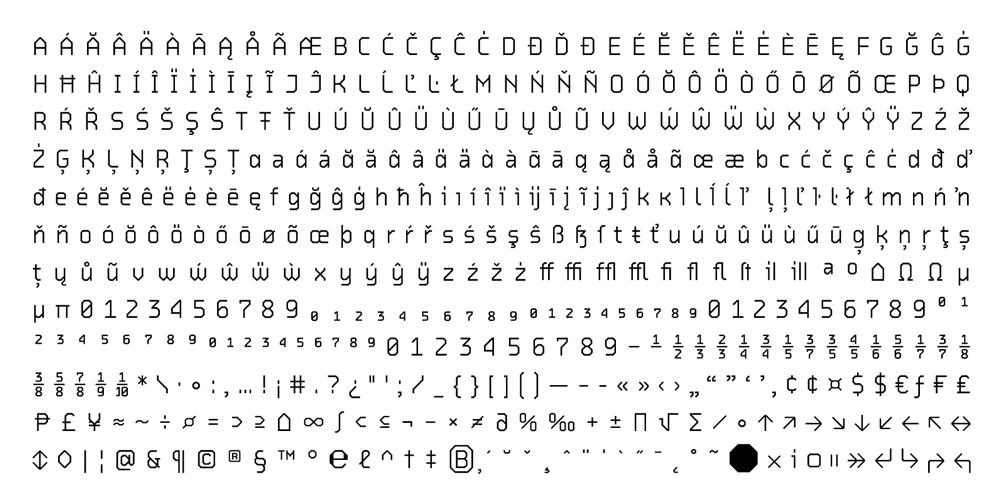 Verwandter Artikel

Pendant zu Ikiru Serif / Neuer Font beim dgv
Gerade neu erschienen: IkuruSans mit 10 Schnitten von Boris Dworschak. Since the release of the IkiruSerif font in ...
Submitted by Julia on 02.09.2008
Nächstes Portfolio
BB Bitmap™ is a Pixel Font by Ben Bold. Designed in 2008 – especially for micro and small sizes on the ...
Submitted by boldstudio on 22.03.2016
in Typography
Vorheriges Portfolio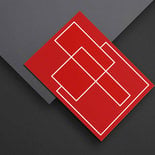 For Mayr investment Managers we developed a full branding set, including logo design, keyvisual, branding guidelines ...
Submitted by Moby Digg on 20.03.2016
in Design