Liquid Lines ist eine geometrisches Schrift welche auf Grundlage von Linien und einer immer wiederkehrenden Tropfenform konstruiert wurde. Um durch Überlagerung der Buchstaben einen grafischen Effekt zu erzielen ist das Spacing stark reduziert. Der Font wurde in der 75ten Ausgabe des spanischen Magazins Neo2 zum ersten Mal veröffentlicht.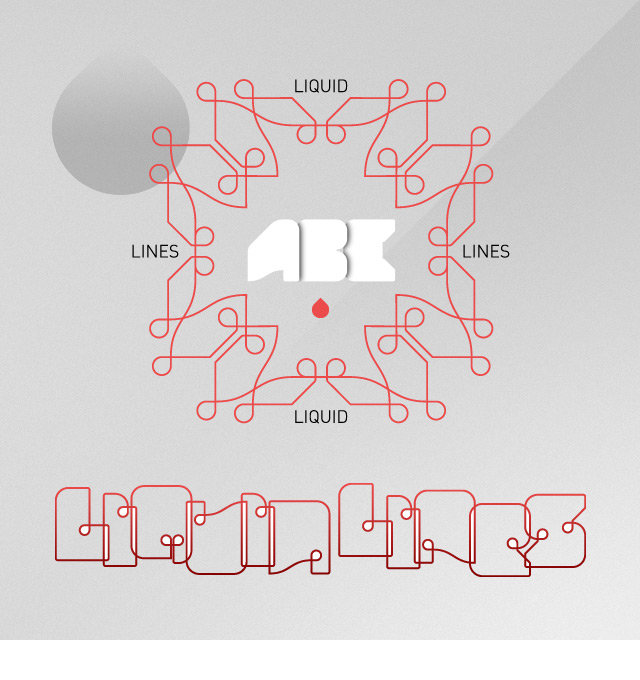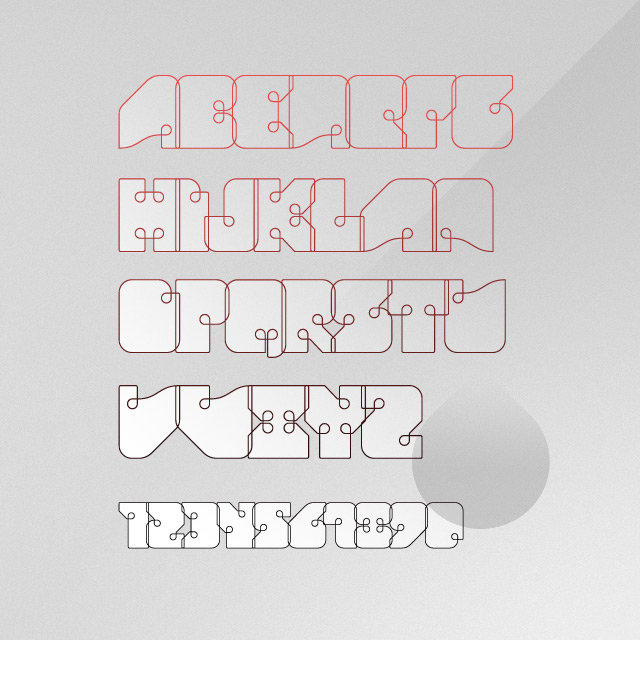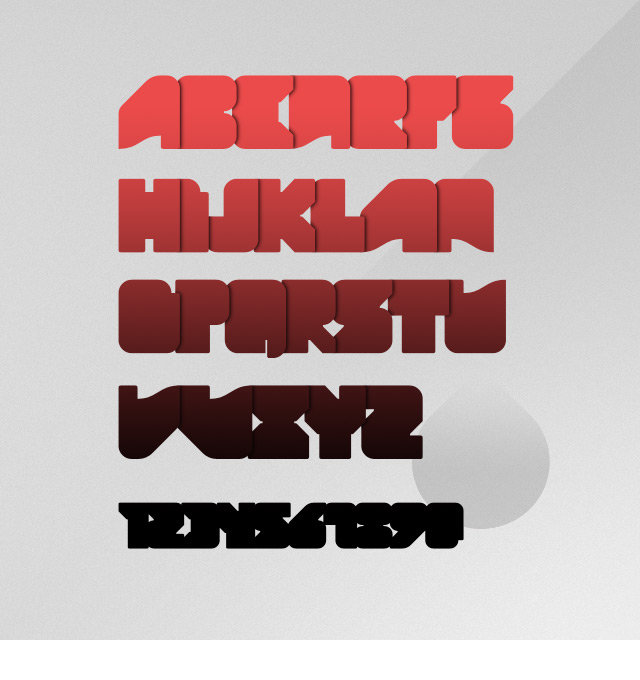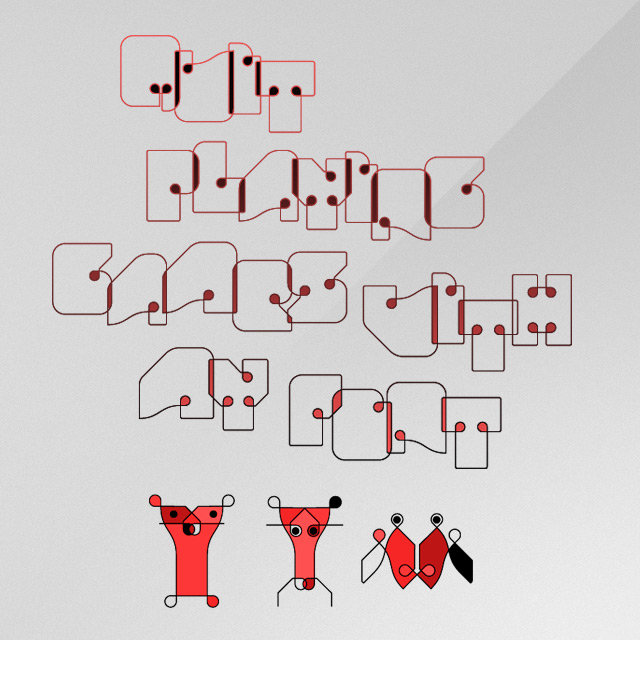 Verwandter Artikel
Changing Lines was recently established by Pedro Pereira, an art director and graphic designer from Lisbon. For the ...
Submitted by Changing Lines on 28.09.2010
in Typography
Nächstes Portfolio
Vorheriges Portfolio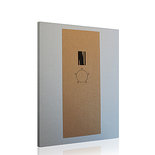 Johannes König´s Gemälde hängen zur Zeit in der rocket.gallery in der Reichenbachstrasse in München. Alle Arbeiten ...
Submitted by JOJO on 27.10.2009
in Design