Machtwerk
Religionen sind gefüllt mit Zeichen und Symboliken. Die Swastika und der Davidstern haben durch das dritte Reich eine negativ belegte Bedeutung erlangt. Das Übereinanderlagern dieser beiden Grundformen bildet die Matrize für diese Schrift. Nur durch diese Provokation werden wir aufgerüttelt, nachzudenken und nicht die Bilder der hungernden, gequälten und ermordeten Juden zu vergessen. Machtwerk ist eine Schrift, die dies kritisch hinterfragt und animiert, sich mit dem schwärzesten Kapitel unserer Geschichte immer wieder und weiterhin auseinander zu setzen.
Entstanden ist Machtwerk im Zuge eines dreitägigen Workshops an der FH Pforzheim unter der Leitung von Lars Harmsen (MAGMA Brand Design) und Professor Michael Throm.
Die Schriftfamilie besteht aus 10 Schriftschnitten (5× Machtwerk Kursiv und 5× Machtwerk Kursiv Invers) und ist bei dem Schriftenlabel Volcano-Type erhältlich. www.volcano-type.de
Zur Umwerbung der Schrift wurde sowohl ein Plakat, als auch ein Booklet entwickelt. Das Plakat, im Format DIN A1, ergibt gefaltet das Machtwerk Booklet im Format DIN A5. Beide Werbemittel werden beim Schriftenverkauf zusammen mit der Schrift versandt.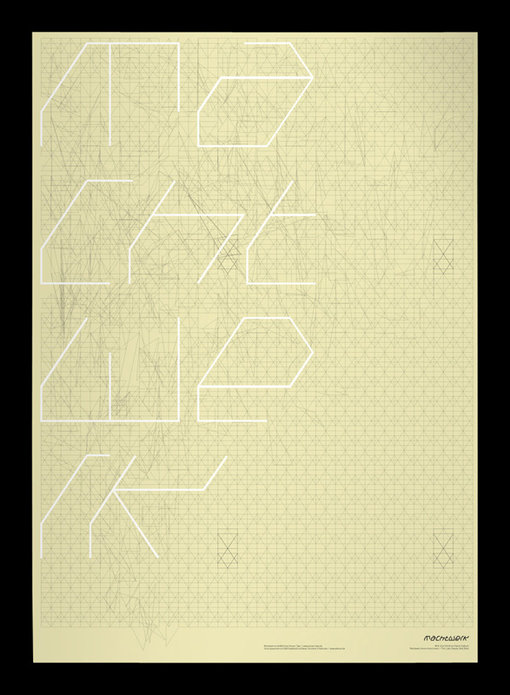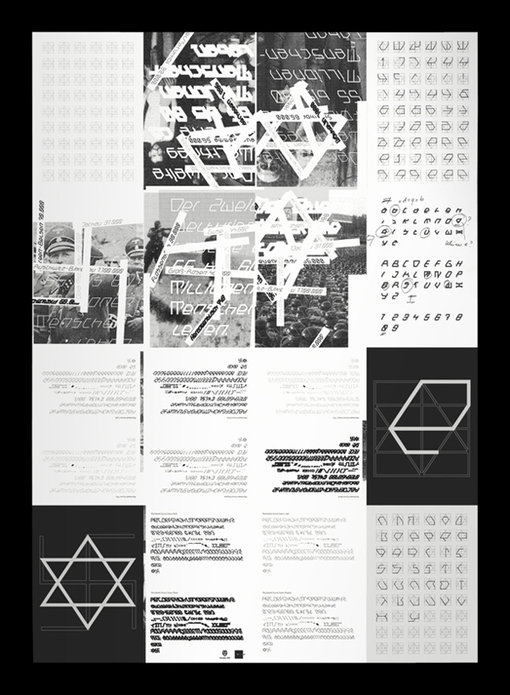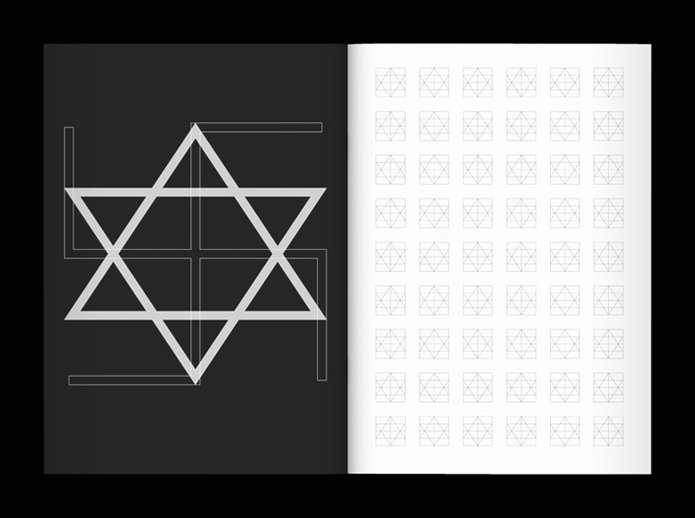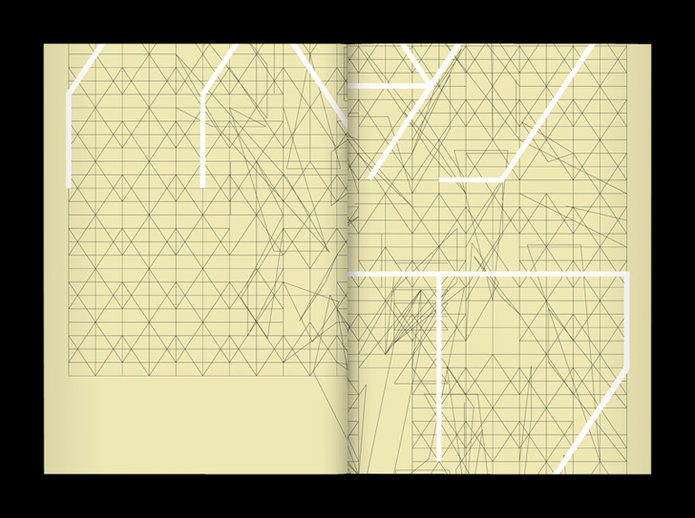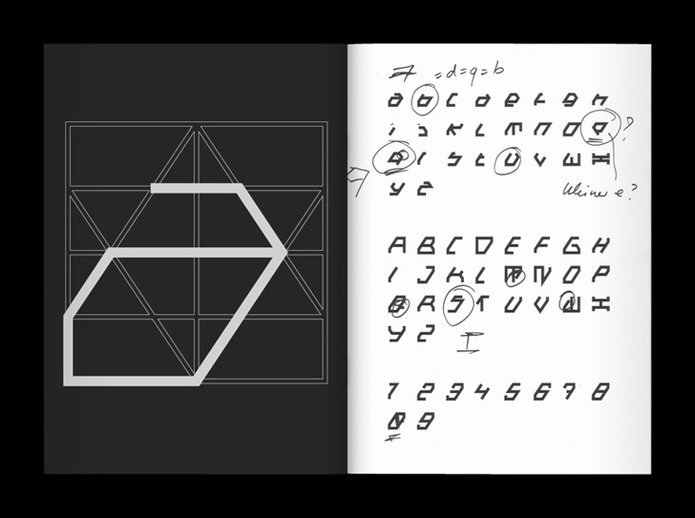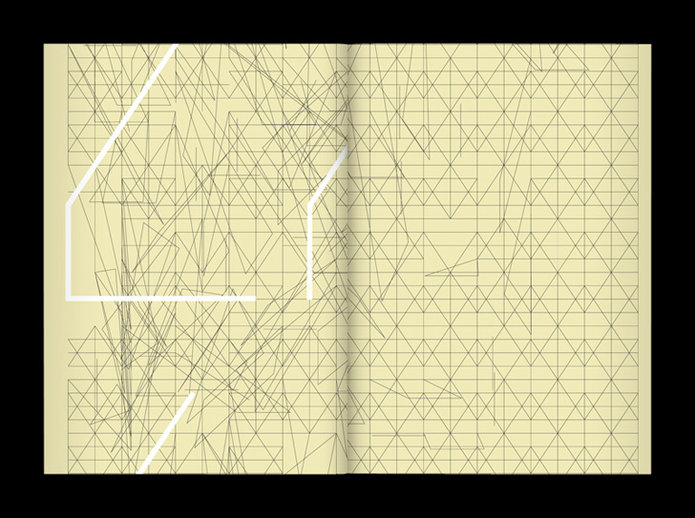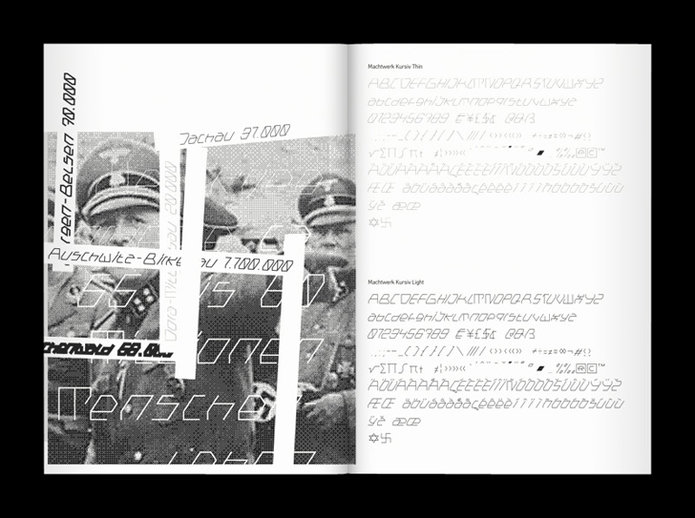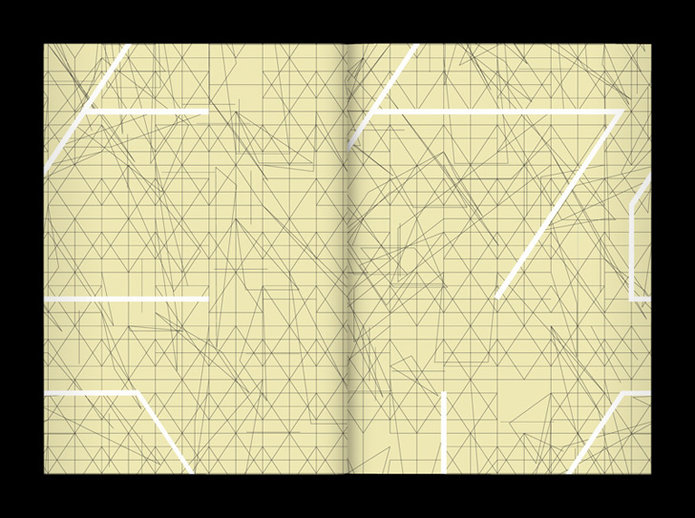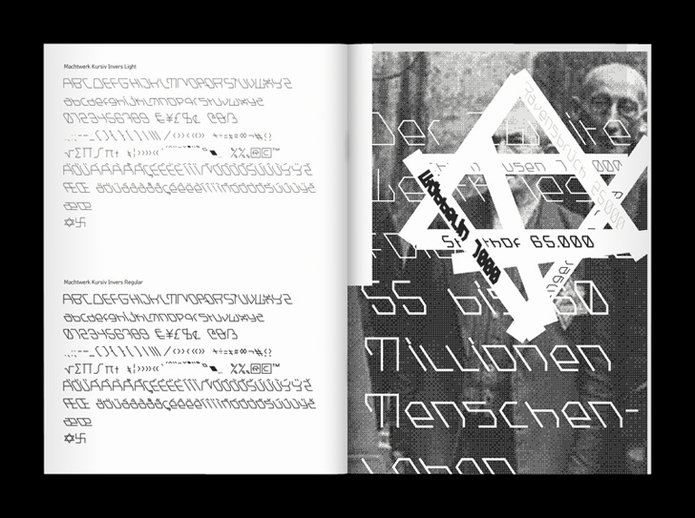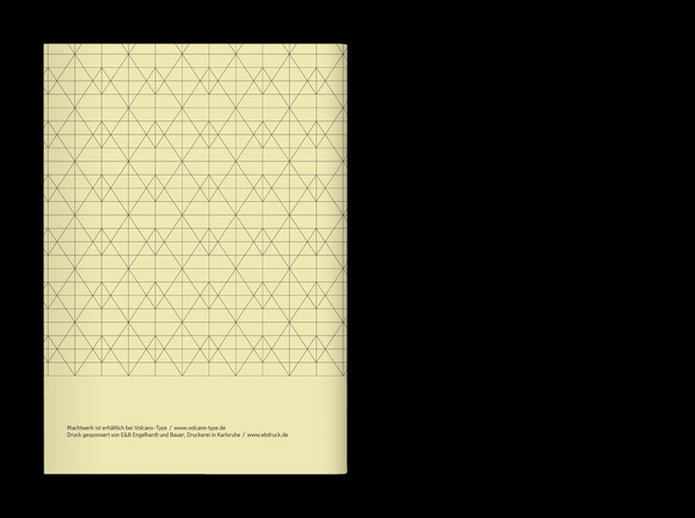 Verwandter Artikel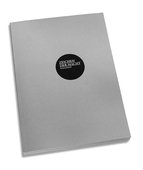 Workshop an der Hochschule Pforzheim, Studiengang Visuelle Kommunikation
Symbols of Power /// Welches sind die Symbole der Macht? Welche Bilder, Zeichen und Logos stehen für Macht, Erfolg, ...
Submitted by Tanja on 31.07.2007
in University
Nächstes Portfolio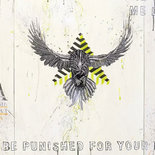 Making Of meines neusten Artworks "Of Wolves & Sheep" - Acryl,Marker, Print auf Holz ...
Submitted by JOJO on 10.01.2010
in Illustration
Vorheriges Portfolio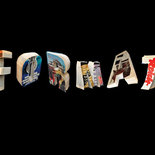 Format entstand zum Paperworks Projekt zur Frankfurter Buchmesse 2009. Die Buchstaben wurden mit einer Stichsäge aus ...
Submitted by moritz on 09.11.2009
in Typography