A whole different Alice – as an Artbook full of surprises!
"Alice's adventures in Wonderland" is an old classic? Well, the publishing house add-books sure didn't think so and gave Alice a whole new face. Based on the original editions from 1864/65, the young artist Alexey Fedorenko illustraded the story of the little girl in such a manifolded way, that every connoisseur to art and graphic design will immediately love this red dot award winning book for its love to detail.
Printed in best quality and with extras like a beautiful imprint on the velour cover this limited edition of Alice (999 editions only!) will bring a whole new experience to the reader. www.add-books.com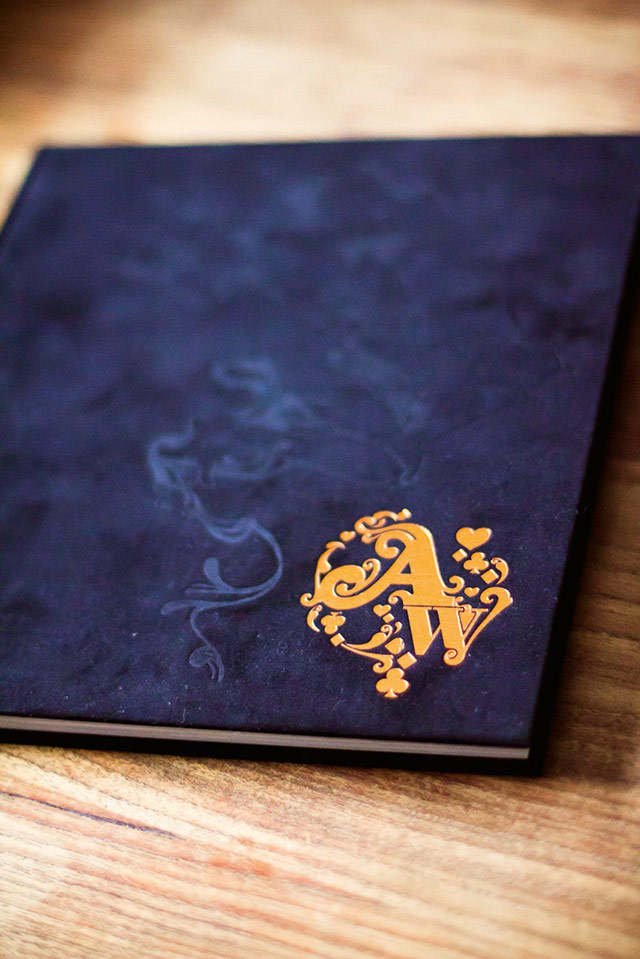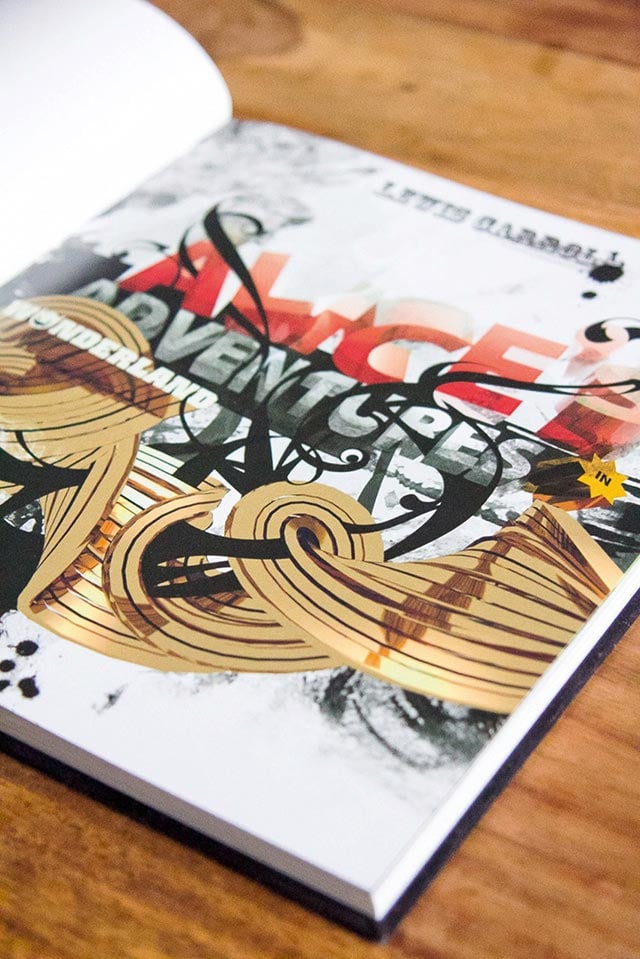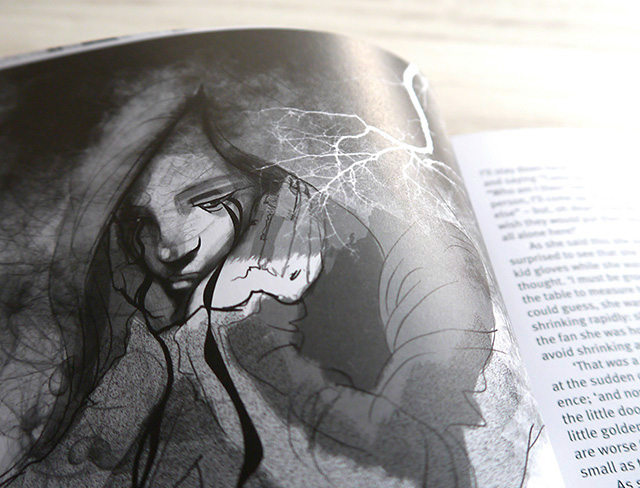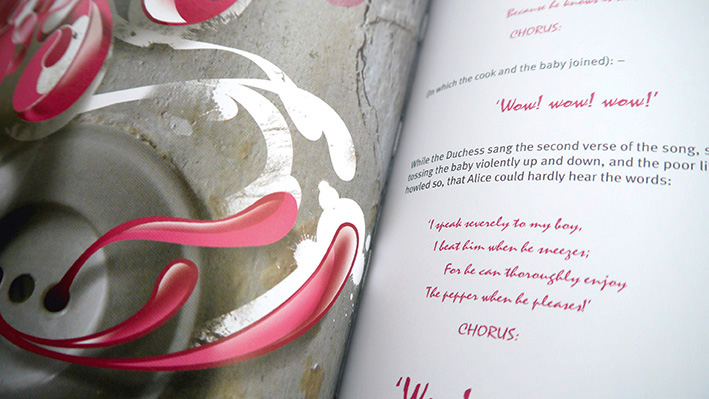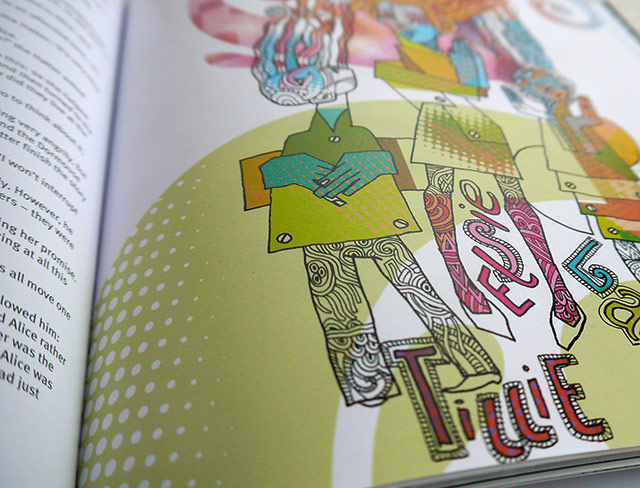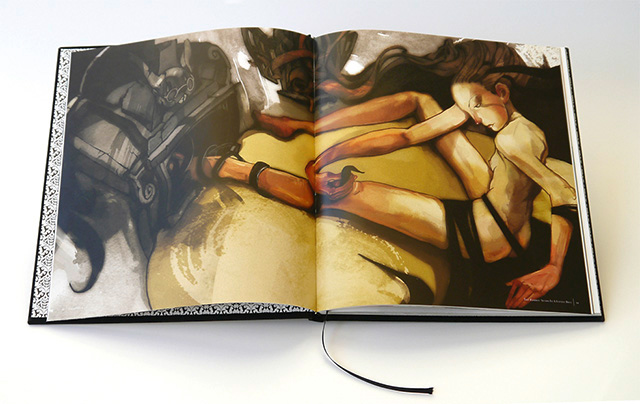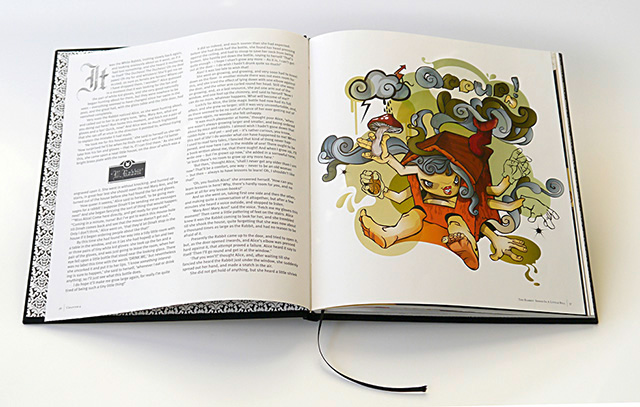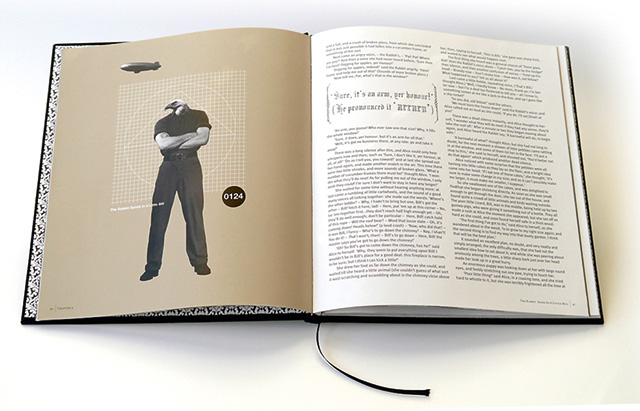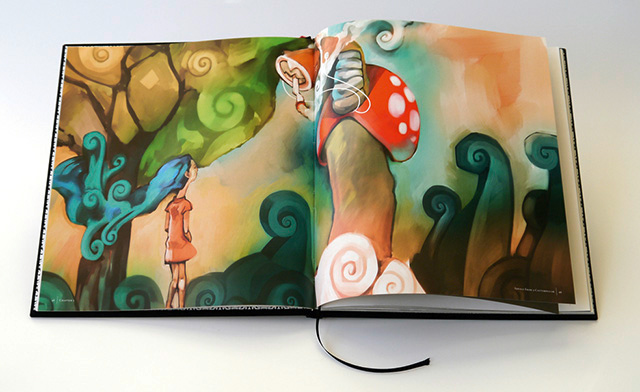 Verwandter Artikel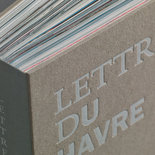 Lettres du Havre - from Elodie Boyer and Jean Segui, published by Editions Non Standard - plays on the dual meaning ...
Submitted by Editions Non St... on 07.01.2013
in Design
Nächstes Portfolio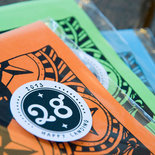 Lasst Euch durch das kommende Jahr begleiten! Zum ersten Mal haben wir einen Kalender gestaltet und selbst ...
Submitted by hallo@zwoacht.com on 14.12.2012
in Design
Vorheriges Portfolio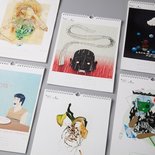 Wasser wirkt. Ein Kalender für Unicef 13 Designer, 13 künstlerische Auseinandersetzungen mit dem Thema Wasser – in ...
Submitted by Linda Pacher on 11.12.2012
in Design