Die CUTZ ist eine echte Headlineschrift. Ausgangspunkt für die Entwicklung der Schrift war die Gestaltung eines Weinetiketts, das mit einfachen Scherenschnitt Illustrationen arbeiteten sollte. Passend zur den Illustrationen entstanden auch Buchstaben als Scherenschnitt. Die eigenwilligen Formen der Buchstaben ergaben sich beim freihändigen Schneiden mit Schere und Messer. Ausgehend von den wenigen Buchstaben, die für die Etiketten nötig waren, gestaltete ich nach und nach das komplette Alphabet. Die fertige Schrift enthält nunmehr die wichtigsten Zeichen europäischer Schriften die auf dem lateinischen Alphabet basieren.
Ausgehend von dieser zuerst gestalteten Schrift entwickelte ich dann noch einen kursiven Schnitt und Kapitälchen, sowie zusätzlich für die Anwendung in Displaygrößen eine schattierte Outline Version.
Eine Reihe von Symbolen die mit Ihrem handgemachten Charme perfekt zu den Schriften passen, ergänzen die Schriftfamilie.
Die CUTZ eignet sich ganz besonders für den Einsatz in großen Größen, also z.B. auf Plakaten. Auch auf Verpackungen lässt sie sich gut einsetzen. Ihre individuellen Besonderheiten verleihen dabei den Arbeiten einen ganz eigenen »handgemachten« Charakter.
http://new.myfonts.com/fonts/librito/cutz/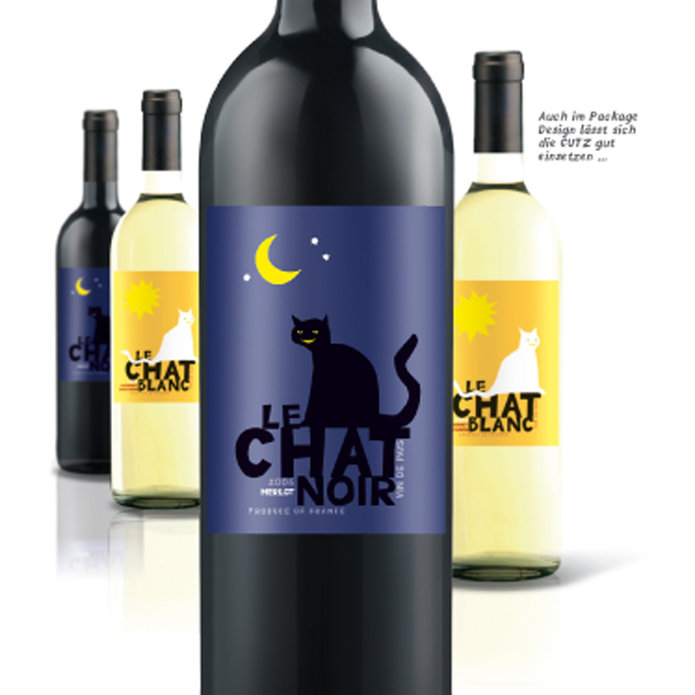 Verwandter Artikel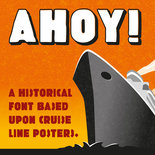 Vor ungefähr 100 Jahren begann die Zeit der Luxusfernreisen. Wohlhabende Bürger entdeckten ferne und exotische ...
Submitted by Florian.Zietz on 25.09.2014
in Typography
Nächstes Portfolio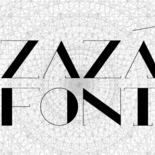 Submitted by beppeartz on 29.11.2010
in Typography
Vorheriges Portfolio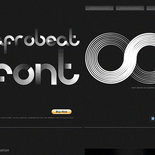 Inspiration The pounding tribal rhythms of Afrobeat music is expressed through this psychedelic brand new font, ...
Submitted by beppeartz on 26.11.2010
in Typography